---
Why Global Citizens Should Care
People in Lebanon are experiencing a massive disaster on top of the coronavirus pandemic. Women and girls in Beirut are especially vulnerable to the effects of the explosion and the ongoing crisis. You can learn more here. 
---
After the devastating explosion in Beirut on Aug. 4, nonprofits have been dealing with the humanitarian consequences, including the growing crisis now affecting women and girls, especially as COVID-19 cases reach record levels in Lebanon.  
UN Women, in particular, is working to protect the rights of women in the aftermath of the explosion. The organization is refocusing its programming in Lebanon to provide immediate relief to those affected by the blast. 
"We know that on average, women have fewer tools and resources to recover from external shocks," said Rachel Dore-Weeks, UN Women's representative in Lebanon. "This is due to existing gender inequalities which relegate them as secondary to men." 
The UN's Global Humanitarian Report also found that crises "exacerbate gender inequalities, particularly against women and girls." 
The International Rescue Committee reported that an estimated 150,000 women and girls in Beirut have been displaced by the blast and that many women who have lost their jobs will become even more vulnerable during this time.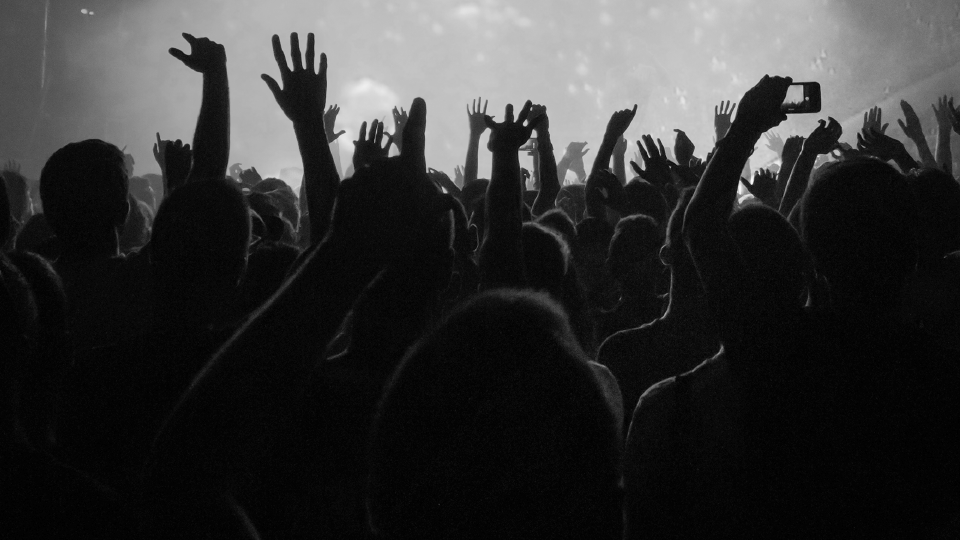 Rachelle Boumelhem sits in her damaged beauty salon in Beirut, Lebanon, Aug. 10, 2020. Beirut's massive explosion is just the latest in multiple crises that have hit Lebanon the past year, including massive protests, economic collapse and the coronavirus.
Image: Felipe Dana/AP
Women and girls who seek refuge in shelters or temporary accommodations are at higher risks of gender-based violence, and are especially vulnerable during COVID-19, when lockdowns and restrictions mean there are fewer avenues for help. 
Countries with existing gender inequalities make crisis management even harder, and women and girls more vulnerable to danger, according to the UN. 
Lebanon ranks 145 out of 153 countries in the World Economic Forum Gender Gap Report, and only 29% of women are in the labor force, one of the lowest rates of women's participation in the world.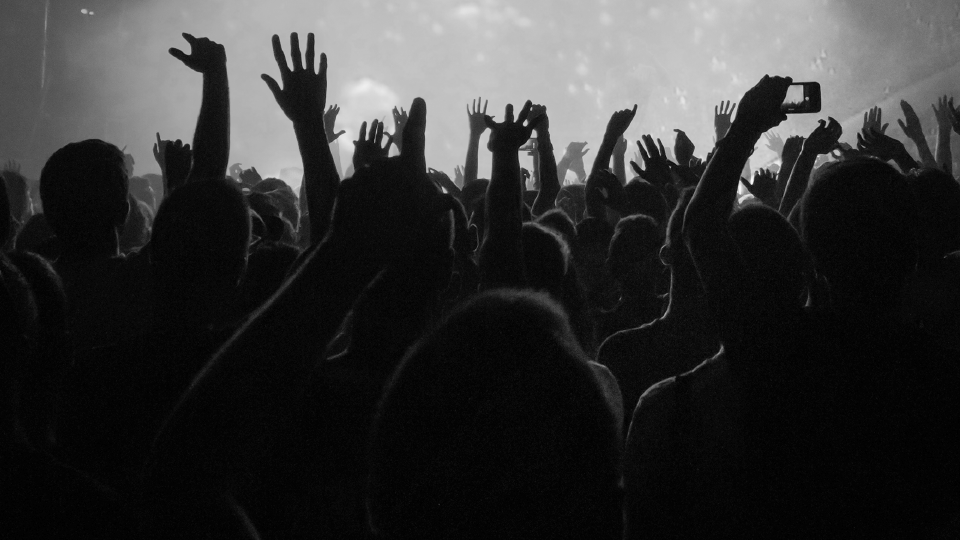 A woman stands inside a damaged restaurant a day after an explosion hit the seaport of Beirut, Lebanon, Aug. 5, 2020.
Image: Hussein Malla/AP
Although Lebanon is home to one of the more dynamic feminist movements in the Arab region, there are multiple legal, institutional, and social hurdles that affect women's rights and high rates of domestic and sexual abuse, according to UN Women. 
Lebanon is also home to many large-scale refugee communities, where these inequalities are only exacerbated. 
Gender-based violence often rises after a crisis. Human Rights Watch found that domestic abuse and sexual violence have soared around the world during the coronavirus pandemic. 
A survey of 562 women in Lebanon found that 54% experienced an increase of gender-based violence in their communities since the pandemic began. 
In response to the explosion, the Inter-Agency Sexual and Gender-Based Violence Response Plan and UN Women have deployed mobile teams of experts to distribute essential items for women and girls. 
The team members will also identify women and girls who need specialized psychological support and services. 
Although there is significant evidence showing the urgent nature of issues affecting women and girls during crises, many humanitarian organizations claim that work to address women's rights is often pushed aside during emergency planning sessions.
UN Women published a Gender-Responsive Recovery in Lebanon report that emphasized the need to incorporate gender equality in crisis management, and how a gendered lens shouldn't fall to secondary importance. 
"The consistently high concentration of women among the more economically vulnerable means that any reform agenda must look at correcting some of the gender inequality that currently plagues Lebanon," the report explains.