The United Nations and partner organizations, including Global Citizen, are calling for emergency funds to support refugees and civilians impacted by the Russian invasion of Ukraine. 
The $1.7 billion Ukraine Flash Appeal 2022 is in response to the growing urgent humanitarian need as the civilians fleeing violence increases, causing a disruption in essential supplies and services, according to Reuters.
The UN estimates that 12 million people inside Ukraine will need relief and protection while more than 4 million Ukrainian refugees may need protection and assistance in neighboring countries within the coming months. 
UN aid chief Martin Griffiths stressed the urgency of the situation at a Geneva press briefing. 
"The crisis has turned very ugly, very fast," Griffiths said. "We must turn that initial shock and disbelief and uncertainty about the days to come into compassion and solidarity with the millions of ordinary Ukrainians who now need emergency relief."
At the time of the briefing, 150,000 more people had fled Ukraine in the last 24 hours, bringing the total number of refugees to around 677,000 according to the UN High Commissioner for Refugees. It is estimated that half of Ukrainians who have fled are in Poland, 60,000 refugees are in Moldova, around 50,000 are in Slovakia, and 40,000 are in Romania. 
Over the next three months, $1.1 billion would assist 6 million people living in Ukraine.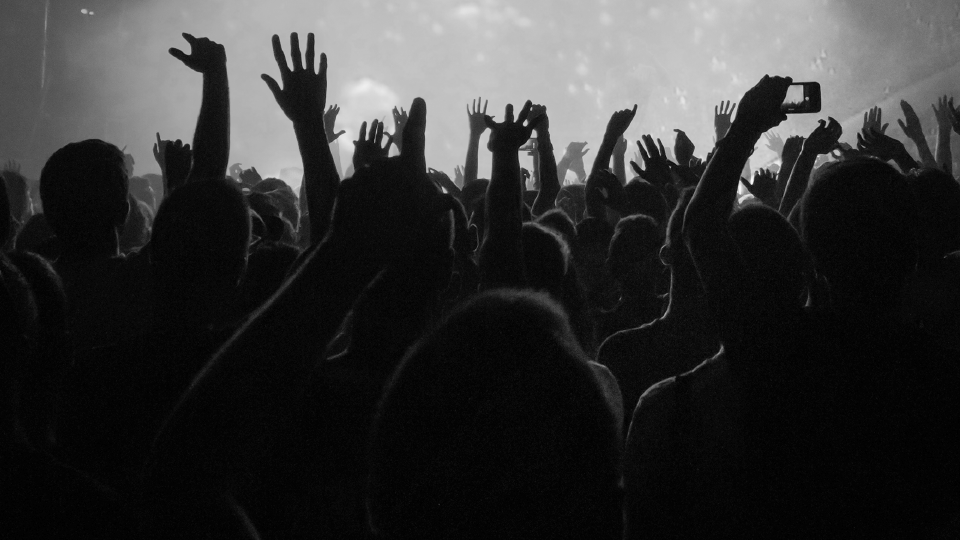 The funds would go toward supplying shelter, health services, food, water and sanitation, education support, UN Secretary-General Antonio Guterres said. UN agencies would expand and grow existing programs while establishing relief efforts to respond to emerging needs, Guterres explained. If violence in Ukrainian cities rises, humanitarian needs might be even greater.
The UN High Commissioner for Refugees, Filippo Grandi, warned that swift action is crucial. 
"We are looking at what could become Europe's largest refugee crisis this century," Grandi said. "While we have seen tremendous solidarity and hospitality from neighboring countries in receiving refugees, including from local communities and private citizens, much more support will be needed to assist and protect new arrivals."