By Yevgen Poltenko, Executive Director of the Legal Development Network (LDN) in Ukraine
Since Feb. 24, my colleagues and I have struggled to live and work amid a war that has spread to every corner of our country. 
We have become used to the sleepless nights, the air raid sirens signaling us to hide in bomb shelters, and the postponement of our regular lives. But it is impossible to get used to parting with loved ones, to watching them become refugees abroad or hostages in Russian-occupied territories. It is impossible to get used to death, despite being surrounded by it every day. 
Like millions of others, my colleagues and I were displaced from our homes and forced to relocate our families. Many of us had the option to leave Ukraine; to travel to England or Germany to stay with extended family, or board a train and seek refuge in Poland. Instead, we chose to stay and continue our work in service of our country. 
For years, the Legal Development Network (LDN) has been helping Ukrainian communities to know, use, and shape the law — something we call "legal empowerment." We orient our work around the most pressing needs identified by community members. Before the war, this often involved land, labor, and family issues. Now, the circumstances have been brutally altered. But the need for legal empowerment is as vital as ever. 
Since the invasion, more than 5,000 people have sought legal help from us through hotlines and at centers for displaced people across the country.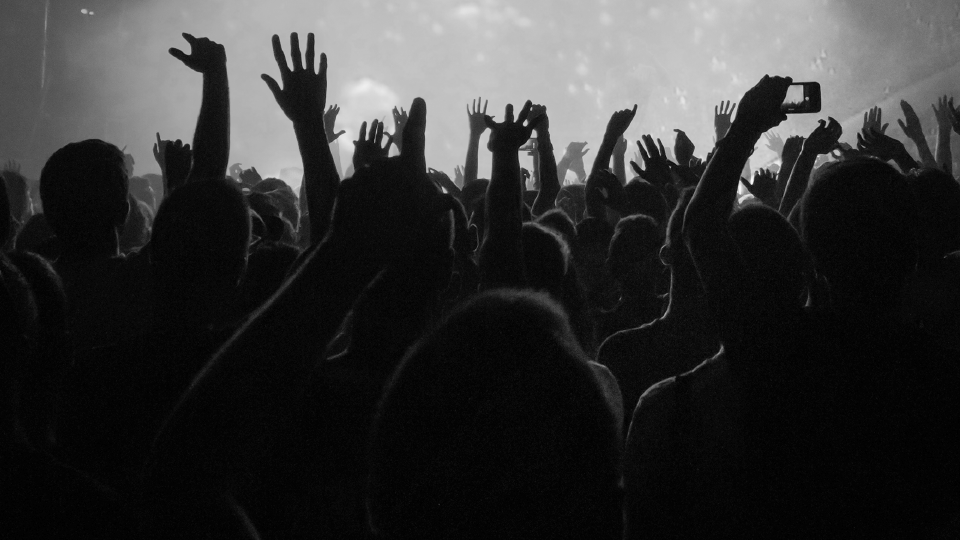 Podillia Legal League, an LDN partner, has opened a legal advice hotline and continues to provide consultations in its office in Khmelnytskyi, a city in Western Ukraine.
Image: Courtesy of Legal Development Network
My colleague Oleksandr Kadievskyi works at a center in Kramatorsk, just a few miles from the front line. Seven days a week, he arrives at 8 a.m. to find a queue already forming and the phones are already ringing. For the next 12 hours, Oleksandr and his coworkers will sit in the cold, the heating and water supply having stopped weeks ago, and help people to find answers and solutions to their urgent justice needs. 
"How can I leave the country if I've lost my passport?' "How can I receive my pension if I'm internally displaced?" "Can I be fired from my job under martial law?" "Where can I get help to rebuild my house which was damaged by shelling?" The safety and well-being of entire families can hinge on the answers to these questions. 
About five to 10 times a day, their work is interrupted by the harrowing wail of air raid sirens. They seek refuge in the nearest bomb shelter and once the all-clear is given, they go back to their desks and phones.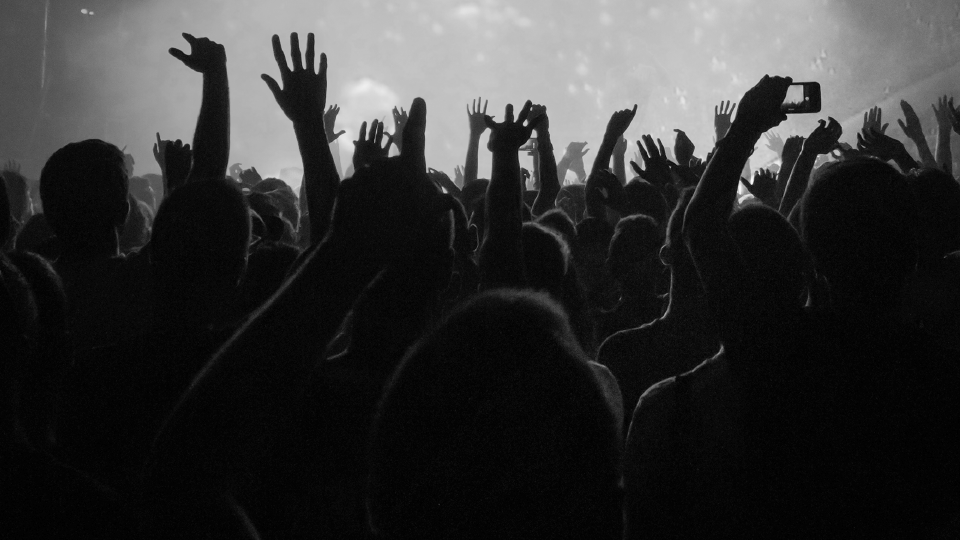 Maryna Kuprykova, the local coordinator of the LDN's #StandWithUkraine campaign in Lviv, provides legal and psychological aid to internally displaced persons.
Image: Courtesty of Legal Development Network
To reach as many others as we can, the Legal Development Network continually publishes legal advice on our website and social media channels, which are viewed by 500,000 people every month. But even this is not enough. The UN High Commissioner for Human Rights estimates that the number of internally displaced persons in Ukraine could exceed 10 million. The vast majority of them will require legal help.
Faced with the astonishing scale of need, we have formed a coalition of Ukrainian organizations and activists who are strengthening the legal capacity of communities throughout the country — the Solidarity & Justice Coalition. By coordinating our grassroots initiatives, we are able to respond more rapidly to emerging justice challenges posed by the war as well as provide logistical support for the delivery of humanitarian aid.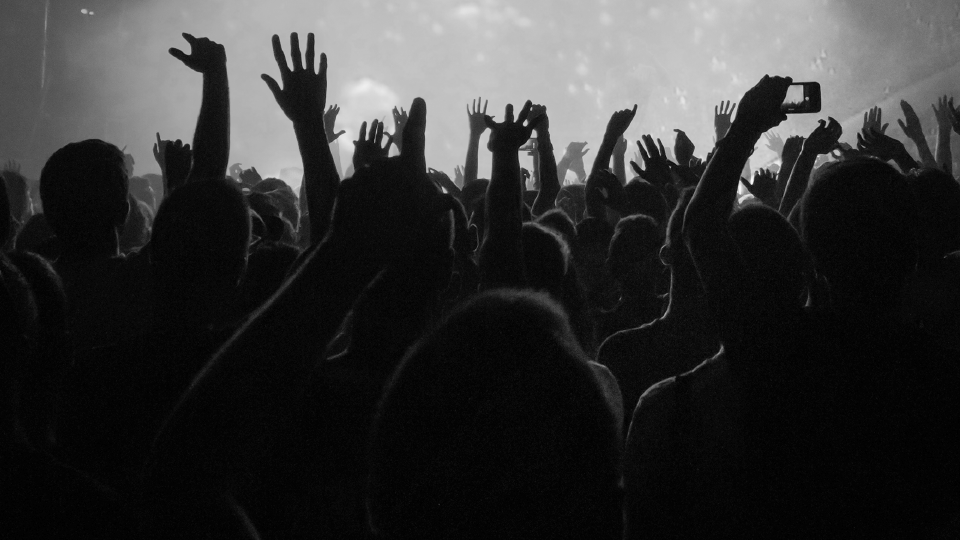 The Legal Development Network team and partners work to coordinate delivery of humanitarian aid to Kyiv residents.
Image: Courtesy of Legal Development Network
So far, we've organized the collection, transportation, and targeted distribution of 240 tons of food, clothing, medicine, and other essential items to more than 40,000 people. We are also building a network of lawyers in the EU, the US, Georgia, and Moldova, to assist with the many inquiries we are receiving from Ukrainians abroad. 
I am asking you to stand with us. Please support our communities and our work. Because even in times of war, legal empowerment is essential. 
Oleksandr, myself, and the rest of the coalition members are living and working in constant peril. The toil has been immense, and we know that at any moment a Russian missile can upend our efforts to ensure everyone has access to justice. But when we feel the support of allies like you around the world, we find the strength to carry on. Our struggle is not only for the future of Ukraine but for all who are defending justice at the frontiers of democracy. 
On behalf of my many colleagues, we thank you for your solidarity.