Why Global Citizens Should Care 
The UN's Global Goal 3 calls for good health and wellbeing for everyone. Thanks to a global push to ensure everyone's vaccinated against polio, it's now been 99.9% eradicated. We're so nearly there, but we can't get complacent until it's finally consigned to the history books. Join the movement by taking action here to support Global Goal 3.
---
Sue and David Smith were both just toddlers when they contracted polio in 1949. But it was this devastating disease that would bring them together. 
An outbreak of polio tore through their hometown of Gravesend, in Kent – part of a global epidemic that hit the UK, Canada, and the US, where it claimed more than 2,700 lives. 
The couple, who have now been married for 45 years, were placed in cots on the same isolation unit near Gravesend in Kent.
David and Sue shared their story with Global Citizen as part of a campaign to raise awareness of polio, and help put a stop to the disease worldwide. 
"I don't know for sure how I contracted polio but I had been at a party and the next day everyone at the party was put in isolation. I was in hospital for six months," said Sue, who was 15 months old when she contracted the disease, just a few years before a vaccine was developed that would eradicate it almost completely.
"Polio has had a lasting impact on my right leg, which is two-and-a-half inches shorter, so I wear a calliper [leg brace]. David is more severely affected and he has always worn a full-length calliper on his left leg." 
Over 100,000 people are still living with #Polio in the UK – meet two of them, Sue & David who are campaigning to #EndPolio for good! pic.twitter.com/oWRWeb3sqj

— DFID (@DFID_UK) August 4, 2017
Read more: WTF Is Polio? 17 Facts About the Disease That We're This Close to Eradicating
As David and Sue recovered from their stay in hospital and grew up, they became friends despite going to different schools, and were always aware of their first meeting on the ward. 
But it was when they got talking at an end-of-college party that their relationship developed, and they began meeting more frequently before getting married in 1973. 
Up until the 1980s, polio was still paralysing people in the UK, and Sue and David are two of more than 120,000 men and women in the UK suffering from the after-effects of the devastating disease.
Read more: This 2-Month-Old Girl Is Living Proof That We're Winning the Fight Against Polio
It is fast-acting, affecting the body within hours in some cases, and produces extreme muscle weakness and paralysis, seriously affecting future growth. In some cases, it can be fatal.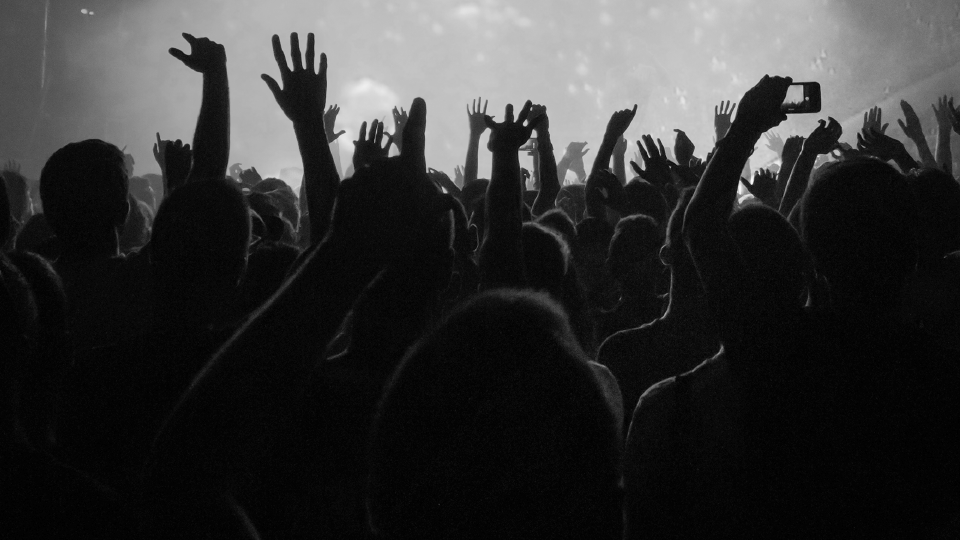 David and Sue Smith on their wedding day in 1973.
Image: David and Sue Smith
David and Sue were lucky. They recovered and have been able to live full, active lives; David worked as accountant while Sue was a teacher. They also have two grown-up sons, Adam and Oliver, and are now the proud grandparents of four children.
Despite the long-lasting effect polio has had on their mobility, they have never found it to have a negative impact on their family life. 
Read more: The UK Just Pledged to Immunise up to 45 Million Children Against Polio
"Having polio and bringing up two children impacted the children in a good way, because they learnt to adapt," said Sue. 
"For example, when we went to the seaside, while most children just ran to the sea, Adam and Oliver would help get out the chairs and picnic blanket."
She added: "We have always babysat our grandchildren and they have got used to being carried up the stairs under my arm, in the same way that our sons were. And they've learnt to sit down and shuffle on their bottoms to get down the stairs, because that's how granny does it." 
Read more: UK Aid Makes Britain, and The World, a Safer Place
David, though, does have one big regret about polio's impact on his life: he has never been able to dance with Sue.
"We're both musical. I play the guitar and Sue plays the piano. And I feel that dancing is one thing that polio has stopped us from enjoying," he said.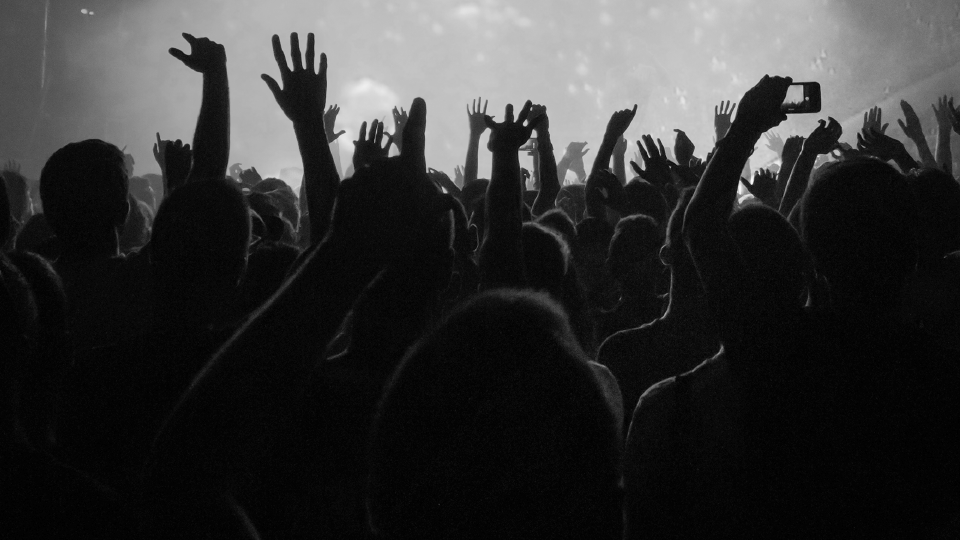 A doctor in Afghanistan, where polio is still endemic, assesses a child.
Image: WHO Afghanistan/R.Akbar
Polio is still endemic in Pakistan, Afghanistan and Nigeria – meaning that it has always been a constant threat in those countries – but a cheap vaccine is available that could put a stop to it for good. 
The fight against polio is almost complete. Since the World Health Assembly passed a resolution to eradicate it in 1988, global incidence of the disease has decreased by 99.9%, and an estimated 10 million people today are walking who would otherwise have been paralysed. 
Read more: Let's Talk Money — Here's How Polio Eradication Will Save the World Billions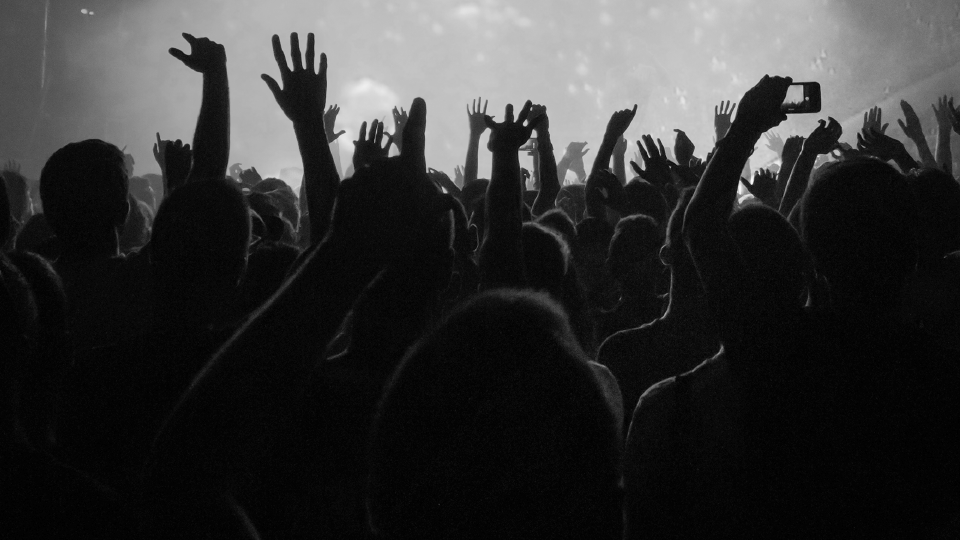 Samima, a volunteer polio vaccinator in Afghanistan, marks the door of a household after vaccinating children.
Image: WHO Afghanistan/R.Akbar
If the campaign is successful, polio will be only the second human disease in history that has ever been eradicated – the first being small pox.
Sue said: "It's not just a developing world problem: it's something people in the UK need to think about. Polio still exists and it doesn't need to. We should all be involved in the last push to eradicate the disease."
---
Editor's note: The original version of this story indicated that polio was still endemic in Nigeria, as well as in Pakistan and Afghanistan, but was updated and republished after Nigeria officially celebrated three years without any new wild polio cases and will therefore soon be certified as polio-free.