Those caught buying or selling ivory in the United Kingdom will soon face up to five years in prison and steep fines, according to the Independent.
The new ban was announced by environment secretary Michael Gove on Tuesday, and was crafted after a public survey found that 88% of the public backed a ban, the Independent reports.
"Elephants are one of the world's most iconic animals and we must do all we can to protect them for future generations," Gove said in a statement.
Take Action: Ensure All Communities Can Withstand Climate Disaster
"That's why we will introduce one of the world's toughest bans on ivory sales," he added.  "The overwhelmingly positive response to our consultation shows the strength of public feeling to protect these magnificent animals."
The new ban builds on previous efforts to curb ivory sales in the UK, which for a long time was the world's leading exporter of ivory products, according to the Guardian. The two biggest markets for ivory are Hong Kong and China, which announced a ban on the sale of ivory in 2017.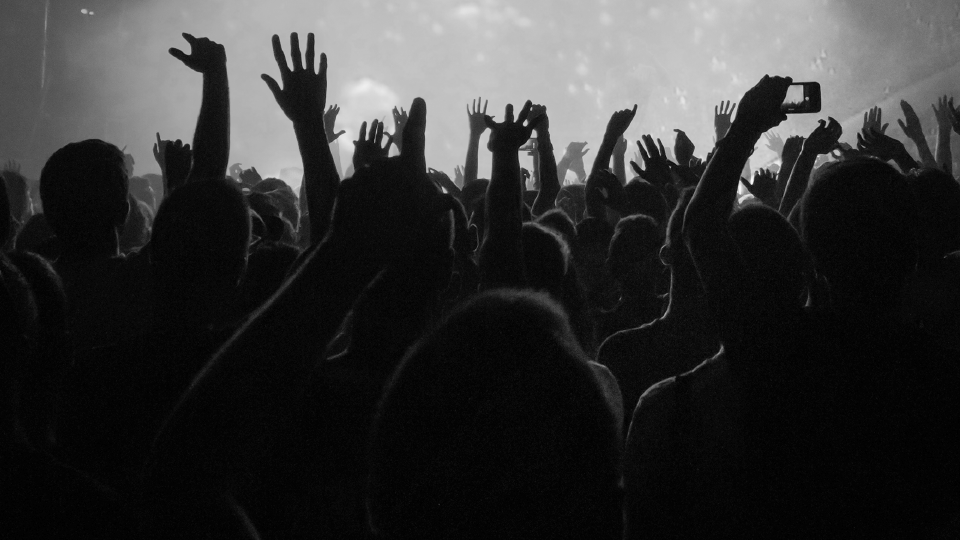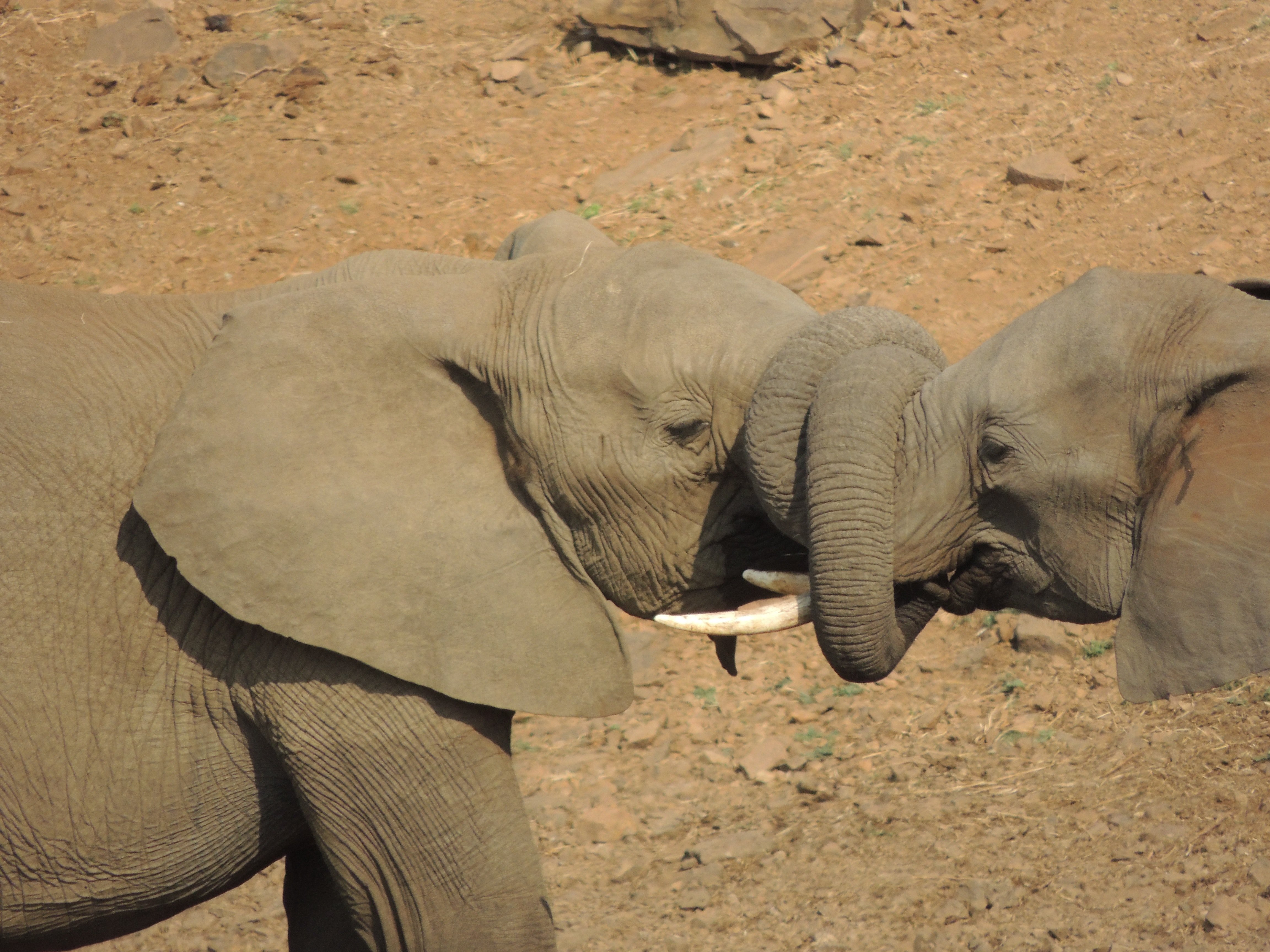 Photo by Corentin Marzin for Unsplash

Previous bans in the UK focused on the sale of relatively recent ivory products, with the intent of curbing the global slaughter of elephants for their tusks.
Tens of thousands of elephants are killed each year for their tusks, causing the global elephant population to plummet.
Read More: Poacher Accused of Poisoning More Than 100 Elephants Is Arrested
The former bans allowed exemptions for products made before certain dates, a loophole that critics say allowed for the smuggling and sale of new ivory, with traffickers incorporating new ivory into old products or labeling new products as old, the Guardian reports.
The UK will now ban all ivory products with the exception of a few products, according to the Independent.
These exemptions include items with 10% or less of ivory by volume made prior to 1947; musical instruments with less than 20% ivory made before 1975; rare items that are more than 100 years old to be assessed by special institutions; and portrait miniatures on slivers of ivory that are more than a century old. Museums will also be allowed to continue to use ivory items.
Since the ban is not absolute, the global trade may not be affected.
Read More: Poachers Will Soon Face Death Penalty in Kenya, Spurring Debate
"UK ivory exports are stimulating consumer demand globally, especially in Hong Kong and China, two of the world's largest markets for both legal and illegal ivory," Mary Rice, the executive director of the Environmental Investigations Agency, told the Guardian last year.
"As well as fuelling demand for ivory, the UK's legal trade provides opportunities for the laundering of illegal ivory, both within the country and internationally," she added.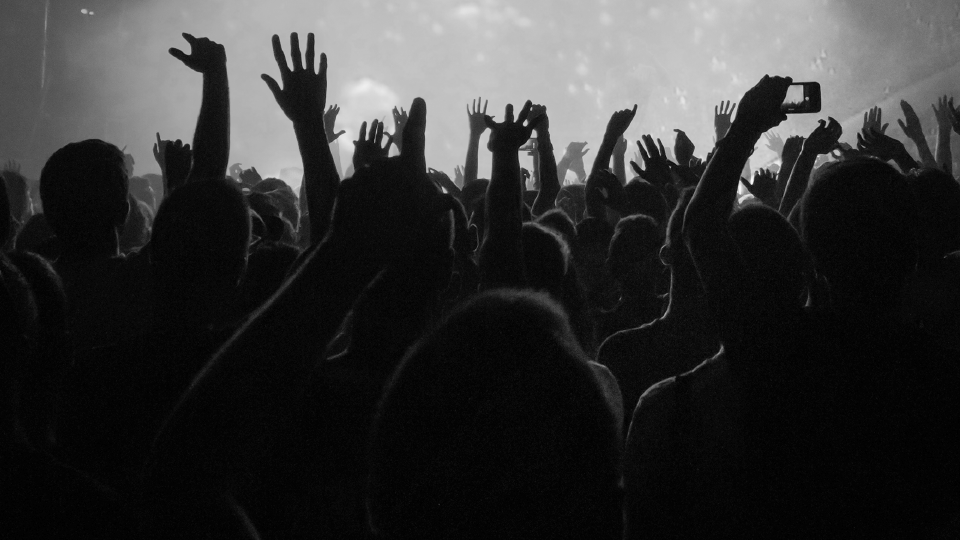 Photo by Jordan Davis on Unsplash

In the past several years, the movement against elephant poaching has gained momentum as countries such as China and the US enacted sweeping bans on ivory (although the Trump administration has since rolled back some these efforts).
More than 32 countries in Africa, meanwhile, called on more countries to enforce bans to eliminate the rationale for elephant poaching in the first place.
Global Citizen campaigns on the United Nations' Global Goals, which call on countries to protect biodiversity. You can take action on this issue here.