---
Why Global Citizens Should Care
All over the world, millions of people are impacted by the devastating effects of conflict and violence. The all-female teams helping clear their communities of landmines are not only helping their countries recover, but are also empowering themselves and their families. UK aid is a vital tool in this effort. You can join us by taking action here to raise your voice in support of the amazing work being done by UK aid-funded organisations. 
---
In areas hit by conflict all over the world, landmines are an ongoing threat. They still wreak havoc on populations that are trying to rebuild their lives and move towards peace. 
Deaths from landmines have, this year, reached the highest levels for a decade — and horrifyingly, half of those killed are children. 
Now, in areas where a large number of the male population have been killed, hundreds of women are joining together to clear their communities of the lurking danger of landmines. 
Take action: Tweet Now to Remind the Daily Mail That UK Aid Saves a Life Every 2 Minutes and Should Be Protected
One of these women is 27-year-old Olimpia Nduva Chicoma Dala, from Lobito, in Angola. The mother of two is part of a "Women in Demining" project, run by UK-aid funded HALO Trust. 
"Before I began working for HALO, life was a struggle," she says, telling her story to HALO Trust. "I worked many jobs — in a salon, as a cashier in a shop, and tried to earn money by selling clothes and shoes."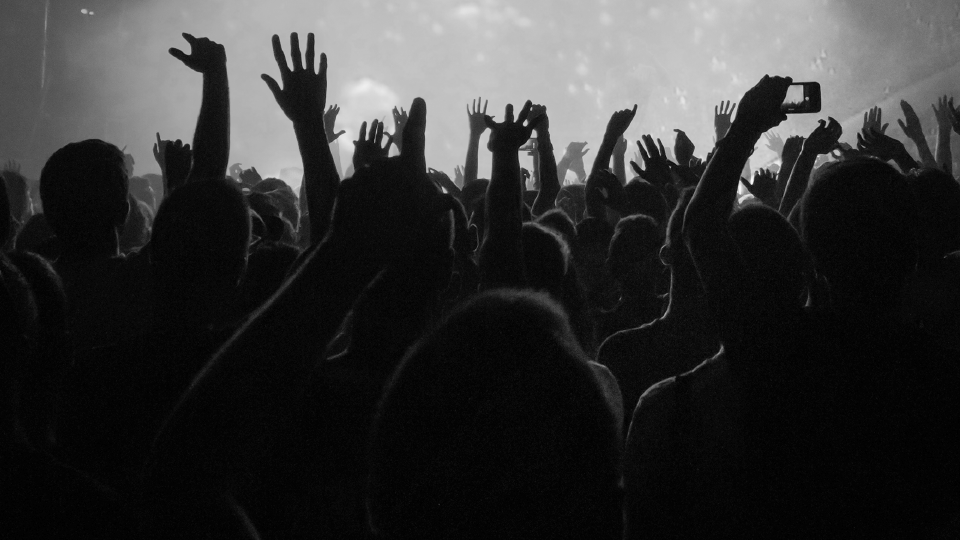 Image: The HALO Trust

"It is really hard for women to find work in Angola, especially for my generation," she continued. "When I first heard that the job with HALO involved removing landmines I was frightened — I thought maybe I will die doing this!"
"But my friends and family encouraged me, they told me to be strong and go and do the training," she said. "I remember excavating my first real mine, I was very afraid but now I am happy that I can do this work."
Between 1975 and 2002, Angola was home to a devastating civil war — sparked after Angola became independent from Portugal.
Princess Diana raised international awareness about the threat of landmines used freely in the war, when she walked through an active minefield in the country in 1997 — as news teams from across the world looked on. 
Twenty years after Princess Diana called for action on landmines, Britain is at the forefront in saving lives in Angola and letting children live without fearhttps://t.co/tvhj3qV7vDpic.twitter.com/iEifBdnlgz

— DFID (@DFID_UK) December 29, 2017
"My family suffered during the war," continued Chicoma Dala. "Some of them died running from the soldiers, some were killed by bullets. The landmines from the war represent a big danger to our lives, but as a woman I am able to contribute to my country by removing them."
"People might say it is not work for women, but we can do what men can do, we just need to believe and be strong — this is what I am doing," she continued. "I would like to say to all women in the world, whatever you want to do in your life, do not give up, keep on going. Do not say this is men's work, we women can do anything too." 
This week, the UK government pledged £46 million of overseas aid funding to help support the global effort against landmines.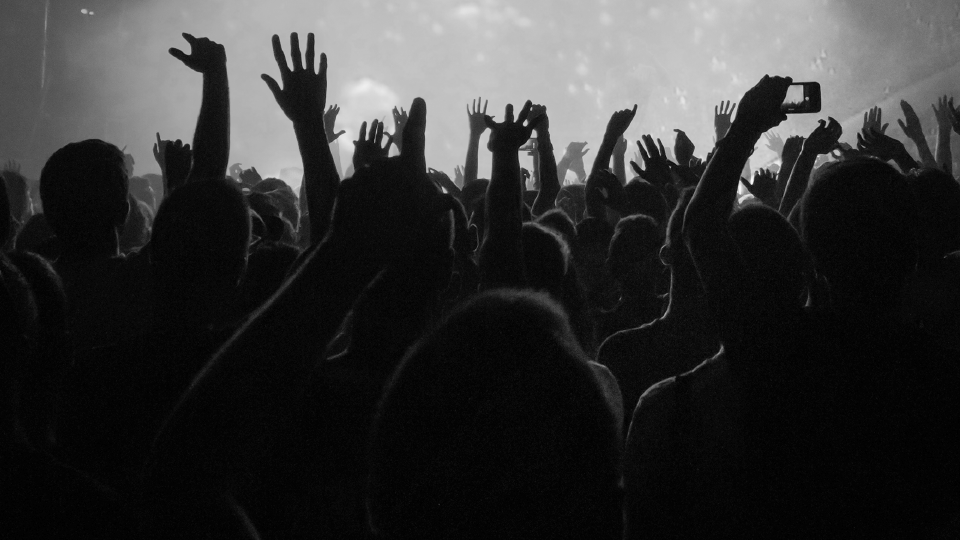 Image: The HALO Trust



The money will be used to train all-female demining teams, working alongside local authorities, governments, and organisations such as the HALO Trust, and Mines Advisory Group (MAG). 
The training empowers women through skills training in landmine clearance, vehicle mechanics, and paramedic first aid, with projects across Africa and Asia. 
New UK aid-funded technology, including radar detectors will also help trace ammunition in the equivalent of more than 16,000 football pitches, according to the Department of International Development (DfID). 
"Anti-personnel landmines are designed to rip off a person's lower leg and force dirt and bone splinters up into their leg or body," wrote Penny Mordaunt, the UK's international development secretary, in the Guardian.
"If the victim doesn't bleed to death, secondary infection is almost certain," she added. "Surviving that infection often means amputation much higher up the leg. The ensuing disability limits that person's chances in life — to get an education, to work, to be self-sufficient. It is a cruel weapon, made crueller still by variety that come in odd shapes and colours, making them irresistible to children." 
In the statement announcing the funding, Mordaunt further said that the "crippling legacy of fear, mutilation, and devastation, which landmines leave, must be wiped out for good."
"UK expertise and innovation are helping to shield vulnerable people from these barbaric relics and liberating land contaminated by these devices," she added. "This will allow the poorest people to grow crops, walk their children to school without fear, and ultimately, give them back control over their lives." 
News - UK aid will protect more than 820,000 people from threat of lethal landmines: https://t.co/1BQg1uI2ut#aidworks@magsaveslives@thehalotrustpic.twitter.com/rw9y58q4oO

— DFID (@DFID_UK) September 6, 2018
"The British public should feel immense pride in their critical contribution, at a time when unprecedented numbers of innocent people are dying as a result of these brutal in discriminate killers," she said.
The demining work will protect more than 820,000 people from the threat of landmines, and educate a further 280,000 men, women, and children about the dangers of landmines. 
James Cowan, CEO of the HALO Trust, said: "Mine clearance is the very first step in creating stability, development, and ultimately self-reliance for people whose lives continue to be blighted by conflicts long after they end." 
Jane Cocking, chief executive of MAG, added: "These new funds will help us to rid some of the world's most conflict-affected countries of landmines, closer munitions, and other unexploded weapons at a crucial time, impacting the lives of hundreds of thousands of people."
"As well as saving lives, this support will ensure vast areas of land can be returned to communities, improving lives, and ensuring safe access to housing, education, and medical facilities," she said.