---
Why Global Citizens Should Care
Throughout the past year, the world has worked together to develop COVID-19 vaccines, tests, and treatments — and to help ensure these tools reach everyone, everywhere. The COVAX Facility is vital in making sure middle- and low-income countries can also access COVID-19 vaccines, despite many high-income countries buying up much of the supply. Join the movement by taking action here to join our
Recovery Plan for the World
campaign to support COVAX and ensure vaccine equity. 
---
African countries are now receiving a steady flow of COVID-19 vaccines through the COVAX Facility, a global initiative working to make sure everyone, everywhere can access COVID-19 vaccines. 
Ghana was the first country in the world to receive a COVAX delivery on Feb. 24, and at least 10 more countries across the continent have since received doses as well — with over 20 countries globally now having received doses, according to Gavi, the Vaccine Alliance. 
COVAX is part of the Access to COVID-19 Tools (ACT) Accelerator, a framework for global collaboration that was launched by the World Health Organization (WHO), the European Commission, the Bill & Melinda Gates Foundation, and other partners in April 2020. 
COVAX is being co-led by Gavi, the Coalition for Epidemic Preparedness Innovations (CEPI), and the World Health Organization. 
It is the only global initiative that is working with governments and manufacturers to ensure that COVID-19 vaccines are available worldwide to both middle- and low-income countries that would likely otherwise not be able to acquire them — largely as a result of high-income countries buying, in some cases, many times more than they need.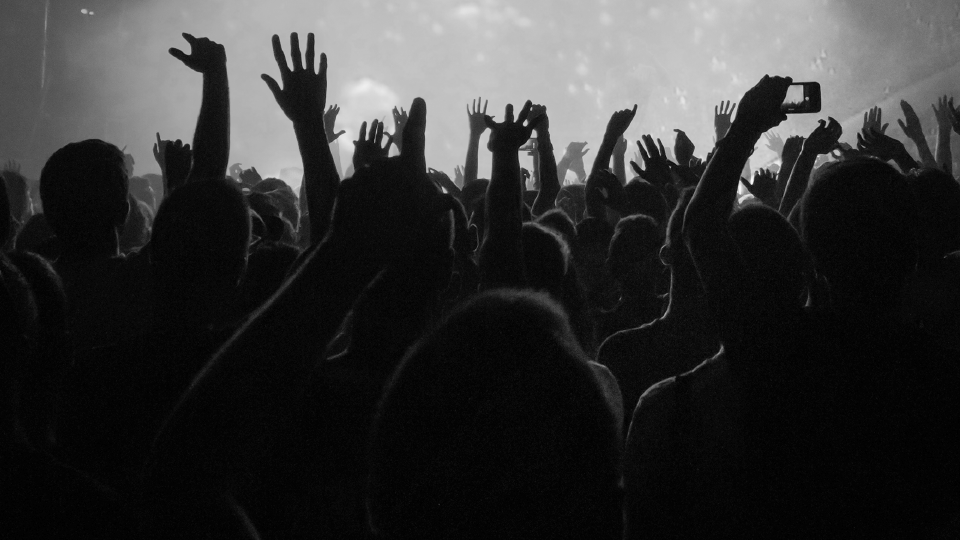 Image: Gavi/NPHCDA/2021
The COVAX Facility is set to distribute 2 billion doses of vaccines by the end of the year and aims to ensure that 92 low-income countries receive 1.3 billion doses of vaccines.
Countries in Africa that have received vaccines under the framework include: Rwanda, Kenya, the Democratic Republic of Congo, Angola, Ghana, Nigeria, Côte d'Ivoire, Angola, Sudan, Sierra Leone, Togo, and the Gambia. According to Gavi, one of the latest countries to receive doses was Sierra Leone, which received 96,000 doses of the AstraZeneca vaccine on March 8.
Rwanda's President Paul Kagame, during the Aswan Forum for Sustainable Peace and Development hosted by Egypt on March 1, said: "Creating robust continental supply chains for pharmaceutical manufacturing is essential for Africa's future health security. Africa should speak with one voice on the importance of global vaccine equity, both now and in the future."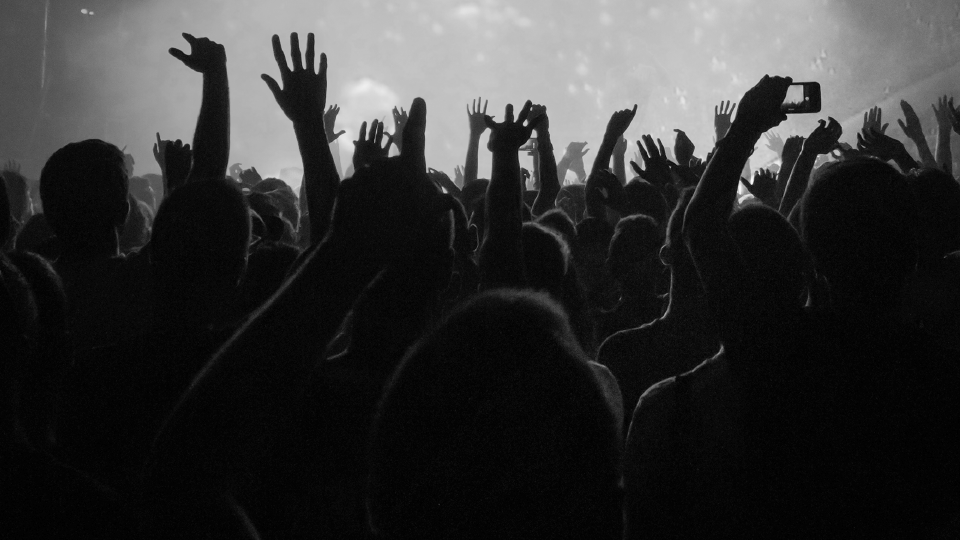 Patrick Achi, Chief of Staff to the President of Côte d'Ivoire, becomes the first person to receive a COVAX vaccine at the launch of the nation's COVID-19 vaccination campaign at the Abidjan Parc des Sports.
Image: Gavi/2021
As vaccine roll outs begin for countries across the continent, citizens and officials alike have taken to social media to express joy and relief at the arrival of the vaccines. 
Here are some great Twitter reactions from medics, health workers, and leaders around Africa, as each country received doses of the vaccines from COVAX.
I AM HERE, NIGERIA!!!#YesToCOVID19Vaccinepic.twitter.com/CXmhUHJxmZ

— NPHCDA (@NphcdaNG) March 2, 2021
It's been long wait,some better prepared and more ready.. not to mention sm 'more equal than others' BUT certainly all of us in urgent NEED. Now good NEWS to see #COVID19 Vaccines arrive in Africa starting with Ghana...this morning in Rwanda & more. Thanks #COVAX

— Paul Kagame (@PaulKagame) March 3, 2021
#UNICEF .Dr. Emmanuel and Nurse Lucy are among the first to be vaccinated in Ghana against COVID-19, through the COVAX equitable vaccine initiative.

As health workers continue to work day and night to care for us and our children, they must be prioritized. UNICEF Ghana pic.twitter.com/RwfRUE4C67

— Ayalew Channe@yahoo.com (@ayalew_channe) March 5, 2021
King Faisal Hospital has received AstraZeneca-Oxford and Pfizer vaccines and has begun vaccination for all hospital staff.

We recognize the tremendous effort of the government of Rwanda that launched the vaccination plan through the COVAX initiative. pic.twitter.com/Bs5pbeygYW

— King Faisal Hospital Kigali (@kfaisalhospital) March 5, 2021
Amazing to see #Rwanda begin vaccinating community healthworkers and at-risk populations around the country this morning, only 2 days after the vaccine arrival @RBCRwanda#COVAX@gavihttps://t.co/KUGoMVSZm6

— Rachel Belt (@RVBHaiti) March 5, 2021
Dr Ngon Cyprian is the first person to be vaccinated from #COVID19 in #Nigeria🇳🇬.👏🏿👏🏿 Nigeria just kicked-off COVID-19 vaccination targeting health workers & at-risk populations first.

Congatulations Naija & #COVAX partners!@WHO I @UNICEF I @CEPIvaccines I @gavipic.twitter.com/sia6gowwzC

— WHO African Region (@WHOAFRO) March 5, 2021
The pandemic has taught us that none of us are safe until all of us are safe.
We celebrate the arrival of the #COVID19 vaccines through #COVAX in the Democratic Republic of Congo as we take another hopeful step towards an end to the pandemic. pic.twitter.com/3Xys0t4DmM

— Marie-Pierre Poirier (@MariePierre_P) March 2, 2021
#COVAX COVID-19 vaccines have reached Ghana🇬🇭, Cote d'Ivoire🇨🇮, Nigeria🇳🇬, Angola🇦🇴, DRC🇨🇩, Kenya🇰🇪, Gambia🇬🇲, Rwanda🇷🇼... Keep them coming! https://t.co/9JTGqUaEgc

— Dr Matshidiso Moeti (@MoetiTshidi) March 3, 2021
Important moment for Nigeria! 1 year after & with millions of lives affected, we're closer to controlling this pandemic

Thanks to @PTFCOVID19 ED @drfaisalshuaib Team @NphcdaNG for incredible work

Thanks to @WHO@CEPIvaccines@gavi@UNICEF for support via #COVAX#keeppushingpic.twitter.com/Wh9PiIlyNz

— Chikwe Ihekweazu (@Chikwe_I) March 2, 2021