Edeline La Fosse used to have to ask her neighbors to use their toilets or walk to the open-air pit latrine in the Quartier-Morin neighborhood of Cap-Haitien along Haiti's northern coast.
The lack of nearby and reliable sanitation was a daily inconvenience — she would have to stop what she was doing and walk long distances multiple times a day. It was also a threat to her health. After all, waterborne diseases that flourish in latrines can leach into water supplies — a possibility well-known to Haiti, which battled an eruption of the highly infectious cholera virus for nearly a decade. The outbreak, fueled by the country's lack of sanitation, killed more than 10,000 people.
For La Fosse, the risks of the latrine were apparent.
"[The latrine] had an unpleasant smell and when it rained, water would flood everywhere making it impossible to use," La Fosse told Sustainable Organic Integrated Livelihoods (SOIL), a community-based nonprofit that focuses on sanitation solutions in Haiti.
Nowadays, La Fosse's family uses a EkoLakay toilet from SOIL. It's not flushable, because Haiti lacks the infrastructure needed to transport, collect, and process sewage. But it's well-sealed, safe, and clean. And it's saved her a lot of time.
The ingenuity of SOIL's model is that the benefits don't end with La Fosse; the organization has a holistic, community-driven approach that helps fight poverty and protect the planet. 
As SOIL provides safe and affordable sanitation alternatives, it's also hiring local people to collect and process the waste. These jobs receive competitive wages and various benefits, including health care and retirement plans. Once the waste is composted, it's sold to farmers at a cheap price.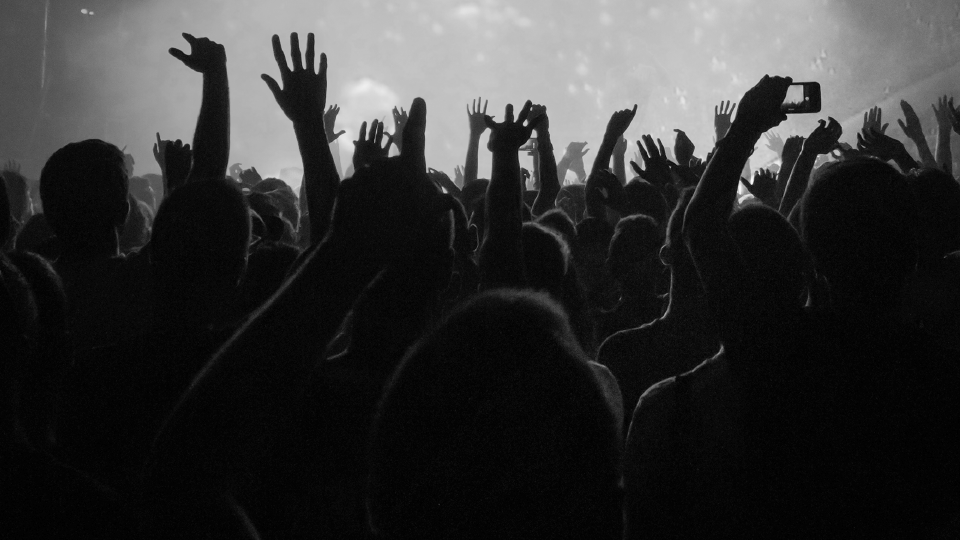 In this way, waterborne illnesses decline, community health increases, farmers boost their yields and income, and widespread economic activity is generated. The program even helps to conserve scarce water resources — a flushable toilet uses 19,200 gallons of water each year — in a country where a little more than half of the population have access to potable water.
These benefits have been especially crucial over the past year. In recent months, the country has struggled with the COVID-19 pandemic, a severe economic and hunger crisis, the assassination of former president President Jovenel Moïse, and the recent earthquake that killed 2,200 people.
The holistic nature of its work helped the group earn SOIL Solution Search's recent Environmental Justice Award.
"Our whole team was really excited for this award," said Eliza Parish, director of development for SOIL, pointing out that 86% of SOIL staff are from Haiti or based there. "It's been a really challenging last few months in Haiti, so this has been a good morale boost."
SOIL is used to operating in times of crisis, having worked through the devastating 2010 earthquake that killed more than 220,000 people and displaced another 1.6 million. 
Especially amid times of turmoil, people need reliable sanitation — something that SOIL is working to provide.
"In Northern Haiti, particularly in communities that are vulnerable to climate change, the population is underserved, underrepresented, and don't often have access to a toilet," Parish said. "We now have 1,500 households that are on our service, serving approximately 9,000 people."
Cultivating Soil 
Dr. Sasha Kramer came to Haiti in 2004 as a human rights observer after the country's recent political coup. She was studying for a degree in ecology and spent time speaking with farmers and laborers. She quickly realized that people lacked basic social protections — access to water, sanitation, food, safety, and more — a direct result of centuries of colonial violence endured by the small island nation.
"She came to realize that one of the biggest issues impacting human rights in Haiti was poverty, so she was really driven to think of ways to use her science background to holistically address the issue," Parish said. 
"After a lot of conversations in the community, sanitation kind of became the prevailing issue," she added. "So she was interested in looking for ways to recycle the nutrients in human waste and then get them back into the soil that was pretty badly depleted." 
Kramer wanted to come up with an idea that would work for communities, given the deep poverty of most people, the lack of infrastructure for traditional sewage systems, and ongoing government neglect. She also wanted to incorporate farming if she could. 
Converting human waste into compost, she thought, could simultaneously provide sanitation services, generate economic opportunities, and improve the health of the country's heavily degraded soil. 
A Major Gap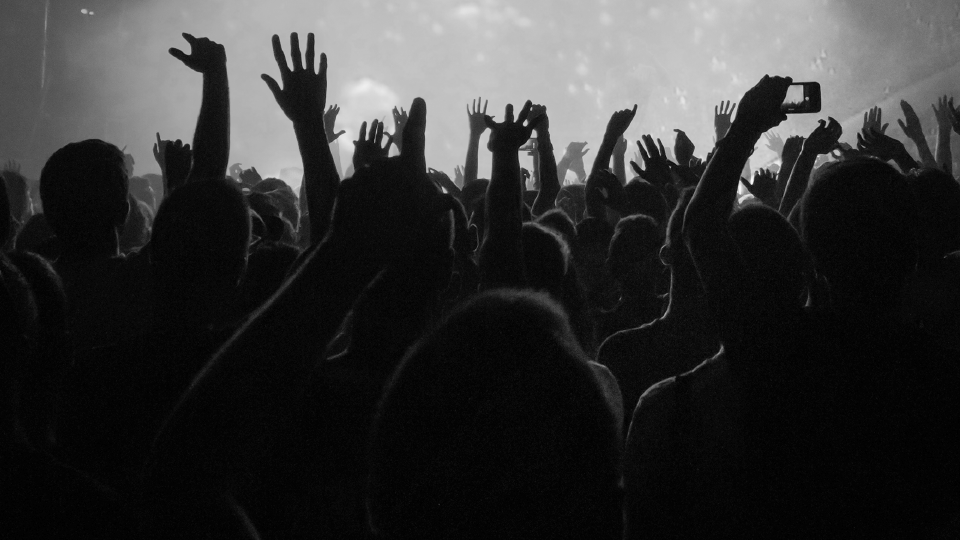 Edeline La Fosse's story is not unique. Of the 11.26 million people who live in Haiti, less than a third have access to basic sanitation like an in-house toilet. That means more than 7 million people are regularly defecating in open-air latrines, including 3.3 million people who live in dense urban areas. Around the world, 2 billion people lack access to quality sanitation. 
Community latrines pose a threat to people's health but so does the larger problem of a lack of infrastructure for sewage treatment. Overall, less than 1% of waste gets treated in the country. The rest gets dumped in canals, ditches, and pits, polluting both soil and waterways. 
Rampant poverty affecting 60% of Haitians makes this problem even worse. Because families are often unable to buy quality food, their immune systems weaken, exposing them further to waterborne illnesses. This same lack of resources then makes it hard to afford health care.
SOIL is trying to get at the root of these problems. 
"Last year we processed 500 metric tons of waste," Parish said. "That's 500 tons of waste that would otherwise go out into the environment and contaminate water resources."
Instead, the waste is helping to feed the land. 
"We have a pretty wide range of individuals that purchase the compost from farmers to urban gardeners to community planting initiatives," she said. "We have a larger organization that buys the compost for reforestation initiatives. It's interesting to see the different uses of the compost and how it's going back into the soil in different ways."
Over the next decade, SOIL wants to support 15% of the country with its container-based solution. Right now, 1,500 customers are paying a small monthly fee for the service. As more people sign up after seeing its benefits in action, the organization will be able to open more composting facilities and expand its team.
It also wants to be part of a larger waste management shift in the country that centers communities first and foremost. 
"I don't think it will be a one-size-fits-all solution," Parish said. "I don't foresee sewers happening in the near future, because a lot of cities are coastal. We have to think more creatively about our sanitation options in those places."
Creativity is not something that SOIL lacks. The organization recently introduced a new revenue raising scheme — allowing the larvae of black soil flies to break down waste. When the larvae begin to crawl, but before they turn into flies, they're culled and then sold as nutritious chicken feed. 
SOIL has shown that breakthrough technology isn't always the solution to longstanding challenges. More often than not, what matters is giving communities the resources they need to improve their lives.  
---
You can join the Global Citizen Live campaign to defeat poverty and defend the planet by taking action here, and become part of a movement powered by citizens around the world who are taking action together with governments, corporations, and philanthropists to make change.