With the world still grappling with the COVID-19 pandemic, reports of devastating floods, wildfires and heatwaves have come thick and fast — serving a painful reminder of another crisis that has still barely been adequately addressed.
So far it seems that the summer of 2021, with its record-breaking heat waves and devastating floods, has for many brought home the realities of living on a hotter planet — and that action to stop climate change is badly needed.
In the past few days alone wildfires have been raging in Turkey, claiming the lives of eight people so far, and forcing many beach resorts to evacuate, while more fires have led to hospitalisations and destroyed homes and farms in Greece.
That news follows a number of highly disturbing incidents from around the world.
In June, Canada and the Pacific Northwest of the United States experienced an unusual heat dome effect, causing extreme heat, fires, and leading to hundreds of deaths.
Devastating flooding in Germany and Belgium killed almost 200 people accounted for so far in mid-July, and represented Germany's worst natural disaster in 50 years. Flooding in China killed over 300 people during July too. Heavy rainfall has also caused rivers to overflow in Uganda, landslides in India, as well as flash flooding in London and New York City.
Many scientists have long-warned about the risk of extreme weather increasing in line with global temperature rises, but have still described being "shocked" by the scale of weather events this summer. 
The planet is already 1.2 degrees Celsius above pre-industrial levels, and so its complex weather system has been disrupted. For example, as the atmosphere gets warmer it holds more moisture, which brings with it more rain.
"Floods and wildfires are not discrete events," writes Christopher J White, a lecturer in environmental engineering at the University of Strathclyde. "They are the result of numerous interconnections and feedback loops in the climate system."
White goes on to explain that flooding in the UK was a result of "warm air rising from the Earth's surface that built up during the preceding heatwave," while the wildfires in Canada and the US occurred after a long period of drought.
It's complicated, so scientists have been working to pinpoint the exact link between human activity and changes to the weather. These studies are known as "attribution studies", the UK's Met Office explains.
Since 1980, "almost all studies on extreme heat signal human influence" it says, while a smaller but growing number of studies connect human impact with extreme rainfall, the Met Office says.
These photos tell the story of the destruction that human impact can cause — and show us why climate mitigation, climate adaptation, and reaching net-zero emissions must be the world's biggest priorities in the years to come.
Greece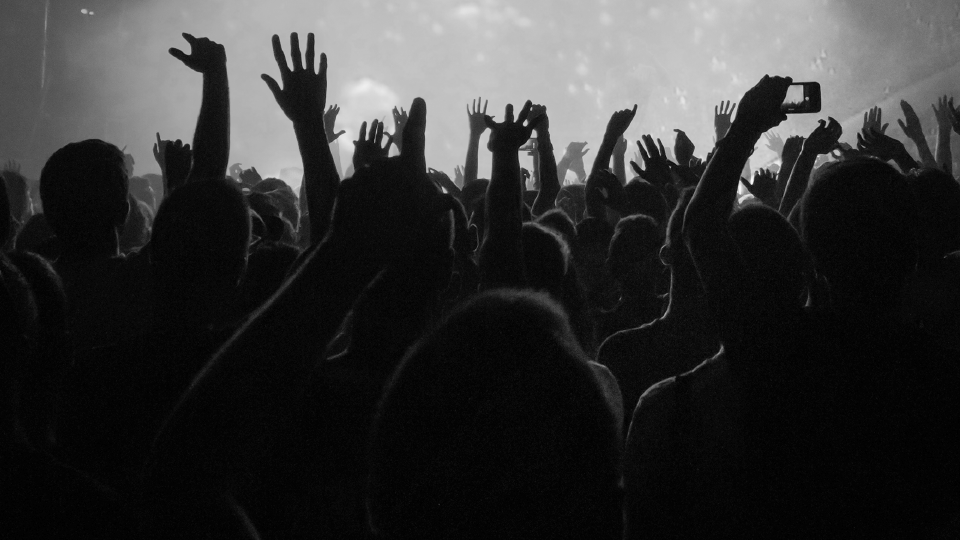 A firefighting helicopter flies in front of a thick cloud of smoke from a forest fire at Spathovouni village, near Corinth, southwest of Athens, July 23, 2021.
Image: Valerie Gache/AP
Fires in the western region of Patras in Greece in the two days up to August 2 have led to 15 people being hospitalised, five villages being evacuated, and around 30 houses, barns, and stables being destroyed, Al Jazeera reports.
Dimitris Kalogeropoulos, the mayor of one of the villages, called the situation "an immense catastrophe." Some 56 fires in 24 hours were recorded in Greece in total at the same time and were caused by dry weather, a heat wave, and strong winds, it was reported.
Germany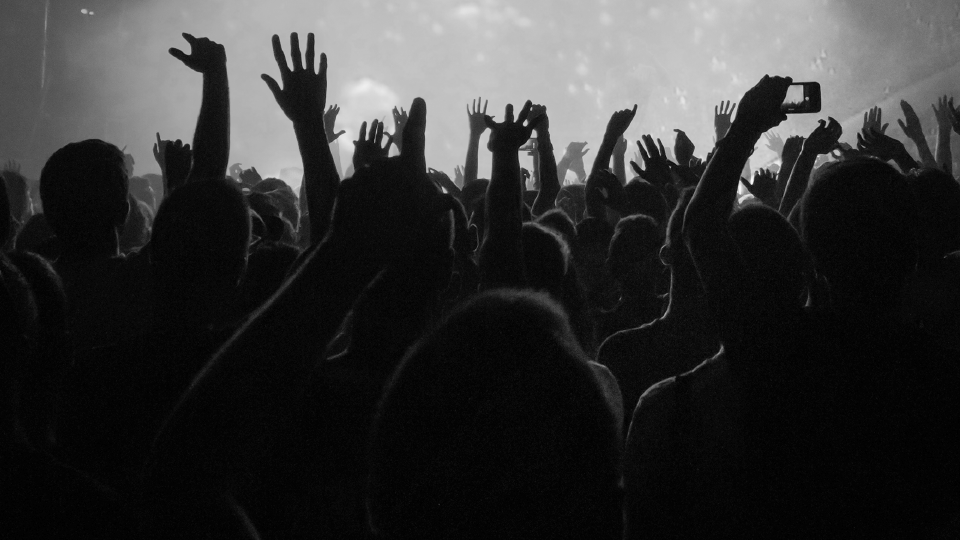 Damaged houses are seen at the Ahr river in Insul, western Germany, July 15, 2021.
Image: Michael Probst/AP
In Europe, flooding hit Germany, Belgium, and the Netherlands in July due to an unusual amount of extreme rainfall which has killed dozens of people and led to thousands of people being evacuated. 
In the German regions of Rhineland-Palatinate and North Rhine-Westphalia 148 litres of rain per square metre fell in 48 hours, compared to the 82 litres that would normally be expected during the entire month of July.
It's thought to be the worst natural disaster the country has seen for over 50 years. At least 163 people were killed by the deluge in Germany, and 36 in Belgium, as the speed of the floods took towns and villages by surprise.
German Chancellor Angela Merkel visited the flood-hit areas and said: "It is frightening. I almost want to say that the German language hardly knows any words for the devastation that has been wrought."
Turkey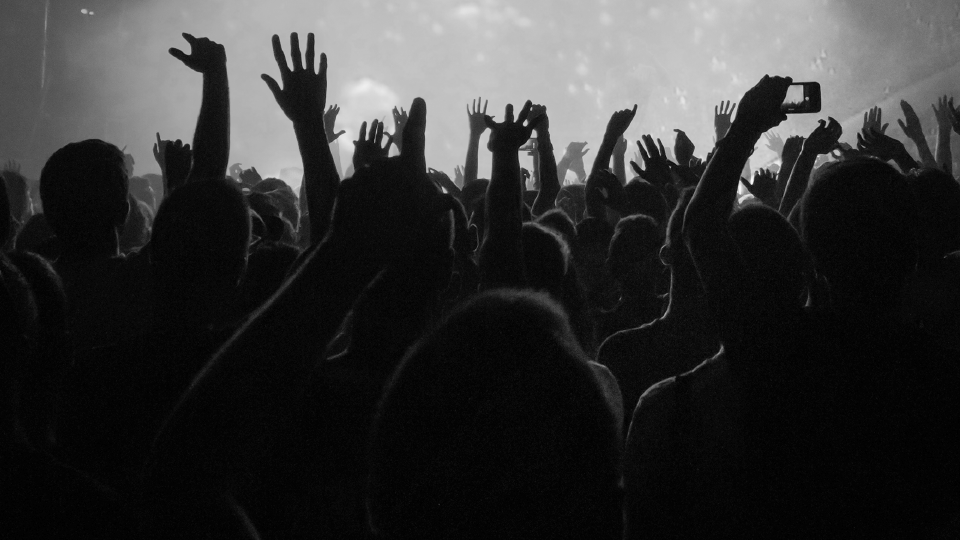 People run away in the fire-devastating Sirtkoy village, near Manavgat, Antalya, Turkey, Aug. 1, 2021.
Image: AP Photo
Turkey, as a hot Mediterranean country, experiences wildfires fairly regularly in the summer months. However, the latest fires are the worst the country has seen in a decade, according to official data, as nearly 95,000 hectares have burnt so far this year, compared with an average of 13,516 by the same month in the years between 2008 and 2020.
The coastal areas in the south have been the most affected, in some cases forcing residents and tourists to flee in boats. At least eight people have been killed. 
A resident of the resort of Marmaris told Sky News: "Something is different because I've never seen this before. We had little fires before but I've never seen this devastation."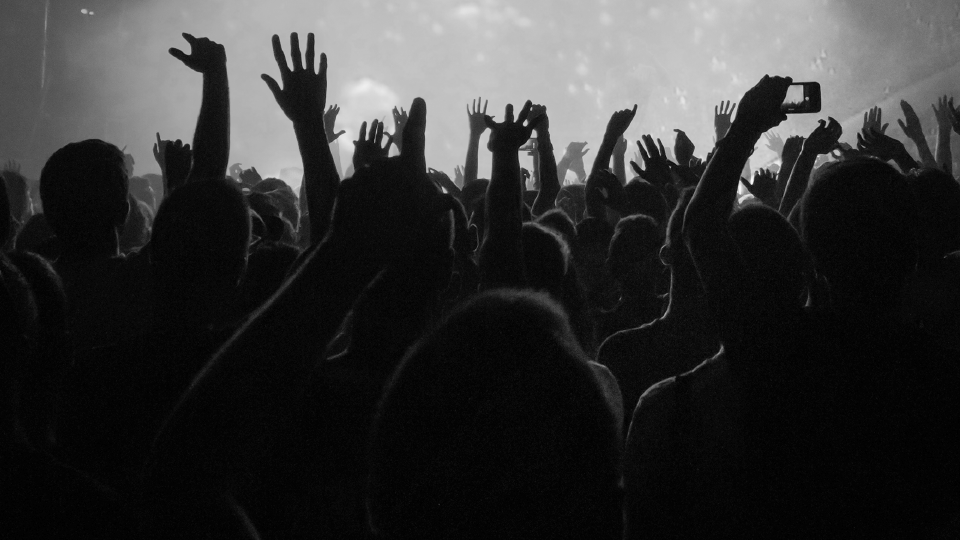 A man walks in Bozkurt town of Kastamonu province, Turkey, Sunday, Aug. 15, 2021. Turkey sent ships to help evacuate people and vehicles from a northern town on the Black Sea that was hard hit by flooding.
Image: AP Photo
A huge search and rescue operation is underway in the north of Turkey too after dramatic flash floods hit the Black Sea coast beginning on August 11. At least 77 people have been killed so far, and 47 are missing, Al Jazeera reported on August 16.
The country is still reeling from having to battle the wildfires in the south of the country earlier in the month.
The sudden floods were triggered by torrential rain and have caused buildings to collapse, destroyed bridges, and cut power supplies, the BBC reports. Over 1,700 people have had to be evacuated and 330 villages are without electricity. 
Turkey's interior minister Suleyman Soylu said "this is the worst flood disaster I have seen" when visiting the area.
US & Canada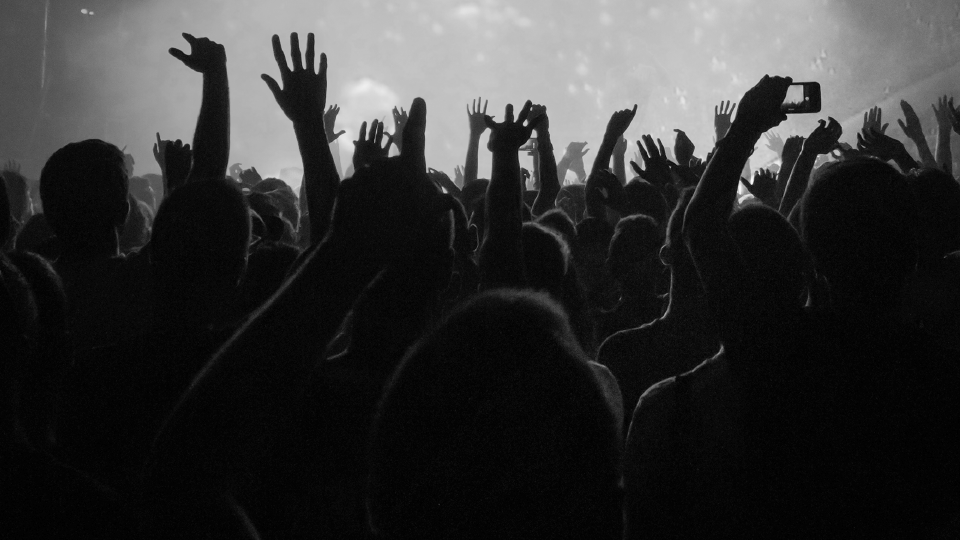 A youth cools off in the Yesler Terrace spray park during a heat wave hitting the Pacific Northwest, June 27, 2021, in Seattle. The heat wave set a record highs in the region.
Image: John Froschauer/AP
In June, the Pacific Northwest region of the United States and the province of British Columbia in Canada experienced record-breaking temperatures.
The normally mild, temperate region saw the mercury hit a staggering 49.6 degrees in Lytton Canada, while the US city of Seattle saw its temperature spike at a never-before-seen 42 degrees.
News stories told of roads melting and people rushing to cool down in air conditioned malls and community cooling centres as the populations attempted to deal with the much higher than usual temperatures.
It's thought that the heat was the cause of potentially hundreds of deaths — in Canada's BC province, for example, 719 people died between June 25 and July 1, three times the number of deaths expected during a one week period, CBC news reports.
China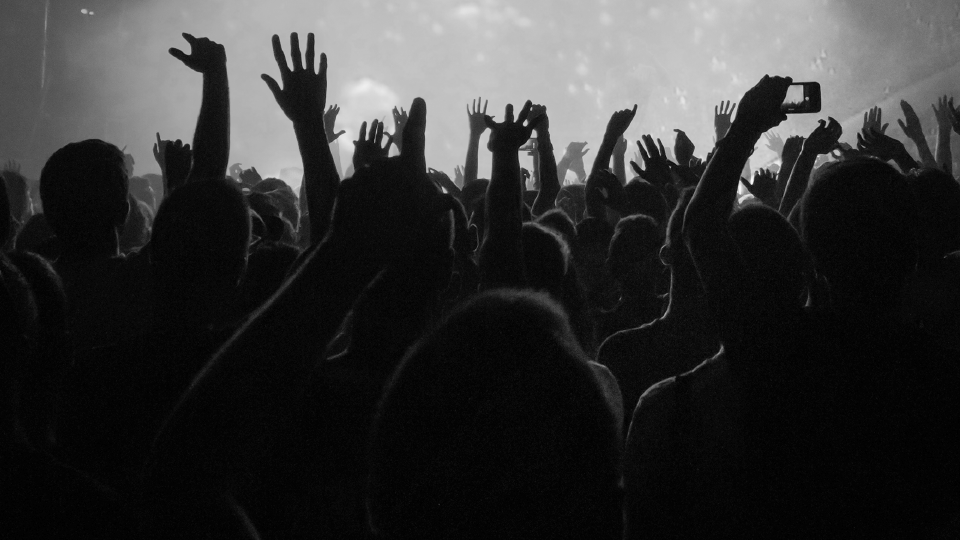 A man pushes a scooter through floodwaters in Xinxiang in central China's Henan Province, July 26, 2021.
Image: Dake Kang/AP
Unprecedented storms hit China's Henan province in July, causing roads to collapse, damage to dams and reservoirs, and even cutting off power to a hospital.
In the capital city of the region, Zhengzhou, it was recorded that more than 600mm of rain — almost equivalent to what would be expected on average for a year — fell in just three days.
The scale of the disaster has been discovered in the past two weeks as a clean-up and rescue operation has taken place, and on August 2 the authorities raised the total death toll from the event from 99 to 302, while 50 people are still missing.
In the aftermath, local authorities have been criticised for a lack of preparedness, and for keeping schools and subways open amid the storms.
India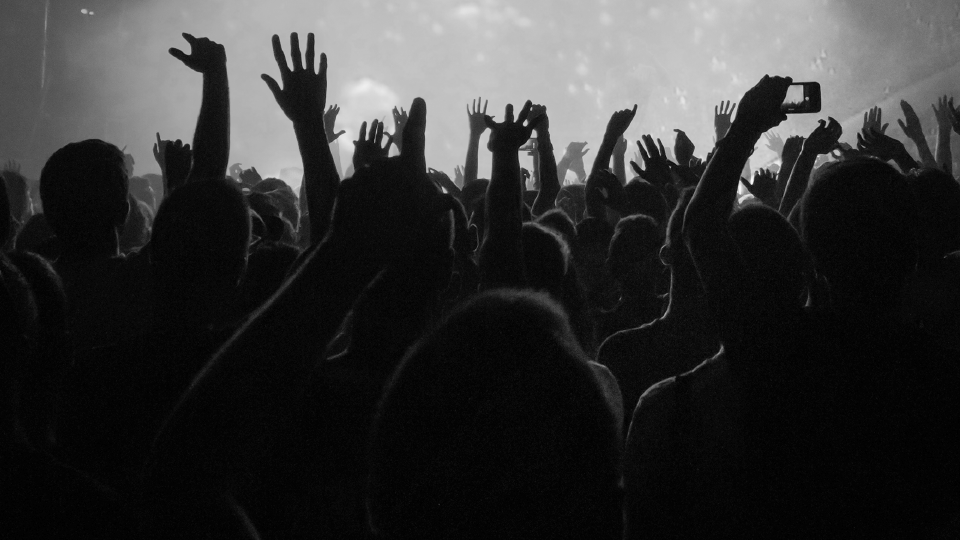 This photograph provided by India's National Disaster Response Force (NDRF) shows NDRF personnel rescuing residents in Chiplun area in the western Indian state of Maharashtra, July 23, 2021.
Image: National Disaster Response Force/AP
India is in the midst of monsoon season which always brings heavy rains, but climate modelling has suggested monsoon downpours are getting heavier due to climate change.
In the Maharashtra state and surrounding area rainfall in July was particularly devastating, with experts saying it has been the worst in 40 years, causing landslides and flooding that has killed at least 180 people.
Falling boulders have destroyed bridges and roads, and flooding has submerged low-lying areas of land, cutting off hundreds of villages from water and electricity, while 200,000 people in the state have been forced to evacuate.
Algeria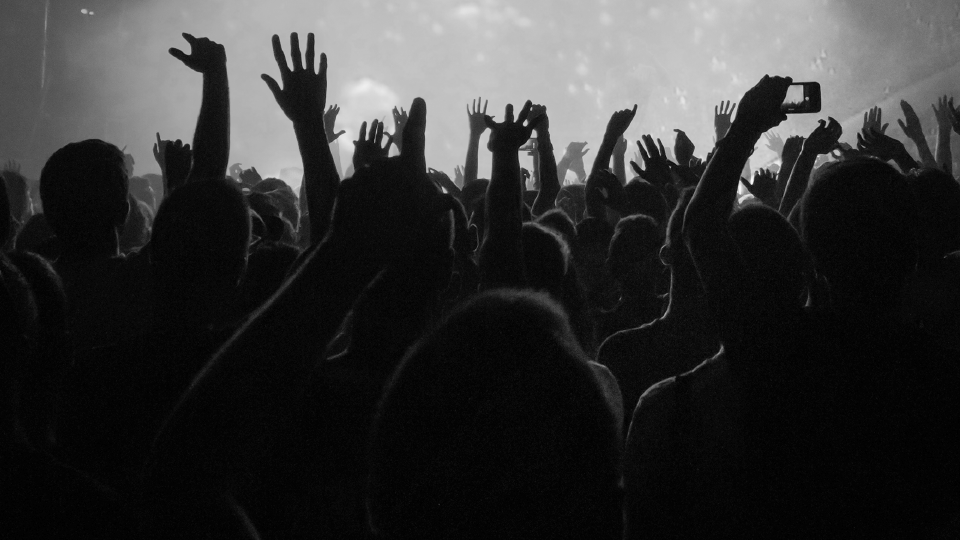 Smoke and fires threaten a village near Tizi Ouzou some 100 km (62 miles) east of Algiers following wildfires in this mountainous region, Aug.10, 2021.
Image: Fateh Guidoum/AP
Wildfires began to sweep through Algeria in August and have already killed 65 people, 28 of whom were soldiers who had been deployed as extra firefighters.
The fires have mainly affected the Kabyle region, which is home to the north African country's Berber population and has many remote, hard-to-reach villages, news reports said. The region has no water-dumping planes and locals have resorted to trying to douse the flames themselves using water buckets.
Speaking to the Associated Press, 92-year-old Fatima Aoudia, who is a resident of one of the mountain villages said the scene looked like "the end of the world."
"We were afraid, the entire hill was transformed into a giant blaze," she added.
France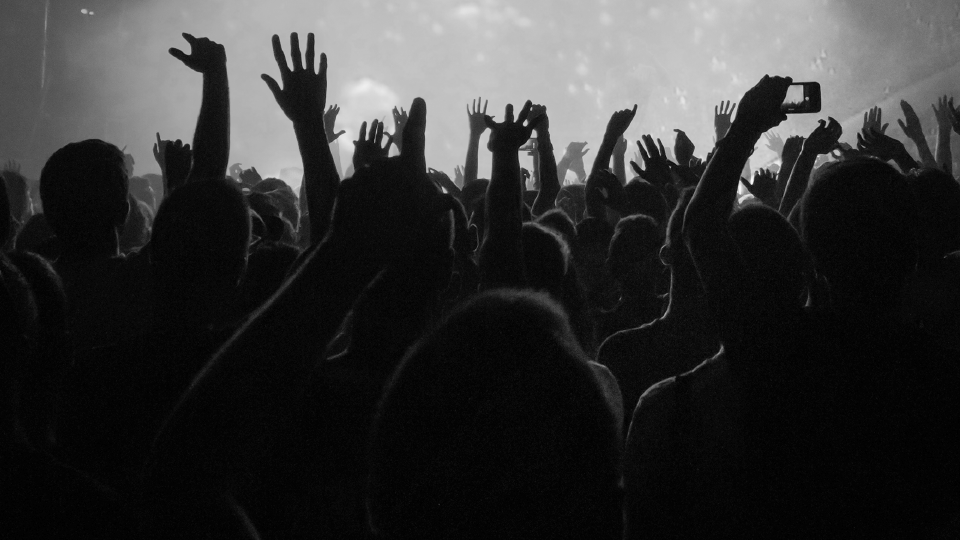 Firemen use a hose to extinguish a fire near Le Luc, southern France, Aug. 17, 2021.
Image: Daniel Cole/AP
Around 7,000 people have had to be evacuated from an area in Southern France near Saint-Tropez as wildfires gained ground over three days from August 15.
People were given minutes to leave as the fire moved quickly in the popular holiday resort area, the BBC reported and evacuees included 1300 holiday makers staying in campsites. At least two people have been killed and 22 people injured.
The south of France has experienced wildfires before but the spread this year took local residents by surprise. "We've never seen it spread with such speed, it was three or four times the usual," said Thomas Dombry, the mayor of La Garde-Freinet village.
Paraguay
The sky in Paraguay's capital turned yellow with smoke after brutal wildfires were brought on by drought and winter heatwaves.
Although wildfires there are nothing new, local experts have said they've been getting worse because of climate change and deforestation, devastating protected forests in national parks, affecting lands owned by Indigenous communities, and drying up waterways to record low levels.
"The outlook is for these adverse conditions to continue," Dario Perez, a forest fires specialist with Paraguay's volunteer fire service, told Al Jazeera. "It will rain in a couple of days' time, which will reduce intensity. But that will only last two or three days. After that, we'll be back in a critical situation."
---
You can join the Global Citizen Live campaign to defeat poverty by taking action here, and become part of a movement powered by citizens around the world who are taking action together with governments, corporations, and philanthropists to make change.