---
Why Global Citizens Should Care
Research has revealed that only 12% of grade 4 learners in South Africa can read for meaning, which has a negative impact on their learning experience. Global Citizen's #RaiseTheGrade campaign is aimed at helping as many children as possible access quality education. You can join the movement by taking action here to support #RaiseTheGrade and the UN's Global Goal 4 for education
.
---
Reading is the foundation of learning. It also gives readers, especially children, a connection with their world that few experiences provide. Despite the benefits, however, not every child has access to books.
That's why Sinothando Menzi, Julia Makganye, Ziyanda Xaso, and Masiza Hlekwayo are working to change this story with mobile libraries that deliver books right to readers' doorsteps.
The women each have a tuk-tuk filled with books for everyone from children to adults that they transport around the township.
Each tuk-tuk can carry up to 650 books, and the librarians work from Mondays to Thursdays in Khayelitsha in Western Cape, Mdantsane in Eastern Cape, and Soweto in Gauteng.
The mobile libraries are part of the work of an organisation called Nal'ibali, which promotes children reading for pleasure.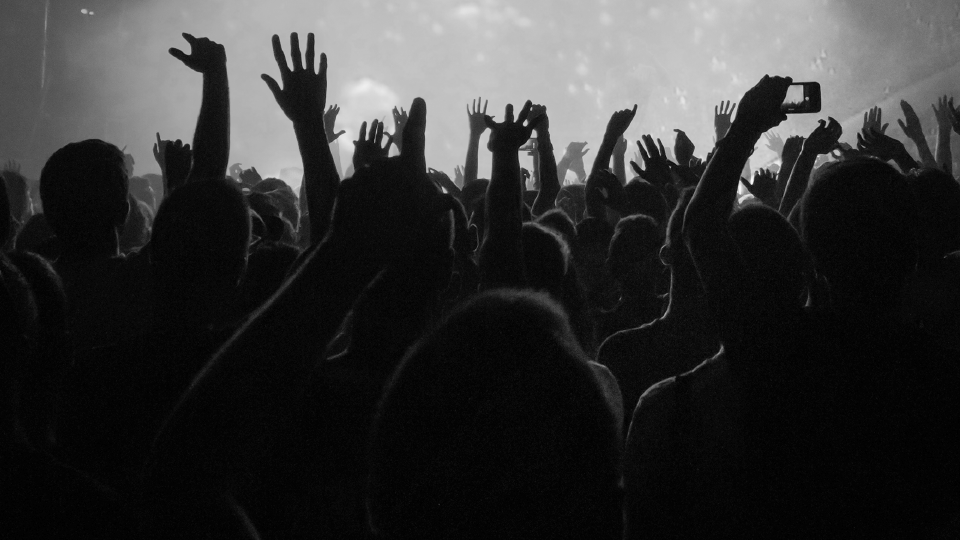 The Cape Town-based organisation has several programmes that turn reading into a family and community activity.
"Children need to be taught that reading is enjoyable," Ben Rycroft, the head of communications at Nal'ibali, tells Global Citizen over email. "Reading to children builds a child's vocabulary, it develops the bond between a parent and child."
"Reading stimulates a child's imagination, and shows them how adults read and how books work," he adds. "This acquired knowledge makes it easier for them to learn to read themselves later on."
Menzi says the project also allows her to share her passion for stories with her community.
"The aim is to make reading for enjoyment a hobby for everyone in Khayelitsha to have access to library resources," she told Times Live.
South Africa has just over 11,000 public libraries, and not every community has a library or a well-resourced one.
In a country that's struggling to establish a reading culture, these tuk-tuks are a creative way of encouraging reading.
This, says Xaso from Mdantsane, makes the mobile libraries a valuable resource for the community they serve.
"People welcome us because they recognise that their kids are struggling when it comes to reading with understanding," she told Times Live. "They're always asking when we're coming to their village."
Books tend to be expensive in South Africa, because of various factors, according to a publishing director at Jonathan Ball Publishers, Jeremy Boraine.
He told Women24 that this is because a lot of the books sold in South Africa are imported from the United Kingdom and the United States, which have stronger currencies against the rand.
Another challenge is the low number of books sales. A book that sells 2,000 copies is a best-seller, "which means publishers have to print fewer copies to avoid getting stuck with unsold stock, which in turn drives up the unit cost of each book."
The outcome is that books are priced out of reach for many people in a country where around half of the 58 million citizens live on less that R992 per month.
Hlekwayo says this is why the mobile libraries are a welcome addition to community life in places they go to.
"People are very excited, especially the adults. They're normally the ones complaining about the high prices of books," she told Times Live. "Having new ones to read really can feel like Christmas."