Tis the season for an unnecessary amount of pumpkin-flavored foods, putting your animal ears to good use, and eating lots and lots of candy.
That's right global citizens, this weekend is Halloween!
While many of us have aged out of our prime trick-or-treating days (siiiiiigh), maybe you still leave a bowl of candy out for your neighbors or simply use the month of October as an excuse to buy copious amounts of sweets? Whatever the case, why not spice things up this Halloween with candies from all over the world? Some are delicious, some are aesthetically pleasing, and some are downright bizarre... but they are all individually wrapped for your trick-or-treating pleasure and together represent the candy-lover in all of us. Because, c'mon, what's more universal than a sweet tooth? 
So here it is, 11 candies from 11 countries (and every continent besides Antarctica): 
1. Australia: Violet Crumble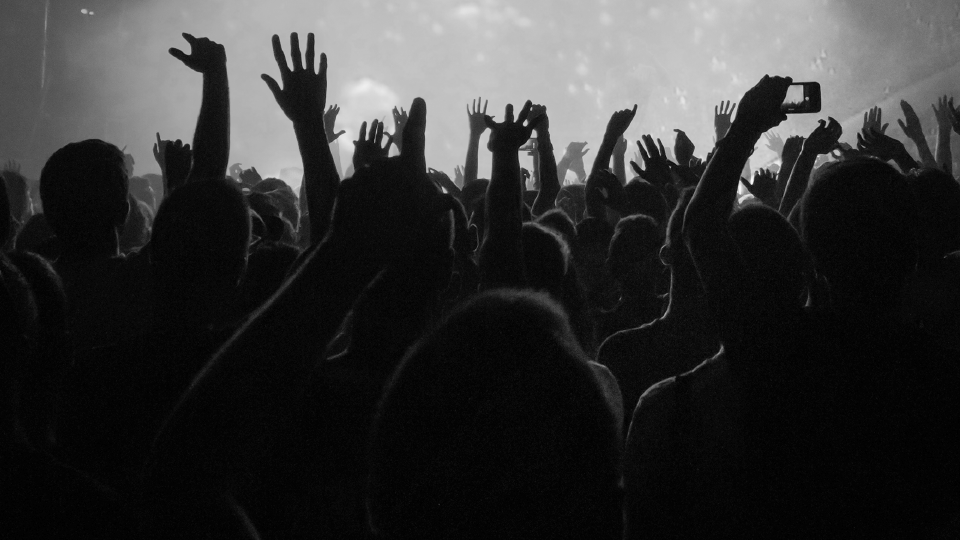 Image: Flickr- Bodo
While the slogan "It's the way that shatters that matters" is….weird (and also makes me feel a certain anxiety about what it could do to my teeth), crumbly honeycomb toffee coated in chocolate doesn't sound too shabby.
2. Argentina: Alfajores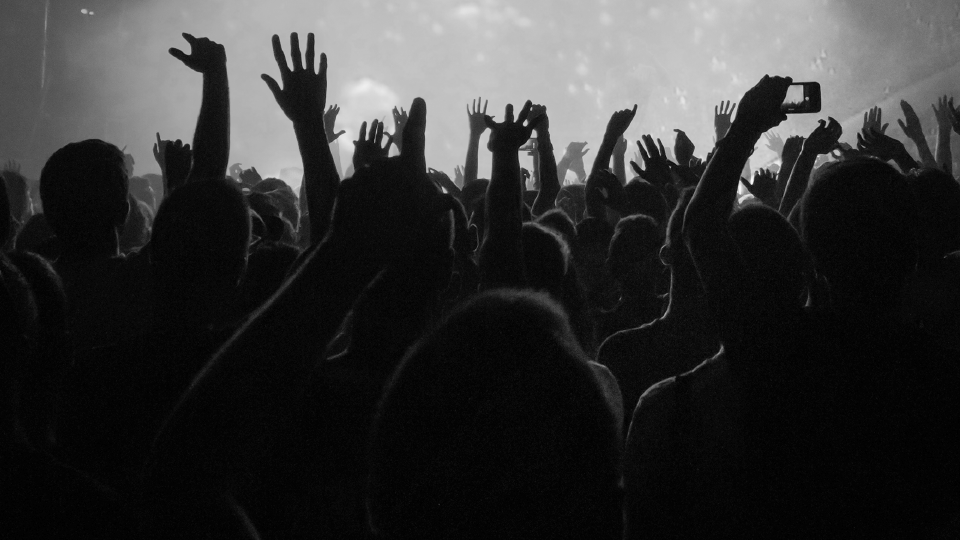 Image: Flickr- Silvio Tanaka
There are many different flavors and brands, and they are all delicious! (I should know, I have personally sampled at least 10 varieities). This traditional Argentine sweet is different than the original from Spain, and usually consists of two round cookies with any variety of sweet filling sandwiched between them, and then covered in either powdered sugar, chocolate or glazed sugar. Yummmm. 
3. China: White Rabbit Creamy Candy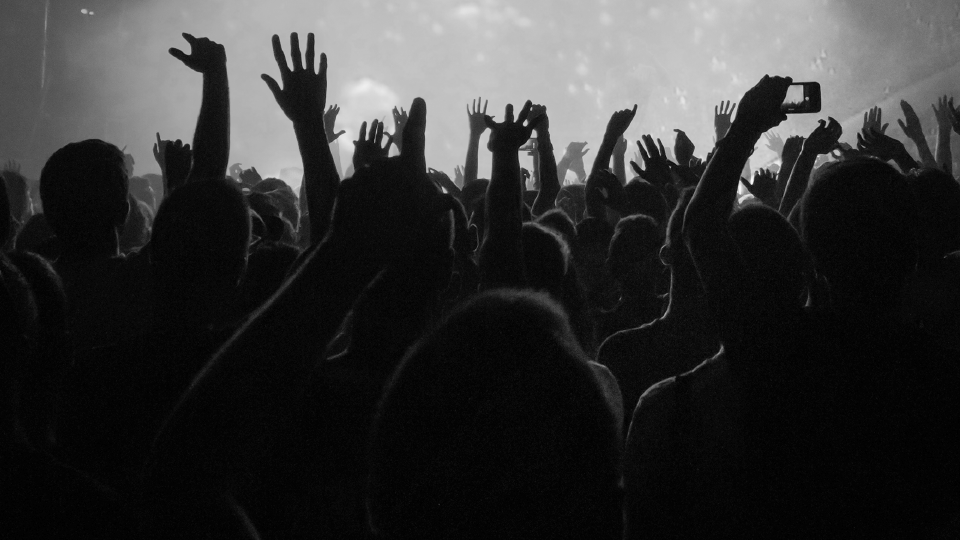 Image: Wikimedia Commons- Chucrîn
Similar to taffy or a tootsie roll, this candy claims to have nutritional benefits! The slogan is, "Seven White Rabbit candies is equivalent to one cup of milk." Not sure I buy it, considering that along with milk the ingredients are sugar, butter, food additives, corn starch, syrup and cane sugar… but the candies are wrapped in an edible sticky rice paper, which sounds pretty cool!
4. Germany: Haribo Gummies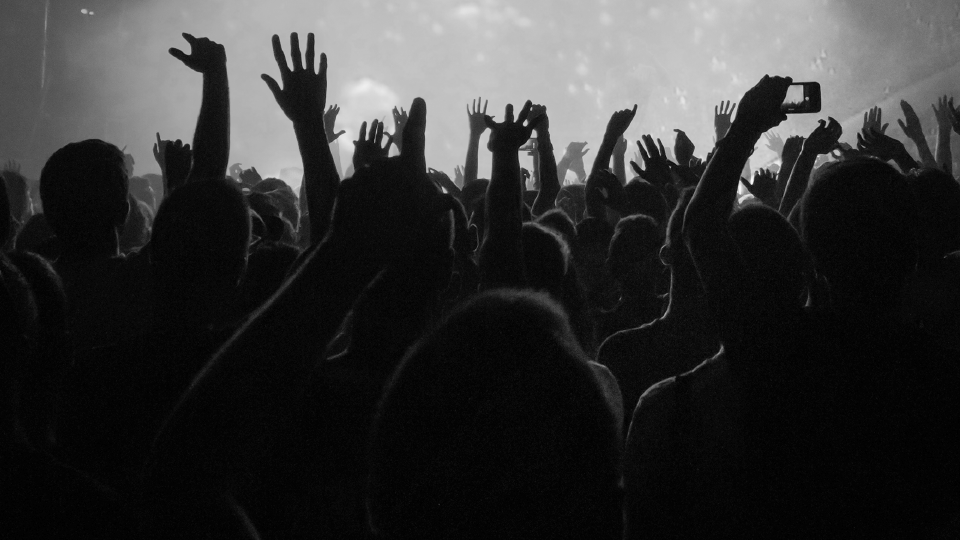 Image: pixabay
Fun fact: Haribo's name comes from an abbreviation of Hans Riegal, Bonn, the name of the brand's founder and it's city of founding. Haribo is the biggest gummy manufacturer in the world, and has different top selling brands in each of the 14 European countries it has factories in.  
5. India: Hajmola Candy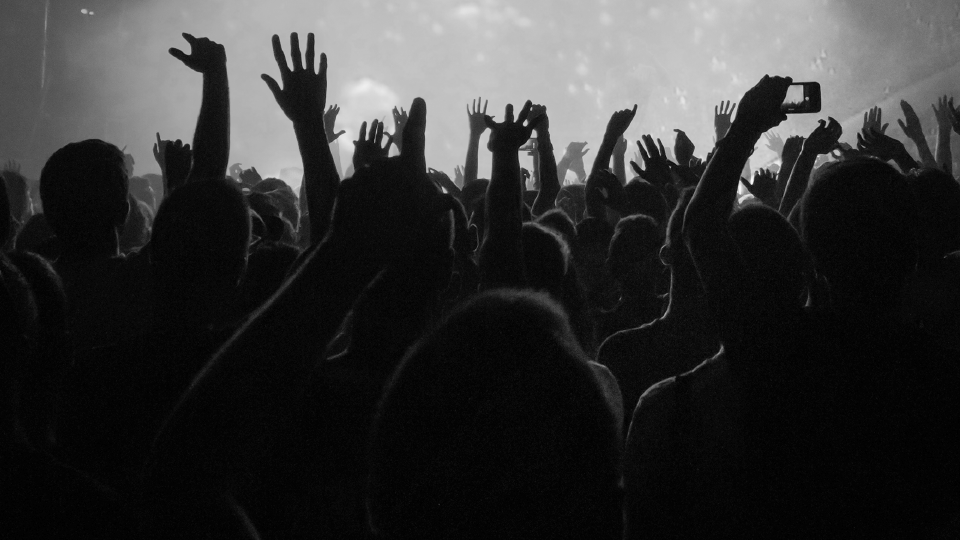 Image: Screenshot- amazon.com
This candy actually has medicinal purposes, and is supposed to ease digestion! It's very popular among kids in India, undoubtedly due to its very snazzily dressed Mango and Tamarind logos.
6. Indonesia: Chimes ginger chews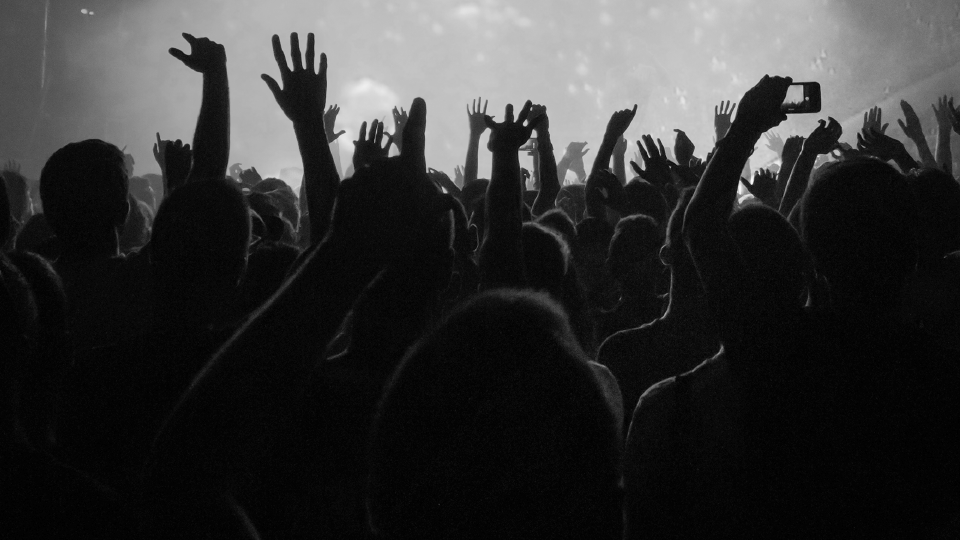 Image: Flickr- Janine
They are chewy and addictive and actually taste like real ginger! Beware, they have a bit of a kick, but if you're as big of a ginger fan as I am, you will eat the entire bag in one sitting.   
7. Italy: Perugina Baci chocolates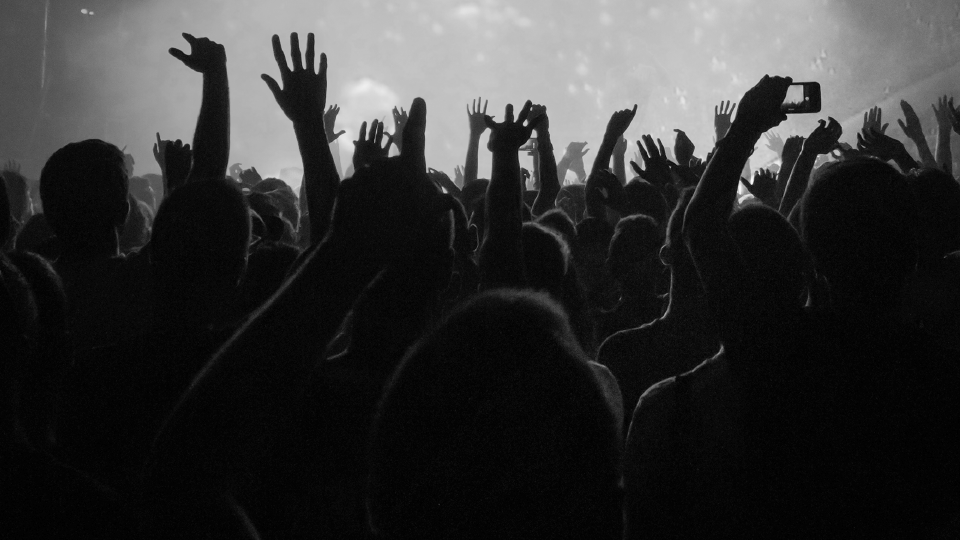 Image: Pixabay
Baci means kiss in Italian, but these bite-sized chocolates put Hershey Kisses to shame. They are filled with hazlenut and contain love notes in seven different languages! That's music to my global citizen ears. 
8. Japan: Matcha Kit-Kat Bars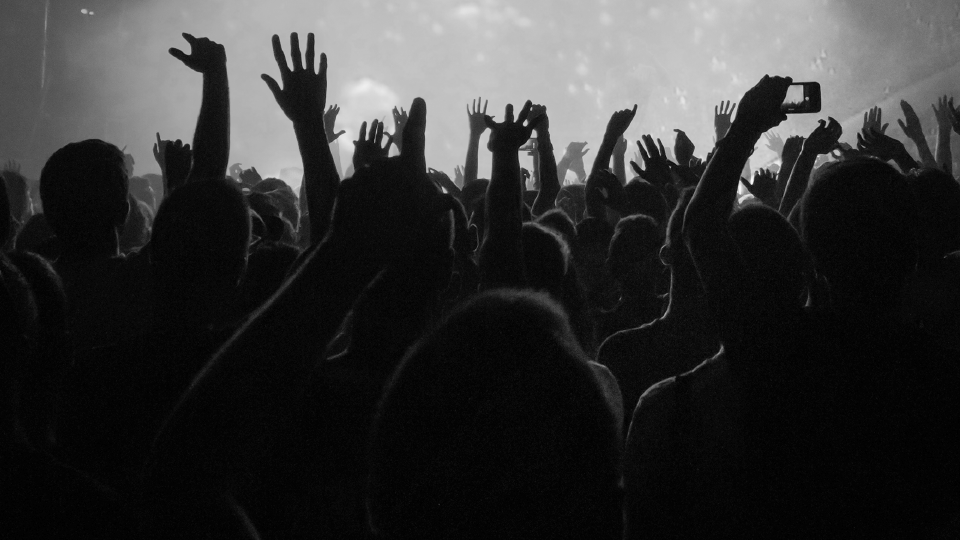 Image: Flickr- Bodo
Other countries just seem to do US product flavors better than the US can (anyone else ever tried passion fruit Gatorade in Latin America?! It's amazing.). Well, apparently Japan has a matcha flavored Kit Kat bar. It's green, it's bite-sized, and I'm into it.  
9. Mexico: Coronado Paletón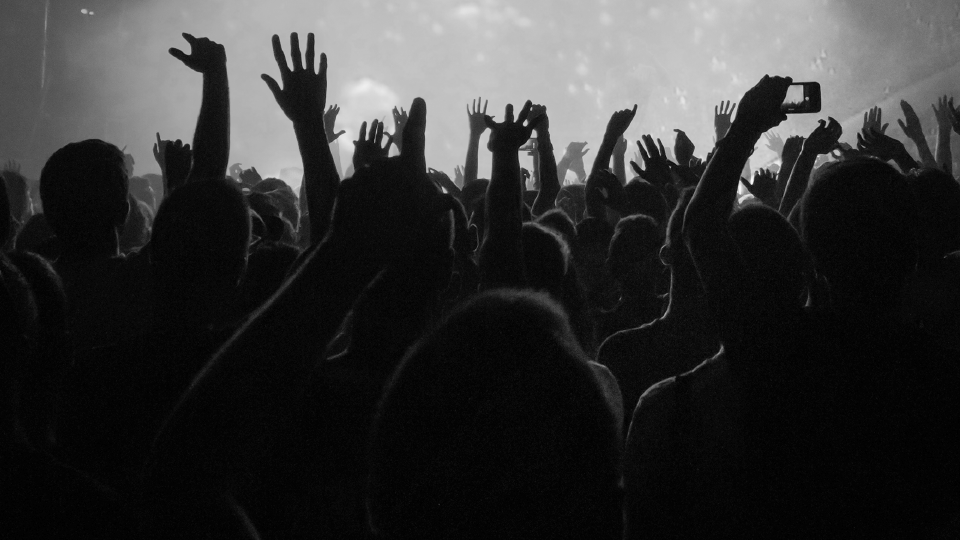 Image: Wikimedia Commons- Smeet666
As the logo suggests these lollipops are made by simmering goat's milk, but they essentially taste like dulce de leche (i.e are VERY sweet). I imagine it's something like a Chupa-Chups, where the first lick is delicious, but by the 5th you have a splitting headache.
10. Norway: Krembanan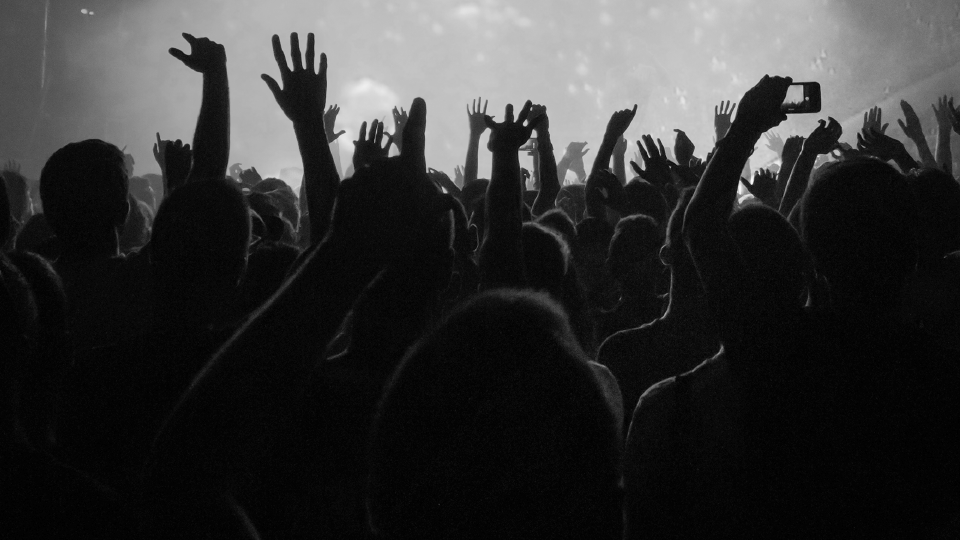 Image: Wikimedia Commons- Fredrik Sandvik
Definitely winner of "most literal packaging," the Krembanan appearance and recipe has remained unchanged since the chocolate was first invented in 1957. It contains a layer of gel and a layer of banana cream covered in chocolate. Not sure how well those three textures mix, but there is no denying that banana and chocolate is an unbeatable combination.  
11. South Africa: Massam's Nougats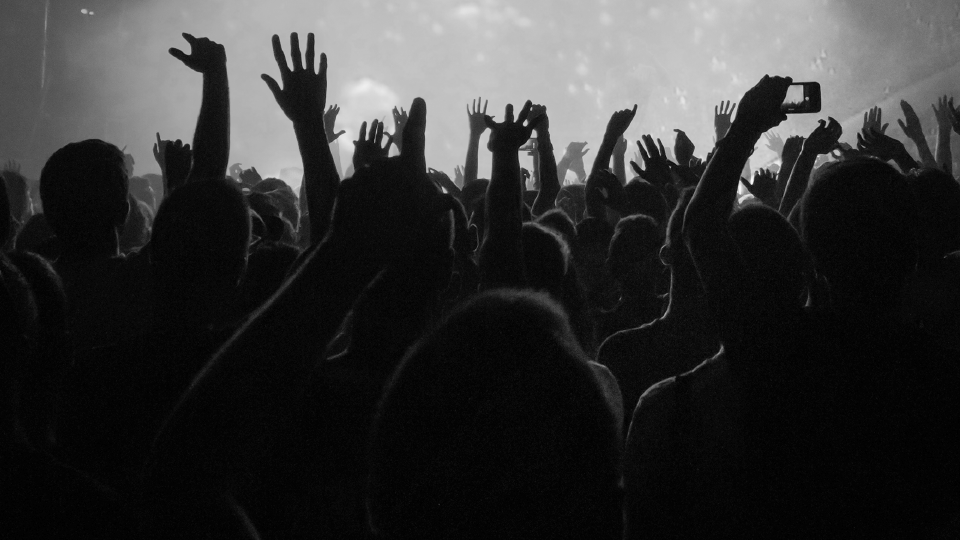 Image: Facebook
These come in four flavors: Honey & Cashew, Honey & Almond, Almond Rose and Almond Cherry (guess South African really loves its almonds!), and for those impatient eaters, fear not, the thin paper wrapping is edible! One blogger said the taste reminded her of cheerios… I'll take it!  
---
Many of the above treats are actually available in neighborhood supermarkets or bodegas, and basically all of them can be found online. It's never to late to get creative this Halloween, and to celebrate the beauty and diversity of the world, and all the many, many delicious treats it has to offer.