---
Why Global Citizens Should Care
Africa is home to 1.2 billion people, most of them under the age of 25. They are a generation that is changing the continent, and the world, with their art, innovations, and activism aimed at creating an Africa that's not defined by poverty. You can join us here to take actions that support ending extreme poverty.
---
The world needs as much beauty as it can get right now, so Trevor Stuurman is sharing it. The South African photographer took over Global Citizen's Instagram account for Africa Day on May 25, to celebrate the continent's rich heritage.
Africa Day marks the founding of the Organisation of African Unity in 1963, created to fight colonialism around the continent, and apartheid in South Africa. It was renamed the African Union in 2002. 
Stuurman, who is 26, marked the day by sharing a selection of photographs with us as he reflected on representation, heritage, and the United Nations' Global Goals.
The themes fit in well with the times. As the world grapples with COVID-19, conversations abound about the importance of Africa leading its own research and innovation, and, much like Stuurman's call to action,  to rewrite the narrative from one of lack of resources to one of creativity and innovation.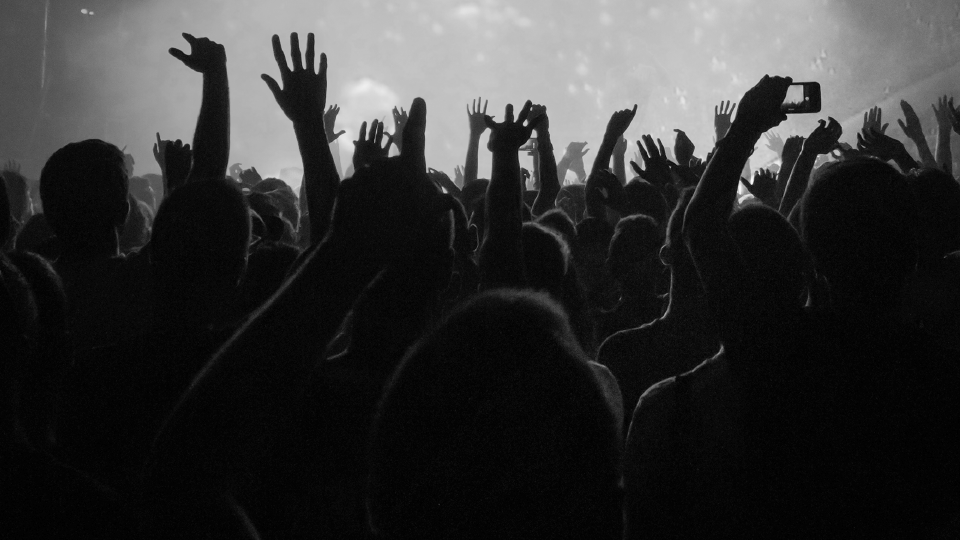 Trevor Stuurman's work explores the African identity in his own photographic language.
Trevor Stuurman's work explores the African identity in his own photographic language.
Image: Courtesy of Trevor Stuurman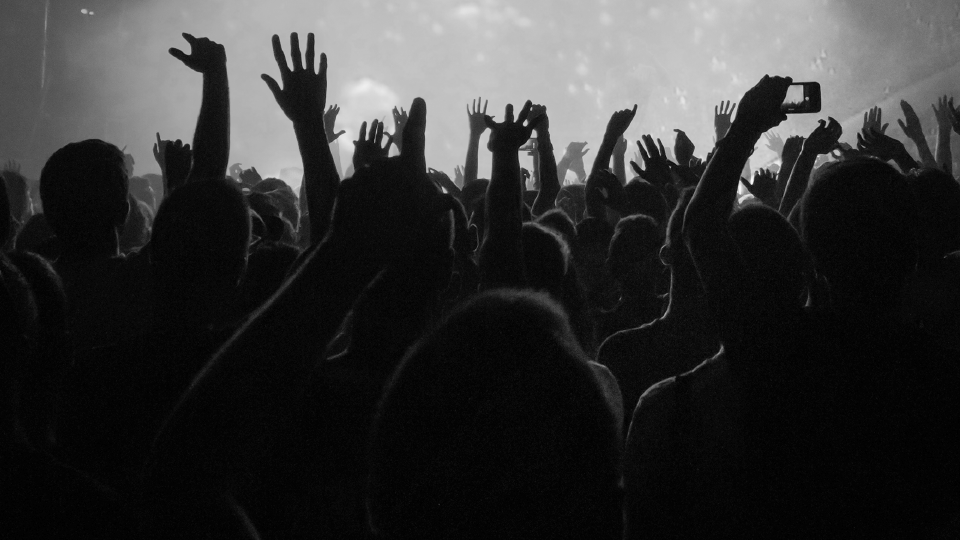 Image: Courtesy of Trevor Stuurman
These are some of the qualities that have seen Stuurman rise from a street-style photographer, to being on a first name basis with Naomi Campbell, whom he has photographed. He has also shot Barack and Michelle Obama, internationally acclaimed South African DJ Black Coffee, and many other high profile subjects.
However, this is not what makes him one of the most prominent artists in Africa today.
Stuurman's legacy, which includes breaking down the doors of fashion photography when he shot for British Vogue in 2018 and 2019, is in his point of view. It is African, influenced by his upbringing in South Africa and his travels in Africa.
Global Citizen had an email conversation with Stuurman, and this is what he had to say about being inspired by home and using art to inspire hope and imagine a more just future for communities.
How does Africa influence and shape your work?
I like to explore the concept of home to get a better understanding of what home is. Home is not just South Africa but the continent as a whole. [My work] also allows me to create a new visual language to the world at large.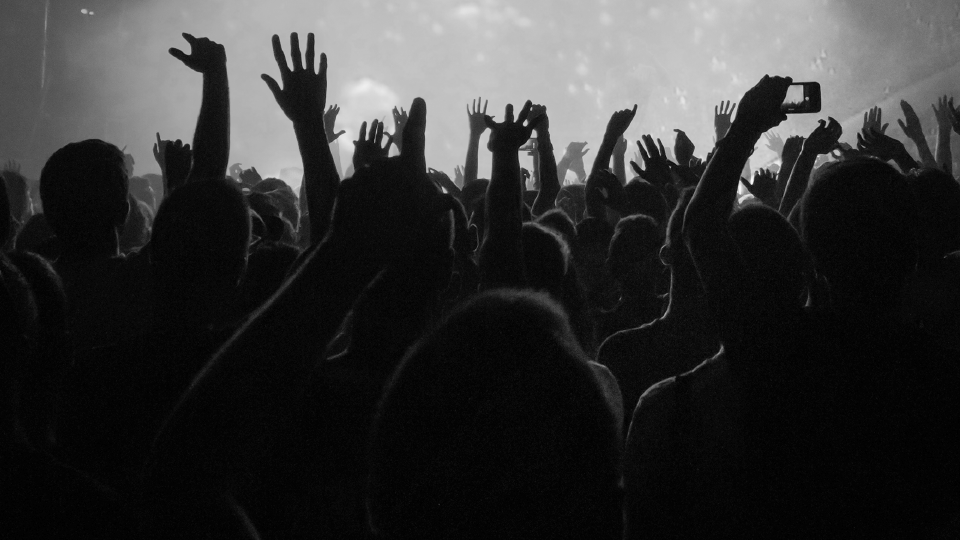 Stuurman's documents Africa using his bold eye and unique point of view.
Stuurman's documents Africa using his bold eye and unique point of view.
Image: Courtesy of Trevor Stuurman


What role does art play in the time of a global pandemic?
Art is a powerful tool that can be used to reflect the times, and tool to fight against injustices and create conversations and foster collaborations. Art in this time of crisis is needed, now more than ever, because it is through art that we can make life a more livable and beautiful space.
During these trying times we need to see beautiful things and be reminded that the world will get better. Art can serve as a reminder of the possibilities that lie ahead.

Why do you celebrate Africa Day?
I celebrate Africa Day every day by wearing local and through consuming local products, listening to local music, watching local films, and ensuring that I am always surrounded by local [products]; that always grounds me. 
I celebrate [May 25] because it's a good reminder to know where I come from, and that has shaped my future in a big way because my point of difference as a photographer is that I am from South Africa, and that has influenced my work so much and set me apart from many other photographers.
How have the continent's creatives challenged stereotypes about Africa, and what do you communicate with your work?
The continent's story has always been told by others. [It] means that there are so many stereotypes that have been perpetuated and so many misconceptions that have been propagated. 
I think with African creatives and what the internet offers, is that it offers a democracy and it offers a wide platform to re-address and retell these stories from an honest point of view.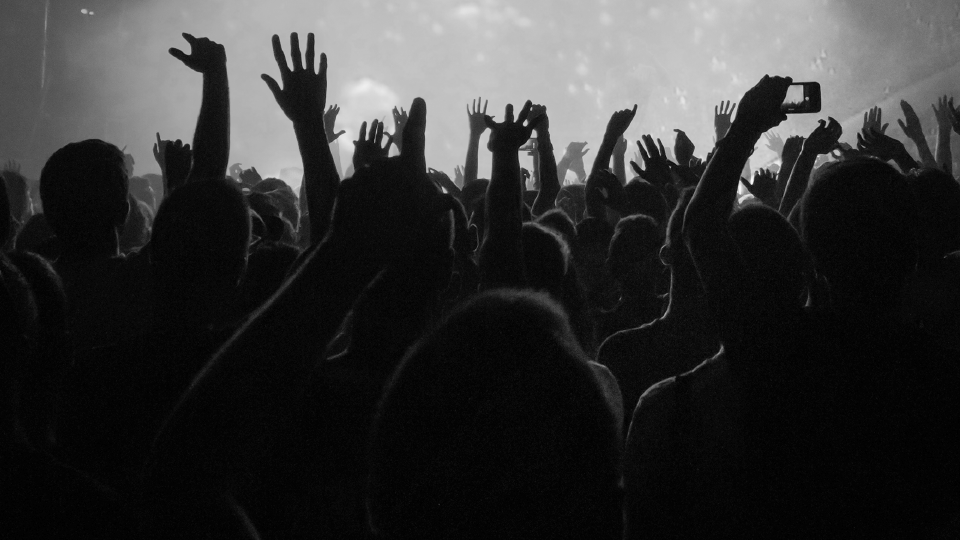 Stuurman's travels around Africa inspires his work.
Stuurman's travels around Africa inspires his work.
Image: Courtesy of Trevor Stuurman

Many stories have either been erased or skewed in history, and  I think now young African creatives are reframing the African narrative and I think it's important that we constantly tell new stories. 
Our stories are not only limited to our traumas, but also our triumphs. It is so important that African creatives are aware that we are way bigger than our traumas.
As much as we come from a dark place, our stories don't always have to be about that.
Why did you choose the images you used in the Instagram takeover?
The takeover was an exploration of how I see the continent, to offer an alternative point of view of those who have not visited Africa. 
For the longest time, Africa has always been portrayed from a place of need and a place of suffering, war, and poverty. My images provide an alternative point of view that etches a lived experience of what it means to be African and to live in Africa.