---
Why Global Citizens Should Care
In addition to the well-known diseases of poverty, such as HIV/AIDS, cholera, and malaria, there are others that are much less well-known yet just as threatening — neglected tropical disease (NTDs). These are diseases that we know how to treat or prevent, but without adequate attention, they cause severe disfigurement, disabilities, and social stigma. You can take action on this issue 
here
.
---
You'd be hard-pressed to find anyone in the world more dedicated to eliminating trachoma than Dr. Wondu Alemayehu. The researcher, based in Addis Ababa, Ethiopia, has spent his entire life studying the disease, which is the world's leading cause of infectious blindness.
Trachoma is a neglected tropical disease (NTD). It starts off as a bacterial infection, and if not treated quickly enough, it can line the inside of the eyelid with rough scars and force the eyelashes to turn inward.
Alemayehu's work began in 1986, when he was a senior resident in the department of ophthalmology at Addis Ababa University. A neurologist invited him to study a community that seemed to be plagued by blindness.
"My god, the level of trachoma that I observed. We published a paper and people [who read it] saw the rate of it but could not believe the magnitude of the problem — but it was all true," Alemayehu told Global Citizen.
Take Action: Email South Africa's Minister of Health Urging Him to Invest in Ending Neglected Tropical Diseases
The effects of trachoma stayed with Alemayehu well after graduation.
Trachoma doesn't just cause blindness. As Alemayehu explained, humans blink more than 19,000 times a day in a 24-hour period. When eyelashes turn inward because of a trachoma infection, they scratch the eyeball and cause pain every time someone blinks.
"You can't imagine the kind of pain and discomfort neglected, impoverished, underserved people suffer from," he said. "The mother working in a smoky and confined room trying to cook for her family — it really affects the heart and pillar of the family in rural communities. It's not only the individual's problem, but also the individual's effect on their family, the community, and the country at large."
Knowing all the suffering caused by trachoma is completely avoidable has made global elimination of this NTD Alemayehu's lifelong vision.
But it's the fact that trachoma is a mother-and-child issue that has really kept him moving forward.
"I've been seeing some progress. Once you see a mother suffering from this horrific disease, you get stuck with it. Especially when you see mothers can be cured, you can't let go," he said.
While surgery is necessary is to correct the distorted eyelid and prevent blindness, it is far from the only treatment. Antibiotic distribution has reached almost 60 million doses in the past few years.
Alemayehu has experienced this progress firsthand.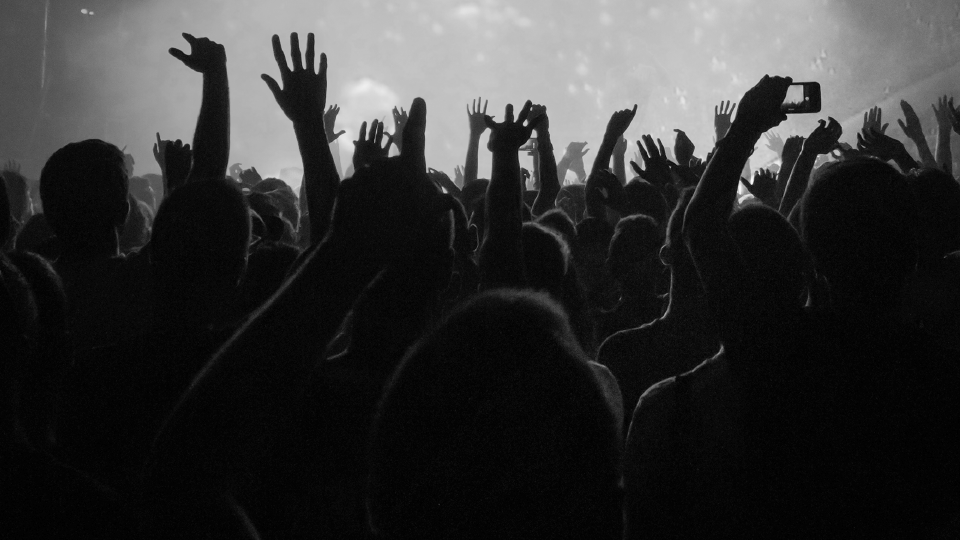 Image: Michael Amendolia
In 2001, the researcher was approached by the International Trachoma Initiative. The US-based non-profit organization, which works to eliminate trachoma, had access to an effective antibiotic that adults could take in tablet form, as well as an eye ointment serum for children.
This was a good first step, but because the ointment had to be applied twice a day for six weeks, it wasn't always taken properly.
Alemayehu then worked for many years to implement antibiotic programs in various districts of Ethiopia. In 2002, the program he directed covered three districts. Today, it covers almost all of the country.
Then, in 2012, a consultant from the Fred Hollows Foundation, a nonprofit that focuses on treating and preventing blindness and vision problems around the world, asked Alemayehu to conduct a situational analysis of eye health in Ethiopia and to recommend programs to be implemented. Together, after assessing the situation, they decided to focus on the total elimination of trachoma.
The Fred Hollows Foundation began working in Ethiopia, focusing first on just one zone in the country. It has since expanded to cover 18 of the 20 rural zones of Ethiopia and has completed more than 100,000 surgeries to correct the blinding complications of trachoma.
"The Fred Hollows Foundation is taking care of a whole region with a population of 34 to 36 million — it's a huge undertaking," Alemayehu said. "They are also trying to address the water and sanitation problems, in partnership with other organizations, but there is a huge need for support to be able to do a complete implementation of the SAFE strategy. It's full of challenges."
The main challenge, first and foremost, is the size of the problem. Trachoma affects millions of people in the world. While SAFE (surgery, antibiotics, facial cleanliness, and environmental improvements) is the best strategy to preventing trachoma, it requires systemic change on a national, if not international, level.
"You can do the surgery and distribute the antibiotics but first we need to make clean water available," Alemayehu said. "Then we can change the behavioural practices of the population to use latrines and wash the faces of children. Without clean water, how can you do that?"
Alemayehu leads a consultancy company from his home office, where he trains others and researches and implements programs. On a national level, he contributes to the National Trachoma Taskforce, as well as the National Committee for the Prevention of Blindness, sharing his experiences globally while also learning from others.
While there is still much to be done, Alemayehu said he has seen change.
He points to the government of Ethiopia prioritizing the control of trachoma and clearing the backlog of cataract surgeries as a positive, but he also notes that the issue requires so much attention that more needs to be done.
"We need the support internationally and locally. The burden of avoidable blindness including trachoma severely affects sub-Saharan Africa," he said.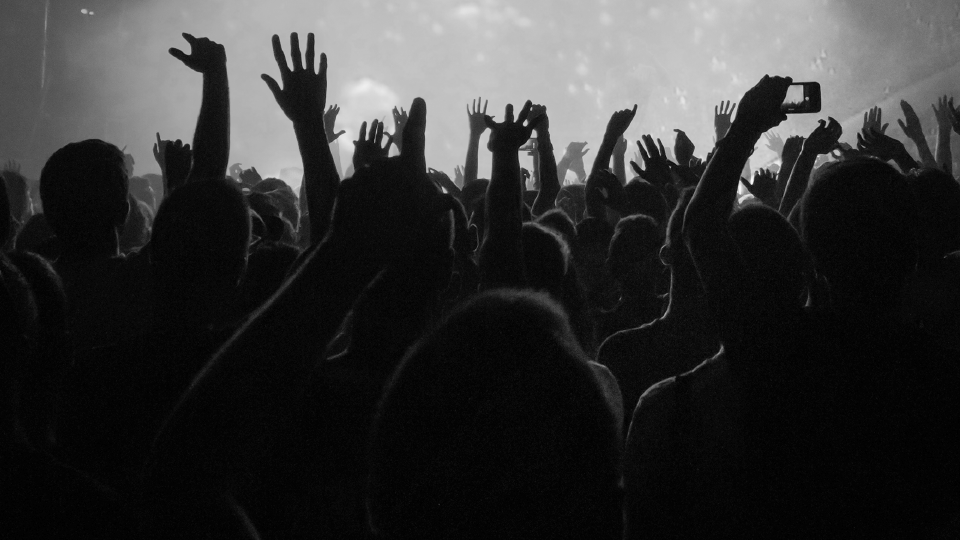 Image: Michael Amendolia
At an international meeting recently, Alemayehu likened the control of trachoma as a litmus test for the achievement of the United Nations Sustainable Development Goals.
As we approach 2020, the year the World Health Organization had hoped would see the end of trachoma, Alemayehu is hopeful, even if that goal is not met in time.
"I would like for the ambition and the passion to continue," he said. "We shouldn't postpone it, but keep working. If we can't make it by 2020, we must continue the work with passion, devotion, dedication, and commitment."