Survivors is a new series focusing on people who have lived through extremely difficult circumstances and come out the other side stronger and more determined than ever to help bring about change. These people are an inspiration, and exemplify just how strong the human spirit can be.
---
Yaya Manneh is a 75-year-old community leader in Mariama Kunda village in The Gambia, near the country's capital of Banjul.
As an elder, Manneh would regularly tour his village to check in with all of its residents, but when he contracted trachoma a few years ago, he was in so much pain that he was no longer able to perform his usual tasks.
Trachoma is a neglected tropical disease (NTD) that is the leading cause of preventable blindness in the world. It starts off as a bacterial infection, and if not treated quickly enough, it can line the inside of the eyelid with rough scars and force the eyelashes to turn inward.
Take Action: Call on World Leaders to Decrease Preventable Deaths and Give Due Attention to Neglected Tropical Diseases
This NTD is known to be a public health problem in 42 countries, predominantly in Africa and Asia and is responsible for the blindness or visual impairment of about 1.9 million people around the world, according to the World Health Organization.
There are 149 countries and territories worldwide that are affected by at least one NTD — and 100% of low-income countries are affected by at least five at a time. NTDs include sicknesses like leprosy, onchocerciasis (river blindness), soil-transmitted helminthiases, and many more.
Nonprofit organization Sightsavers has been working with The Gambia's ministry of health and social welfare, as well as a group of organizations to eliminate trachoma.
Read More: Neglected Tropical Diseases: The Most Dangerous Diseases You've Never Heard of
Its program has treated people with advanced stages of the disease, often through surgery, and followed active cases across the country.
Manneh was one of the people who was treated by Sightsavers' program.
This is his story.
---
It was around four years ago when I first noticed pain and itching in my eyes.
When it didn't go away, I began to worry.
I must have had this eye condition for several years, and eventually the pain was so constant that I couldn't continue my daily activities as head of the village.
It was so painful even just to blink.
There are more than 2,500 people living in Mariama Kunda and there are 11 different tribes. My role as the head of the village is to ensure the community remains together and that disputes are settled between us, rather than sent to the central level [of government].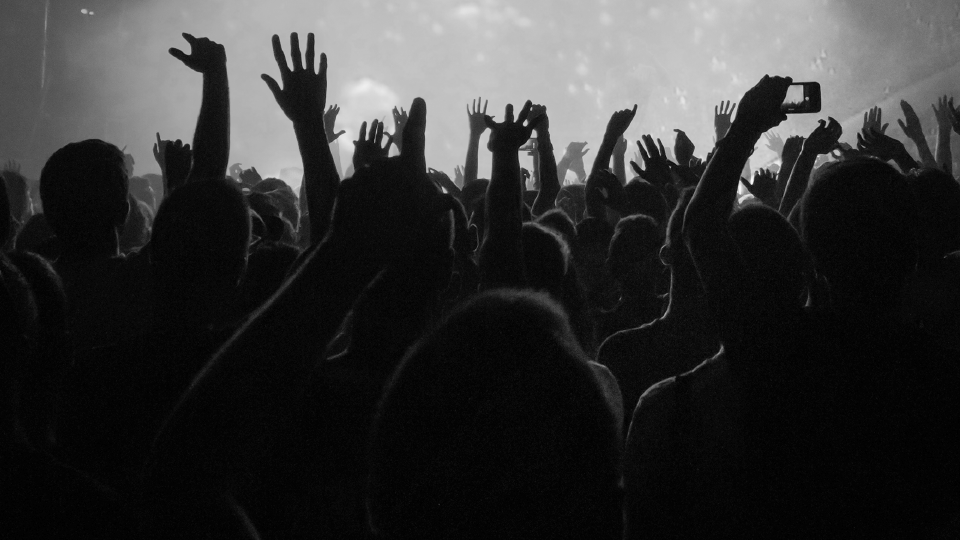 Image: ©Sightsavers/Ruth McDowall
I communicate with people in my community through village head workers and community leaders. I gather them together and talk to them whenever there is a problem. In this way, we come together and settle our differences.
I also work with community health workers who are selected from each tribe to come together to disseminate information. There are eight leaders from different tribes working in this role, and they are different from the 21 village health workers, as they are all native to Mariama Kunda.
Read More: The END Fund Is Eliminating Neglected Tropical Diseases for 1.5 Billion People
When I had trachoma, I stopped doing these things. I couldn't do anything. I just sat in the compound.
When you are leading people, you must go out to them and see them. But I could not.
I didn't even know what was wrong with my eyes until a health worker told me it was possible I had trachoma.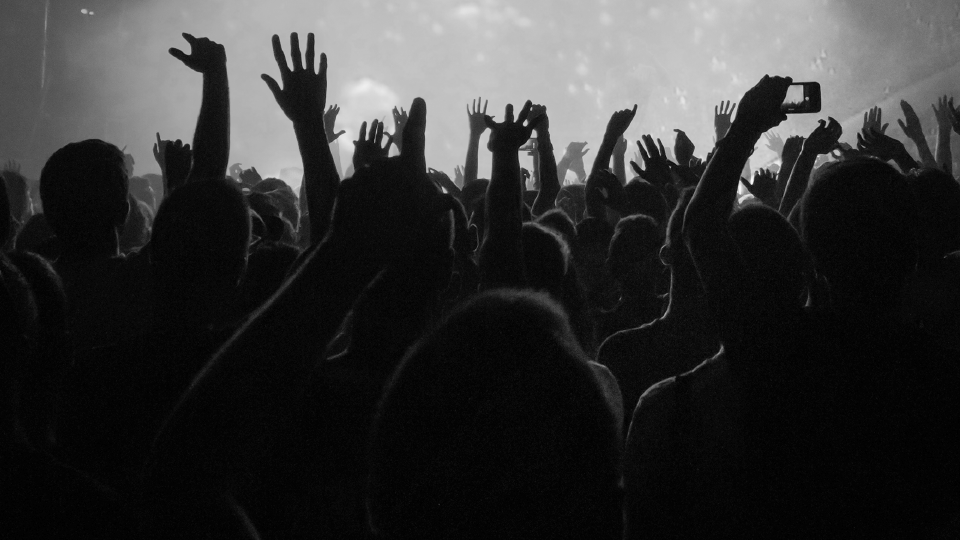 Image: ©Sightsavers/Ruth McDowall
I didn't know of any available surgery close to me — I only knew about it being offered in Banjul.
I was in pain for a long time before I knew I could do anything about it. I believed it was a condition brought by God that I must accept. Nobody plans for this and says, "This is the time I want to be sick." I just had to accept it.
As a Muslim, you have a belief that whatever happens is destined by Allah, but I kept on praying that I would receive medical attention and then, one day, I did.
Read More: Why It's Critical That Women Lead the Fight Against Neglected Tropical Diseases
Someone arrived at the local health center who could do this type of surgery. To take a car there was less expensive than to take a car all the way to Banjul, so I was very happy.
I had the surgery eight months ago, after living with trachoma for three years.
The surgery did not take much time. The health worker told me what would happen — they gave me something so I would not feel pain and then Lamin, an ophthalmic nurse, stitched my eye.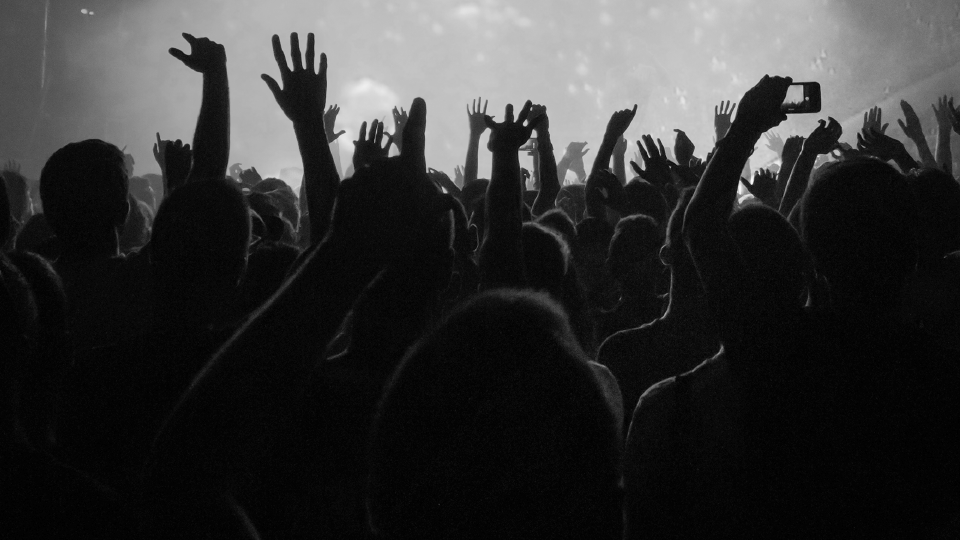 Image: ©Sightsavers/Ruth McDowall
Lamin and other health workers checked on me often following the surgery. I see very well now and even have glasses that were given to me by the health center.
Since having surgery, I can work on the farm and participate in the community as an elder, in the ways I used to.
Read More: These 7 Countries Eliminated a Neglected Tropical Disease in 2017 — and More Will Follow in 2018
It is difficult to live with the pain and misery of trachoma.
Before we knew what it was and how to treat it, we used to use a small pipe to blow smoke in people's eyes to try to get rid of it.
But now I know that things can be different.
I am able to refer anybody with eye problems to the health center or wherever they can get medical care — and that's the best advice I can give to my community members.
As a leader, a family head, if you have this disease you cannot work, and this affects your family. If you don't work, you don't earn a living, and you have to rely on other people. This is the main issue we face when it comes to trachoma.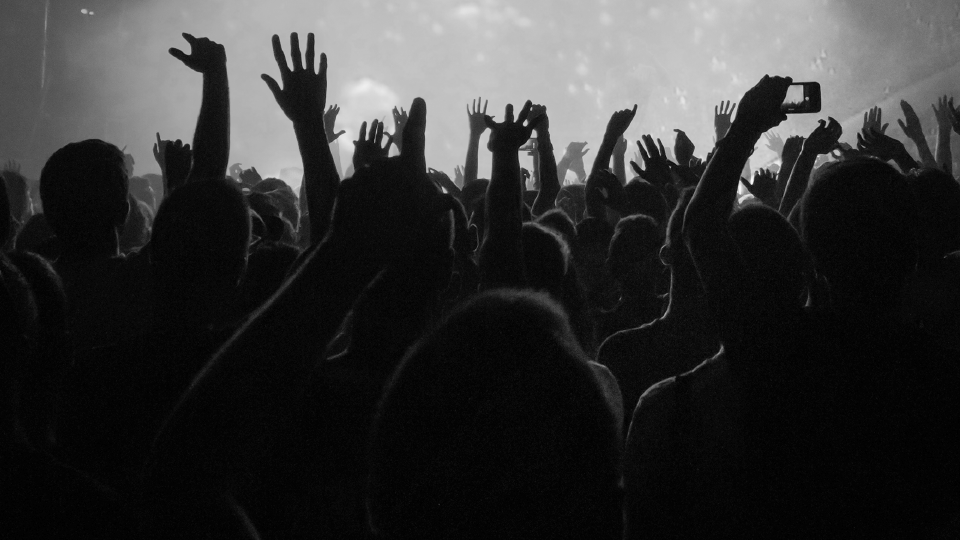 Image: ©Sightsavers
Because we didn't know how to treat it, it became a menace to our community.
But things have greatly improved, as now we have our eye service from the health center and people are hearing more about treatment and now know what to do, which is very, very good for us.
The eye program has benefited the entire village. Many people have had their eyes operated on, and many of them have been checked and given medication.
Fewer people complain of trachoma in the village these days, which makes me very happy.
And people say they are happy to see me back.
This interview was provided by Sightsavers. It has been translated and lightly edited for clarity.