---
By Her Excellency Toyin Saraki, founder-president of Wellbeing Foundation Africa
In African traditional folklore, we have a proverb: "Every dance starts with a clap." Just watch us and you'll find this proverb is indeed true. We clap at least once from a primordial pre-instinct, to find our rhythm and set the tone, before we begin to dip, sway, and swirl. 
But we have another African proverb that says, "You cannot clap with one hand." And so I embarked on clapping with two hands, advocating on behalf of women, girls, and children around the world.
In hindsight, the roots of my global work are found in my baby's nursery. I was expecting twins but tragically, only one child would survive. I returned home with my new baby daughter and replicated in the nursery what I had seen in the neonatal intensive care unit. I quickly had water pipes installed so her nursery would have a handwashing basin just inside by the door. I knew for my newborn to be safe, I needed two clean hands.

In 2003, I became a very young and very new First Lady to the north-central Nigerian state of Kwara, where my husband was elected governor. I took time to get to know the people, their needs, and the basic services that existed for Kwara's 3 million inhabitants. I would visit dilapidated hospitals and schools, untouched since 1974. Whenever I wanted to shake hands or hold a baby, and wished to wash my hands, water was not available and there was invariably a 10-minute or more delay while someone would have to fetch a bowl of water from a well, borehole, or tank.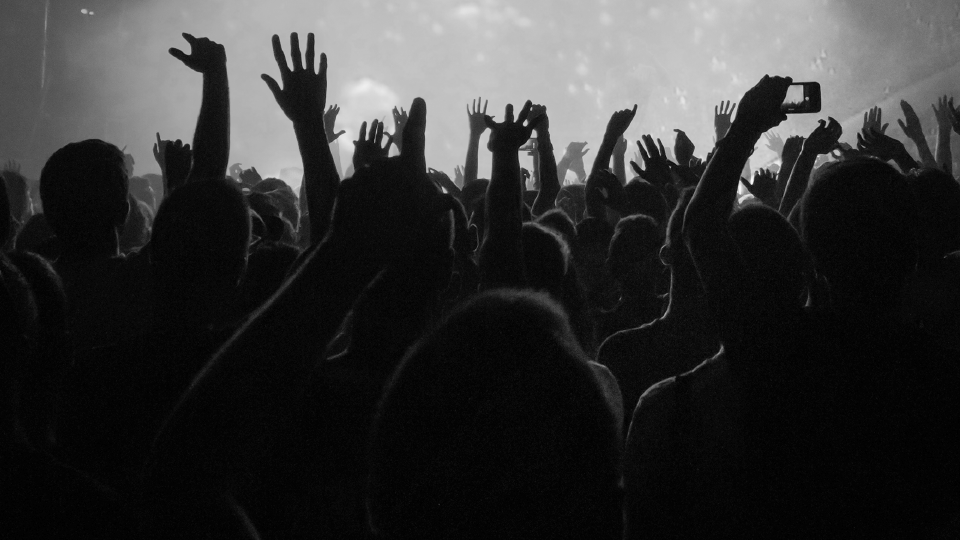 Image: Courtesy of Wellbeing Foundation Africa
I continue to encounter the inability to wash hands in places of critical care. In April 2018, I visited my Wellbeing Foundation Africa's MamaCare Midwives Antenatal and Postnatal Session at a Primary Health Care Centre in Abuja, Nigeria's capital. I was there to encourage mothers to allow their infants to receive oral polio vaccinations during World Immunisation Week. When I asked to wash my hands, I again faced that delay while a bucket of water was fetched. 
At home that evening, I looked into current data and found that only 5% of health facilities in Nigeria have combined basic water, sanitation, and hygiene (WASH) services. The absence of WASH during birth plagues 17 million women across least-developed countries every year. It is clear that we are still trying to clap with one hand. 
Now the need for two clean hands is being recognized as more urgent than ever — and perhaps that's the only good news to come from the coronavirus pandemic. The handwashing that the WASH community has so long advocated for has come out of its echo chamber, and become a thunderous resounding clap for global health. 
COVID-19 has made "wash your hands" a daily adage and has reinforced the need to invest in safe and dignified health care. This renewed urgency calls us to ensure that the WASH and health communities unite indivisibly to activate, actualise, and accelerate WASH investments to match the behavioural change.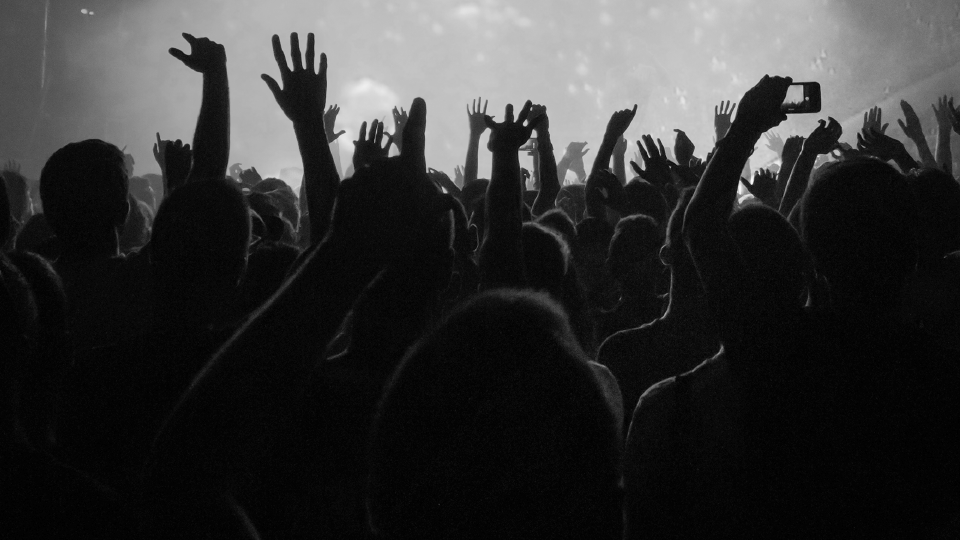 Image: Courtesy of Wellbeing Foundation Africa
I see this need in my country. Despite the slower pace of COVID-19 across the African continent, Nigeria's eventual burden could be one of the worst in Africa. Reality on the ground is showing weak health systems already stretched to a breaking point, according to reports from medical and public health officials.
Valuable programs are gaining needed steam, like WaterAid's "Clean Nigeria" campaign for homes and hospitals, and the London School of Hygiene & Tropical Medicine's global "Teach Clean" campaign, to achieve infection prevention and control, and prevent maternal and newborn sepsis. 
Our midwives persevere. As our "WASH for Wellbeing" midwives work every day, teaching over 8,000 young pregnant and nursing mothers and their medical colleagues in hundreds of health facilities, they are my frontline warriors for WASH. Too often, the photos they send me still show a water tank in the far distance, and a bucket of water on a table. 
In this inaugural UN Year of the Nurse and Midwife, we must ensure that health care workers everywhere have access to WASH. Hands, all around the world, are working tirelessly. Let's be sure they can do so, safely.
---
Join the momentum tomorrow! From the mountains for Nepal to leadership at USAID, Water.org, the Vatican, and funders:  
First Anniversary Leaders Gathering: WASH in Healthcare Facilities: Accelerating Action to Meet the Urgent Need
Wednesday, June 24, 2020
Event Time: 8 a.m. – 9:00 a.m. US EDT
---
About the Author
As Founder-President of Wellbeing Foundation Africa (WBFA), Mrs Toyin Saraki is a Nigerian philanthropist with two decades of advocacy covering maternal, newborn and child health, gender-based discrimination and violence, improving education, socio-economic empowerment and community livelihoods in Africa.