The highly anticipated Tokyo 2020 Olympic Games will see more changes than just COVID-19 restrictions when the international event kicks off on Friday.
The International Olympic Committee (IOC) has taken several steps to promote gender equality across events, according to the Associated Press (AP).
When women made their Olympic debut at the Paris Games in 1900, only 22 out of 997 athletes were women, and they competed across five sports. Women did not make up more than 10% of participants until 1952 and weren't allowed to compete in every sport until 2012. Despite progress, professional women athletes continue to fight for equal footing at the games.
"Tokyo 2020 is predicted to be the most gender equal yet with female participation," the IOC said.
Major changes to the Tokyo Games include:
A total of 18 new events to the Tokyo Games in a push toward gender equity. 
Baseball and softball, karate, skateboarding, sports climbing, and surfing were added and are each required to have equal numbers of men and women. 
An equal number of women and men for every sport, with the exceptions of baseball and softball due to different roster sizes.
Nearly 11,000 athletes are women, and women's participation in Tokyo will be 49% compared to 45% at the 2016 Rio de Janeiro Games and 44.2 % at the 2012 London Olympics.
Double the number of mixed-gender events compared to in 2018 in events that include track and swimming, a triathlon relay, mixed doubles in table tennis and mixed judo, archery, and shooting. 
Each country is encouraged to nominate one man and one woman to be flag bearers in the opening ceremony.
Two additional teams were added in water polo and there will be a total of 10 teams to include more women — but there will still be two more men's teams than women's. 
Men and women will be represented on seven weightlifting teams and a men's team was dropped be make the sport equal.
Swimming added the 1,500-meter freestyle for women for the first time, and the mixed-gender relay will make its Olympic debut. 
The IOC is also making internal efforts to improve representation at the organization where women make up 33.3% of the executive board and 37.5% of IOC members. 
In addition to IOC's new requirements, individual countries have historic numbers of women competing in the games. Many countries — including the US, Australia, the UK, Canada, and China — have announced team lineups that had more women than men. China will break the record with women making up 69% of its 433-person team. The UK is also sending more women than men to the Olympics for the first time in history. 
Some gender equality gains have come at the expense of men's participation. In addition to a men's weightlifting team being dropped to make the sport equal, the women's rowing coxless four is returning for the first time since 1992, replacing the men's lightweight coxless four. Rifle underwent the most changes, with the sport losing several categories including men's prone rifle, men's free pistol, and men's double trap, replaced by mixed-team events in air rifle, air pistol, and trap. 
Women's canoeing was added at the expense of the men's 200 and men's kayak double 20,0 which received backlash from male athletes when initially announced in 2016. 
Professional paddler Erik Vlcek, who won the silver medal with Slovakia in Rio, said that women should stick to kayaking, claiming that women's canoeing "doesn't look good," according to the AP. Another Czech paddler said canoeing harms women's posture.
"It's not great when you have to take something away from the men's side to add to the women's. It's never fun seeing people find out their opportunity is gone," Grace Luczak, a veteran American Olympic rower, told the AP. "But in creating an equal number of opportunities, it shows there is a pathway for female athletes."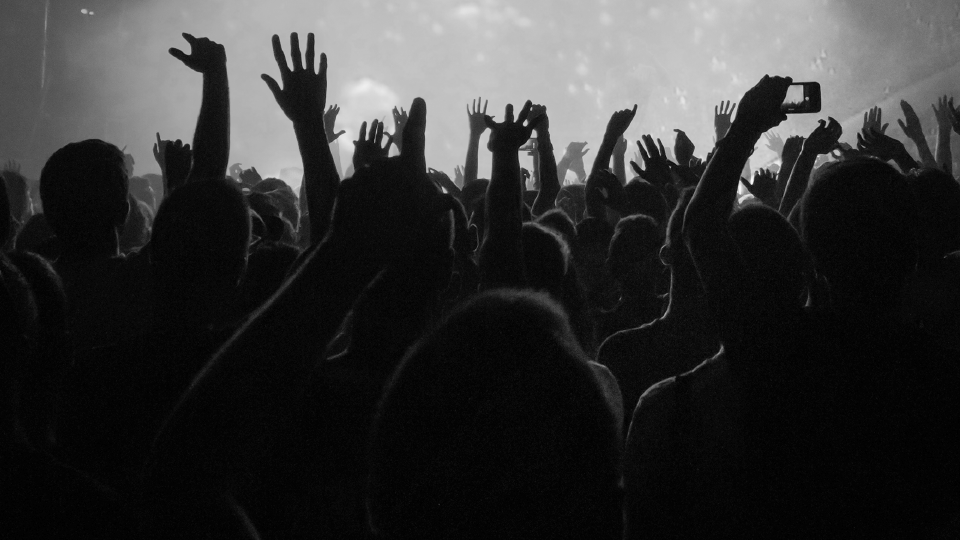 Rayssa Leal, of Brazil, practices for the skateboarding competition in the 2020 Summer Olympics, July 20, 2021, at the Ariake Urban Sports Park in Tokyo.
Rayssa Leal, of Brazil, practices for the skateboarding competition in the 2020 Summer Olympics, July 20, 2021, at the Ariake Urban Sports Park in Tokyo.
Image: Charlie Riedel/AP
Luczak is one of several women athletes who made many sacrifices to join the historic gender-equal Olympics. She made the financial decision to leave work in the private sector to train and live off a stipend, and she left home to live with a host family in Princeton, New Jersey. 
While the IOC has been quick to tout improvements to equal representation at the games, barriers for women remain. In many countries, men receive more funding, news coverage, and opportunities. Mothers were initially banned from bringing their babies to Tokyo due to COVID-19 presenting challenges for nursing mothers, some of whom have argued that restrictions make accommodations unrealistic. Men also have the most advantageous slots for races, matches, and television time. What's more, women face stricter clothing regulations, compete in fewer events overall, and are awarded fewer medals than men.