Love has always been complicated. But with the rise of dating apps, a happy-ever-after is just one right-swipe away. But where do you start? A joke? A "hey"? Or do you get down to the detail of mutual interests with the speed and urgency of an executive order?
After the Brexit result to leave the European Union, a dating app called Remainder was set up to help heartbroken voters find each other. Politics might be more divisive than ever, but can activism build the bridges back up again? To find out, we got straight down to business on three of the world's biggest dating apps to work out exactly where all the global citizens are hiding: Tinder, Happn, and Bumble, rated and slated.
Read More: Now That's What I Call Brexit! 5 Crazy Moments You Wish You Could Forget
Tinder
Tinder has generated over 9 billion matches, with nearly 10 million people logging in every single day. There are millions of global citizens that want to see change in the world, so the odds are on that there must be some sort of overlap. Tinder seemed to have the most potential, so I fired up my best lines and readied myself for a date with destiny.
I'm already operating at a disadvantage. According to a study, wearing glasses reduces your chance of a match by 12%. Add to that a passionate, unwavering focus on social justice, and the first few chats were always going to be pretty hit or miss. The key, though, is to relate. Chances of a match quadruples when you include a bio, so, logically, that's a starting point. 
Read More: Pepsi 'Protest' Ad With Kendall Jenner Declared That Equality Has Already Won. It Hasn't.
I care about the world. You care about the world. So ... what are you doing later?

In the icy absence of relatability, I decided to try a new tactic. A man once spent 100 days on Tinder sending daily panda facts to a woman. Incredibly, it worked. In my mind, that said one thing: people love stats! If music be the food of love, then statistics must be the bottle of red wine that comes with the meal.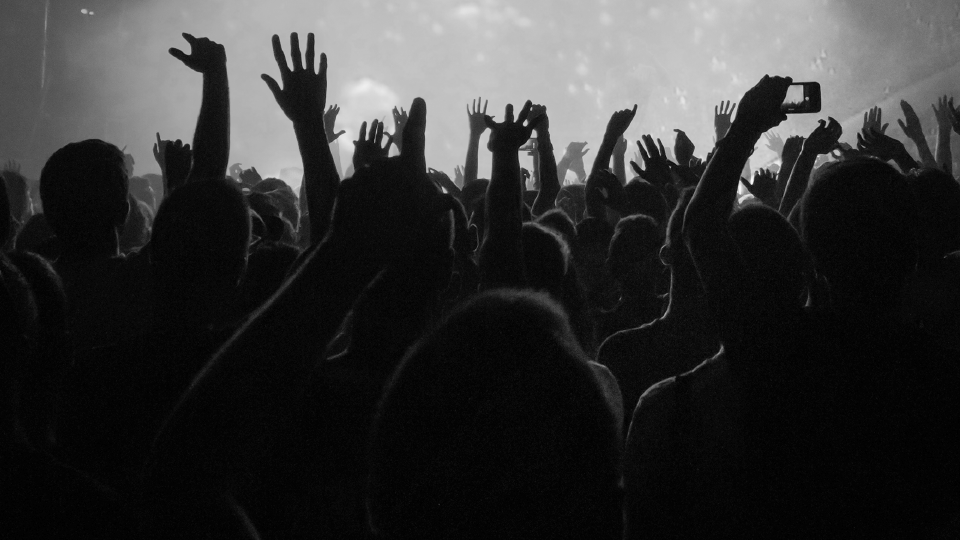 I learnt three things here. Sadly, stats are not sexy. A pleasant conversation need not be ruined by the inclusion of irrefutable facts. And food waste is not the topic of choice for millennials hungry for love.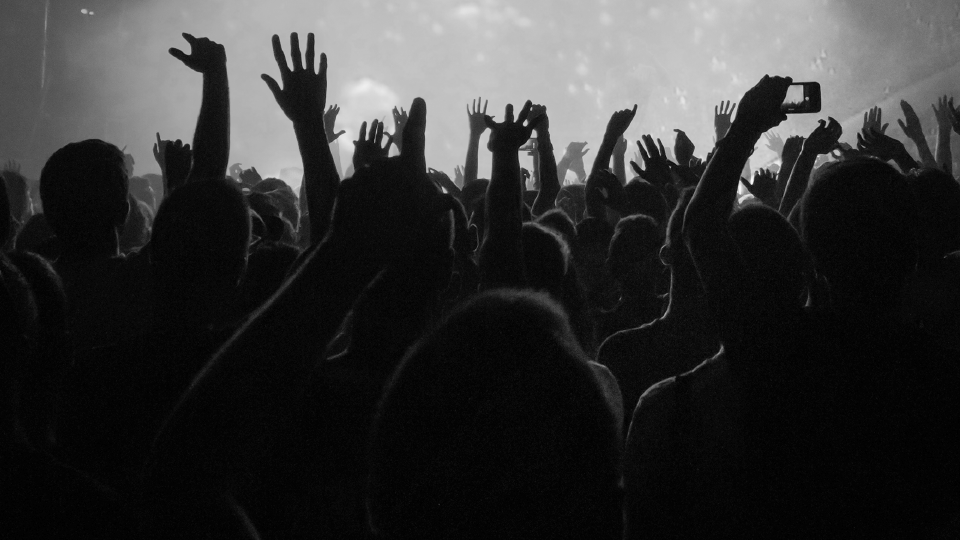 Clearly, Tinder wasn't going anywhere. But all was not lost. I had one last emergency tool in the shed: my one-year-old labradoodle puppy, Pandora.
According to real, actual science, a pet makes its owner more attractive. Over a third of women and a quarter of men reported that they had fancied somebody more because they had a pet. It works both ways too: new research has suggested that dogs will like you more if you're nice to people. So it seems reasonable to conclude that adorable pets and international development can be powerful allies.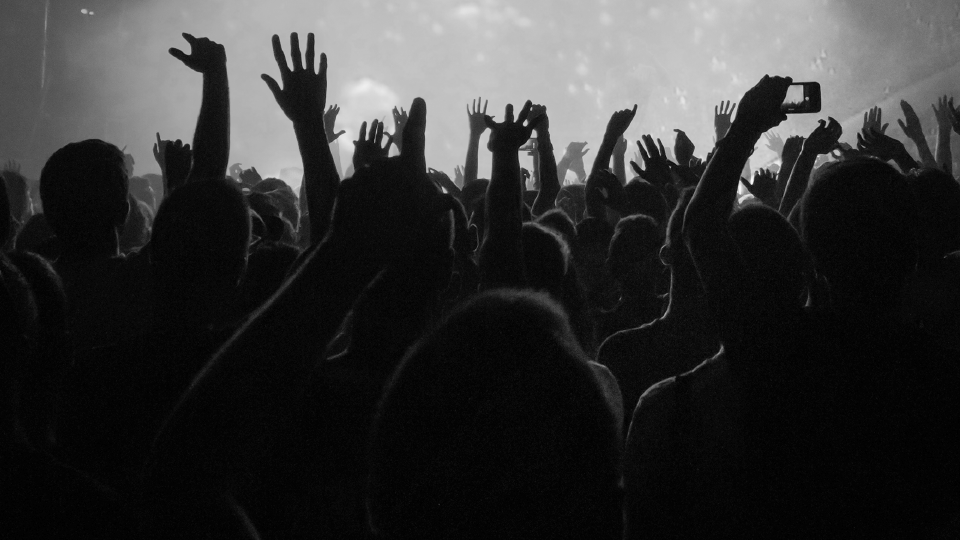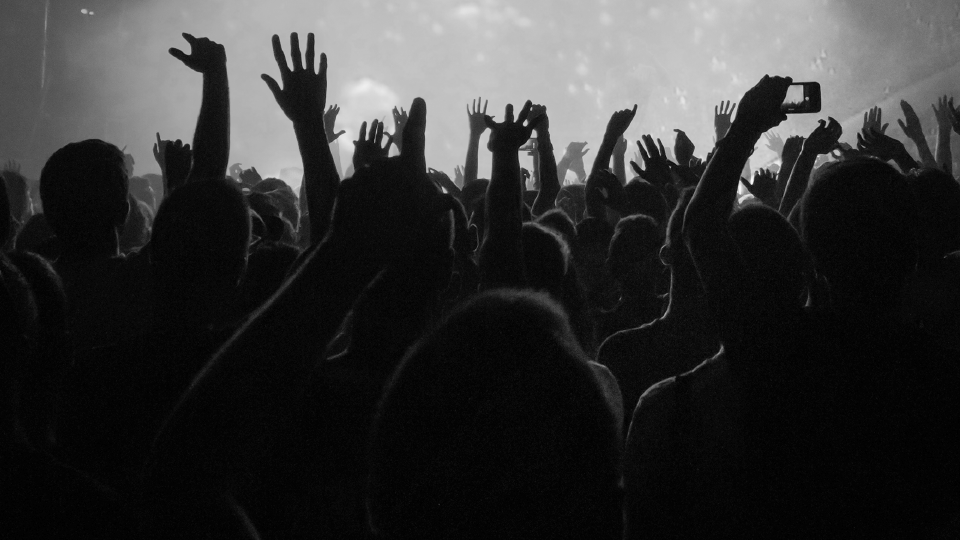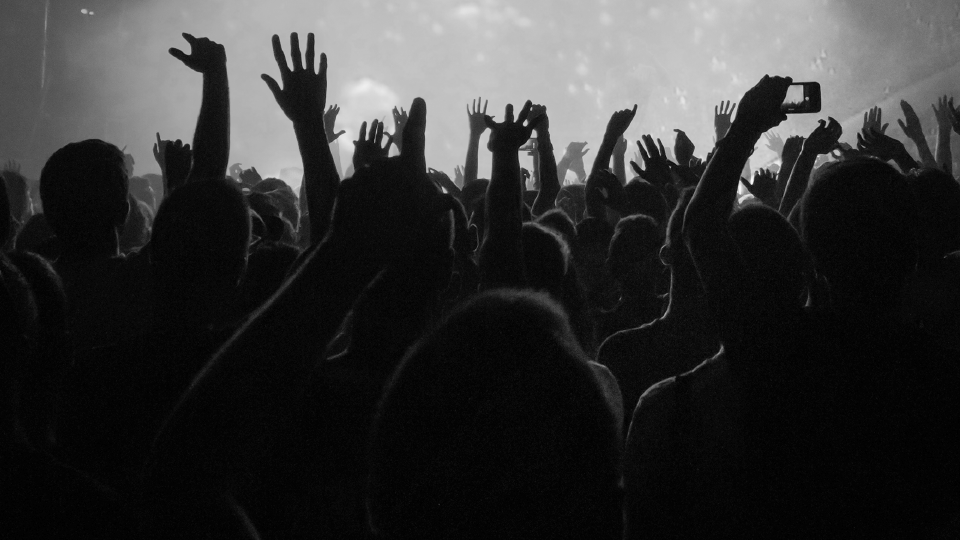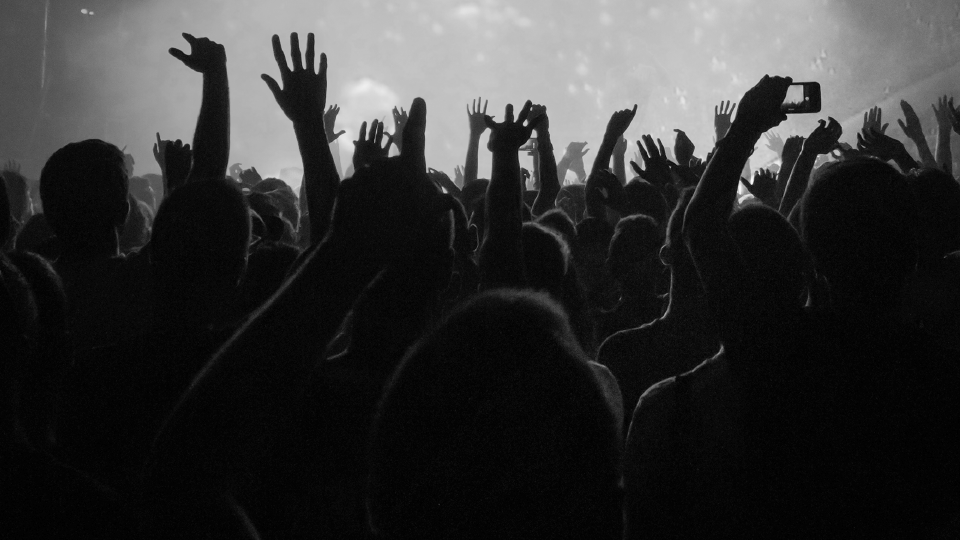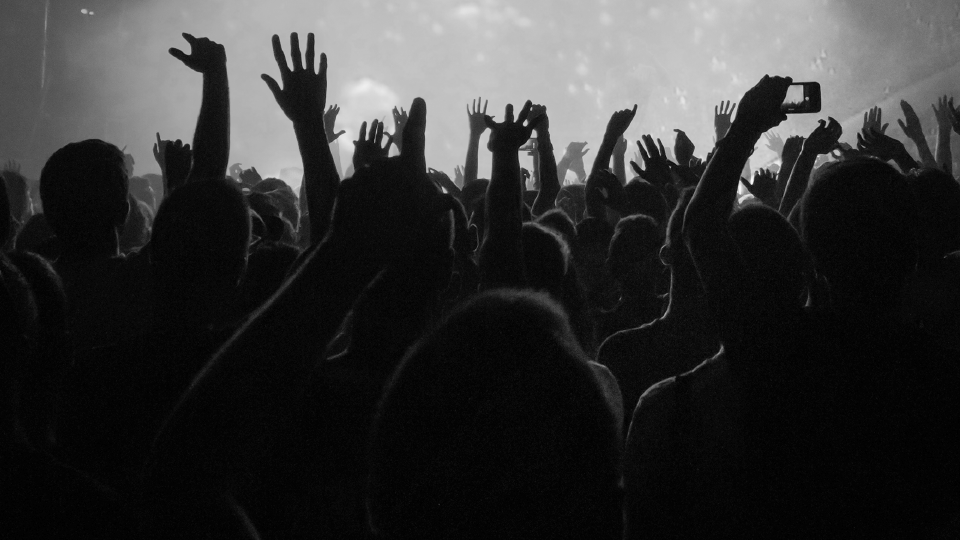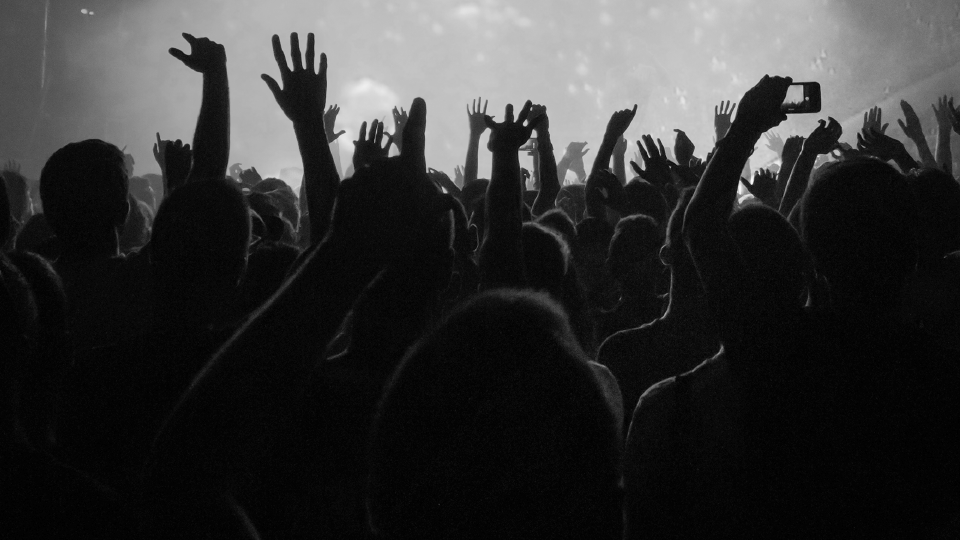 If you were unsure before, this is absolute proof. Cute dog pics really can save the world. Unfortunately, true love waits for nobody. The world's biggest issues need immediate attention, and my Mum wants Grandkids. Tinder delivered on response rates, but lost its way on a proper conversation. So to the next app I went.
Global Citizen Rating: 6/10
Happn
Remember when you were at your last protest, and you couldn't quite pull together the courage to talk to the person just in front of you with the hilarious yet poignant sign that made you laugh and cry at the same time? If so, then Happn is your friend. It's the dating app which reconnects you to people you might already have wandered past.
Read More: 7 Words That Made 2016 So Very 2016
So it would make sense to focus on a more local issue, right? Something current. I was in London, so figured that recent newspaper headlines were the way forward. More specifically, the recent attacks from tabloids like The Daily Mail on the brilliant law that protects foreign aid at a fixed investment of 0.7% GNI. What could go wrong?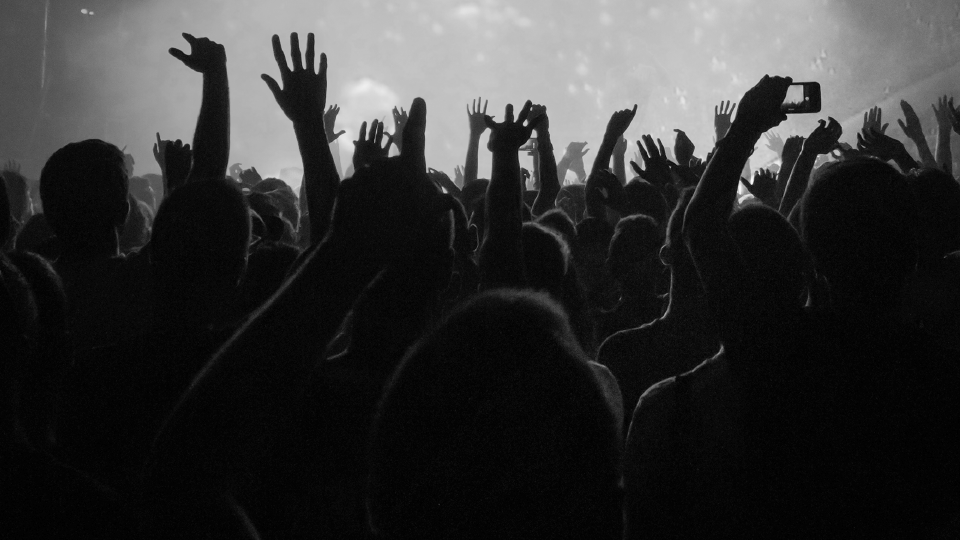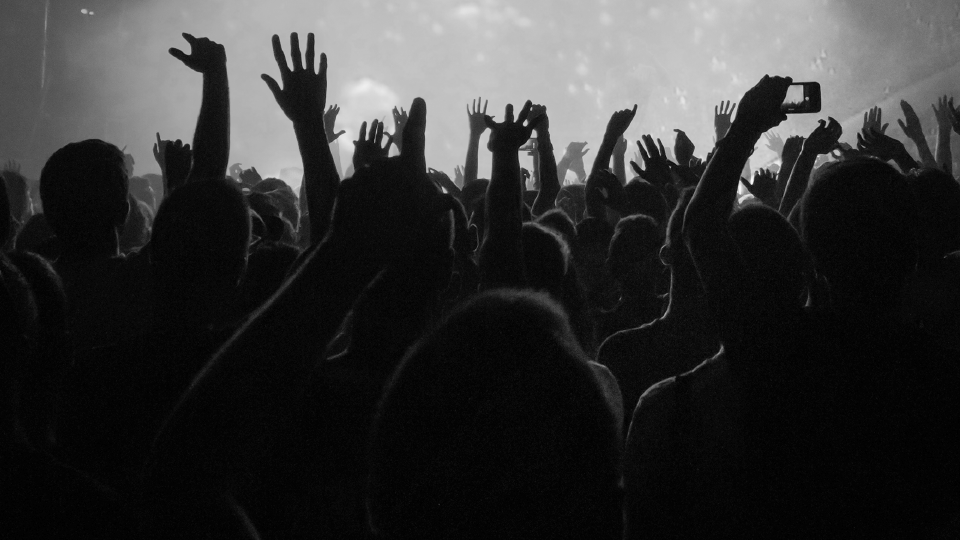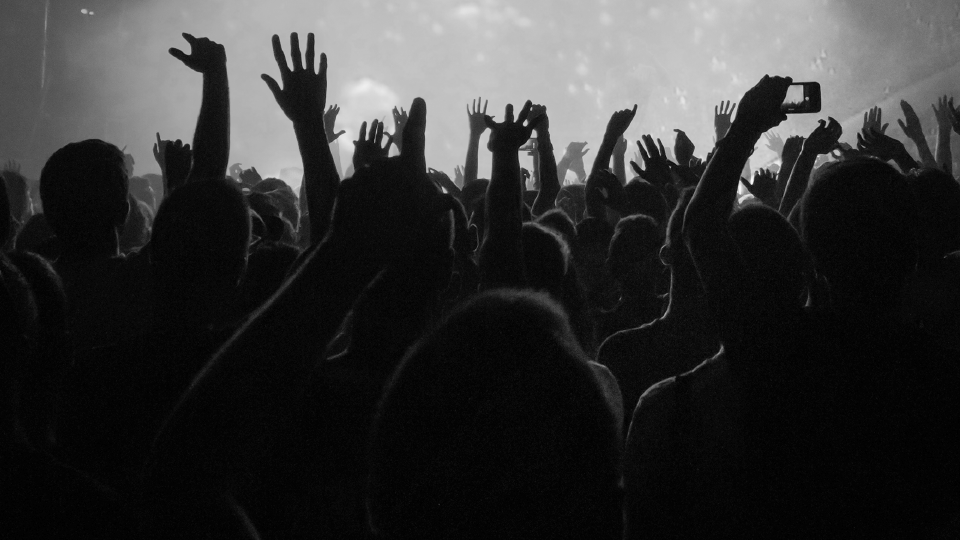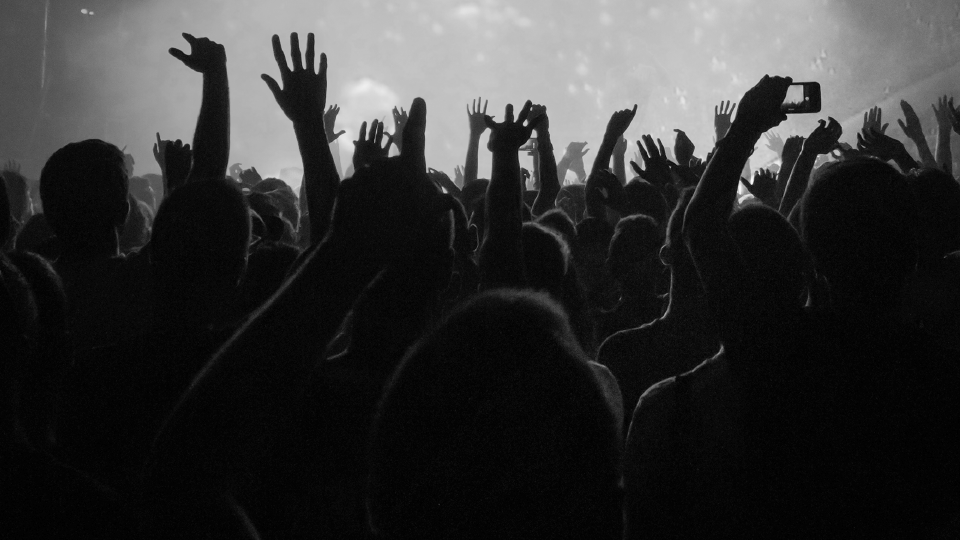 International geopolitics can't really compete with Stranger Things. Leonardo DiCaprio would be a fool to go toe-to-toe with a child star who can rap the Nicki Minaj verse in Kanye's "Monster."
Time was running short, and Happn hadn't worked out. I wasn't getting matches quickly enough, and we can't all be like the guy who created his own dating app to cut out all the competition. It was time for one last throw of the digital dice.
Global Citizen Rating: 3/10
Bumble
Suffice to say, I was losing hope. Either global citizens weren't on dating apps, or they just didn't like the pics on my profile. My last stop, Bumble, was the final chance. Known as the "feminist dating app", a conversation doesn't start until women have had the first say. 
It's a policy that you imagine should probably apply to laws dictating women's reproductive rights, too.
So I waited. For quite a while.
Then I found her.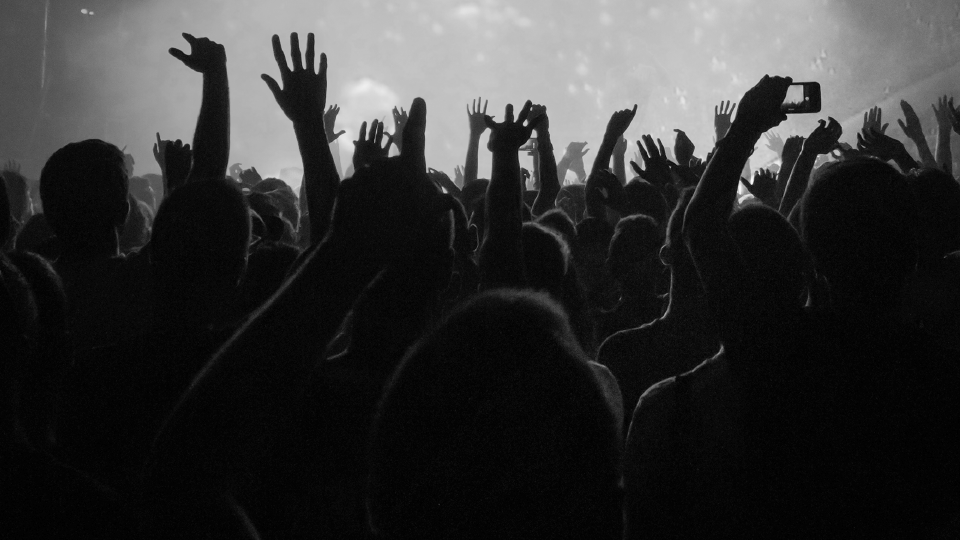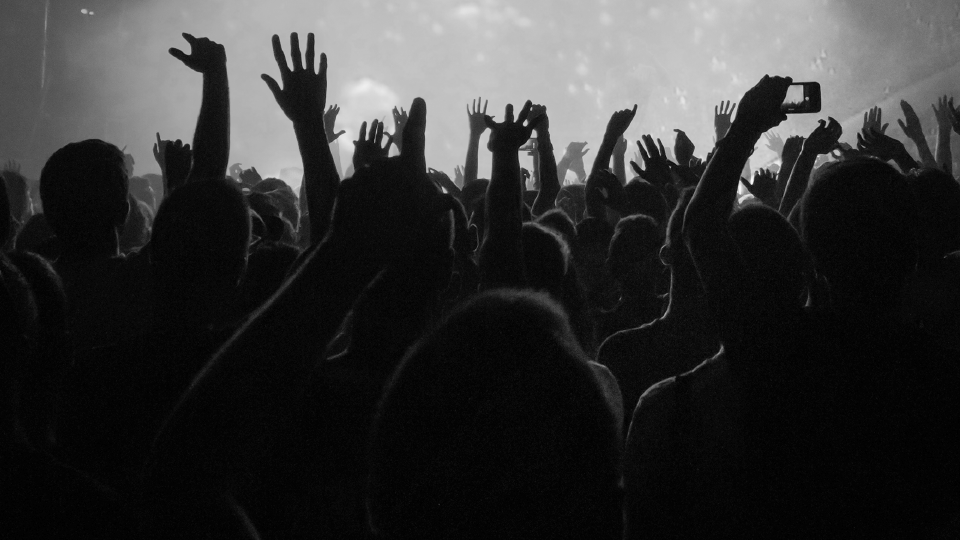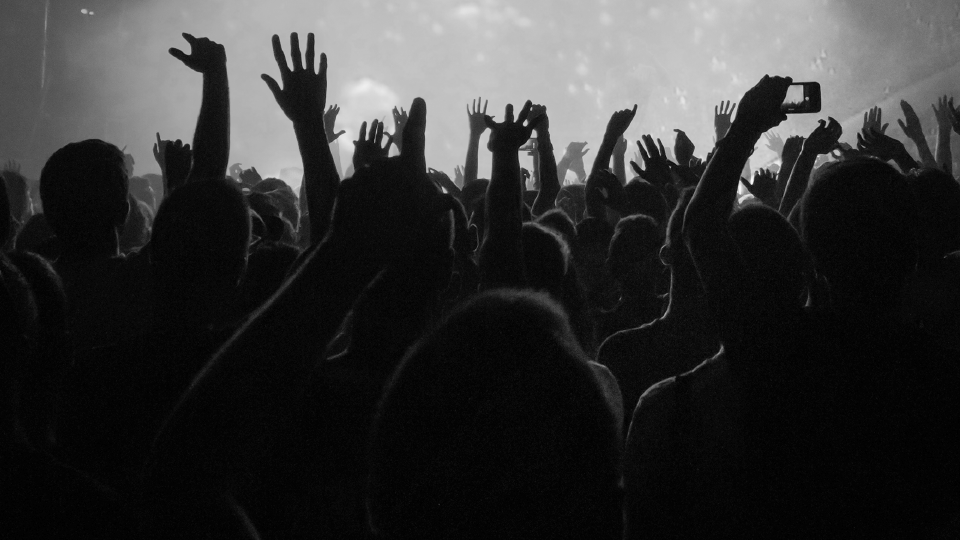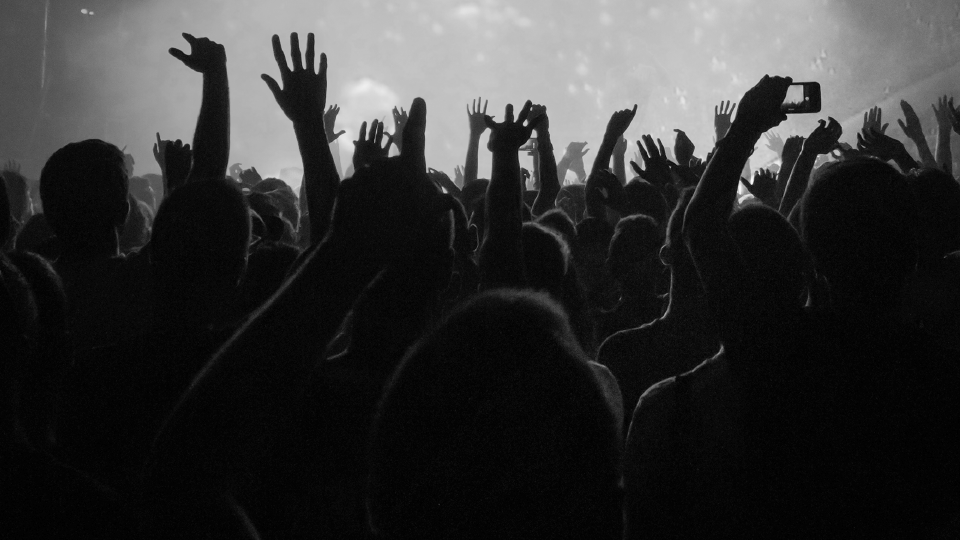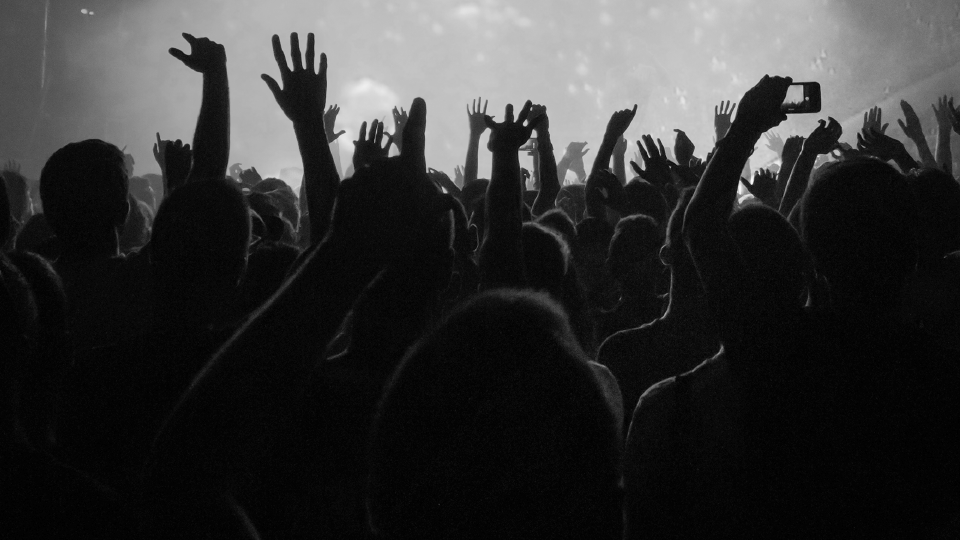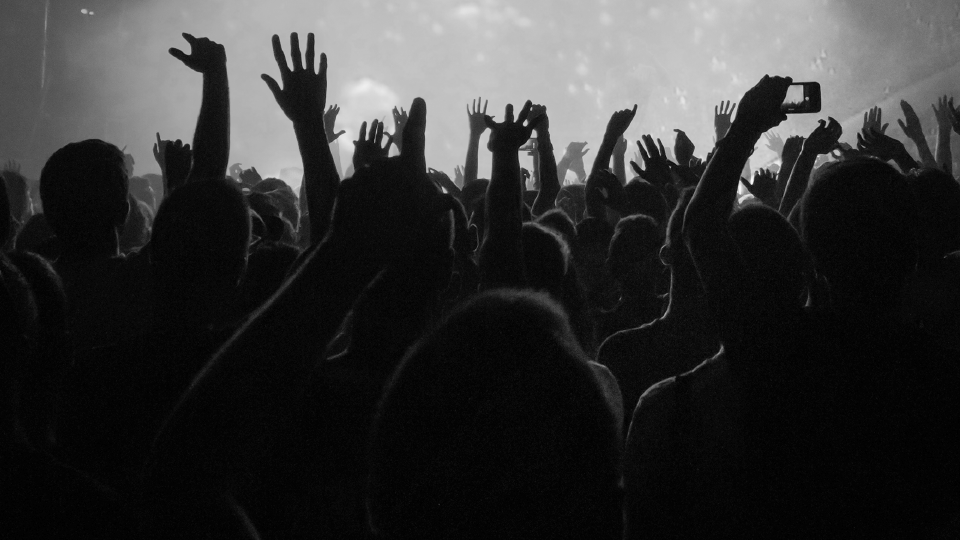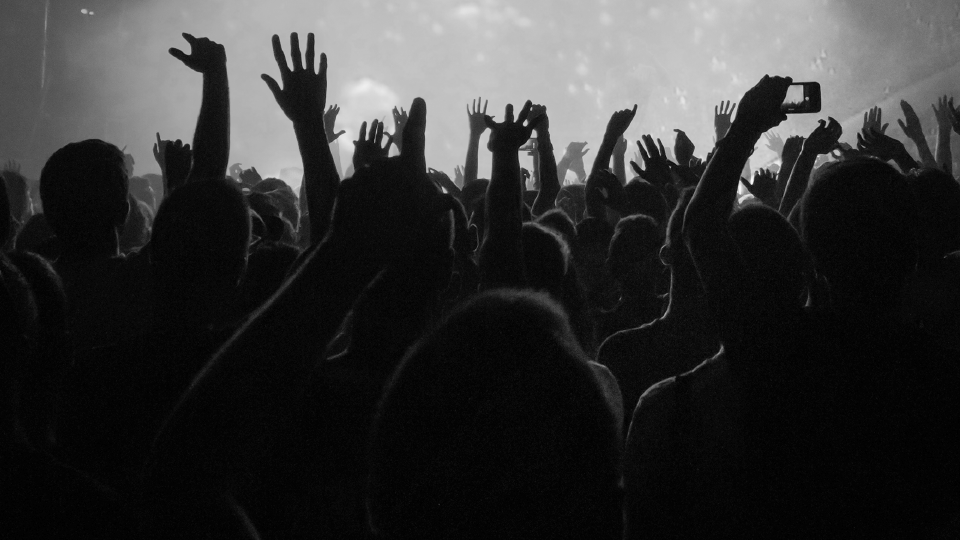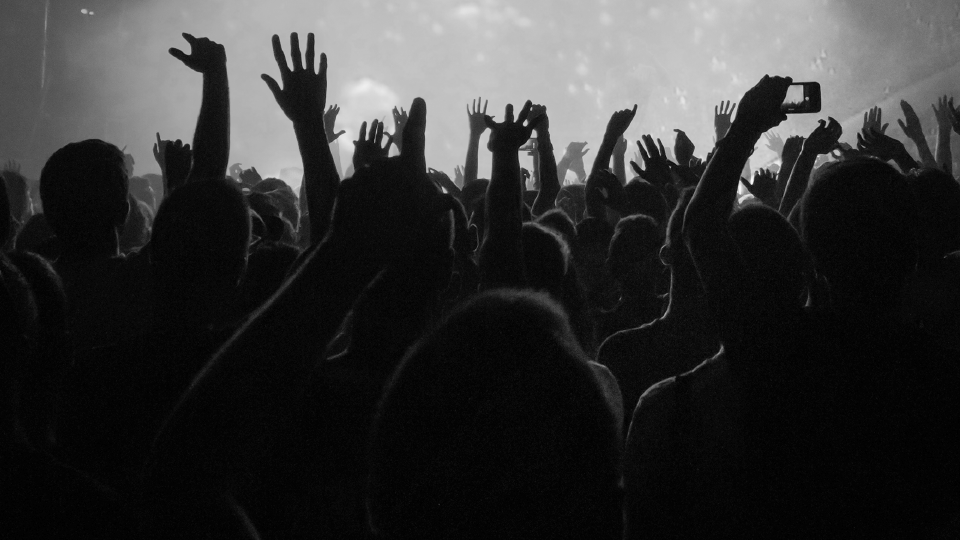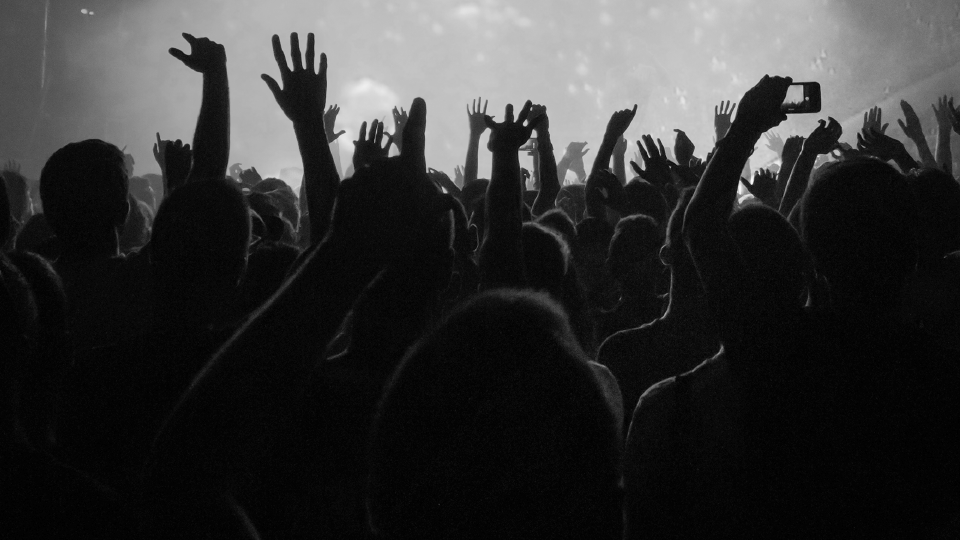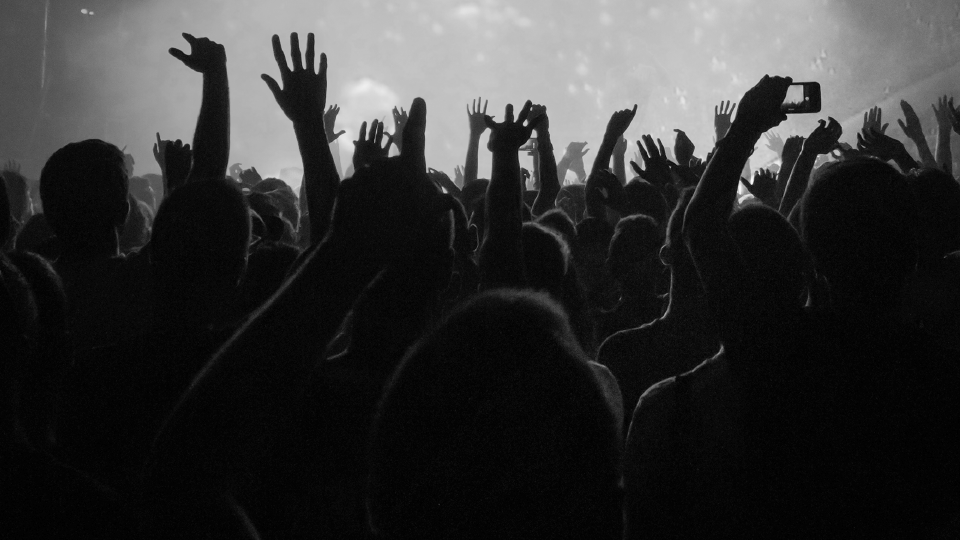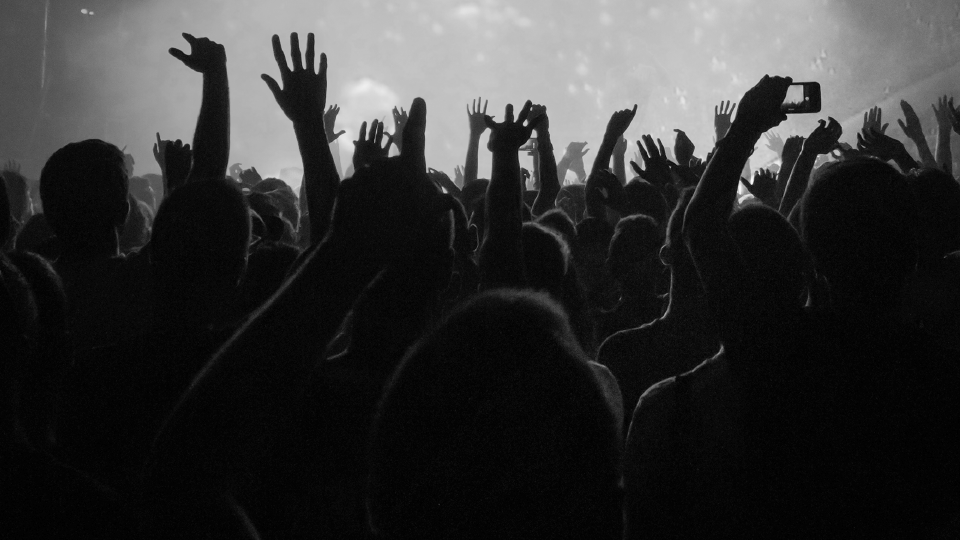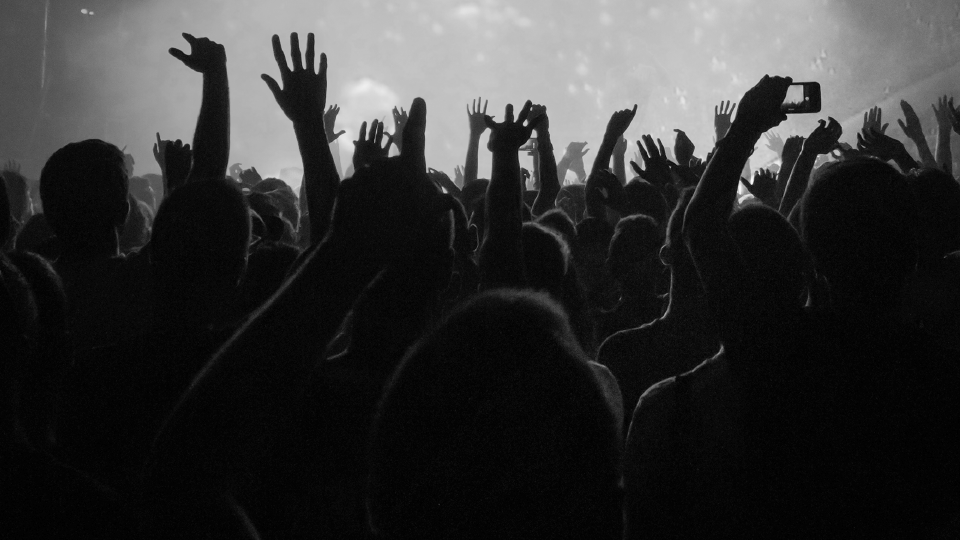 Thank you, Bumble!
Global Citizen Rating: 9/10
Love is like politics. It affects everyone, operates under rules that are often hard to understand, and can sometimes be quite hard work. But after you get past the bit where the public seem to vote on superficial things, everything can get rather interesting. For Global Citizens, Bumble seems to be where it's at. But don't give up. Valentine's Day will come and go, but when it comes to changing the world for the better, we're going to need all the partners we can get. 
Disclaimer: the views of the author do not necessarily represent the views of Global Citizen or our affiliated partners.