Humanity is facing a critical turning point to address climate change. As Leonardo DiCaprio so brilliantly said, "Climate change is real, it is happening right now, it is the most urgent threat facing our entire species and we need to work collectively together and stop procrastinating." Period.
Building off of the momentum of the historic Paris Climate Agreement and the Sustainable Development Goals, we have a huge opportunity to continue to tackle the climate change crisis and to protect our planet for future generations.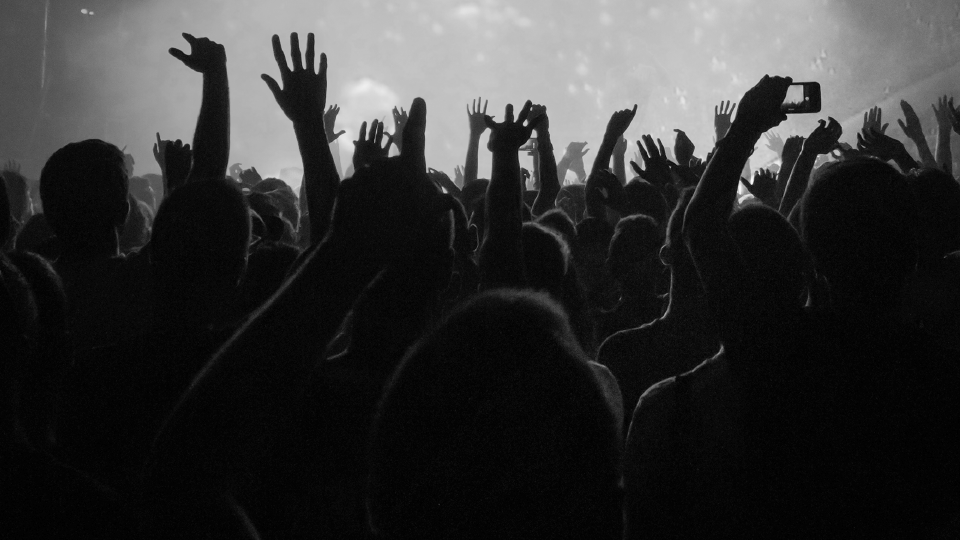 Climate Week NYC, Sept. 19-25, which has served as a collaborative space driving climate action forward for the past 8 years, will return to New York City next week. This will be an historic moment bringing together influential global leaders from business, government and civil society who are on the frontlines of climate change.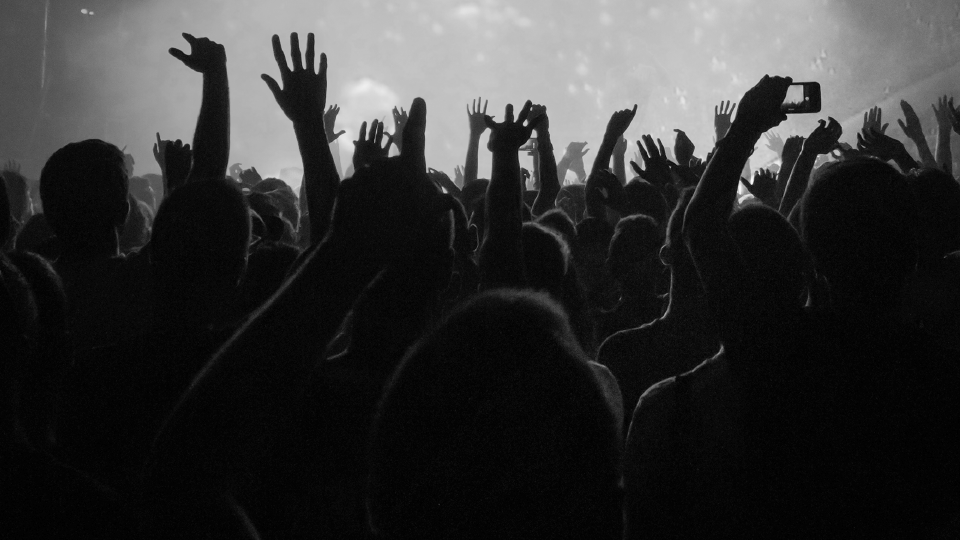 This is where you come in!
In honor of Climate Week 2016, we are launching our second Stand For Trees Climate Art Challenge. The theme of this challenge is "Time is of the Essence" — because as we all know, it is critical that we take immediate action to reverse the dangerous effects of climate change.
Here's what you need to know:
The contest is open to anyone and everyone! We encourage you to be provocative, emotional, and inspiring.

Submissions will be open from September 12th to September 22nd, and we will announce the winner(s) on September 26th.

The theme of this art challenge is Time is of the Essence.

The winner(s) will be featured on our website and the top artist will receive a 100% carbon neutral, fairtrade, organic Stand For Trees t-shirt.

Send submissions to: art@standfortrees.org by 5pm GMT on September 22nd, 2016.

Please be sure to include your name, age and preferred contact information.
We can't wait to see what you create!