---
Why Global Citizens Should Care
Just like music, film can be used to shed light on important issues around the world. At a time when people are looking to the screen for change, actors, filmmakers, and others can use their moment to draw attention to global issues. You can take action on these issues here.
---
The Toronto International Film Festival (TIFF) is just around the corner, and on its roster are films tackling issues ranging from health, capitalism, the refugee crisis, love, heartbreak, drama — and everything in between.
TIFF's offerings deliver something for everyone, and Global Citizens are no exception. Many of this year's highly anticipated films are Global Citizen-approved.
"We have an exceptional selection of films this year that will excite Festival audiences from all walks of life," Piers Handling, CEO and Director of TIFF, said in a press release. "Today's lineup showcases beloved auteurs alongside fresh voices in filmmaking, including numerous female powerhouses. The sweeping range in cinematic storytelling from around the world is a testament to the uniqueness of the films that are being made."
Take Action: Be the Generation to End Extreme Poverty
While TIFF doesn't choose films based on a theme, a strong theme tends to emerge as films are selected. One that has already surfaced in the 2018 selections is that of gender equity and women at the forefront.
Films by women account for 33% of the total at this year's festival, with 136 female leads. More needs to be done in order for women to reach equitable status in film, but this is certainly a start.
Global Citizens have a long list of films to look out for at TIFF this year, but here are the top 10 that you definitely won't want to miss.
1. Freedom Fields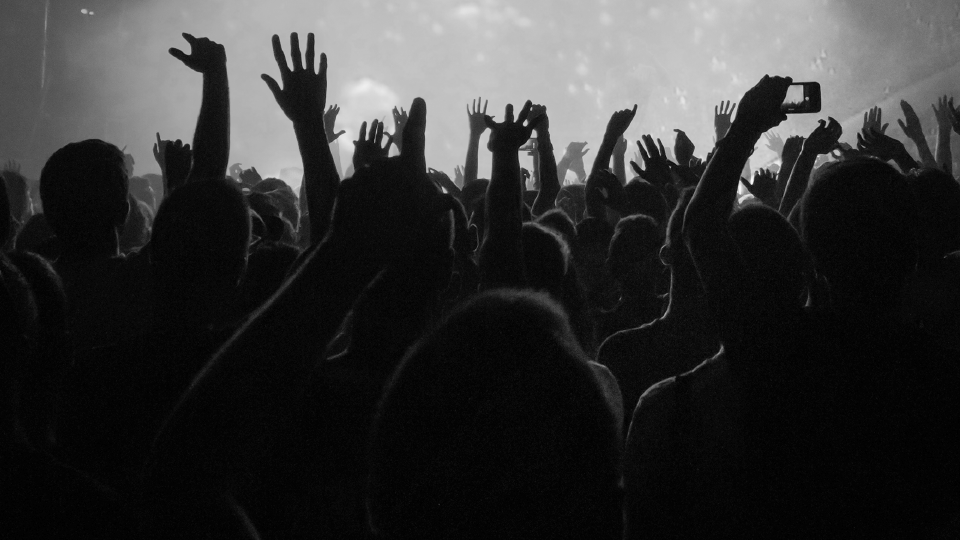 Image: Courtesy of TIFF
This documentary tells the story of a group of women living in post-revolution Libya that want to play soccer for their country. They face many obstacles — including having to fight for the right to play. Female director Naziha Arebi shines a light not only on a story of soccer, but also on the story of women as a whole in modern Libyan society.
2. The Sweet Requiem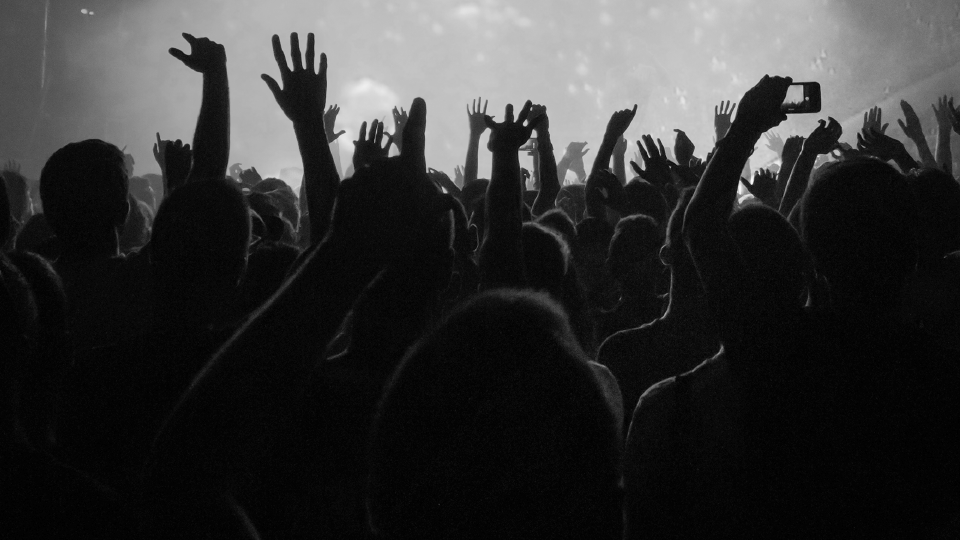 Image: Courtesy of TIFF
This film recounts the life of its 26-year-old protagonist, Dolkar, a woman living in exile in Delhi after her and her father left their home in Tibet when she was 8 years old. It is a powerful story based on a real escape across the border.
3. Icebox
Told from a child's perspective, this film tells the story of a 12-year-old Honduran boy, who left his native home due to gang violence and fear only to become detained at a US immigration detention centre. The topic feels especially pertinent in today's political climate.
4. Papi Chulo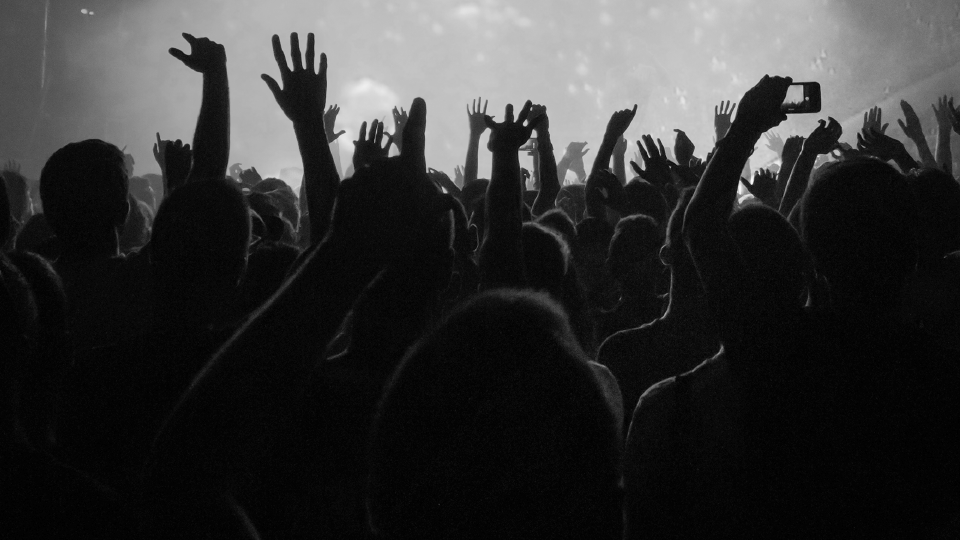 Image: Courtesy of TIFF
This dark comedy is about a celebrity weatherman who has a meltdown on air that leads him to take time off from work. He then hires a Latino migrant worker to help him with home improvements. The film provides commentary on xenophobic stereotypes, showcasing a clashing comedic relationship between a rich, white gay man and a hard-working Mexican dad.
5. Through Black Spruce
This film tracks the story of a young Cree woman who travels from her remote Northern Ontario community to Toronto in search for her sister who vanished a year ago. It is the film adaptation of the novel of the same name that won the Giller Prize in 2008. This film serves as a reminder that thousands of Indigenous women have gone missing or have been murdered in Canada over the last 30-plus years.
6. Colette
Described as unapologetically feminist, this dramatic film stars Keira Knightley as notorious French writer and LGBTQ icon Sidonie-Gabrielle Colette, whose reputable work was once credited to her husband.
7. Girls of the Sun
This film is about a crew of strong women fighting against ISIS extremists in Iraqi Kurdistan to get their homes back. Directed by yet another woman, Girls of the Sun follows the story of a passionate female war correspondent.
8. What You Gonna Do When the World's on Fire?
Through four stories in New Orleans and Jackson County, Mississippi, What You Gonna Do When the World's on Fire? chronicles everyday battles faced by black Americans in the summer of 2017.
9. Reason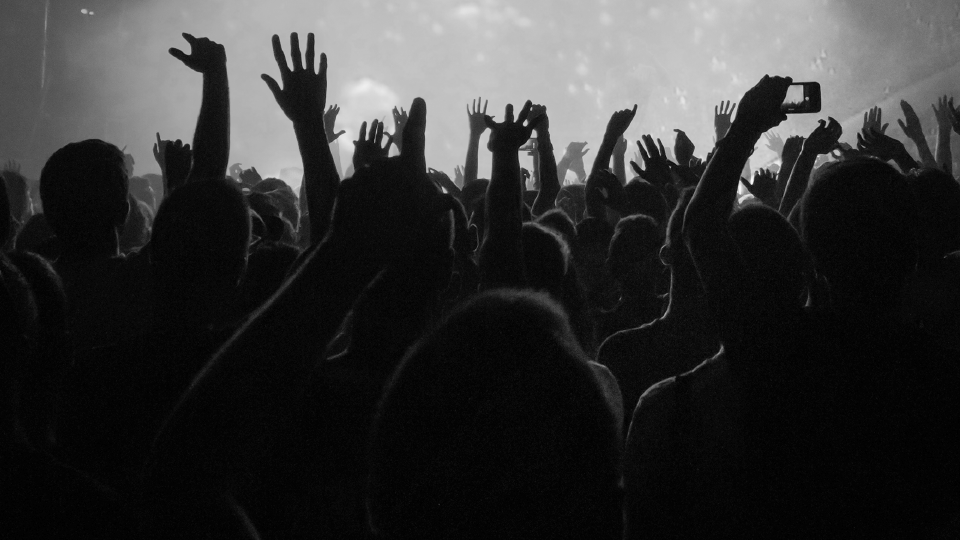 Image: Courtesy of TIFF
This documentary delves into India's contemporary society and how it has moved away from secular democracy to become a nation directed by religion, caste, and power — marked by violence.
10. Fig Tree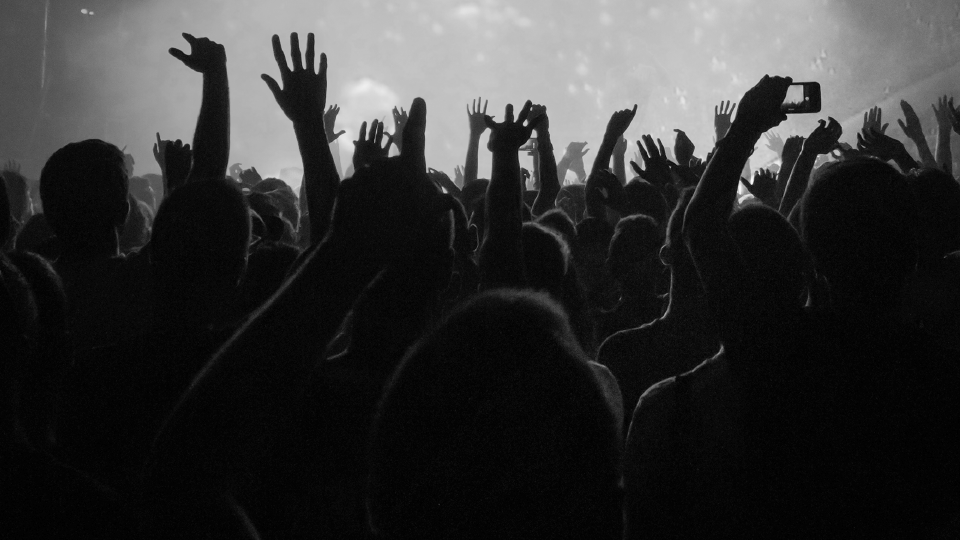 Image: Courtesy of TIFF
Directed by Aäläm-Wärqe Davidian, who grew up in war-torn Ethiopia herself, Fig Tree is told through the story of Mina, a 14-year-old Jewish girl, living through the Ethiopian Civil War. Mina is set to flee the country with her family, but she is also intent on saving her Christian boyfriend from being drafted. It's a story of war, with the unique addition of "typical" teenage girl concerns.
Other Global Citizen top picks:
The 43rd annual TIFF will run from Sept. 6 to 16. Stay tuned for Global Citizen coverage of TIFF 2018 and events like the Share Her Journey women's rally.