Finance & Innovation
This sleeping bag is saving lives all over the world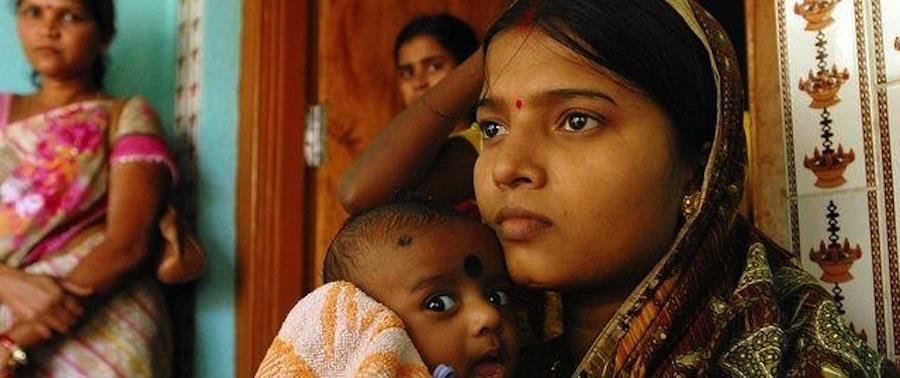 At times, the world's problems can appear so big that an individual's impact can seem trivial. There were 6.6 million premature child deaths in 2012, and with no simple solution to ending the crisis, it's easy to feel overwhelmed.
Jane Chen is an entrepreneur who was undaunted by the challenge.
Every year roughly 20 million babies are born prematurely and underweight. One of the greatest challenges they face is maintaining a healthy body temperature, which contributes to 450 infants dying every hour.
In 2008, Jane and three classmates founded the non-profit organization Embrace. Their product, dubbed the Nest, looks like a sleeping bag. After being charged it can provide six hours of body-temperature warmth to the infant inside. It's portable, easy-to-clean, and significantly cheaper than other heating alternatives.
Anita is one of the mothers to have benefited from Ms. Chen's work. By 22, she had had two failed pregnancies. Her third child was born underweight, but the Nest provided it with warmth, and the opportunity to gain weight. Today her baby is happy and healthy.
Jane's work is an inspiration and proof positive that even small ideas can help solve the world's biggest challenges.
Sign the petition in the top-right of this screen to support the innovative work of social entrepreneurs like Jane. 
---
Jesse Allen-Dicker