Global Citizens of America is a new series that highlights Americans who dedicate their lives to helping people outside the borders of the US. At a time when some world leaders are encouraging people to look inward, Global Citizen knows that only if we look outward, beyond ourselves, can we make the world a better place.
---
If there's an oil spill in the world, there's a good chance Rick Steiner will get a call.
For the past three decades, Steiner has been a leading authority on how to address catastrophes of this kind.
After Exxon Valdez spilled nearly 11 million of gallons of oil in Arctic waters in 1989, contaminating more than 1,1000 miles of Alaskan coastline, he helped win the billion dollar legal settlement that ultimately cleaned up and protected the water and set a precedent for future settlements.
Since then, Steiner has worked with the governments of Nigeria, Mauritania, Pakistan, Russia, Lebanon, China, Canada, and more, devising strategies for clean-up, restoration, conservation, and the management of oil resources.   
"We all live on this one small, lovely planet, that is now at risk. We all have a stake in fixing this situation, wherever we can."
His speciality is in marine habitats and he's watched with dismay as the waters of the world have deteriorated — from the coral bleaching happening along the Great Barrier Reef to ocean acidification to the many fish populations that are plummeting.
But Steiner is hopeful that the threats of climate change and environmental degradation can be overcome. And his extensive exposure to the consequences of oil drilling has turned him into a powerful critic of the fossil fuel status quo.
Read More: The Great Barrier Reef Is on Death's Door, Thanks to Climate Change
Steiner was a professor of marine conservation at the University of Alaska in Anchorage from 1980 to 2010 and currently directs Oasis Earth, a consultancy that promotes environmental sustainability.
He recently talked with Global Citizen about his background, climate change, and his hopes for the future.  
---
1) How did you get involved in conservation and sustainability?
I first became involved growing up in Washington in the '60s, and was engaged in various early environmental causes (including the very first Earth Day 1970). I was fascinated by the many achievements in the early 1970s, and then opted to study ecology for my undergraduate degree at the University of Tennessee. I was immersed in the various environmental threats as well as science of ecology in the 1970s, and became the President of the University of Tennessee Environmental Coalition, through which we advocated various environmental causes across the state.
We established the first large-scale, campus-wide recycling program, and lobbied the state legislature on returnable beverage containers. After graduate school in ocean sciences at Oregon State University, I moved to Alaska to work on ocean conservation, and was a University of Alaska professor stationed in the Arctic, and then Prince William Sound. My involvement in response to the Exxon Valdez Oil Spill in Alaska's Prince William Sound in 1989 certainly heightened my sensitivity to what is a risk, and the consequences of negligent corporate and governmental behavior.
Read More: How a Tiny Alaska Town Is Leading the Way on Climate Change
---
2) You've worked on dozens of projects around the world — are there countries that face more daunting environmental challenges than others? 
Certainly the many "failed states" without effective governance are the most vulnerable.  These places (across Africa, Middle east, Central and South Asia, Latin America, etc.), many of which I have worked in, have poor rule of law, are rife with corruption, and environmental and sustainability issues are not high on the attention list for local governments, companies, and civil society. In many such places, mere survival is an everyday concern — including lack of food, freshwater, shelter, freedom from crime and violence, health care, disease, and more.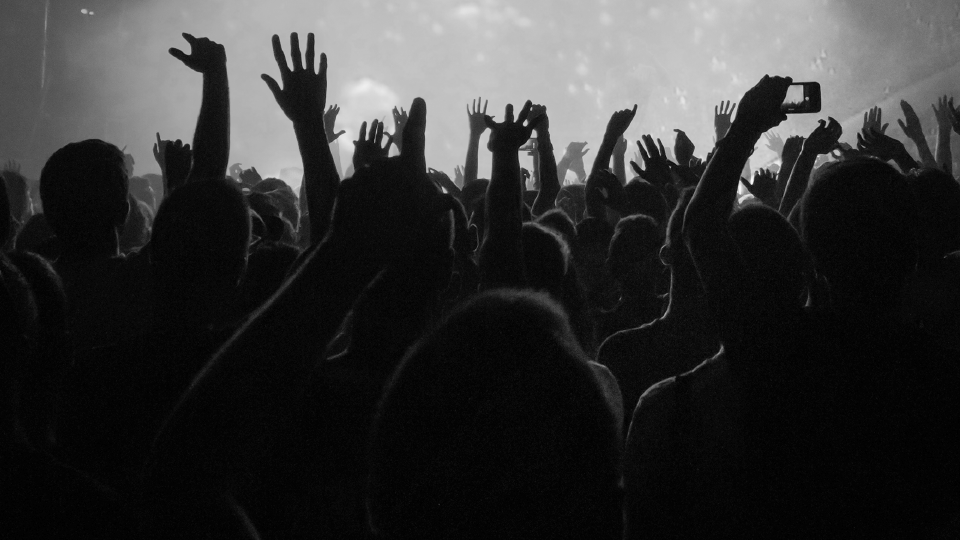 ---
3) Has the world gotten better at adapting to environmental emergencies since you've begun your work?
I think society's attention to risk of acute environmental disasters has improved over the years, but there is still a long way to go. If we define environmental emergencies broadly, than the acute crisis in Earth's biosphere is as urgent as we have ever faced — including ecological habitat loss, species extinction, climate change, water issues (drought, floods, lack of available drinking water), contaminants, poverty, disease, the widening gap between rich and poor, resource depletion, and more.  
Read More: The 9 Biggest Marine Oil Spills in History
That is the big crisis we need to deal with, but governments tend to ignore such large-scale issues in favor of what might help them get re-elected. Environmental emergencies are in and of themselves important issues — to prevent and respond to; but they are also good opportunities to focus attention on the larger, gradual degradation of the biosphere.  
We try to do this refocusing every chance we get.
---
4) What inspires you to take a global approach to conservation and restoration?  
Corporate exploitation in developing and failed states is increasing substantially, in particular with poor, disenfranchised, vulnerable, often indigenous peoples, who often have insufficient resources with which to oppose such exploitation. Corporations can spend millions sending staff and consultants into such areas seeking to convince governments and civil society of the safety and benefits of their industrial project.
And this corporate, anti-environment dynamic must be challenged.
Read More: This Indigenous Group Takes Brazil to Court in Landmark Case
I realized that what we could offer in these situations is not just our scientific expertise, but also application of lessons learned here in Alaska and the US. The global environmental, economic, and social degradation is now at a crisis level, and we all need to do what we can to shift the dynamic toward a sustainable future. We all live on this one small, lovely planet, that is now at risk. We all have a stake in fixing this situation, wherever we can.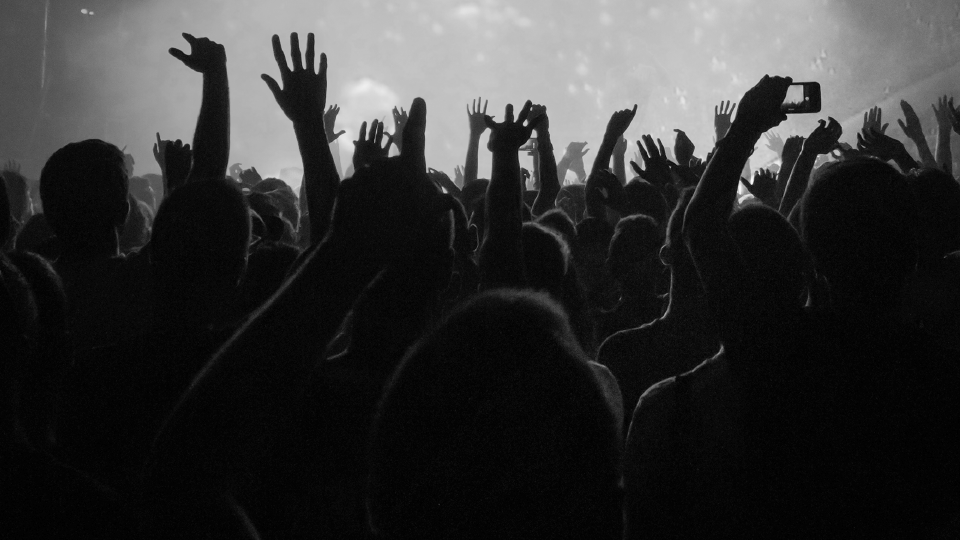 ---
5) Do you have any advice for young people who want to work on conservation and environmental sustainability?
The world needs as many young, bright, passionate people as possible involved in the environmental sustainability effort, as there is simply no other as important. And we will need people in all disciplines, natural sciences, renewable energy, political science, environmental law, sustainable economics, poverty alleviation, family planning, health, art, music, photography, writing, journalism, and others.  
This is really an "all-hands-on-deck" moment for human civilization — either we can collectively focus on the crisis and degradation of the biosphere with all possible resolve, or we foreclose any chance at a sustainable future. There is still time, and with young people joining this historic effort, there is real reason to hope.
My message to youth is this: please get involved in this historic effort to save the planet and our future.