So you go through life littering every now and then, and it doesn't seem too bad. I mean, it's usually just one cigarette butt or an empty bag of chips.

Then one day you find out that the gods have forsaken you.

On the surface it kind of sounds like the beginning of a David Lynch film, but it's actually the plot of a new video supporting India's renewed commitment to improving national sanitation.

In the short video, Indians who go about their everyday lives littering are taken by surprise as their pictures of Laxmi, the Hindu Goddess of wealth, go blank.

Then video's narrator, Bollywood star Abitabh Bachchan, warns "it is said that the Goddess of wealth stays in cleanliness. Still we throw garabage around. Next time think before throwing garbage, or Laxmi may abandon you."

Finally, as Lakshmi, played by renowned Bollywood actress Kangana Ranaut, rides away on the back of a motorcycle Bachchan concludes with a solemn final statement:

"Don't let her go."



The video was made to target Hindus, who account for over 820 million of India's population, and foster the idea that everyone has an individual role in solving the country's sanitation issues.

Sanitation has been a major focus of the Indian government for some time, and Mahatma Gandhi once even said that "sanitation is more important than political independence."

In 2014, this focus on sanitation got a major revival when Prime Minister Narendra Modi pushed forward a new sanitation program in India.

Dubbed Swachh Bharat Abhiyan (SBA), the program is primarily aimed at ending open defecation, which is a major health hazard and is practiced by over 550 million people in India.

SBA is a truly immense program and it marks the first time the leader of a nation has fully invested his political capital into such a challenge and put sanitation at the forefront of the national agenda. It sets October 2, 2019, fittingly the 150th birthday of Mahatma Ghandi, as the deadline to achieve a "clean India."

The SBA is also a progressive sanitation project that is not solely based on easily quantifiable outcomes. Instead, it aims to change behavior and focus on the usage of rather than the construction of toilets.

In addition to the top-down aspects of the project, India made considerable efforts to appeal to and resonate with ordinary citizens. 

Part of these efforts involve the government recognition of outstanding community workers such as T. Venkataiah, a local sanitation worker who hasn't used a government holiday or day off in over a decade. His efforts have allowed him to achieve 100% segregated door-to-door garbage collection in the slum areas he works in. 

With the government catching wind of his work, Venkataiah has been selected to be formally honored by Prime Minister Modi in New Dehli.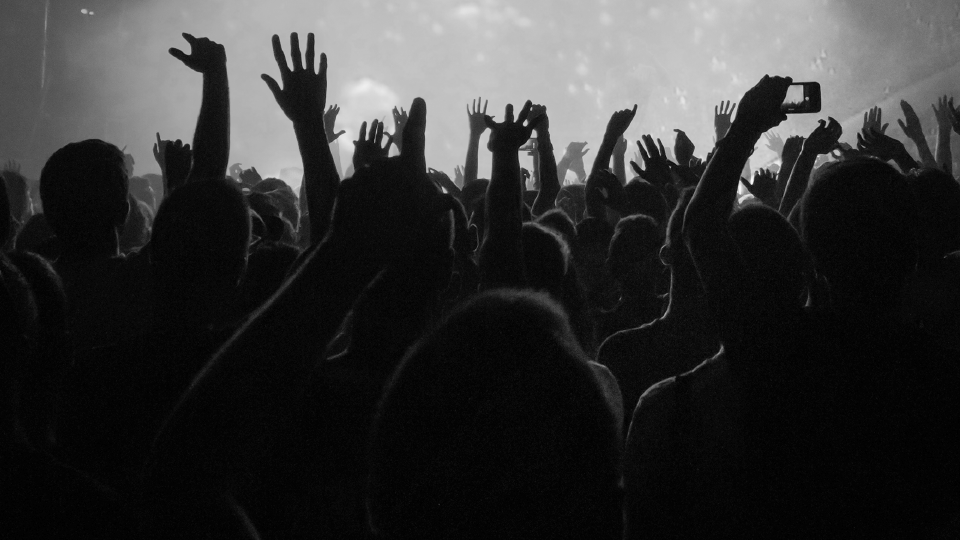 Narendra Modi wields a broom with NDMC workers to launch 'Swachh Bharat Abhiyan' in Valmiki Basti in New Delhi.
Image: PTI Photo
These outreach efforts are also paying off at the grassroots level as everyday people have been inspired to take on a personal role in the crusade for safe sanitation.

One extraordinary example comes in the form of an 11-year-old named Alfaz, who wanted a toilet so badly that he rallied his cousins and classmates to start digging a pit latrine in his home.

After seeing his son's determination Alfaz's father took out a loan and five days later their household had a toilet.

The journey to addressing all of India's sanitation issues will obviously be a long and arduous one, but there is no doubt that the level of initiative displayed across every level of Indian society is nothing short of inspiring.

Hopefully with the government's continued commitment to safe sanitation, the will power of the Indian people, and perhaps a little help from the gods, a clean India will soon be in sight.