The 21 million people living in Lagos, Africa's most populous city, are constantly adapting to climate change and urbanization.
A key example is Makoko, a slum built on the lagos Lagoon made of houses on stilts. Makoko is visible to commuters driving along the popular 3rd mainland bridge (once the longest bridge in Africa.)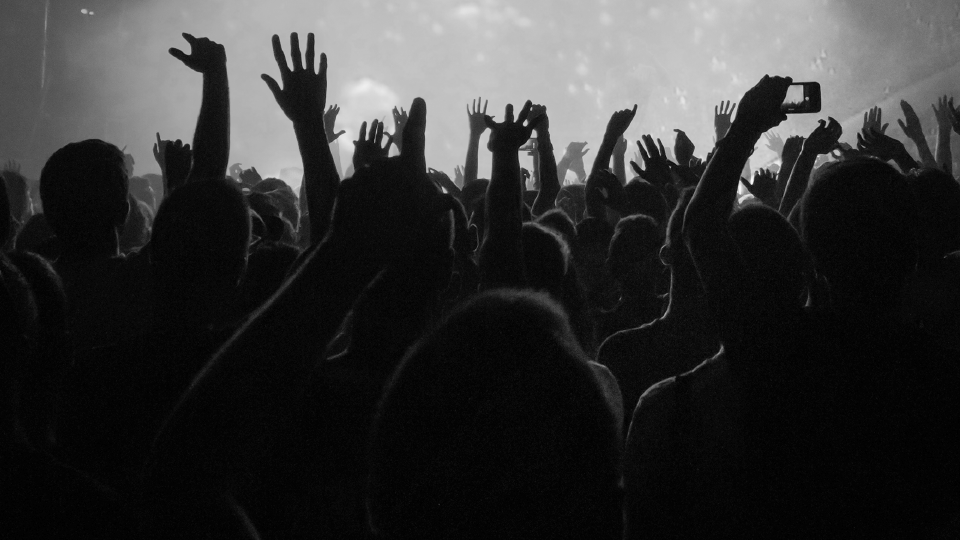 Image: Iwan Baan / NLÉ


Although there are no roads or infrastructure, the slum is home to almost 100,000 people who are completely adapted to an unconventional life on the water. For nearly 100 years, the community has existed as a fishing and sawing community.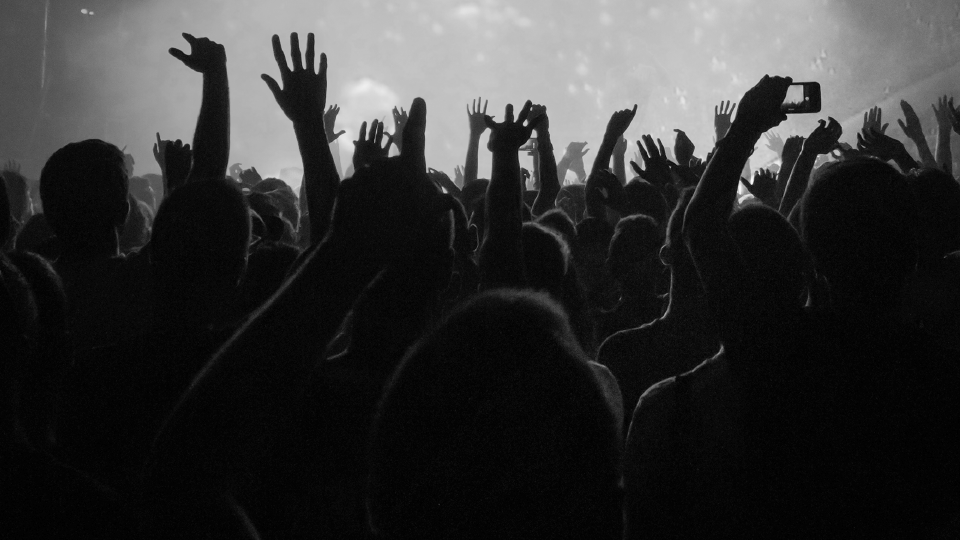 Image: Iwan Baan / NLÉ
Often referred to as the "Venice of Africa," the Makoko community was previously facing eviction by the government until an architect, Kunle Adeyemi, and his team at NLÉ collaborated with the local community to build the floating school. This led the authorities to reconsider their eviction plan.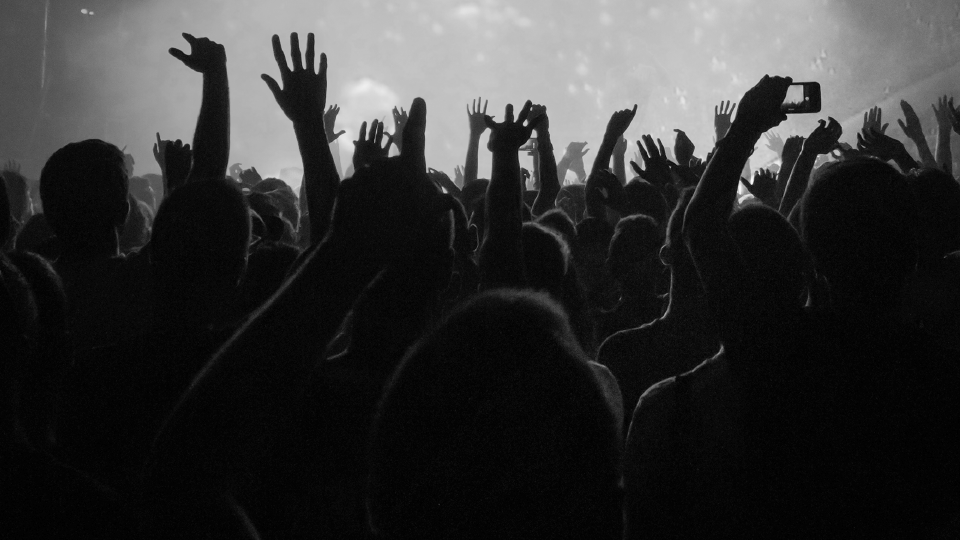 Image: Iwan Baan / NLÉ
The initial project was a plan to revive the only English-speaking local nursery and primary school in the community – Whanyinna Nursery and Primary school, which had been severely affected by flooding, making it difficult for the local kids to access education.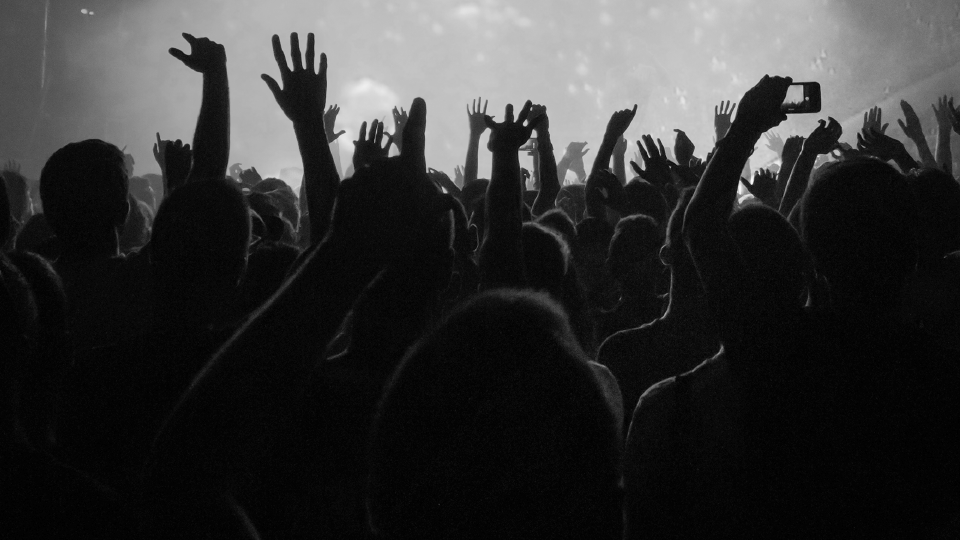 Image: Iwan Baan / NLÉ

To solve this issue of flooding and other social and environmental challenges, the floating structure is a low-cost three-story A-frame, buoyed by 250 plastic barrels – which makes it movable and adaptable to changing tides and water levels.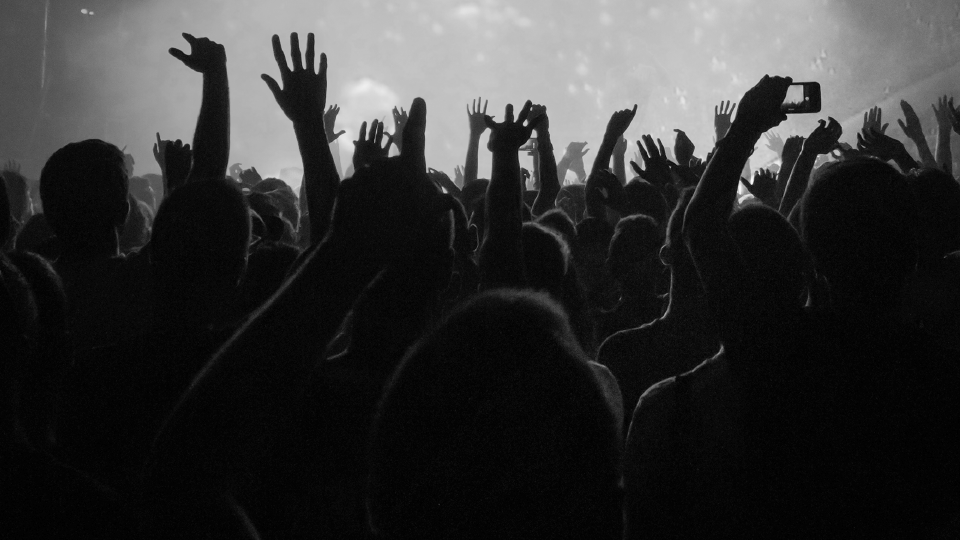 Image: Iwan Baan / NLÉ
To give the kids a great and comfortable environment to learn, the school has a play area, classrooms, rainwater collection and composting toilets etc. The school was eventually built with a multi-functional purpose in mind and can also be used by the locals as a community hub, health clinic and entertainment centre.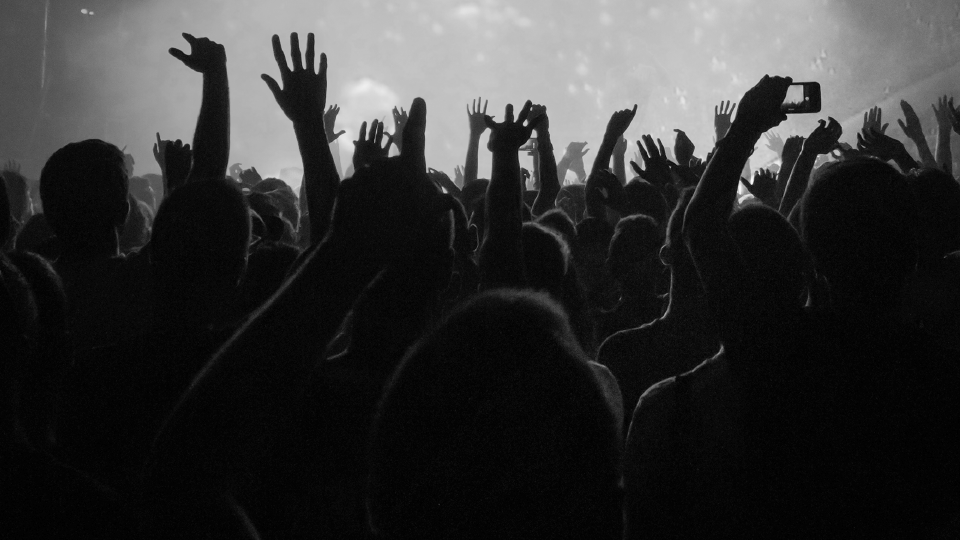 Image: Iwan Baan / NLÉ
The project was completed in 2013 and today, the floating school educates 100 primary school students from the Makoko community.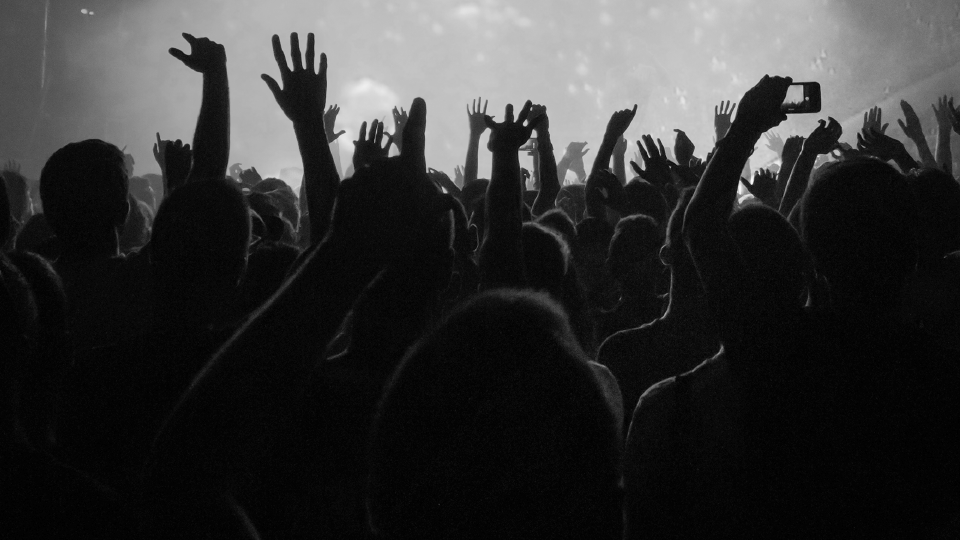 Image: Iwan Baan / NLÉ
For a country still plagued with power outages and unethical waste disposal, the Makoko floating school is a source of inspiration for Nigeria - It is designed to use renewable energy, to recycle organic waste and to harvest rainwater. And in December 2015, the school received funding from the Lagos state government to install solar power and lighting to the waterfront.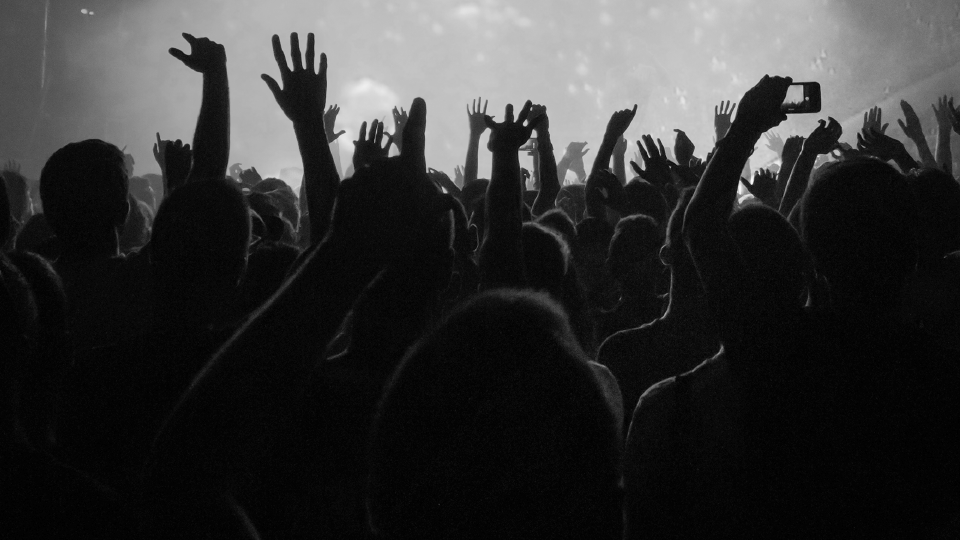 Image: Iwan Baan / NLÉ
Aside from enabling young kids to get a basic primary school education, the Makoko floating school has motivated the Lagos State Ministry of Physical Planning and Urban development to incorporate the Makoko Floating School in a regeneration plan for the entire Makoko Waterfront community.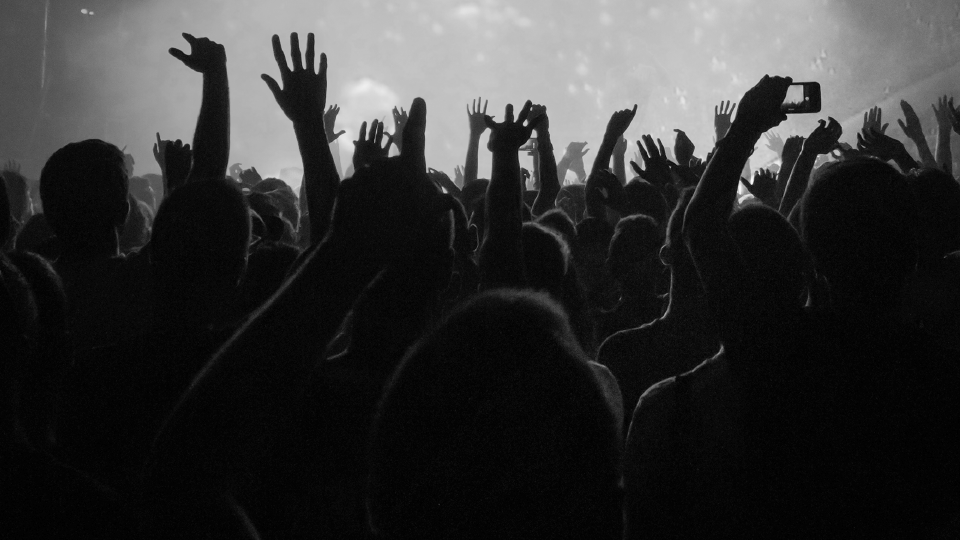 Image: Iwan Baan / NLÉ
It is extremely exciting this regeneration project leading the way to transform life for Lagos's poor. 
---
The views expressed here are not necessarily those of each of the partners of Global Citizen.