If smartphone technology makes it easier to moderate your personal life — from water consumption, to physical activity, to daily screen time — it also has the capacity to help you become a more engaged Global Citizen. 
In 2017, Global Citizen is highlighting apps that give them the tools to engage with the global community with nothing more than a cellphone. 
---
One of the biggest concerns that many people have when considering which charities to support and which charities to avoid comes in the form of a nagging question: "Who is my money actually going to?"
Does my donation go to people in need, or does it merely fill the coffers of a perfidious nonprofit taking advantage of well-intentioned donors? 
This is a reasonable question to ask. A report from the True and Fair Foundation in 2015 found that one in five British charities spend less than 50% of their funds on "good works." 
But Oxfam, the global charity that works in more than 90 countries around the world, has recently developed an app that will give users an inside look at the impact of their individual donations. It's a much-needed push for transparency in a world of charitable giving that has for a long time operated without sufficient oversight.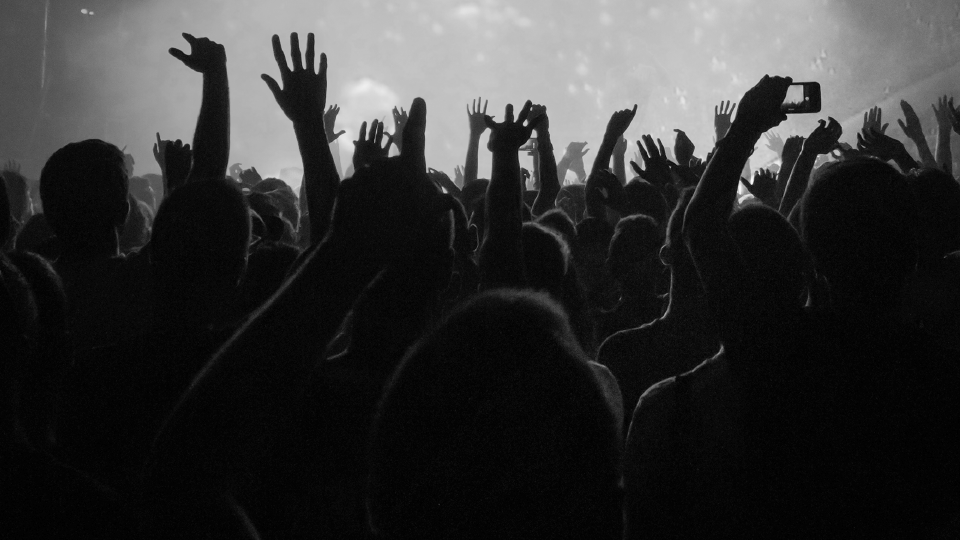 Image: Flickr/Defence Images
"By showing how you've made a difference, we hope that [donating] is a positive choice, rather than a negative one," Matt Jerwood, the head of digital fundraising at Oxfam Great Britain, told Global Citizen.
Read more: 17 Goals That Can Actually Change Your Life—And Everyone Else's Too
The organization has been working on the app, which was released in late December, "for some time," Jerwood said. As Oxfam GB looked to develop a new platform, they noticed that there was "a hunger for more transparency." People wanted to know what international causes Oxfam was supporting, and see the faces of the people their money went toward helping.  
Within the "My Oxfam" app, users can scroll through a timeline of the organization's international campaigns, and compare those to their own individual donations over time. They can read through individual stories of aid recipients, and watch videos of communities that receive aid from Oxfam.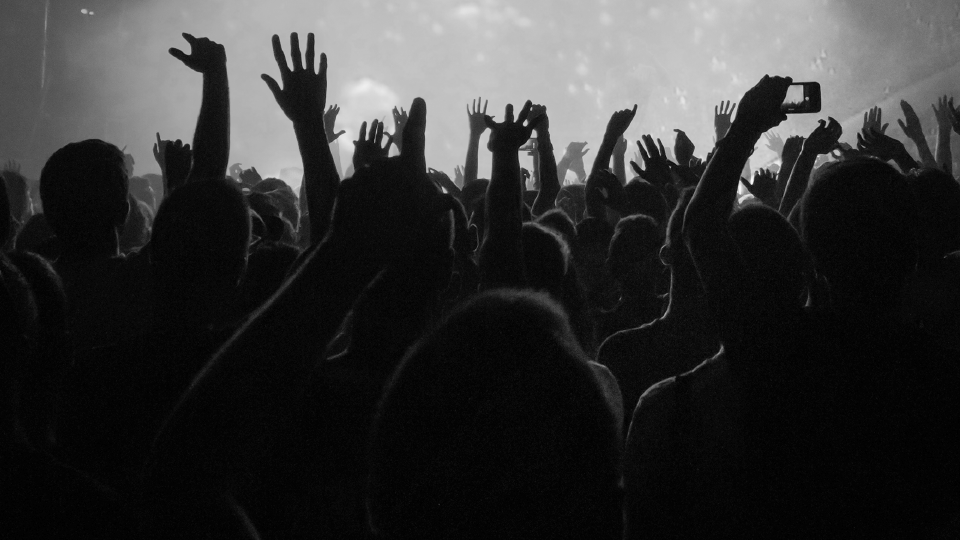 Image: Flickr/DFID
Users can easily toggle the size and frequency of their donations within the app, and can opt to receive SMS and email alerts when immediate aid is needed. 
"In emergency situations I hope this becomes a mechanism for people to get involved," Jerwood said. 
Read more: Meet Buycott, an App That Makes Ethical Shopping as Easy as Scanning a Barcode
For Oxfam, which, according to Jerwood, sees about 50% of its web content and emails accessed through smartphones, modern technologies could lead to a breakthrough in fundraising. Apps like "My Oxfam," which right now is only available in the UK, could also set a precedent for other organizations hoping to increase the transparency of their charitable work. 
The app is "not something you go to every day, but might be something you go to now and then," Jerwood said. 
"My Oxfam" might not overtake Snapchat or Instagram in your most commonly used apps anytime soon, but it does offer users a quick, easy, and comprehensive way of giving back to the global community, and staying an engaged Global Citizen.