---
Why Global Citizens Should Care 
The UK is a world-leader in its international development funding — known as UK aid. UK aid is improving and saving lives all over the world, and the Tropical Health and Education Trust (THET) is supported by UK aid as it works to improve countries' own health infrastructures, in line with Global Goal 3 for good health and wellbeing for everyone. Hawa's story is a great example of how initiatives like these are having a real and direct impact on people's lives. Join the movement by taking action here to join the movement for the Global Goals and ending extreme poverty.
---
Somalia is still suffering the effects of decades of civil war, which raged across all three of the largely autonomous regions of Somaliland, Puntland, and South Central Somalia. 
Just one of the impacts of this conflict is on the region's healthcare, including a lack of access to primary health care, inadequate services, and poor hygiene and sanitation. 
In fact, during the first 13 years of the civil war (up until 2003), there wasn't a single health training facility in operation — meaning that there were basically no health professionals being trained.
It means that now, there are just 0.29 doctors, nurses, and midwives per 1,000 citizens in Somalia — despite a World Health Organisation recommendation of a minimum of 2.3 per 1,000 citizens.
In rural areas of Somaliland, it can still be really challenging to hire and keep medical doctors. Often, when pregnant mothers visit their local health centres, there is no qualified health worker to look after them — putting their lives at risk. 
Somaliland has one of the worst maternal and child mortality rates in the world, which is one of the reasons that the UK-based Tropical Health and Education Trust (THET) has been working to improve the health workforce in the country since 2000.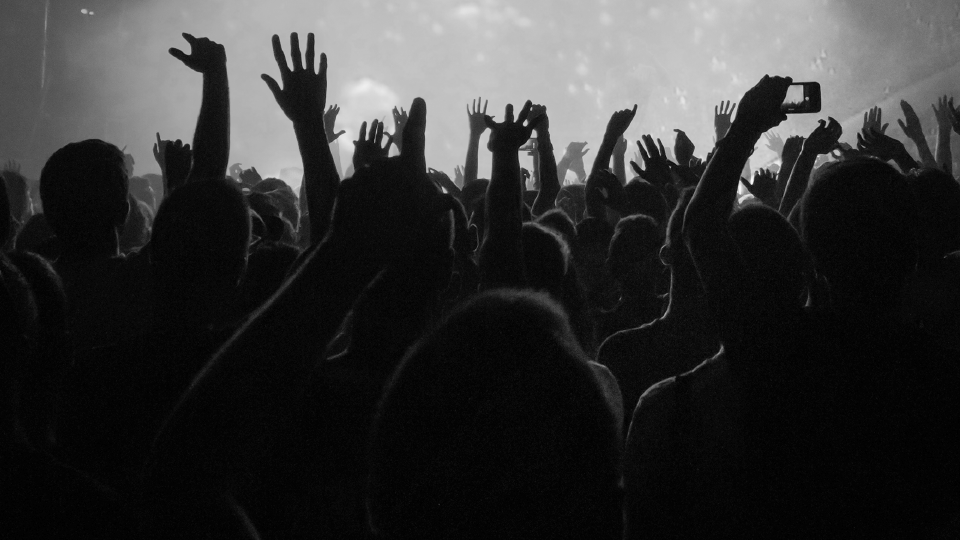 Image: THET
Now, THET — supported in its work by the UK's Department for International Development and the UK aid budget — has trained up over 1,000 health workers in emergency obstetric and neonatal care alone. 
Its programme trains nurses to be able to perform some of the functions of a doctor — so that they can identify complications during pregnancy, as well as having the skills to carry out resuscitation and anaesthesia. 
At the same time, the THET programme trains up medical doctors to effectively respond to those in need of critical care. 
Together, these newly trained doctors and nurses provide life-saving services to mothers and their babies, helping to improve maternal and newborn survival rates in rural Somaliland. 
One of these mothers is Hawa, a young woman from the village of Abdal in the Sahil region of Somaliland. 
After a complication during her pregnancy, Hawa received an emergency C-section and returned home with a healthy baby girl. She was treated — and her life saved — by Saed, a nurse, and Dr. Khalil, who had both taken part in THET's training programme in emergency obstetric and newborn care.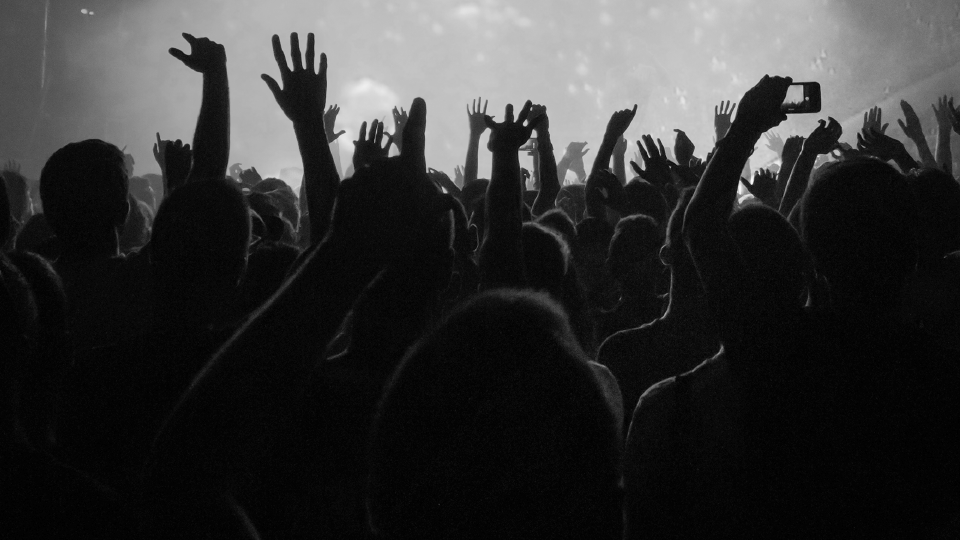 Image: THET
In a region of the world where being pregnant is one of the greatest dangers that women face, the new skills learned by doctors and nurses through THET's programme are changing the lives of women like Hawa. 
"The current health situation in my country and the previous one is not the same," Hawa told THET, shared with Global Citizen. "Women used to deliver at home, bleeding and suffering there. They did not have trained health workers or services. They suffered from severe pain and bleeding; many have died like that." 
She continued: "Now that we have trained health workers like Saed, we don't have cases of complications and bleeding during deliveries, and women do not suffer anymore in Abdal." 
In just six months following the training programme, Saed and his team delivered over 400 babies, according to THET, of which many were complicated cases. 
He said: "Because of the training, we have been able to provide services which have saved mothers and babies." 
But Saed and Dr. Khalil are just two of over 100,000 health workers that have been trained by THET in the last 10 years, with the support of UK aid and other donors, from midwives in Nepal to surgeons in Ethiopia. 
Now, THET has launched its first-ever BBC Radio 4 Appeal, which is being presented by award-winning actress, writer, and comedian Dame Julie Walters. 
It's going to be broadcast live on Radio 4 on Feb. 13 and 3.27 p.m., and can be listened to online on the BBC Radio 4 website.