The human tendency to converge is rapidly urbanizing the world. By 2050, an estimated 70% of the world's population will be living in urban environments.
The challenges ahead are many — can the world's cities develop in sustainable ways? Will inequalities be addressed? Will there be enough resources to manage them?
Martin Roemers, an internationally renowned photographer, wanted to capture the dynamics that allow the world's biggest cities to work. He began traveling from country to country in 2007, sarching for the crumbling facades, busy intersections, ruthless commerce, relentless improvisations, and vibrant human sagas that make up these rising epicenters. 
His images are captured in a book called "Metropolis" and the stills are currently on display in Manhattan at Anastasia Photo's gallery. 
The exhibition's press release explains the vision and technique of the project: 
"Roemers contextualizes the human experience in contemporary cities by photographing public spaces from a raised vantage point, showcasing the dizzying scale of urban population growth. Shot on medium format film, each frame is exposed for up to four seconds, creating a visual metaphor—the megacity's vitality courses through the blurred movement of the masses while time stands still for a few lone individuals. For all their chaos, big cities still have a sense of humanity. It is this humanity and sense of interconnectedness that Roemers' photographs reveal—the dynamic character of each city as it ages and modernizes as well as the urban dwellers who make it their home."
---
1/ Dhaka, Bangladesh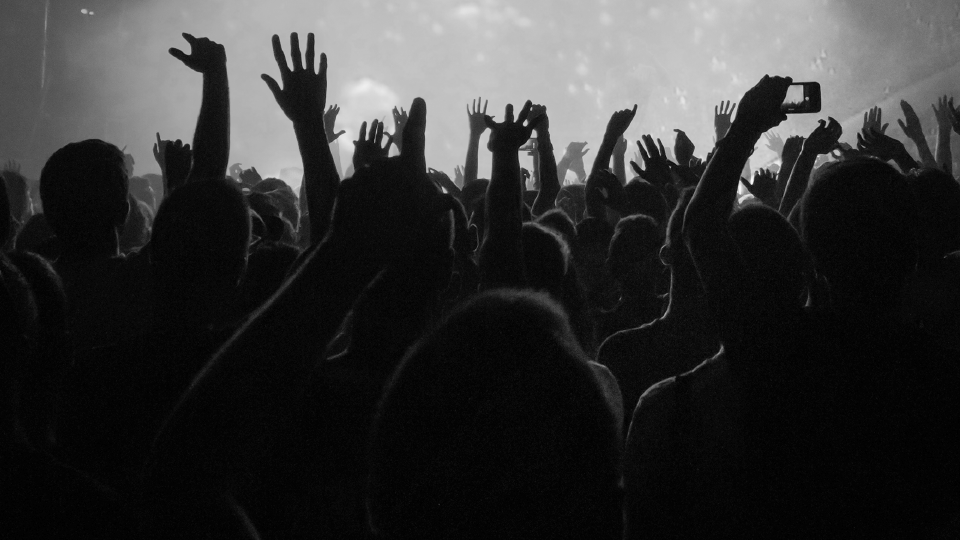 ---
2/ Lagos, Nigeria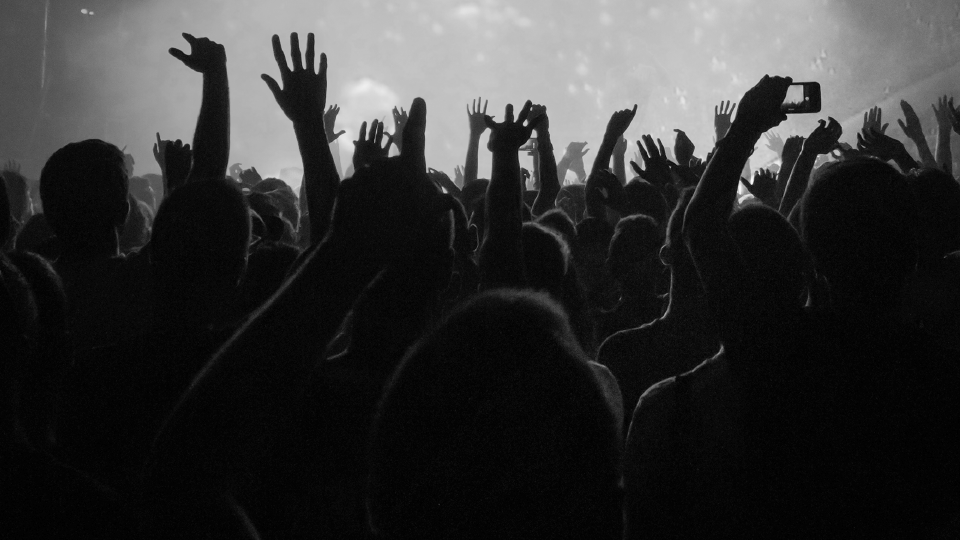 ---
3/ Mumbai, India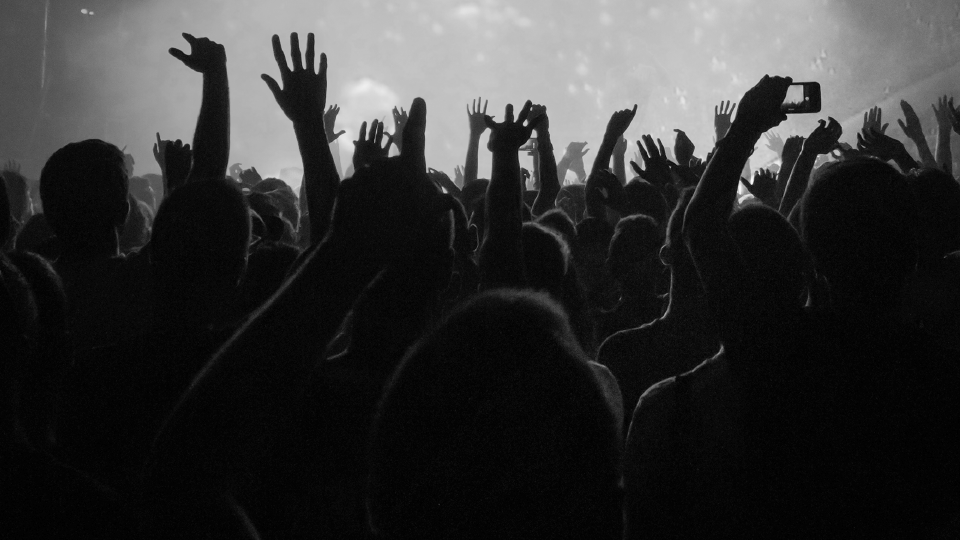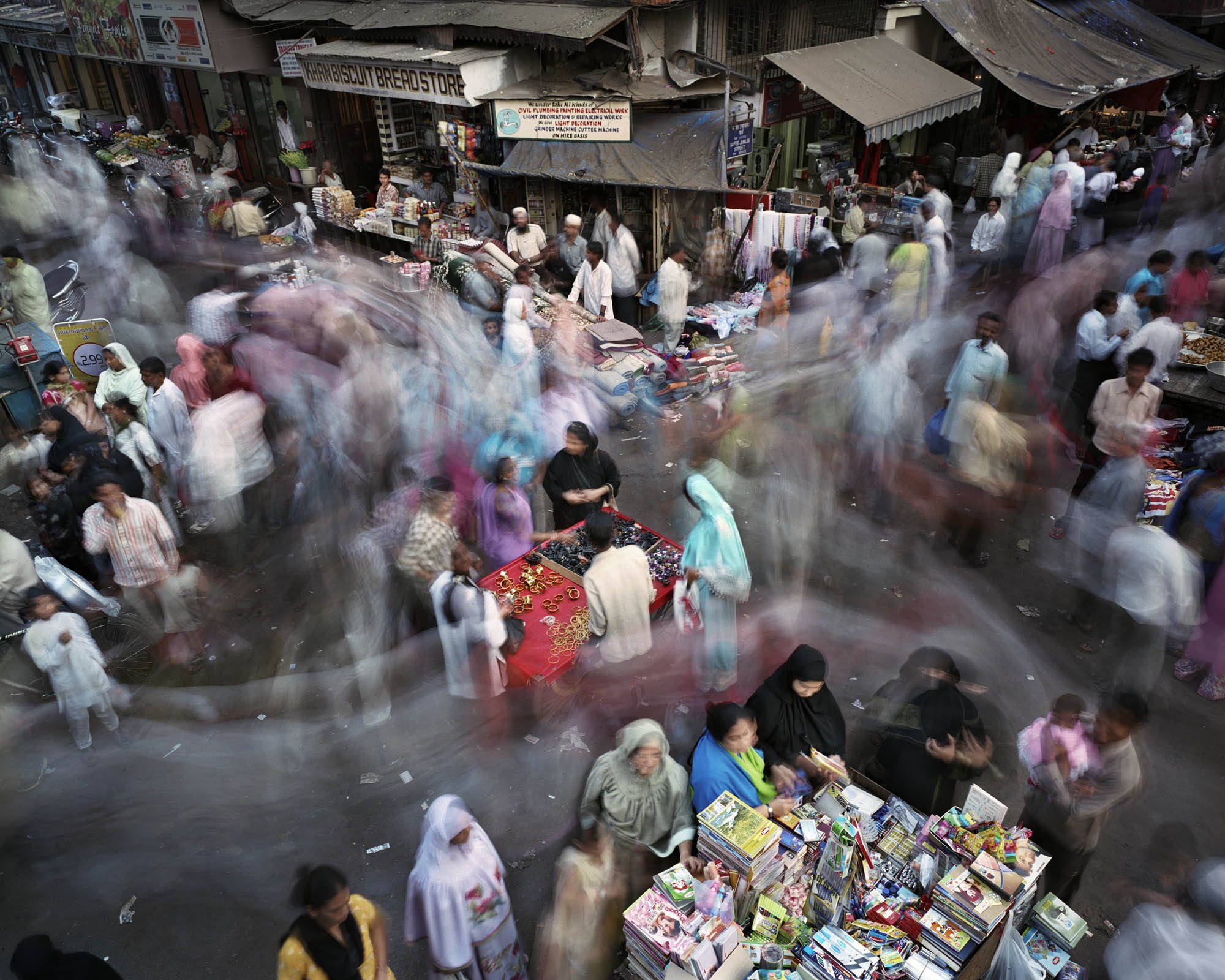 Image: Martin Roemers
---
4/ Mumbai, India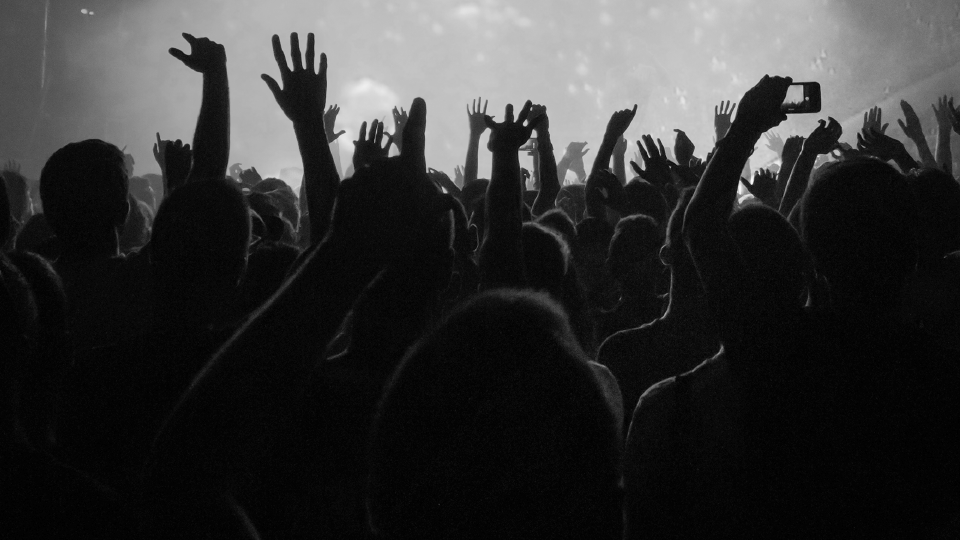 ---
5/ Shanghai, China