Reading is an essential building block of learning that expands the knowledge of young children.  More than that, it can help to power a child's imagination, help them understand the vast and ever-changing world around them, and most importantly, it forms the basis of a brighter future. 
Unfortunately, a large number of Africa's children do not have the ability to explore the wonders that await them within the written word. ​​Africa has been facing a reading crisis for over a decade, and because of the COVID-19 pandemic, it only seems to be worsening. 
A study conducted by the ONE campaign shows that over half the world's 10-year-olds could be unable to read by the end of 2021, with Africa's children in particular set to struggle the most.
The study shows that the global crisis will be most evident in Africa and points out that if nothing is done to improve the rate of global literacy, 750 million children will be unable to read by the age of 10 by 2030, with sub-Saharan Africa alone accounting for 40% of children at risk. 
Nigeria's former Minister of Education, Obiageli Ezekwesili, expressed her concern for Africa's rate of illiteracy. Speaking at a graduation ceremony in Abuja in July 2021, she highlighted that nine out of 10 African children cannot read or learn numbers at the age of 10, and called the statistic an "economic disaster." 
"If children are not able to read to get a certain numerical concept before the age of 10, they are going to be completely unable to accomplish much in life," she said. 
The low literacy rate on the continent can be attributed to a few things: lack of adequate teacher training and overall investment in training, where teachers teach what they were taught as children rather than keeping up with the evolution of education, access to tools and reading resources for children as a result of poverty, and poor school literacy programs and curriculum planning. 
There are, however, organizations and creative initiatives that have taken the future of Africa's children into their own hands. These spaces have prioritised children's education in literacy and are empowering little ones across the continent with books. 
These are just five of the organisations that are teaching Africa's children to read, and how you can help them. 
Nal'ibali 
South Africa
Based in Cape Town, South Africa, Nal'ibali's main mission is to encourage a culture of reading in South Africa's homes and communities. Translated from isiXhosa, Nal'ibali means "here's the story," and living up to their name, the organisation puts storytelling at the heart of everything that they do. They aim to improve literacy development through storytelling. 
One of the main things the organisation is known for are their tuk tuk libraries that operate in Khayelitsha township, in Cape Town. These are mobile libraries that are driven around communities and deliver books to readers' doorsteps.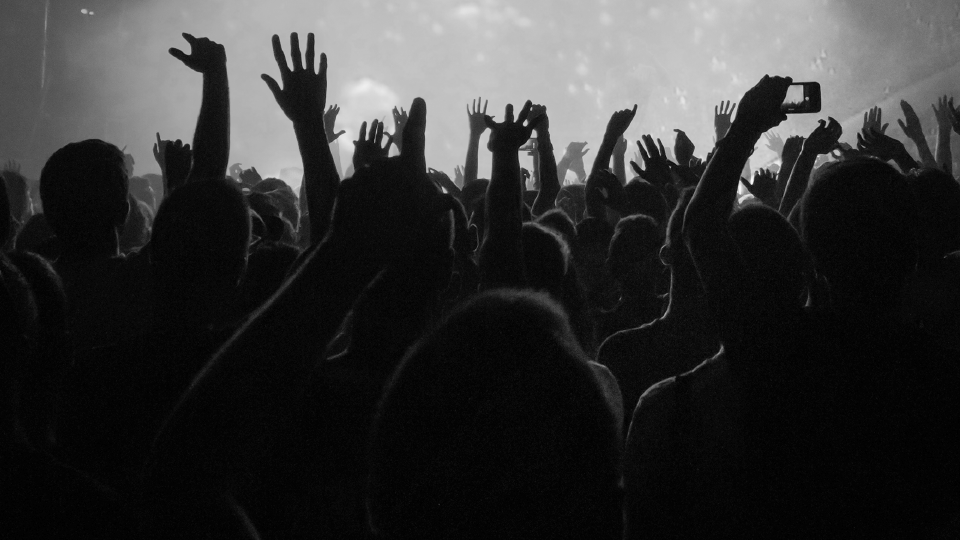 "The aim is to make reading for enjoyment a hobby and for everyone in Khayelitsha to have access to library resources," Sinothando Menzi, a librarian who helps to deliver books, told the Sunday Times.
Nal'ibali runs several more fun initiatives that promote reading, including radio programs and multi-lingual storytelling resources. You can sign up as a member of the Nal'ibali community to support their programs here. 
Rwanda Children's Book Organisation
Rwanda
Representation in media and literacy matters. Having people who look like you, and who come from your hometown write a story for you is an incredible way to empower children to read and learn about their own cultures and societies. That's why Rwanda Children's Book Organisation is dedicated to expanding the children's publishing industry in the country. 
The organization works to grow the country's book publishing industry by challenging book policies, increasing the capacity to develop local stories, and to grow the use of Rwandan-published children's books across the country. 
Last Friday @RCBORwanda through its project @KarameMagazine in partnership with @Mureke_Dusome and @SCIRwanda awarded 12 winners of Karame magazine writing contest from #GSShagasha. pic.twitter.com/kMwNth2E5f

— Rwanda Children's Books Organisation (@RCBORwanda) June 23, 2021
The organisation also hosts events and initiatives to help promote reading and writing, most recently they hosted a primary school writing competition in partnership with Save the Children. 
Room to Read
Rwanda, South Africa, Tanzania, Zambia
Room to Read prioritises gender equality in their mission to improve the literacy skills of the world's most vulnerable children. The aim of the organisation is to help girls complete their secondary school education and to provide them with life skills to empower their next steps. 
The organization is driven by the fact that two thirds of the world's illiterate are made up of women and girls, and because of this, they have dedicated learning programs for girls. While headquartered in the United States, the organization has bases in four African countries: Rwanda, South Africa, Tanzania, and Zambia. 
With the help of dedicated partners, the organisation does everything from training teachers and establishing reading programmes, to publishing and distributing books. 
There are several ways that you can support the organization's mission, including signing up to start a fundraising campaign, joining a book club, or donating directly to them. 
The Book Bus
Zambia
Having traveled over 250,000 miles over the last 12 years across Zambia to provide children with books to read, the Book Bus has been steadily improving child literacy rates in the country. 
It originated as a travelling library in 2008, but now the Book Bus is now a full-on foundation that supplies low-income communities with curated reading materials to help stimulate literacy and learning in young children. The organization also runs an assisted reading program to help children engage with the material. 
The Book Bus' success has also seen the foundation expand to reach children in Malawi and Ecuador. You can contribute to the organization by donating books or money, or volunteering to help the organization, here. 
Happy Readers
Malawi, Zambia, Zimbabwe
Happy Readers is a social enterprise that directly engages with teachers and pupils in an effort to improve children's literacy levels. 
The enterprise runs several literacy projects and publishes books that are specifically designed to teach children how to read. They also provide schools with resources and run training workshops for teachers to further develop skills aimed at advancing literacy education. 
Their materials are used in schools across Zimbabwe, Zambia and Malawi, and they take it one step further by also providing monitoring and evaluation to make the most of school children's literacy education. 
---
You can join the Global Citizen Live campaign to defeat poverty and defend the planet by taking action here, and become part of a movement powered by citizens around the world who are taking action together with governments, corporations, and philanthropists to make change.