---
Why Global Citizens Should Care
Global Citizen is working to drive meaningful and lasting change around extreme poverty, inequality, and sustainability. You can learn more about
ACTIVATE: The Global Citizen Movement
here, watch this episode here, and join us in taking action on these issues here.
---
"Vida Nueva" translates to "New Life" — and that's exactly what a Mexican Indigenous cooperative with that name has offered for the last 20 years, giving women in their community opportunities to live a life out of poverty and with equal rights. 
The cooperative, located in Teotitlán del Valle, Oaxaca, México, is fully run by women. Founded by Pastora Asunción Gutiérrez Reyes, Vida Nueva's members weave tapetes, a type of local, handwoven wool rug, and sell them to make a living. 
"Vida Nueva was founded in 1996 with a main goal: help other women that were living a difficult life situation, suffering domestic violence, widowed women, and single mothers," Silvia Zitlaly Gutiérrez Reyes, a member of the group, told Global Citizen. "Some of those women had to fight every day with the disadvantages of being a woman in a machista community. When we started there were five, then 30, and now, 15."
Watch Now: Episode 1 of 'Activate'
The women recently met with singer and Global Citizen Advocate Becky G as part of the first episode of the documentary series ACTIVATE: The Global Citizen Movement, from National Geographic and Procter & Gamble and co-produced by Global Citizen and RadicalMedia. As shown in the episode, Vida Nueva is unique because of its work: In a society where the resources and culture are structured exclusively for men, where women are not allowed to study or work, these women created this cooperative to fight for themselves. 

Gutiérrez Reyes explained to Global Citizen that they are "fighting for women in the community to have opportunities to study, to have enough power to decide at what age to marry and what they want to do with their lives." 
She, for instance, is the first woman in the cooperative who studied at a university and has a career, and she has traveled outside her community — in 2004, she traveled to the United Nations to talk about the rights of Indigenous girls and boys.
We spoke to Gutiérrez Reyes about Vida Nueva, the obstacles the cooperative has had to overcome, and the value of the work they do. Translated from Spanish, here's what she had to say.  
---
Global Citizen: How many challenges have you faced since you started?
Silvia Zitlaly Gutiérrez Reyes: During these 22 years, we have seen changes. At first, everyone criticized us and told us we were crazy. They even called us prostitutes, bad women, rejected us and looked at us badly. But now, with all the work we have done, we have earned the respect of the people of the community. Many people say now that they did not think that women could bring something good to the community. Thanks to all the work done, women can now decide, we have learned more about our rights, and we make them respect us.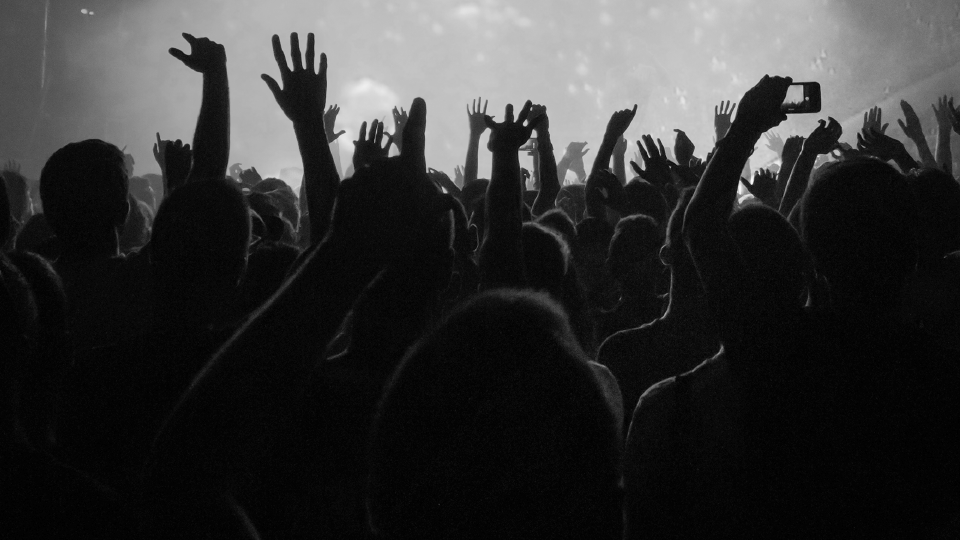 Image: Ryan Gall/Global Citizen

So you had to overcome many obstacles?

We faced many obstacles, yes. The first and very difficult one to face were the criticisms, they all said that it was not a good idea that the women were together. There were many bad words toward us. They said that we met to learn bad things, to be disobedient women or that we were women who were a bad example for other women in the community. It's really sad to fight against your own people, because they did not support us. 
Another obstacle was the lack of resources and the poor education the women of the cooperative had. We did not know what to do — we only knew that we no longer wanted to suffer violence or that our families went to bed hungry. In the beginning, we realized we needed order and we did not know what it means to have a cooperative. It took us three years to have enough knowledge to be more organized and 10 years — until 2006 — to have the spaces, tools, and the belief in ourselves for this organization to be what it is today.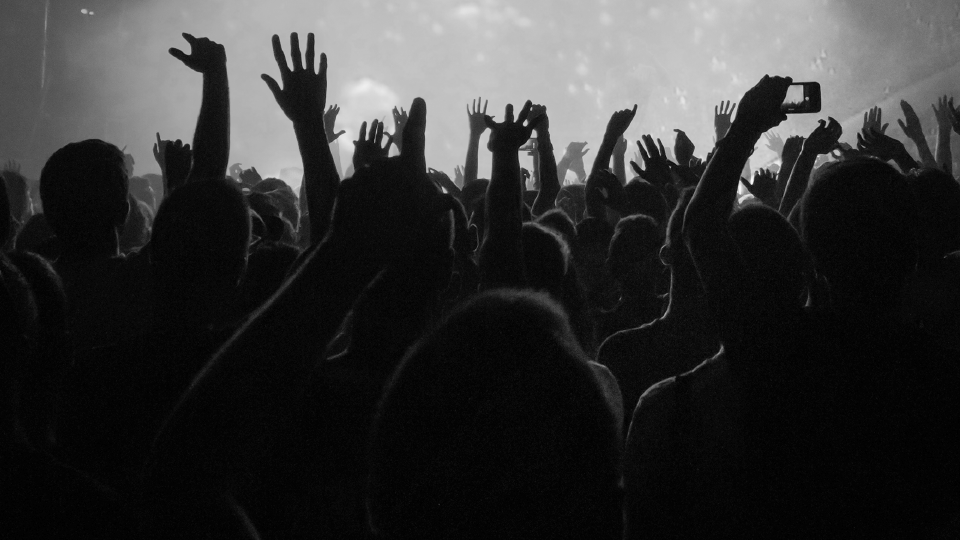 Women weavers of the "Vida Nueva" collective in Teotitlán del Valle, Oaxaca, Mexico, sit on a bench in front of their work.
Women weavers of the "Vida Nueva" collective in Teotitlán del Valle, Oaxaca, Mexico, sit on a bench in front of their work.
Image: Ryan Gall/Global Citizen
How do you feel those changes impacted your lives?

Now we can say loud and clear, "NO," when men tell us something that is not right. We learned to defend our ideas and what we want to do. Our daughters are already studying, a great achievement considering that in the past there was no support in our families to study or travel. Most of the women of Vida Nueva did not go to school and even Pastora, its founder, only finished primary education. For that reason, now Vida Nueva is having someone who supports us with more education, and that changed everyone's life. Now it is easier for us to do documentation, seek support, better prepare our workshops, [and more].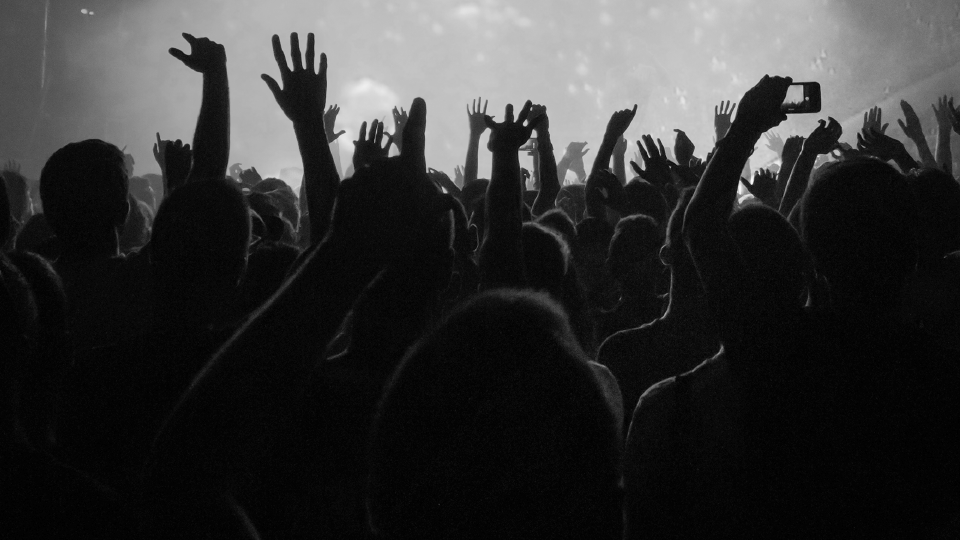 This cooperative is fully run by women.
Ryan Gall/Global Citizen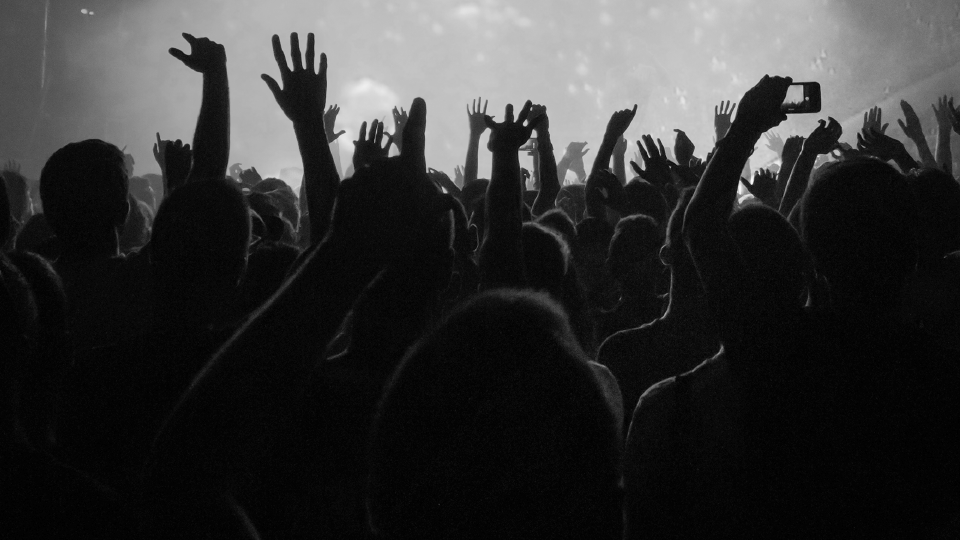 They work with special natural inks.
Ryan Gall/Global Citizen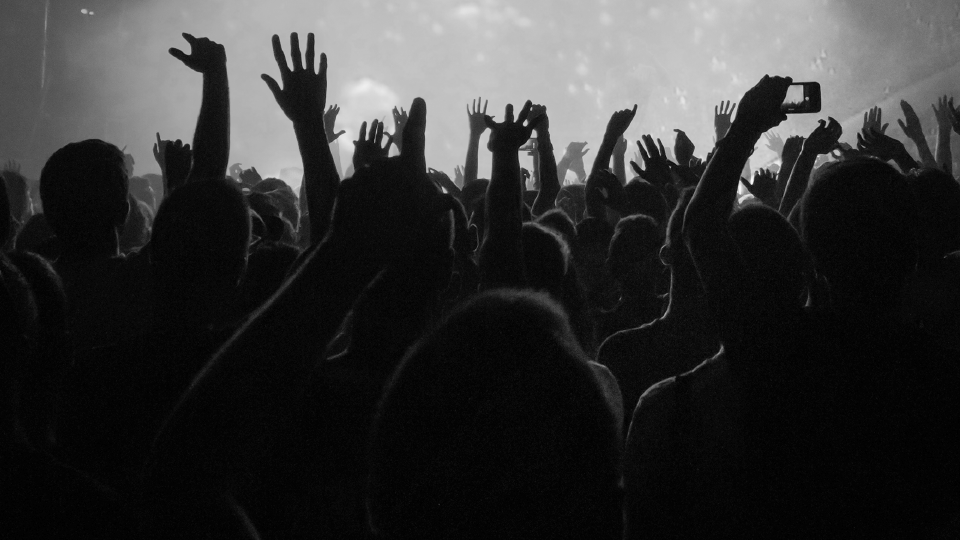 They have their own space near Oaxaca, Mexico.
RadicalMedia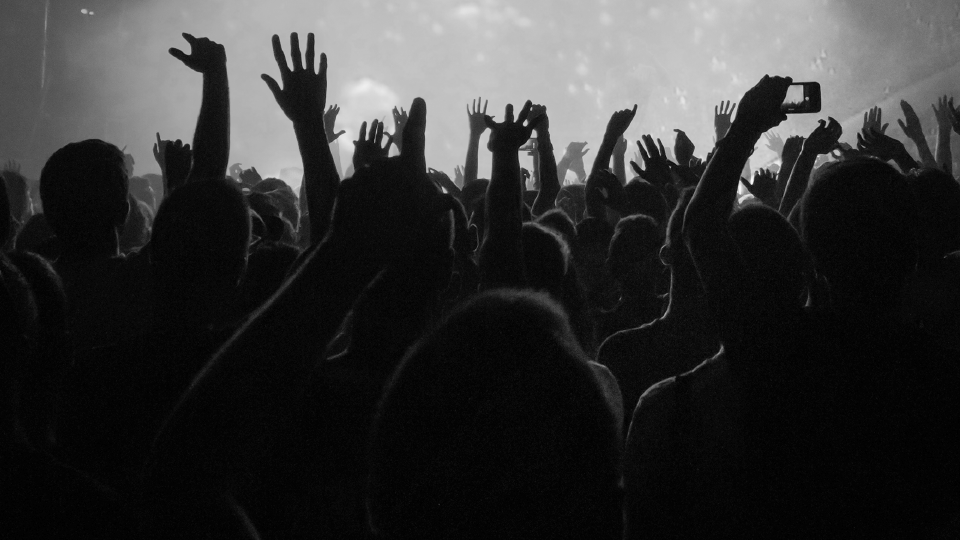 Each design is unique and takes 3 months.
RadicalMedia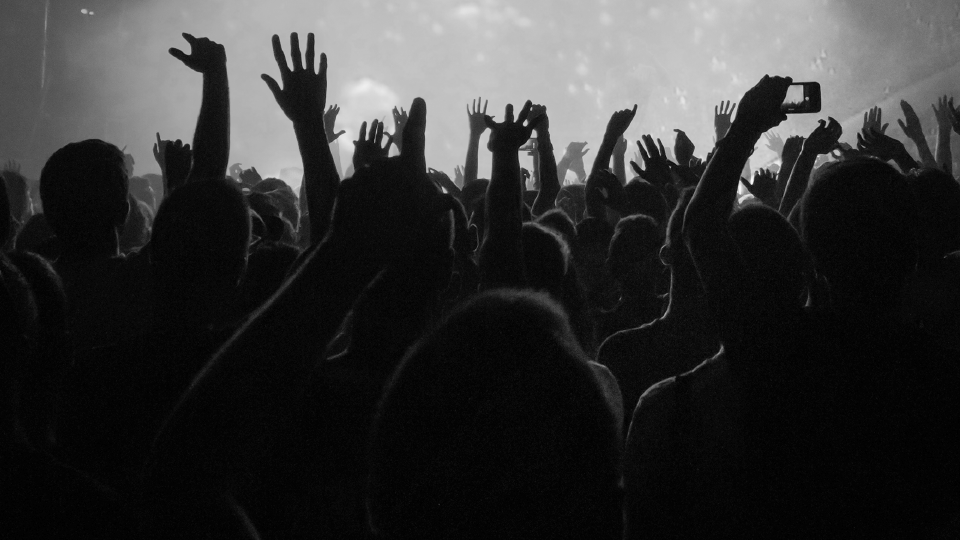 They receive education in economy and entrepreneurship.
RadicalMedia
Where do you mainly sell your products?
We sell in local markets, but our largest market is North America, tourists and exporters. They are the ones who directly acquire our products, visit our facilities, and give value to our work. We always like to first explain to them all the great work involved in developing each of the fabrics, the manufacturing process, the time spent, [and so on]. On the other hand, we explain to them the struggle that we face as women entrepreneurs here every day, in a system where the resources are exclusively for men, in a community where women are not allowed to study. We tell them how women in Teotitlán were not allowed to weave or travel to the city, how we were told that this work was exclusively for men in the past.
And how is your relationship with the local community now? Do you help them in any way?
Yes, since 2006, we try to make a project every year that helps the community. Throughout the year we raise money to finance these projects and once a year a woman makes a special mat. With that sale, we contribute more resources to the project. During the year we observe what the needs of the community are and we talk about the priorities. In the past, we offered free health services to the women of the community, for instance, or worked to protect the environment by creating recycling and garbage trash cans, placed in the community to give them appropriate recycling treatment facilities. 
Your crafts are not only great art pieces but they also preserve the value of the Oaxaca culture. Can you tell me more details about the value behind your products?
Our work focuses on the use of ancestral techniques. Each product we produce has an ancestral, creative, and innovative process. What definitely makes our work so special is that we still retain the techniques that were inherited from generation to generation. We use natural dyes that come from plants, fruits, or insects such as grana cochinilla. We ​​try to innovate and we have design and colorimetry classes, and we then use new techniques and merge them with the old ones. 
What gives a unique value to our pieces is the quality that we try to take care of in each product. The whole process takes approximately three months because we process the raw material, harvest the plants, or prepare the pigments. Each woman puts not only her talent on her mat but also her heart and strength as a woman who fights for a new life on each piece. The most important thing in our work and for us, is that each piece has a special meaning. And in most cases, those meanings speak of freedom, dreams, and challenges that we as women want to come true.
If you want to learn more about Vida Nueva's story, you can watch the first episode of ACTIVATE: The Global Citizen Movement premiering Sept. 5 on National Geographic or at www.globalcitizen.org/activate.
This interview has been lightly edited and condensed for clarity.
---
ACTIVATE: THE GLOBAL CITIZEN MOVEMENT is a six-part documentary series from National Geographic and Procter & Gamble, co-produced by Global Citizen and RadicalMedia. ACTIVATE raises awareness around extreme poverty, inequality, and sustainability issues to mobilize global citizens to take action and drive meaningful and lasting change. The series will premiere globally in fall 2019 on National Geographic in 172 countries and 43 languages. You can learn more here.