Less than a week from today, while world leaders are making their final negotiations for the G20 summit in Hamburg, 11,000 Global Citizens will gather at the BarclayCard Arena for the Global Citizen Festival. The event takes place a few miles from where the G20 will be held to urge leaders of the world's 20 largest economies to step up for world poverty.
On the Festival stage, internationally-renowned musicians, heads of government, and global change-makers will speak and pledge commitments in support of the Global Goals for Development. Shakira, Coldplay, Erna Solberg, the Prime Minister of Norway, Mauricio Macri, the President of Argentina and Justin Trudeau, the Prime Minister of Canada, are just some of the names that have already been announced. Below is a list of the dignitaries that play a vital role in their respective sectors and in the eradication of extreme poverty that you can expect to see in attendance.
Jeff Radebe, South African Minister in the Presidency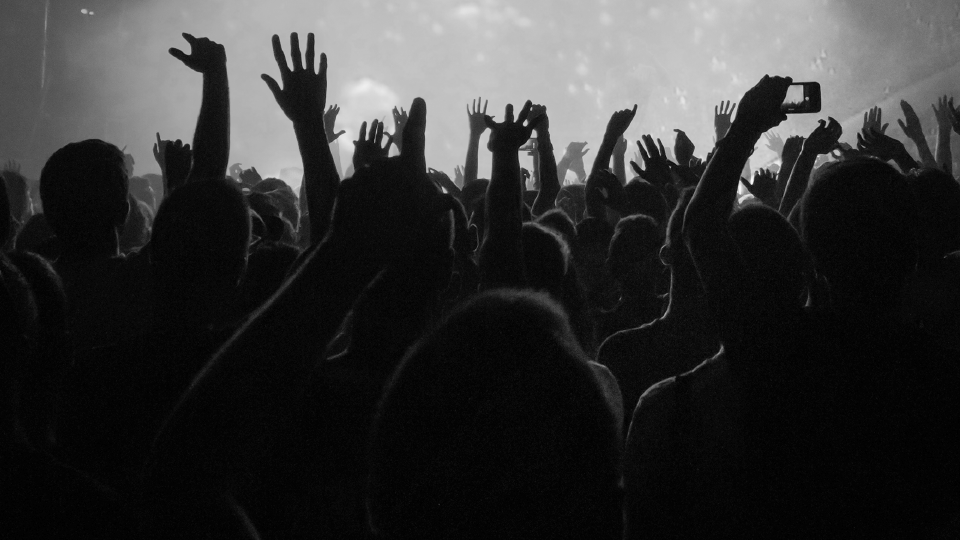 Minister of Planning, Monitoring and Evaluation in the South African Presidency, Jeff Radebe is a dedicated champion in driving the implementation of South Africa's National Development Plan. South Africa serves as a global leader in the areas of water and sanitation and is also an official ambassador for Global Citizen in South Africa. We are excited to have Minister Radebe speak about Sustainable Development Goal 6— clean water and sanitation— and its importance in seeing a world where everyone has access to the necessities they need to live. 
Julia Gillard, Chair of Global Partnership for Education and 27th Prime Minister of Australia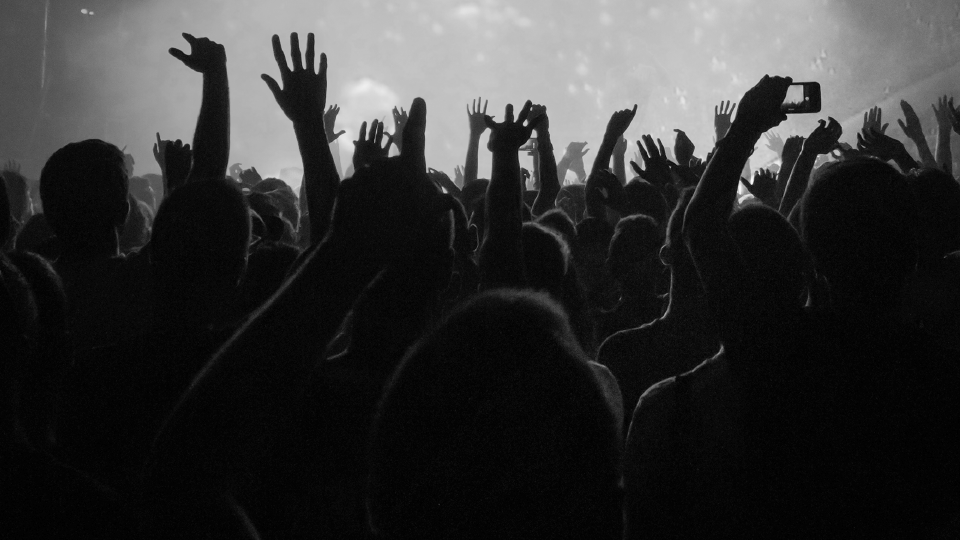 As a world leader for education who has worked extensively with Global Citizen, Julia Gillard is attending the Festival to promote the Global Partnership for Education and stress the important role education plays in ending extreme poverty.
Alexander De Croo, Deputy Prime Minister of Belgium and Minister of Development Cooperation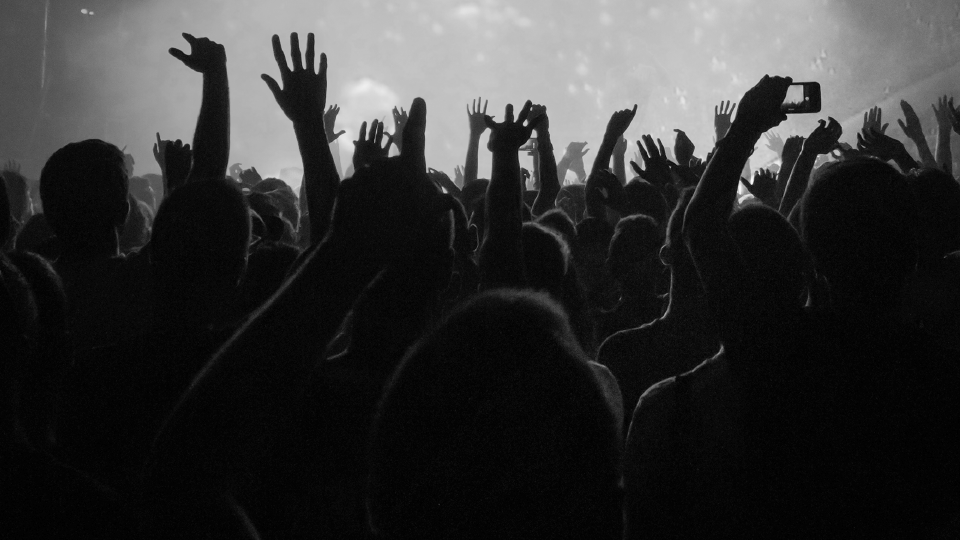 He has tweeted at Global Citizen before, and now he's traveling to Hamburg to demonstrate just how important the #SheDecides campaign really is. Alexander De Croo will be attending the Festival in support of Belgium's commitment to gender equality across the world.
Education Minister of Malawi, Hon. Emmanuel Fabiano MP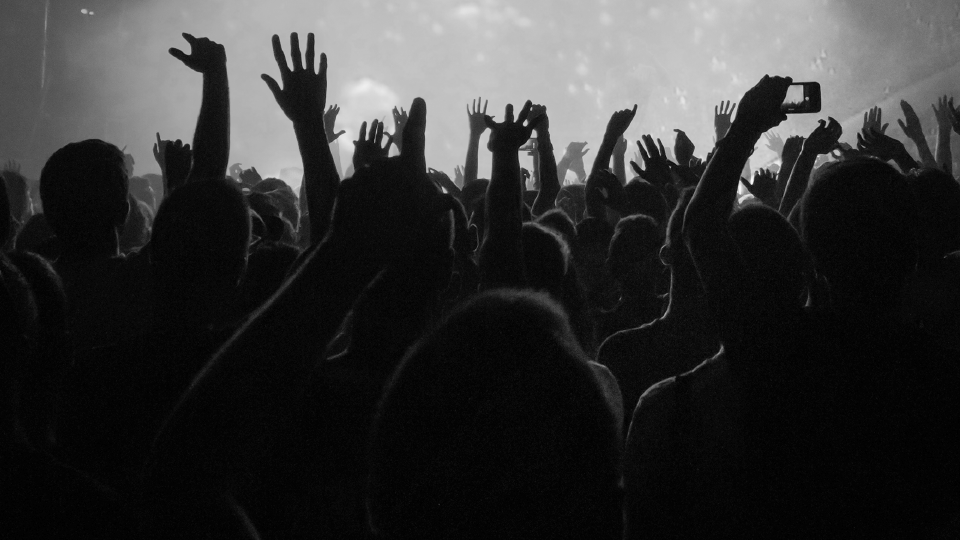 Hon. Emmanuel Fabiano MP is traveling all the way from Malawi to speak about the Global Partnership for Education (GPE)  and talk about the impact it has on his nation. He is traveling to Hamburg to empower the future generation to take action and support GPE initiatives.
Lilianne Ploumen, Minister for Foreign Trade and Development Cooperation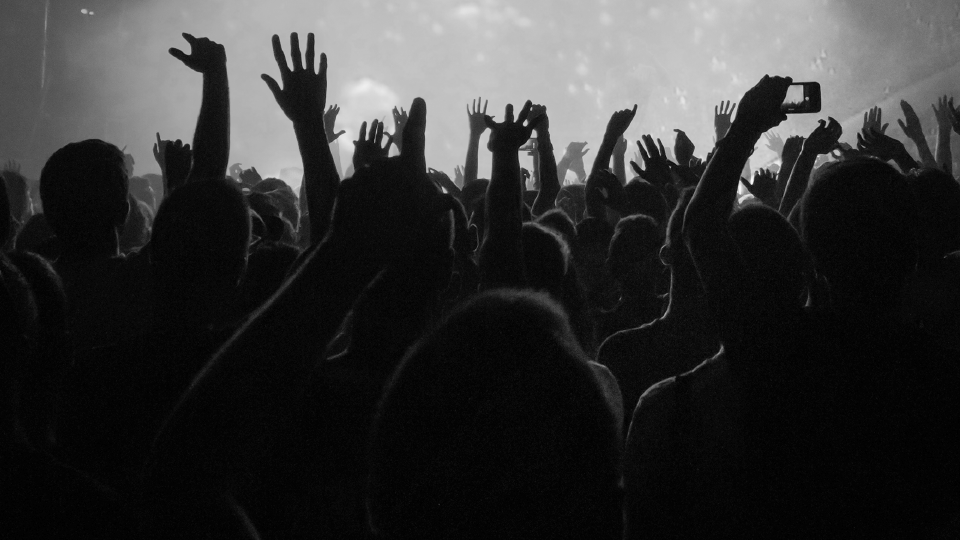 Global Citizens asked, and she answered! Minister Lilianne Ploumen will be back again for this year's Global Citizen Festival to advocate for #SheDecides, a global movement to ensure that all women have control over their sexual and reproductive health.
Olaf Scholz, Mayor of Hamburg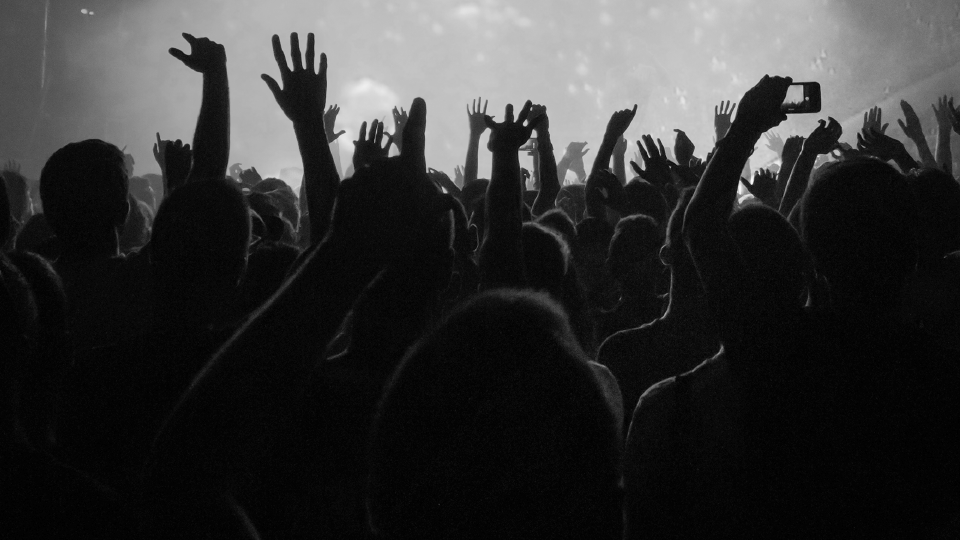 As the Mayor of Hamburg, Olaf Scholz is attending the Festival to show his support and gratitude for Global Citizens around the world taking action to eradicate extreme poverty. 
David Beasley, Executive Director of UN World Food Program
We are excited to have David Beasley attend the Festival to call on world leaders to end famine. His goals align with Global Citizen's in that we recognize the role food and nutrition development aid  play in eradicating extreme poverty and are confident that by ending hunger, we can achieve the Sustainable Development Goals. 

Dr. Tedros Adhanom Ghebreyesus, Director General WHO (World Health Organization)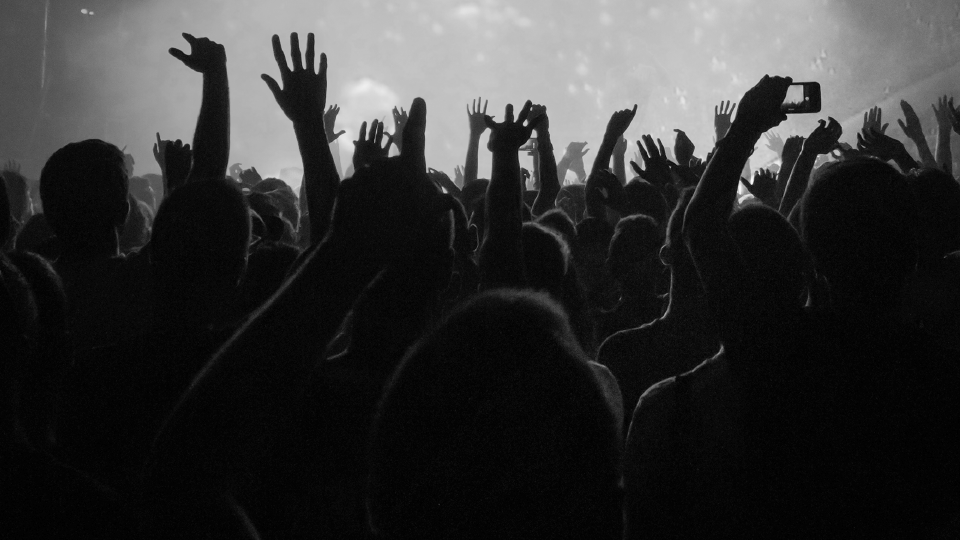 Prior to becoming the Director General of WHO, Dr. Ghebreyesus reformed Ethiopia's health system by expanding health infrastructure across the nation. As a renowned leader in the field of health, Global Citizen is excited to have him speak about the vital topic of global health security and the importance of tuberculosis— an issue which thousands of Global Citizens have tweeted him about in the past few weeks. 
Helle Thorning Schmidt , CEO of Save the Children International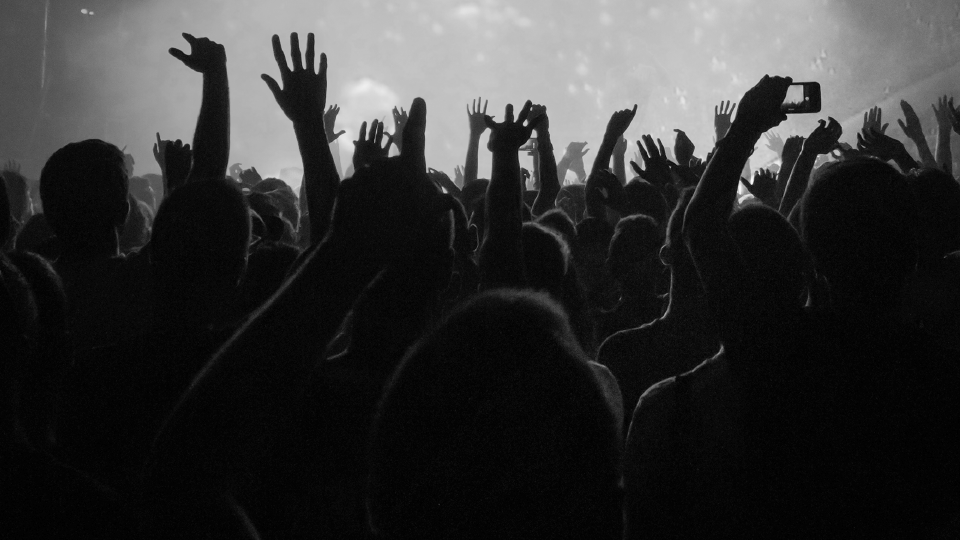 As CEO of Save the Children International, Helle Thorning Schmidt is responsible for humanitarian and development programs throughout 120 countries. She has helped more than 55 million children in her efforts, and we are pleased to have her speaking at the Festival to support the Sustainable Development Goals.
"When we wish to secure peace, to reduce poverty, to increase equality between women and men, rich and poor, we basically only have one tool. Education. Education for both girls and boys," she has said. 
Dr. Soka Moses, Medical Doctor worked in fight against Ebola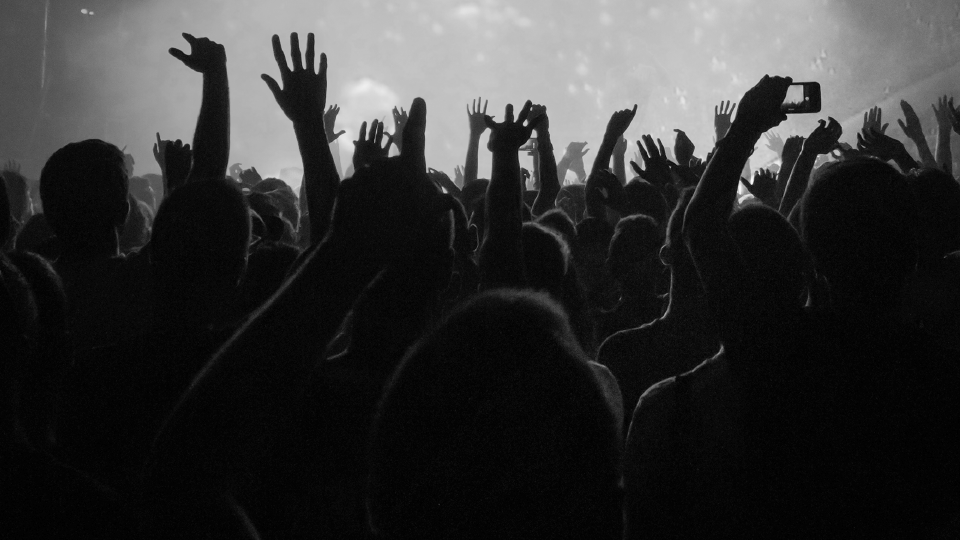 Most people run away from disease, but Moses ran into it. He moved to Liberia during the 2014 outbreak and is attending the Festival to tell his story about how he is reforming Liberia's health system.
Hanneke Schuitemaker, Vice President, Viral Vaccines at Johnson & Johnson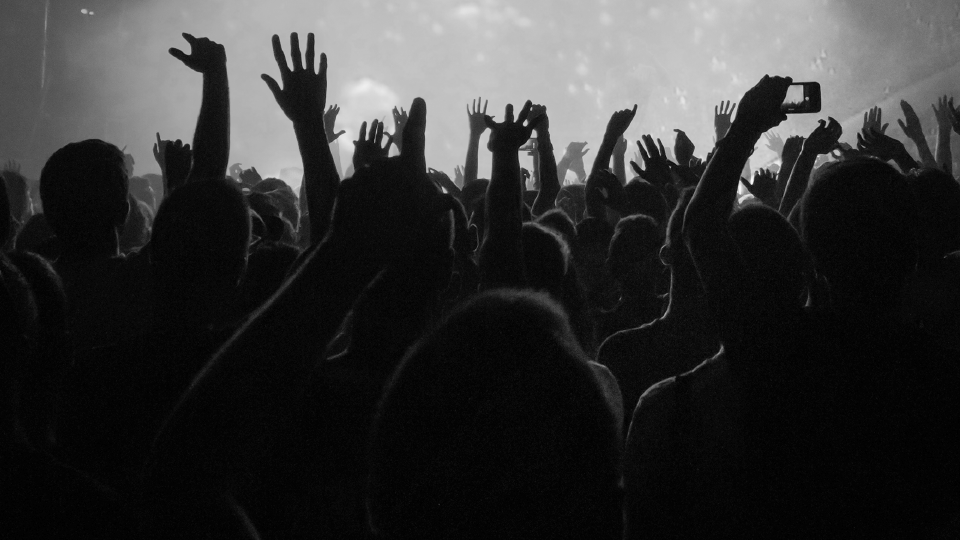 Hanneke Schuitemaker is the Global Head of Viral Vaccine Discovery and Translational Medicine, Janssen Vaccines, part of the Janssen Pharmaceutical Companies of Johnson & Johnson, and a member of the Johnson & Johnson Global Public Health Senior Leadership team.  In addition, she is a Professor in Virology at the Academic Medical Center of the University of Amsterdam (since 2004).
Steve Murrells, CEO of Co-op Group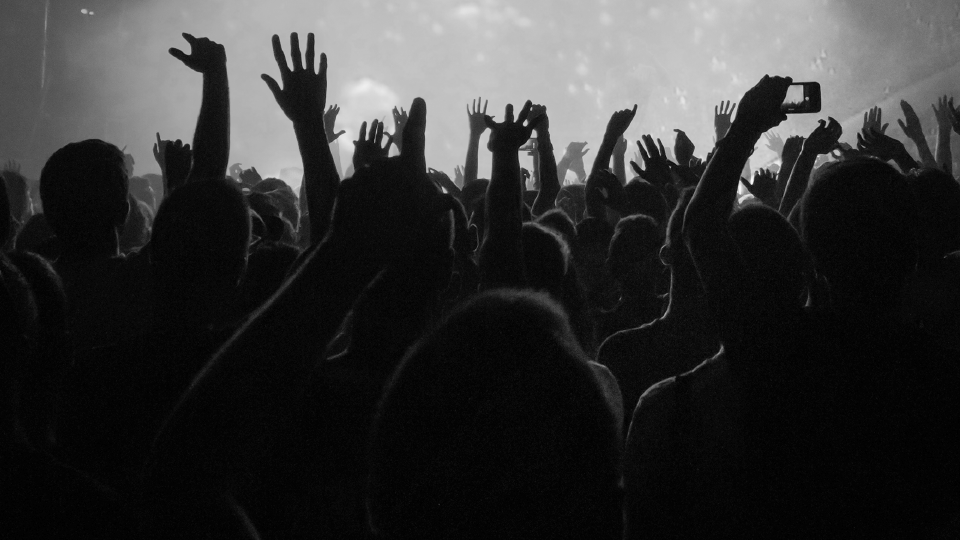 Steve Murrells became Co-op Group CEO in March 2017 having previously led the Co-op's Food business since 2012. Steve now has overall responsibility for Co-op Food, Co-op Funeralcare, Co-op Insurance and Co-op Legal Services. The Co-op Group is the UK's largest consumer owned Co-op with more 4.5 million members, 70,000 colleagues and a presence in every postcode district in the UK.  

Christin Eisenschmid, Managing Director and Intel Germany General Manager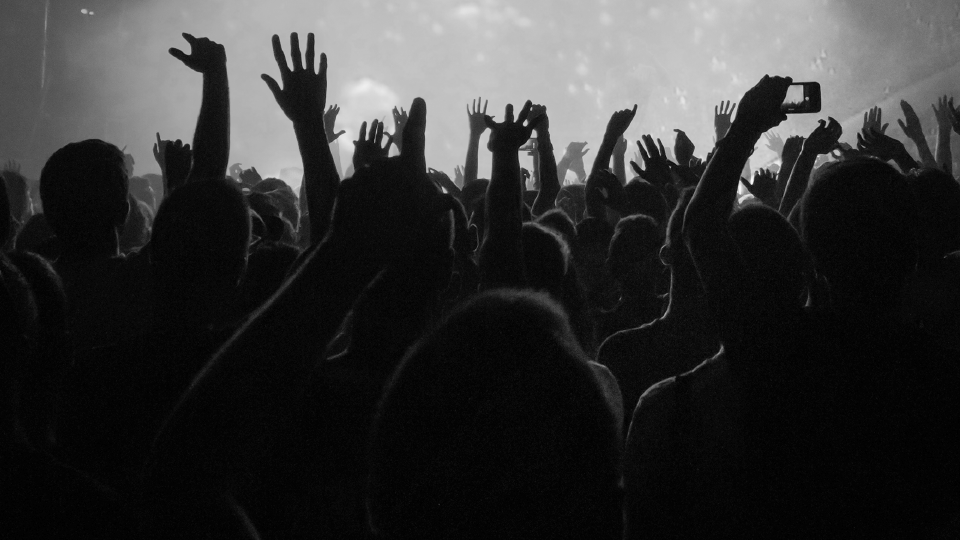 Global Citizen is excited to have Christin Eisenschmid speak about the importance of supporting women business owners. She is attending the Festival to show her continued dedication to buying from women-owned businesses. 
Nadia Murad, Survivor of Yazidi genocide, activist and UN Ambassador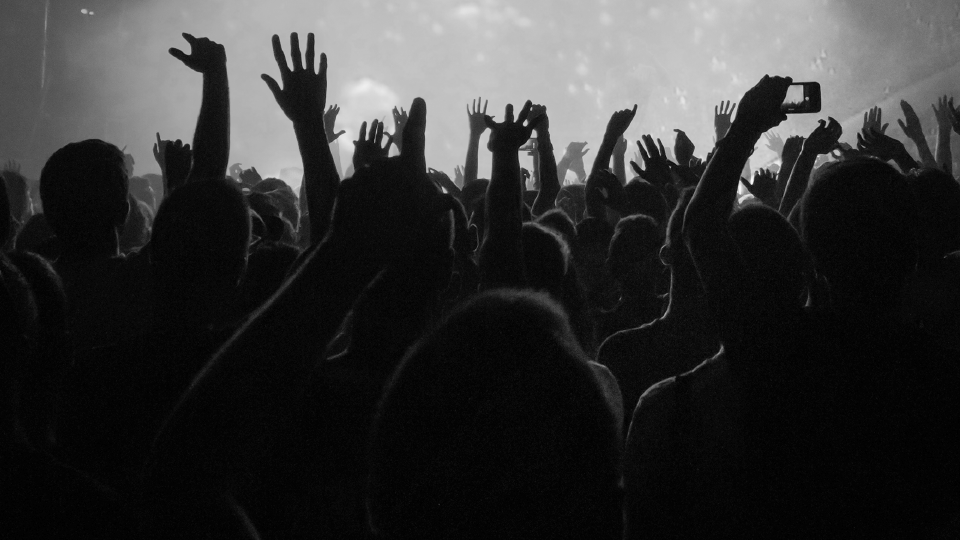 Nadia Murad won't let anything stop her from fighting for justice and equality. A Yazidi refugee and United Nations Goodwill Ambassador for the Dignity of Survivors of Human Trafficking, Murad is attending the Festival to tell her story and ensure that, with the help of Global Citizens, the International Criminal Court (ICC) holds ISIS fighters accountable for the genocide and war crimes perpetrated against her community.
Muzoon Alhellehan, Syrian refugee and UNICEF's youngest Goodwill Ambassador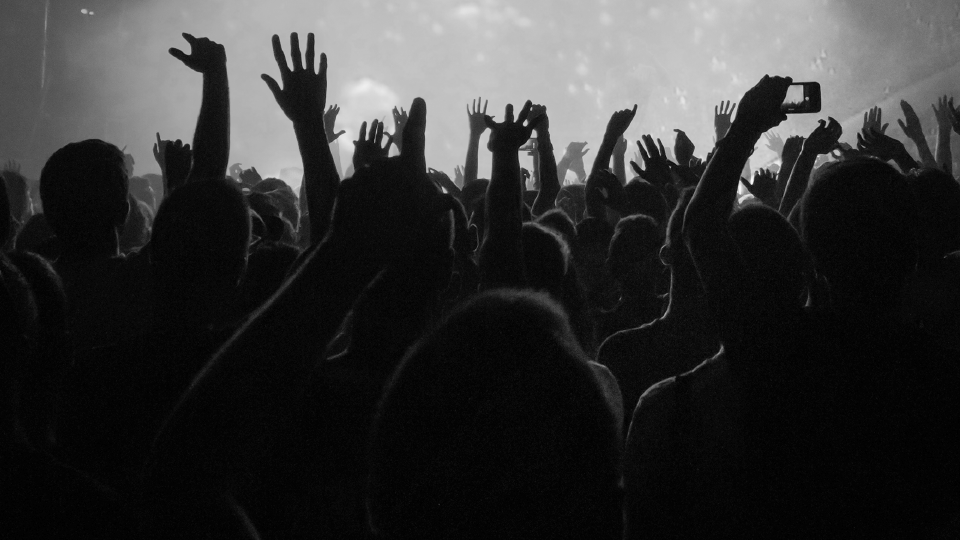 At 19 years old, Muzoon Alhellehan has worked alongside governments and leaders to ensure that Syrian girls can gain an education. Just like global citizens around the world, Muzoon believes that every girl has the right to attend school, and she's traveling to the Festival to inspire activists to fight for education equality.
Elizabeth Vazquez, CEO and Co-founder of WeConnect International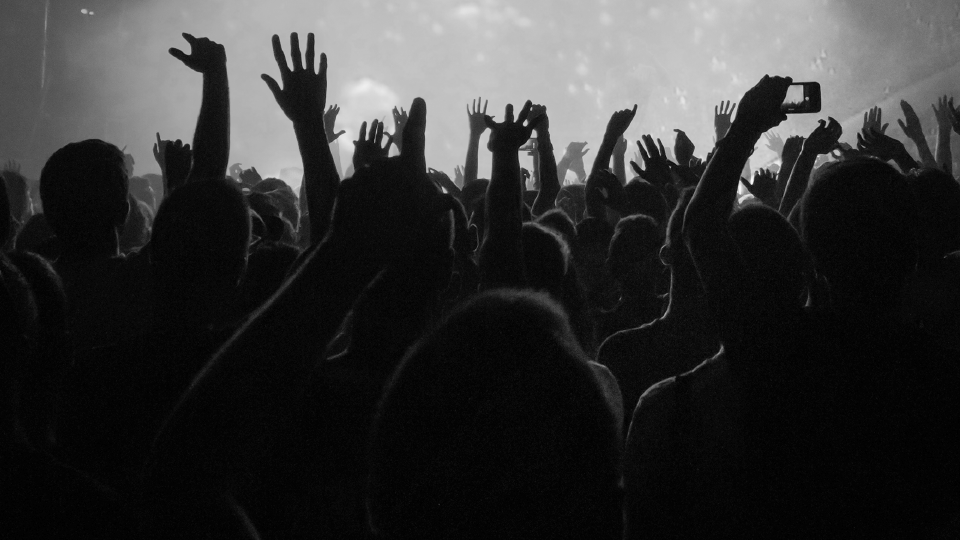 Elizabeth Vazquez's goals align with Global Citizen's in strong support of women's economic empowerment. She is traveling to Hamburg to demonstrate her continued support for women-owned businesses and stand with corporate members IBM, Pfizer and Intel to ensure that women can succeed in global markets.
Larissa Zeichhardt, CEO of LAT Funkanlagen and Service GmbH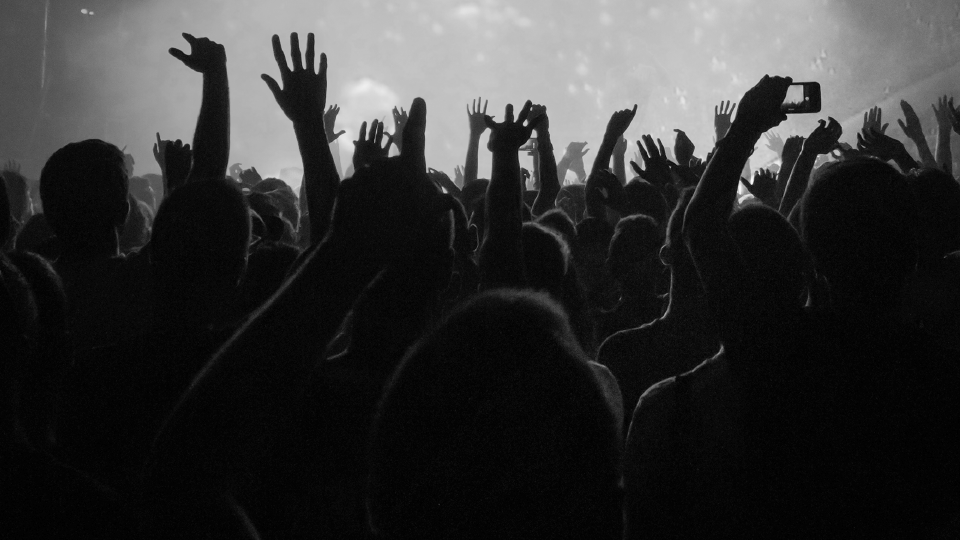 As an entrepreneur, Larissa has worked extremely hard to become a successful business woman.  We are excited to have Larissa speak at the Festival to tell her story and encourage G20 leaders to support and buy more from women business owners around the world.
Diana Oviedo, CEO of PrintsLab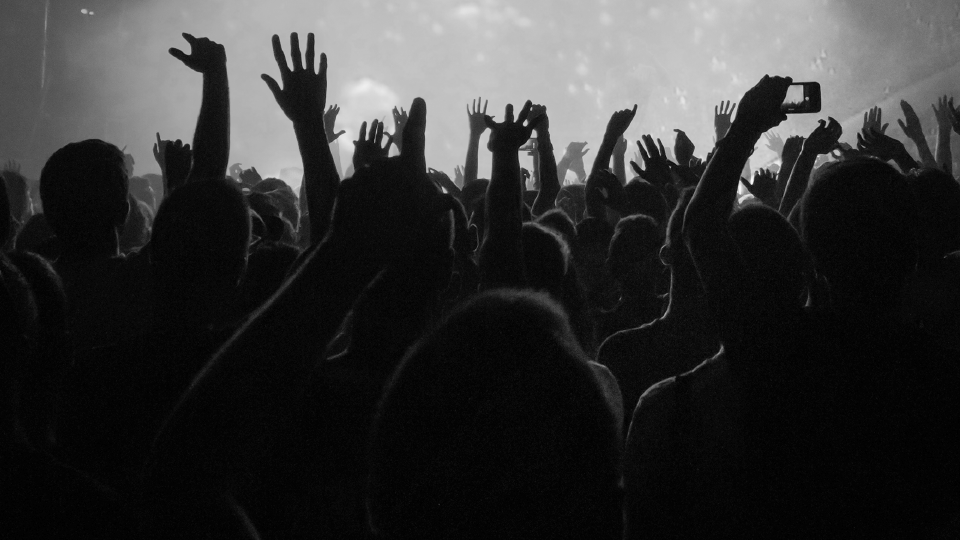 Diana is attending the Festival to stress that women owned businesses are impactful to economies around the world and highlight her own experience working for a women owned business. She is attending the Festival to call on global citizens and world leaders to buy more from women-owned businesses.
Stu Pann,Chief Supply Chain Officer at HP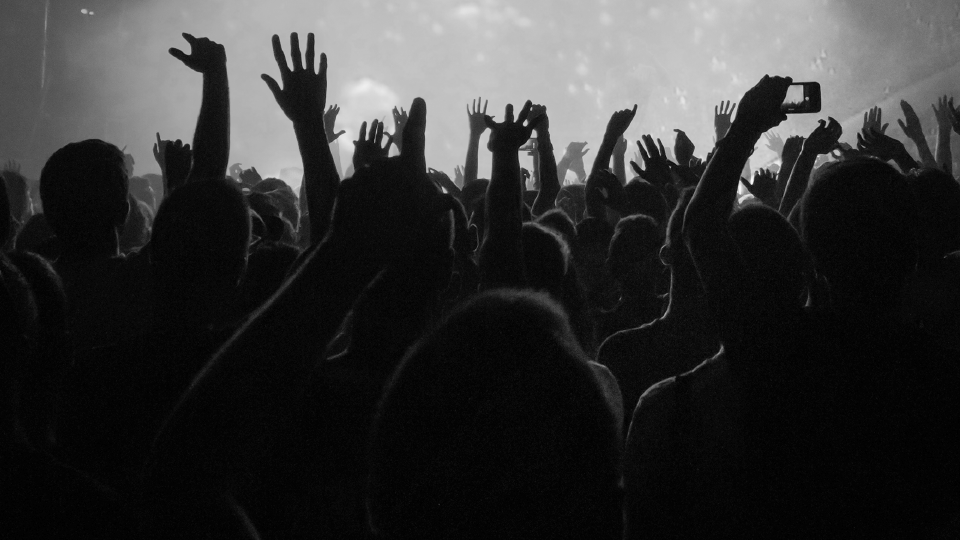 Global Citizen is excited to have Stu Pann attend the Festival. He released this statement: "HP is committed to enabling quality education for everyone, everywhere. The company is set to announce a new goal in support of Sustainable Development Goal #4 that will impact millions of lives."
Wongani Nyirenda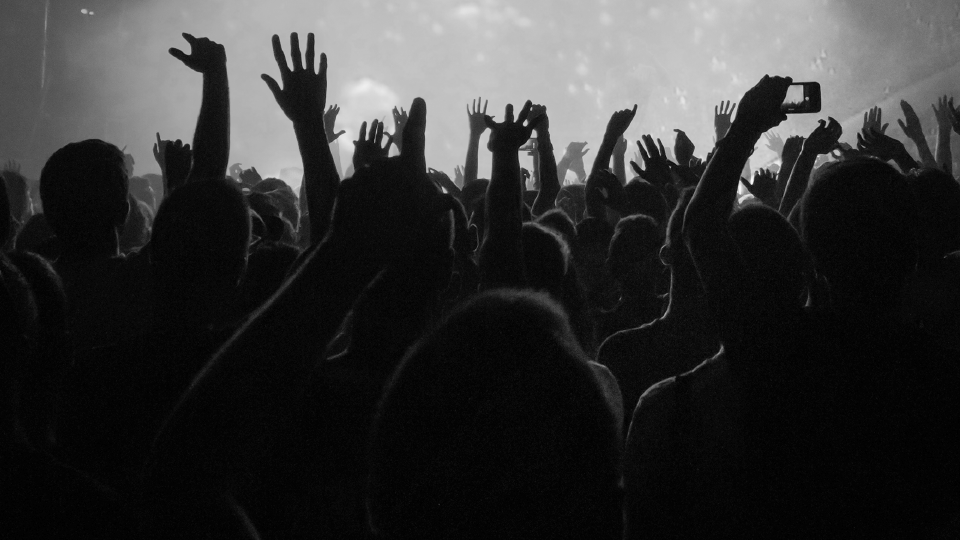 At only 14 years old and traveling all the way from Malawi, Global Citizen is thrilled to have Wongani at the Festival. After being featured in Global Citizen's video alongside Rihanna, Wongani is excited to speak about the importance of education and highlight his own experience back in Malawi.
Youth Activist, Irene Otieno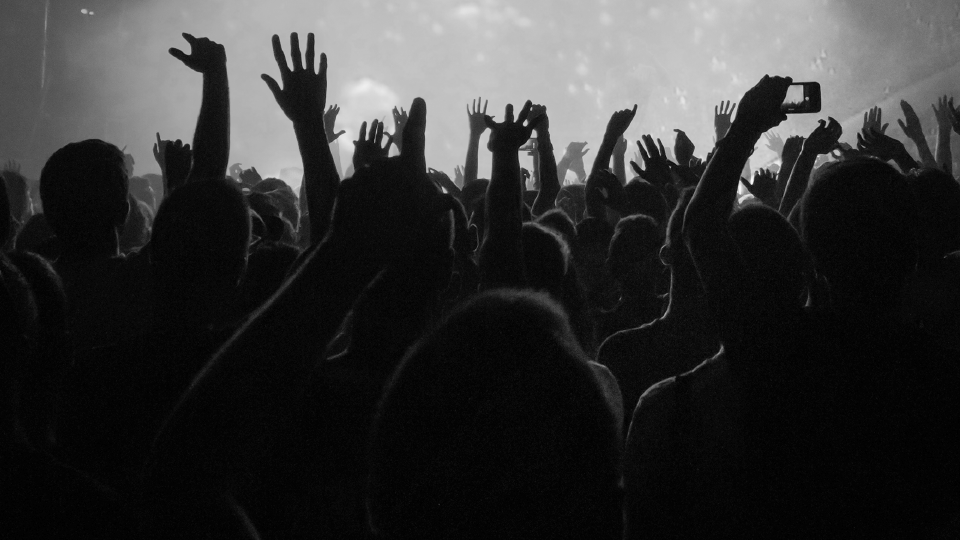 Activist and Global Citizen youth advocate Irene Otieno grew up in a village in Homabay county, Kenya. After experiencing first-hand what it is like to lack access to safe water and sanitation, she made the choice to direct her efforts towards the issues of water and sanitation, and is currently studying to become an expert in the area, to help create a future world free of open defecation, where human waste is properly managed and where people have access to safe water.