In Afghanistan, the notion of women being trained to fight is kind of crazy.
After all, most women stay inside the home, never get an education, cover up in public, and don't have jobs.
All of that makes the image of Afghan women on a mountainside outside of Kabul swinging metal swords and practicing martial arts a strange — but refreshing — sight.
A group of teen girls there have been practicing Wushu, a Chinese martial art form that combines stretching with swordplay. Their teacher is 20-year-old Sima Azimi, who learned the sport when she fled to Iran to escape violence in Afghanistan years ago. Now, she's passing on what she learned.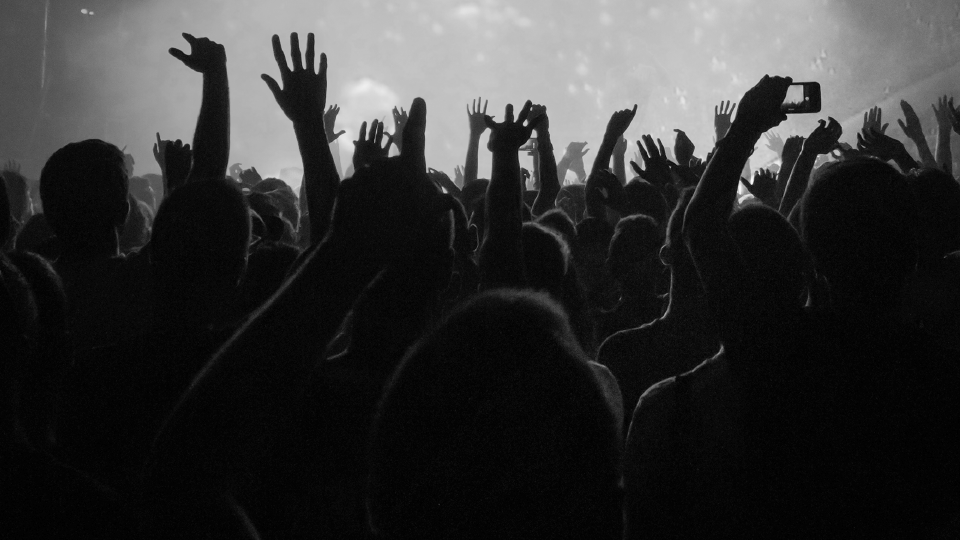 Read More: Meet Amani Al-Khatahtbeh, a Global Citizen of America Who Is Giving Muslim Girls a Voice
"I am concerned about the security of my students because they are developing day by day. As you know, we are living in a country where there is stupidity going on, there are people who might oppose women improving themselves, but I love to fight against such stupidity and go ahead (with the wushu training)," Azimi, who won medals and competitions in Iran, told Reuters.
The practice of washu consists of bending and stretching movements along with slashing the air with swords.
"My ambition is to see my female students take part in international matches and win medals for their country. That is my great ambition," Azimi said.
The girls in the group told Reuters they have been taunted and harassed for participating, but continue to show up to practice with Azimi at the local gym where they train — at least when they can.
"The biggest challenge we faced is insecurity," said 18-year-old Zahra Timori. "Most of the time, we can't go to the club due to insecurity."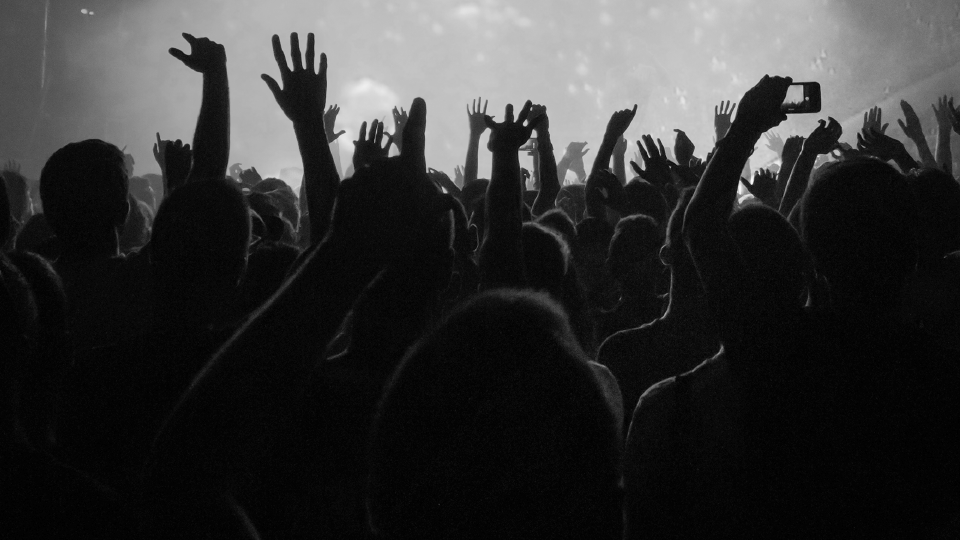 Read More: The Humiliating Test Women Must Undergo in Afghanistan After Sexual Assault
The girls who are taking Wushu classes hail mostly from a Shia group that has more liberal traditions than other parts of Afghan society, and Azimi's father, Rahmatullah Azimi, has been supportive of his daughter's efforts.
"I wish Sima could train other girls like herself and it would be a joy for me. Also, I wish to see Sima attract girls from other ethnic groups and share her skills with them as well," he said.