The cover story in the latest issue of the Atlantic is a personal history titled "My Family's Slave."
The author, Alex Tizon, goes on to chronicle just that — how his mother in the Philippines was gifted a slave when she was 15, how she brought that slave with her to the United States, and how that slave remained a slave for his mother's entire life, working all day and night without pay, unable to have a social life and enduring endless abuse.   
Take Action: Check Your Voter Registration Status With 'Just Vote' Here
The story is harrowing in its candid exploration of one slave's experience and its description of how one family managed to normalize slavery through profound denial
But it's also a disturbing reminder of how slavery still exists all around the world.
Globally, there are an estimated 45.8 million slaves, a greater number than at any other time in history, according to The Global Slavery Index. The refugee crisis currently roiling the world is also fueling the market for child slavery. 
Slavery takes many forms, but sexual, labor-based, and human trafficking are the primary modes.
Here are the five countries that hold 58% of the world's slavery population.  
---
India
Total slave estimate: 18,354,700
Rate of slavery: 1.4% of population
Top forms of slavery: Agriculture, bonded labor, domestic work, and sex work.
"There are many people in the village who were working with me as a bonded labor," said one survey respondent for The Global Slavery Index. "I was physically and sexually assaulted when I was working in the field. I had also threat on my life and on my family. I was also threatened that I had to leave the village."
Read More: This Girl Stopped a Child Marriage in India. Now She Fears for Her Life.
---
Pakistan
Total slave estimate: 2,134,900
Rate of slavery: 1.13% of population
Top form of slavery: Bonded labor for industries such as brick making. More than 20,000 brick kilns operate in rural Pakistan, preying on illiterate and desperate laborers who get trapped in illegal debt programs. If the laborer dies, his or her children are forced to assume the debt load and get trapped in slavery.
Read More: HONY Shows the Beauty, Complexity of Pakistan
---
Bangladesh
Total slave estimate: 1,531,300
Rate of slavery: .95% of population
Top forms of slavery: Men are forced into labor, and women are forced into marriage. Oftentimes, men are captured, drugged, beaten, and enslaved, where they are then sold off as temporary workers. Forced marriage, meanwhile, often entails a life of abuse and poverty.
Read More: 4 Years After Bangladesh Factory Collapse We Ask, Who Made Your Clothes?
---
China
Total slave estimate: 3,388,400
Rate of slavery: .25%
Top forms of slavery: Sexual slavery and other forms of forced labor. The gender imbalance caused by China's now-defunct one-child policy creates a demand for foreign brides who are forced into marriage. Because the women are often illegally in the country, they have little legal recourse. Further, there is widespread societal support for this system.
Read More: Beijing's Latest Air Pollution Crisis Isn't From Coal
---
Uzbekistan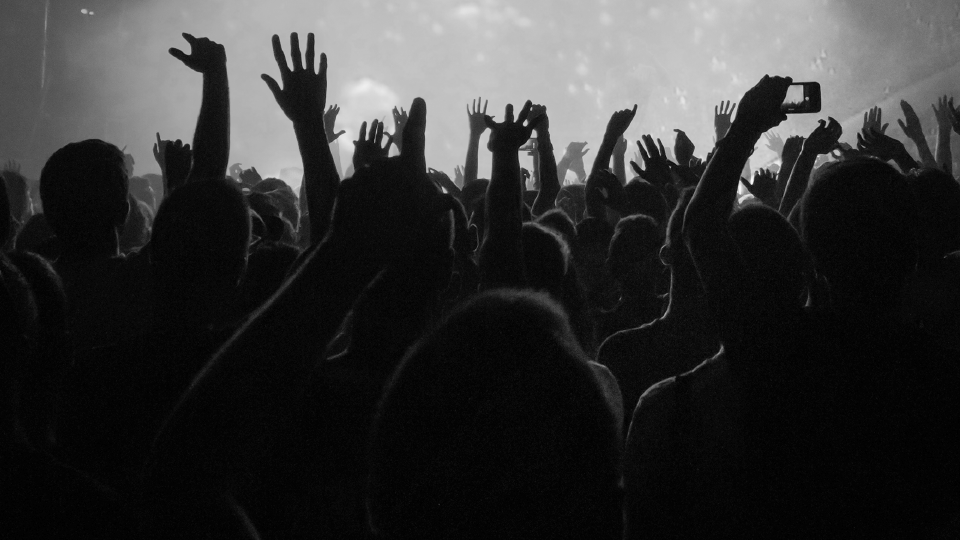 Total slave estimate: 1,236,600
Rate of slavery: 3.97%
Top forms of slavery: Forced labor. Each harvest season, the government forces tens of thousands of people into cotton fields.
Read More: You Can Calculate Your Slave Labor Footprint With This App