The New Year brings an opportunity to re-evaluate various areas of your life, including your shopping habits. Becoming conscious of where you purchase your clothing, and how it affects the planet is a great goal to set in 2016!
Fashion has the power to impact the world, so it's crucial to educate yourself about brands that are making positive change. There are incredible ethical brands offering high quality, fashion-forward designs that empower women and protect the environment. Every product that they sell helps to create a domino effect of sustainable impact and opportunity, including fair wages and job placement, for women and their families.
To start off 2016, we wanted to introduce you five of these incredible brands: 31 Bits, FashionABLE, Sudara, Krochet Kids, and The Brave Collection. These fashion brands are empowering women through economic opportunity, making strides to change the fashion climate, and creating unique timeless designs. So we've curated a line of our favorite products from each, now available in the Global Citizen Store.
31 Bits produces eco-friendly jewelry sold in the US that provides economic opportunity to people in Gulu, Uganda. Their development strategy uses a holistic approach, caring for a person financially, spiritually, mentally and physically. When a person enters the 31 Bits program, she becomes part of a family and is given a job, a community, and an education, while developing a plan for her future. Compared to the average woman in Uganda, 31 Bits designers have been 63% more likely to be tested for HIV in the last year and are 60% more likely to have control over the money they earn. They also earn eight times more money than they did before working at 31 Bits. To introduce global citizens to the line, we've selected the very cool stacking bracelet Daphne, and the statement-making Alpine Collar necklace, along with The Philanthropist necklace, which I designed myself with artisans in Uganda.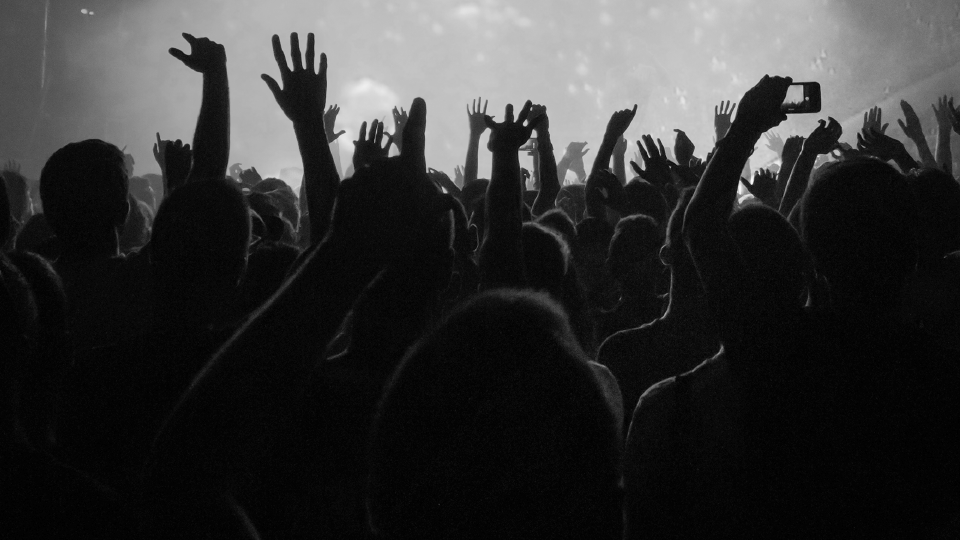 FashionABLE is an accessories brand that empowers women through sustainable opportunity both in Africa and the US through their collection of beautiful products. From scarves to jewelry to handbags, FashionABLE offers a wide range of stylish accessories that help women who have been marginalized because of HIV status, sex trafficking or poverty. Each of the products are named after one of the heroic women that FashionABLE works with! The Global Citizen Store is featuring the Eyerusalem Passport Wallet, perfect for any globe-trotting global citizen, and the Tadesse Bucket Bag, to carry everything you need on your travels.
Sudara is a line of loungewear for women, men and children made in India by women working to forge a new path, free from sex slavery. Sudara PUNJAMMIES™ are inspired by the beauty, colors and textures seen throughout the local culture. Simply put, Sudara believes that no human being should be owned by anyone, anywhere, for any reason – ever. To date, the company has employed more than 300 women, many of whom are mothers—and who in turn have provided for more than 500 children. We're featuring several pairs of their classic PUNJAMMIES, perfect for a long winter's nap. 
Krochet Kids is a lifestyle brand that empowers women of Northern Uganda and Peru with the assets, skills, and knowledge to lift themselves and their families out of poverty. By providing women with jobs to meet the present needs of their families, educating them so that they develop beyond the need for outside aid, and bringing mentorship to help each woman plan a unique and sustainable career path for the future, Krochet Kids can create long lasting results for the women it works with. We've selected our favorite Drifter beanie and Madison scarf, to help keep you warm through the long, cold winter.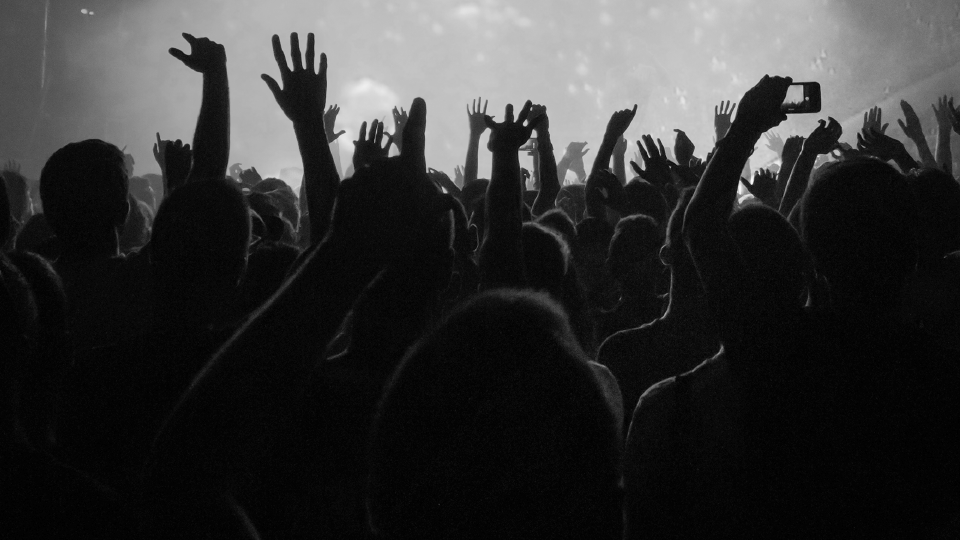 The Brave Collection jewelry is handmade by talented Cambodian artisans who come from underprivileged backgrounds or suffer from disabilities. Mostly mothers, their team of artists work in a small studio in Cambodia, or from their homes while they care for their young children. All artists work in a free, fair, and dignified work environment where they are paid above average wages and receive benefits such as health insurance and stipends for their children's education. The Global Citizen Store is featuring the brand's classic handmade bracelet with the message "Brave" (Klaa-han in Khmer) carved from brass.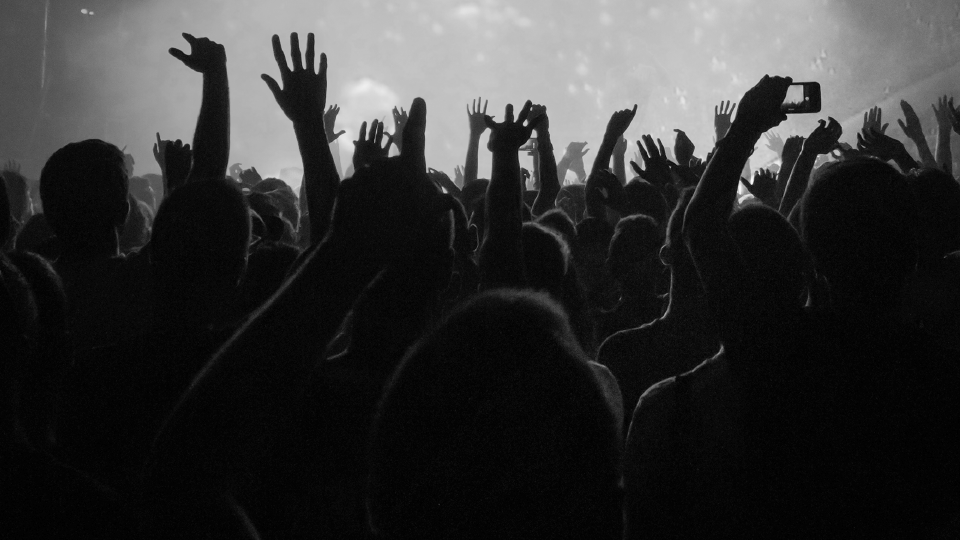 There are places around the world filled with skilled, capable, hard working people who lack economic opportunity. By purchasing goods from brands like these, you give women the opportunity to work a job with dignity, earn money, and provide for themselves and their families. Help make a change by setting the intention to shop consciously in the New Year!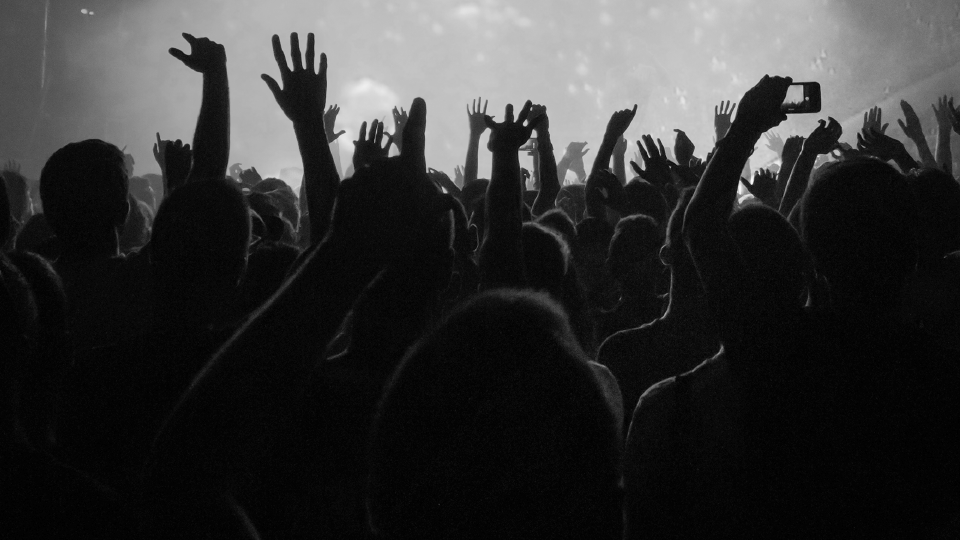 Image: The Brave Collection