Theresa May has defended a programme working to support some of the poorest communities in Pakistan, after the scheme came under fire from the Daily Mail.  
In a country where 60 million people live on less than £1 a day, the scheme offers a cash payment of approximately £10 a month to some of Pakistan's poorest families. Run by the government of Pakistan and part-funded by UK aid as well as other donor countries, the scheme is currently helping 5.2 million people gain control over their lives by boosting their income. 
But the Daily Mail has recently condemned the programme, along with Conservative MP Nigel Evans, who described the scheme as similar to "exporting the dole" — combining the language of benefit-shaming with anti-aid rhetoric. They argue that simply "handing out" cash leaves the money open to fraud and could fuel corruption.
Read More: 12 Things Achieved by UK Aid You'll Probably Never See in the Daily Mail
The Mail even claims to have met people near Peshawar who admitted to withdrawing money with cards they had bribed officials to obtain. But the UK government insists it has taken thorough steps to avoid these risks, and argues that such schemes actually help filter out corruption and lower costs by cutting out the middleman.
Commentators have been quick to point out the contradictions in the Daily Mail's criticisms of aid: last month, the paper argued that taxpayers' aid money was being wrongfully channelled through third parties instead of going directly to the world's poorest. Now they are scandalised by a scheme that does give money directly to some of the world's poorest people. 
In response, the prime minister herself has defended the scheme and confirmed that funding will continue. A spokesperson for the prime minister told a Westminster briefing that the government remains committed to using cash transfers as a means of alleviating poverty in Pakistan and elsewhere.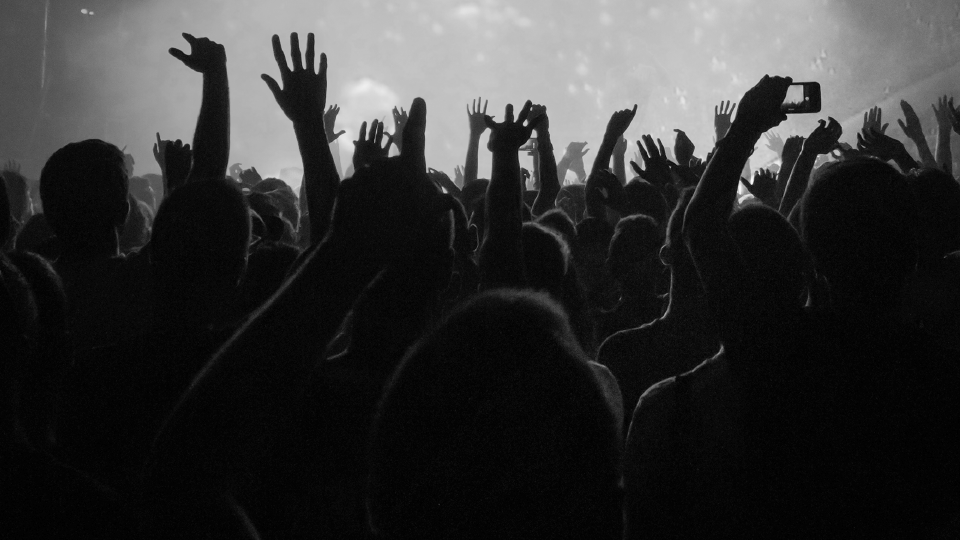 Image: Vicki Francis/Department for International Development
"In the last four years, cash transfers supported by UK aid have helped almost nine million of the world's poorest people to buy food, medicine, and clean water," she said.
"There are robust systems in place to make sure that they are not being exploited for fraud and corruption ... We would only pursue such an option where we were clear that results had already been achieved and verified."
The National Audit Office has confirmed the effectiveness of the scheme, and evidence from the World Bank shows transparency and efficiency has improved since the programme was launched in 2008. Now 93% of beneficiaries receive payments electronically and biometric payments are increasingly available, making fraud more difficult. 
Providing people with a direct cash payment enables them to spend money on what they need most — whether that be food, rent, education or medicine. Research from the Overseas Development Institute shows that cash can be a more efficient way of relieving poverty than providing food or other supplies. In Ethiopia, a World Food Programme Project found cash was 25-30% more efficient than food aid, whilst a study in Niger, Yemen, Uganda, and Ecuador found that 18% more people could have been helped if aid recipients received cash instead of food. The money given enables the poor to make choices that will improve their lives by meeting their specific needs — whether that's helping them afford to buy vital medical supplies, or to send their daughter to school. 
The Prime Minister's statement sends an important signal that UK aid is worth protecting. As calls to scrap the aid budget become more and more vocal, it's vital to defend the programmes improving lives around the world.
Read More: This is How UK Aid Empowers Girls Around the World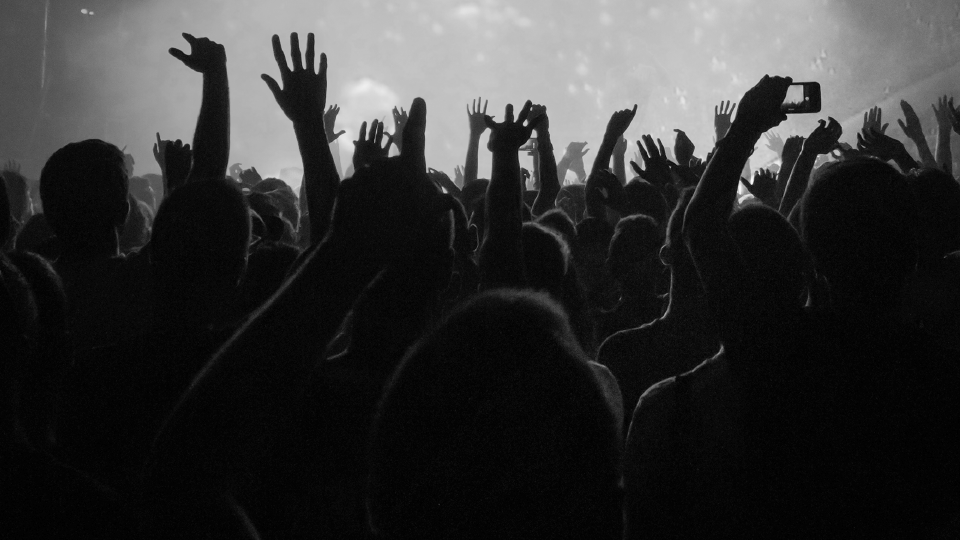 Image: Usman Ghani/DFID