As women, we're often taught that rape isn't about sex, it's about power. We're taught to watch out for sketchy behavior, like the offer of an open drink from a stranger, when we're with men we don't know very well. We're vigilant on campus, walking home in the dark, and when our good friends are a little too drunk at a party.
But most of us don't spend much time thinking about how rape can be used as a weapon. That's understandable. Most of us aren't living in a war zone. Just because we don't think about it doesn't mean it's not happening – with horrific regularity.
The New York Times published a report this week about how Boko Haram, the Islamic militant group that kidnapped nearly 300 girls from their school in Chibok, Nigeria, last year, is using rape to control the girls and women they capture. Women who have been released from captivity show signs of repeated rape, and their accounts point to Boko Haram using rape as a strategy to breed new supporters of their group.
Boko Haram is just one in a long line of violent groups to use rape as a weapon. ISIS has defended the practice in Syria and other regions it occupies, while estimates indicate that 20,000-50,000 women were raped by Serbian forces during the Bosnian War in the early 1990s, and UNICEF reports that the practice has been documented in conflicts in Bangladesh, Cambodia, Cyprus, Haiti, Liberia, Somalia and Uganda.
As anyone who's been raped will attest, it is psychologically traumatizing. In many communities, victims are also stigmatized. It is the worst kind of weapon.
What's to be done? If reports suggest that rape is disturbingly common on US college campuses, it should be no surprise that it's common when communities are at war.
But decision makers and advocates are working to help victims and fight the practice. Last year, UN special envoy Angelina Jolie helped host the largest ever conference to end sexual violence in conflict. This year, she traveled to Iraq to meet with survivors and then opened a center at the London School of Economics, which "will gather key thinkers, activists, policymakers and academics" to address issues like prosecution of perpetrators and women's engagement in the political process.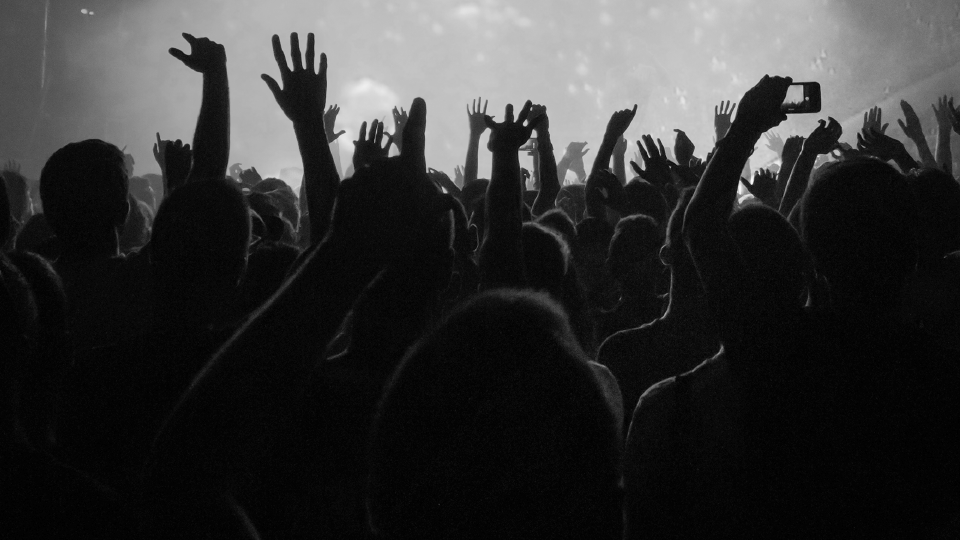 Angelina Jolie visited the UN's Hanke refugee camp in northern Iraq in January.
Angelina Jolie visited the UN's Hanke refugee camp in northern Iraq in January.
Image: Getty Images via The Gaurdian
One thing that's important in this issue is making sure that all girls, everywhere, get the education they need. It won't fix everything but it is one step toward making sure that fewer girls and women are sexually victimized during conflicts. Also, we can hope that educated boys who grow up with girls as their peers in school will be less likely to engage in this heinous activity.  
Overall, educated girls grow into women who can get jobs that help support their communities and can understand and participate in the political process.

You can support girls' education, and women's rights, right now by signing this petition below. Click TAKE ACTION NOW to help get more girls into school around the world.