Just in time for World Malaria Day, the World Health Organization announced that the highly anticipated first ever malaria vaccine—that has been in development for 30 years—will be rolled out next year in three countries: Malawi, Kenya, and Ghana.
This announcement follows several trial phases across Africa in which the vaccine was found to be effective at reducing the disease's mortality rate by 50% in 11,000 children.
Great progress has been made in recent years against malaria. Increased access to bed nets and insect repellant have prevented over 663 million cases since 2000. Yet the disease, spread by mosquitoes, has been proven difficult to control fully. In 2015, there were 212 million cases of malaria worldwide and 429,000 malaria deaths worldwide. And in addition to  the human cost, the United Nations estimates the disease's financial burden on Africa to be approximately $12 billion every year.
Read More: Mosquitos Are Drawn to Malaria-Infected Humans, Scientists Discover
Despite strong support and enthusiasm, the development of a viable malaria vaccine has long been regarded as a castle in the air. The malaria parasite is highly adaptable and adept at transforming and multiplying, infecting red blood cells and attacking the liver.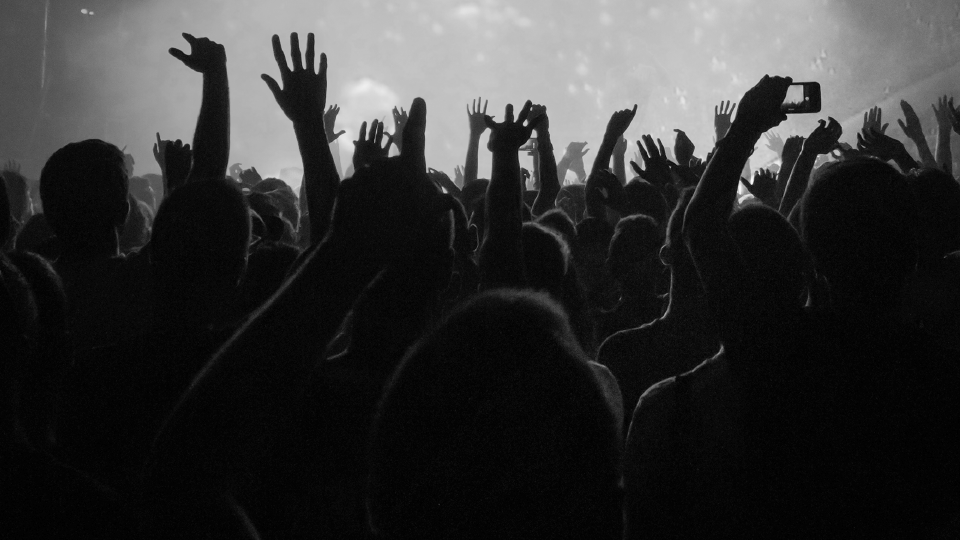 While not a cure, the RTS,S vaccine, developed by GSK and the Gates Foundation-backed PATH Initiative, aims to protect children from the deadliest strain of malaria known as plasmodium falciparum. And plans are already under way for the development of a second-generation vaccine with an even higher rate of effectiveness.
"This milestone tells us that it's biologically and technically feasible to create malaria vaccines, and that we should continue to invest in vaccine R&D to develop the next generation of malaria vaccine," said David Kaslow, vice president of product development at PATH.
Read More: Bill Gates Wants to End Malaria for Good
As the region that has been hardest hit by malaria, Africa now has the opportunity to fast forward progress in defeating this disease and better protect those most vulnerable, particularly children under the age of five, from its devastating effects.
"It's an enormous impact, when you know that there are 30 million infants born every year in sub-Saharan Africa, 500,000 of which will die of malaria," said Moncef Slaoui, the chairman of global vaccines at GSK.