Why Global Citizens Should Care
From devastating natural disasters to women fighting for what they believe in, these photos show why it's more important than ever to commit to achieving the Global Goals. You can join us in taking action here.
---
This International Women's Day, groups across the world are advocating for change, whether it's by participating in protests or volunteering for campaigns.
Women in Ukraine, Kenya, and Pakistan participated in feminist marches demanding equal rights and calling their governments to take action on the wage gap, fight against femicide, and end gender-based violence. 
Some women adopted a different approach in India, where violent crimes against women have been on the rise despite legal reforms. Activists conducted street plays to educate women about domestic violence while marching to the capital city, New Delhi. Meanwhile, Even Cargo — India's first women-only e-commerce logistics company — is helping women become financially independent by training and employing them. 
Take Action: Sign this petition to #LeveltheLaw and empower girls and women around the world!
In neighboring Sri Lanka, HALO Trust, the NGO responsible for cleaning landmines, is employing women in great numbers. Forty-four percent of its staff working in minefields are female, of which 62% are the primary breadwinners of their family. 
Elsewhere, the refugee crisis still remains a prominent issue. 
Venezuela is struggling over the political chaos as power cuts become a frequent problem, and children make dangerous treks across the border to attend school. 
Natural calamities, like the flood in Indonesia and wildfires in Spain, are also causing mass destruction while residents struggle daily. 
These are this week's most striking photos.
---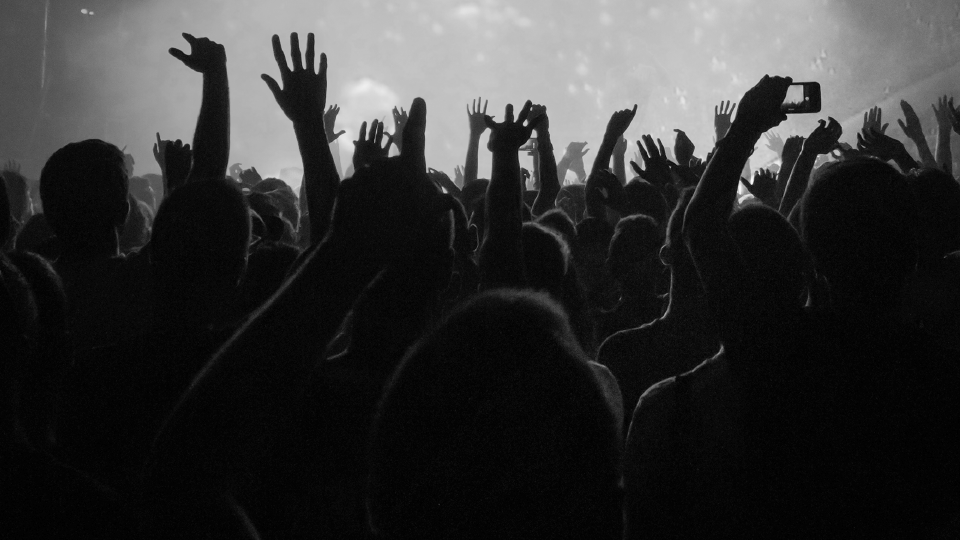 Image: Efrem Lukatsky/AP
1. International Women's Day: Ukrainian people hold banners and march on the occasion of the International Women's Day in Kiev, Ukraine, on March 8, 2019. Millions across the globe are marking International Women's Day by demanding a gender-balanced world amid persistent salary gap, violence, and widespread inequality.
2. Women in India: Indian delivery driver Kajal, 20, who work's for India's first women-only e-commerce logistics company, looks at herself on a bike's side mirror in New Delhi on March 7, 2019. Formed in 2016, Even Cargo trains and employs women from economically disadvantaged communities in professions that are traditionally inaccessible to them. These women are employed with Even Cargo for e-commerce logistics companies such as Amazon and Flipkart.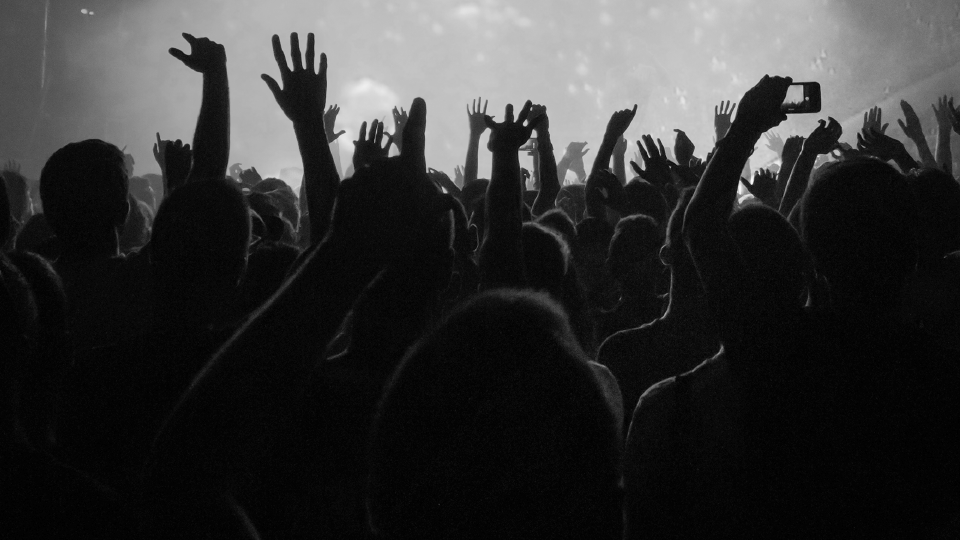 Image: Felipe Dana/AP
3. Syria: A girl waits to be screened by US-backed Syrian Democratic Forces (SDF) after being evacuated out of the last territory held by Islamic State militants, in the desert outside Baghouz, Syria, on March 1, 2019. According to the Associated Press, if the Syrian Democratic Forces are able to capture Baghouz, the last stronghold still held by Islamic State fighters, it would mark a major breakthrough in the global effort to end the extremist group's hold on territory in Syria and Iraq. At the height of the group's power in 2014, they controlled nearly a third of both Iraq and Syria and according to Times, the Islamic State group has lost roughly 99% of its territory. 
4. Venezuela Political Crisis: Journalists use their smartphones during a power cut in Caracas on March 7, 2019. The government of Nicolas Maduro denounced a "sabotage" against the main electric power dam in the country, after a massive blackout left Caracas and vast regions of Venezuela in the darkness.
5. Maternal Health in South Sudan: A mother and her sick son wait for treatment at the Udier primary health and care center, owned by the community and supported by ICRC in the Udier town, in South Sudan on March 7, 2019.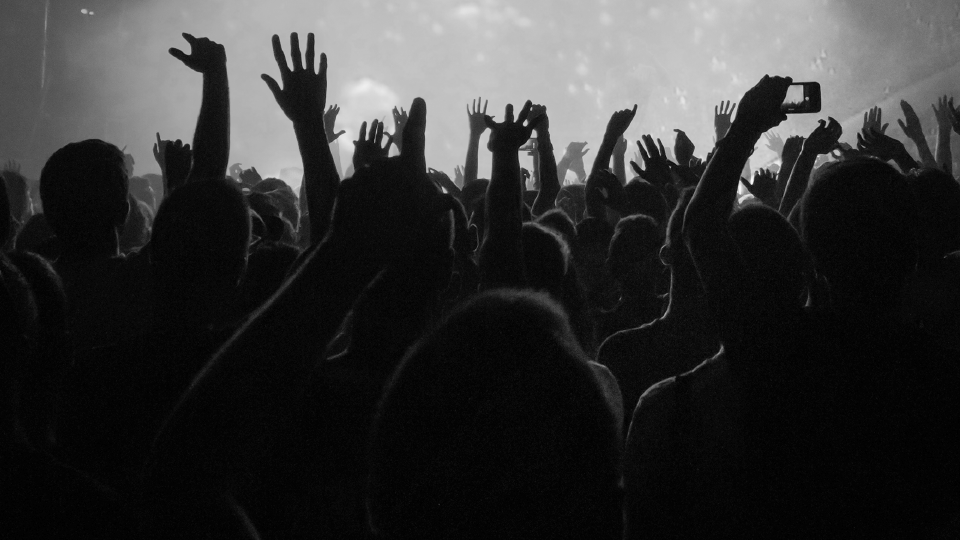 Image: Raimundo Pacco/AP
6. Carnival in Brazil: A carnival reveler in a bird costume pauses in front of a traditional Amazonian home during the "Cordao da Bicharada" carnival celebration in Cameta, Para state, Brazil, on March 3, 2019. Carnival in Cameta puts animals at its forefront, as an ecological manifest in favor of the protection of the Amazon.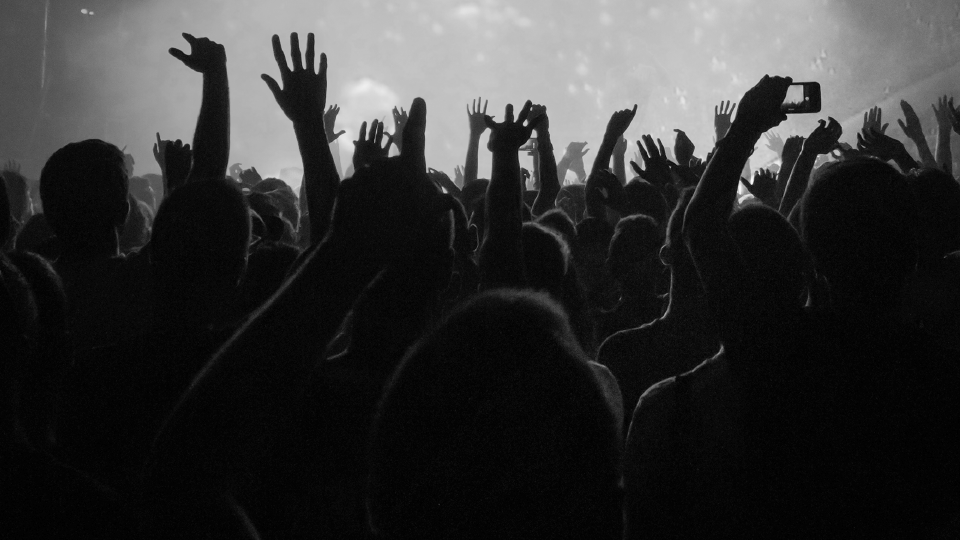 Image: Martin Mejia/AP
7. Education for Venezuelans: Volunteers provide piggyback rides across the Tachira River into Colombia from Venezuela, to Venezuelan students, near the Francisco de Paula Santander International Bridge, on March 6, 2019. Many Venezuelan parents send children across the busy border, believing they will get a better education there. According to the Associated Press, typically over 30,000 Venezuelans cross the two bridges into Cucuta, Colombia, but both have been closed by Nicolas Maduro in a standoff over an attempt to deliver aid to the country. This closure has forced the estimated 3,200 Venezuelan schoolchildren to embark on perilous journeys to cross the border and attend school in Colombia.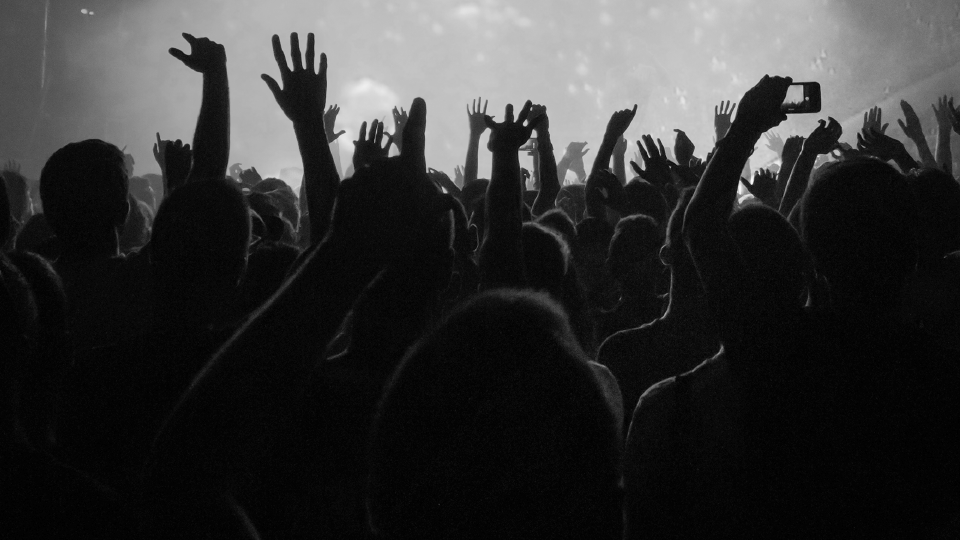 Image: Manish Swarup/AP
8. Violence Against Women in India: A group of women watch a street play about domestic violence before the start of a march to mark International Women's Day in New Delhi, India, on March 8, 2019. Hundreds of women held street plays and marched in the Indian capital highlighting domestic violence, sexual attacks, and discrimination in jobs and wages against them. Violent crime against women has been on the rise in India despite tough laws enacted by the government.
9. International Women's Day March in Kenya: A woman wears a cap reading "feminist" as she participates in a feminist march, held to call a halt to the nation's femicide, in Nairobi on March 8, 2019.
10. Wildfire in Spain: A helicopter drops water as fires rage in Posada in the northern Spanish region of Asturias on March 5, 2019. Firefighting crews aided by cooler temperatures made progress in their battle to contain dozens of wildfires, which broke out in northern Spain, officials said — a region that is normally rainy, especially in winter.
11.Agriculture in China: An aerial view shows farmers working in a herb field in Bozhou in China's eastern Anhui province on March 6, 2019.
12. Sri Lankan Women War Survivors Work As De-Miners After the Civil Conflict: Navirethan Sujitha works as a task commander for HALO Trust at Muhamalai, one of the biggest minefields in the world, on March 2, 2019, in Muhamalai, Sri Lanka. In 2009 Sujitha's village, Uruthirapuram village, was heavily shelled and the military moved in and took her and her family to a camp. Her husband was not home at that time and is presumed dead. After more than a year she was allowed to return home. She joined HALO Trust in 2010 and her first job was to clear landmines from her own village. She is the sole breadwinner of her family and her salary supports her, her mother, daughter, and niece. As the 10-year anniversary of the Sri Lankan Civil War approaches, de-mining continues across the north of the country. At the HALO Trust, one of the NGOs working to remove mines in the north, 44% of their staff working in the minefields are female, of which 62% are the primary breadwinners of their family, and 37% have had relatives who were injured, killed, or went missing during the civil war. As of Jan. 31, 2019, HALO Sri Lanka has cleared 309,354 mines and unexploded ordnance in Sri Lanka. The war was fought from 1983 until 2009 between the Liberation Tigers of Tamil Eelam, which fought to create an independent Tamil state, and the Sri Lankan military. 
13. Air Quality in India: Indian people walk amid heavy smog in Gurgaon on March 7, 2019, a day after it was placed top of a report on the world's most polluted cities for 2018. India dominated a list of the world's most polluted cities in 2018, taking 22 of the top 30 spots, according to a Greenpeace report, with Gurgaon — which has changed its official name to Gurugram — topping the list.
14. Venezuelan Refugee Crisis: People cross into Venezuela through the low waters of the Táchira River near the Simón Bolívar international bridge on March 4, 2019 in Cucuta, Colombia. Venezuelan National Assembly President Juan Guaido who has been recognized by the United States and other countries as the president of Venezuela returned back to his country today from Panama City, Panama. The bridge has been closed since violence broke out when humanitarian aid was not allowed into Venezuela.
15. Women Police Force in Pakistan: Female Pakistani police commandos carry assault rifles as they take part in a exercise at a police training center in Nowshera, a district in the Khyber Pakhtunkhwa Province, on March 7, 2019.
16. Flooding in Indonesia: This picture taken on March 7, 2019, shows residents commuting along a flooded road in Dayeuhkolot village in Bandung, West Java province. Some 6,000 houses have been flooded from the overflowing Citarum river due to heavy rain in the area.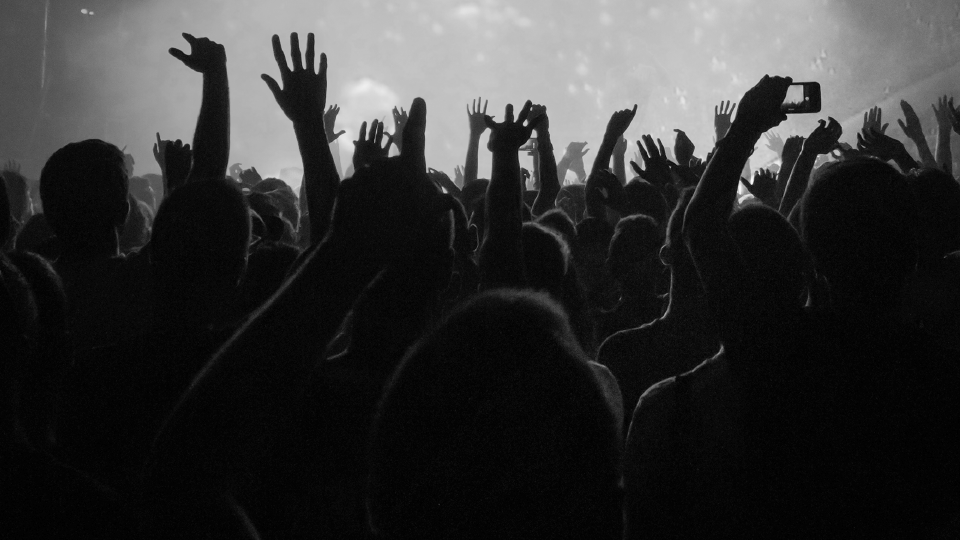 Image: K.M. Chaudary/AP
17. International Women's Day March in Pakistan: Pakistani women rally on the International Women's Day in Lahore Pakistan, on Friday, March 8, 2019. Pakistani women mark the International Women's Day across the country against wage gap and gender violence. 
18. Syria: Women and children queue at a screening point as hundreds of civilians, who streamed out of the Islamic State group's last Syrian stronghold, arrive in an area run by US-backed Syrian Democratic Forces outside Baghouz in the eastern Syrian Deir Ezzor province on March 5, 2019. Shell-shocked and disheveled, hundreds of women and children stumbled through eastern Syria's windswept desert carrying what little they could after fleeing the IS group's final speck of territory.