Teenagers took on the world this week, demonstrating that "tomorrow's leaders" can have a massive impact today.
After a gunman murdered 17 of their classmates and teachers, students from Marjory Stoneman Douglas High School in Parkland, Florida took charge of a national movement to prevent gun violence. The teens confronted lawmakers, including US President Donald Trump, and planned nationwide "March For Our Lives" demonstrations on March 24.
In Syria, students overcame conflict and disaster to get to school, while kids walked to class as smoke billowed from an Indonesian volcano.
People of all ages filled theaters across the US to see Black Panther, the first Marvel movie to feature a black superhero.  Audience-members included several teens who attended the film courtesy of rapper Kendrick Lamar and other stars. Lamar, Octavia Spencer, T.I were a few of the celebrities who bought out theaters so that young people of color could see the historic movie.
A week after 17-year old Chloe Kim captured the gold in the snowboard halfpipe at the Winter Olympics in Pyeongchang, South Korea, 15-year-old Alina Zagitova from Russia edged out her 18-year-old countrywoman Evgenia Medvedeva to win gold in figure skating.
But when Lindsey Vonn brought home the bronze in the downhill skiing competition, the 33-year-old veteran proved that "old" athletes can still give the new generation a run for its money.
---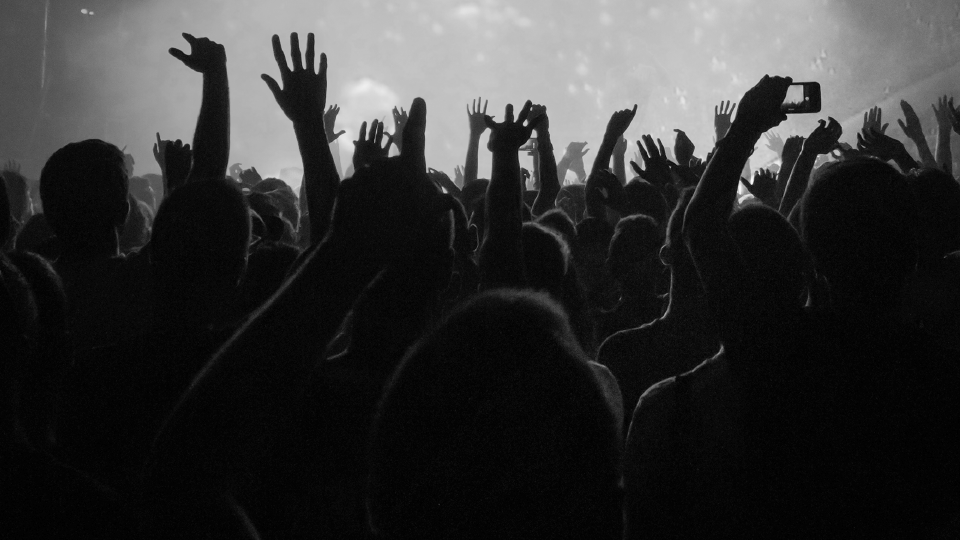 Image: Evan Vucci/AP
1) Student Activists for Gun Control: Gwendolyn Frantz, 17, of Kensington, Md., stands in front of the White House during a student protest for gun control, February 21 in Washington, DC.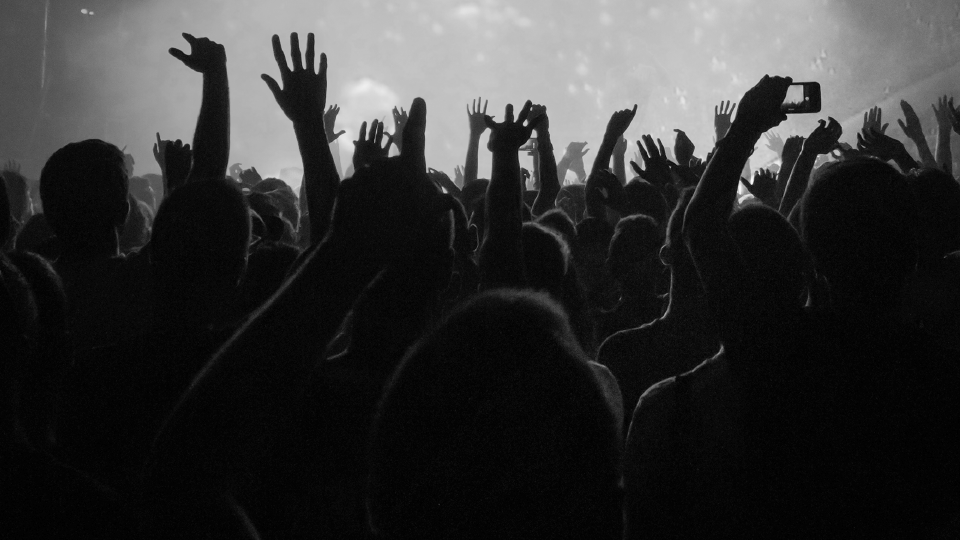 Image: Alessandro Trovati/AP
2) Lindsey Vonn in the Olympics: United States' Lindsey Vonn competes in the women's downhill at the 2018 Winter Olympics in Jeongseon, South Korea, February 21. In what was likely Vonn's last Olympics, she earned a bronze for Team USA in the downhill and also made history by becoming the oldest female Alpine skier to make the Olympic podium at age 33.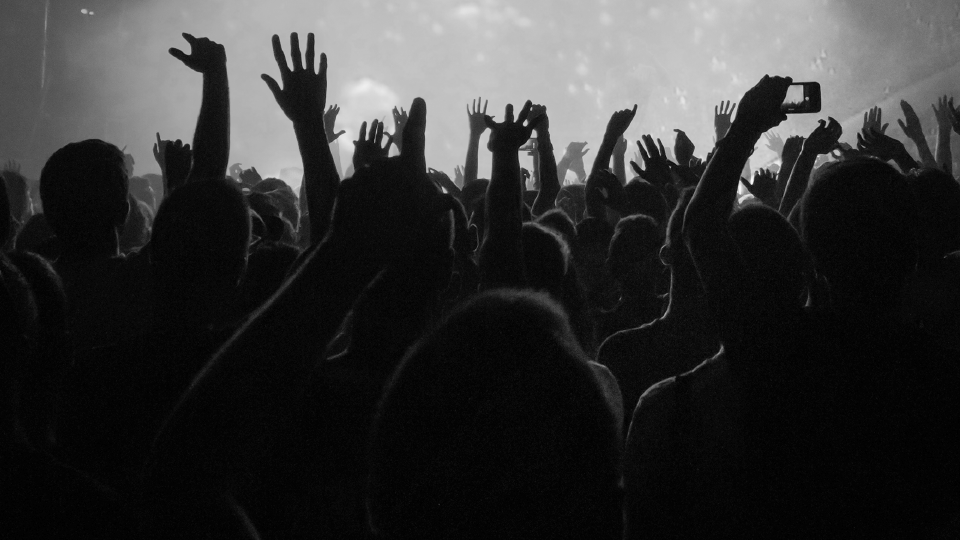 Image: Sarianto/AP
3) Mount Sinabung, Indonesia: School children walk as Mount Sinabung erupts in Karo, North Sumatra, Indonesia on February 19. Rumbling Mount Sinabung on the Indonesian island of Sumatra has shot billowing columns of ash more than 16,400 feet into the atmosphere and hot clouds down its slopes.  The volcano, one of three currently erupting in Indonesia, was dormant for four centuries before exploding in 2010.
4) Black Panther: Ron Clark Academy 6th grader Destiny Ellington, 12, sheds a tear as she joins classmates in watching the film "Black Panther" at Atlantic Station theaters in Atlanta, Georgia, February 21.
5) Pollution in China: This overhead photo shows the sun rising above the skyline of Shanghai on a polluted day on February 23, 2018. 
6) "Ash Monday": Two revellers are seen amid flare smoke as they celebrate "Ash Monday" by participating in a colourful "flour war", a traditional festivity marking the end of the carnival season and the start of the 40-day Lent period until the Orthodox Easter, in the port town of Galaxidi, Greece on February 19.
7) School in Syria: Syrian children play outside their destroyed school in the Frikeh village, in Idlib's rebel-held Western countryside on February 18. 
8) Health in South Sudan: A picture taken on February 20, shows a mother lying down with her newborn after its delivery at the Juba Teaching Hospital in Juba, the South Sudanese capital's only fully functioning maternity ward which has five beds and only solar-powered electricity. A recent UNICEF report shows South Sudan is one of the most dangerous places to be born, roughly one newborn out of 26 doesnt survive birth or the days immediately following after and only 9 percent of births are attended by a skilled helper or midwife.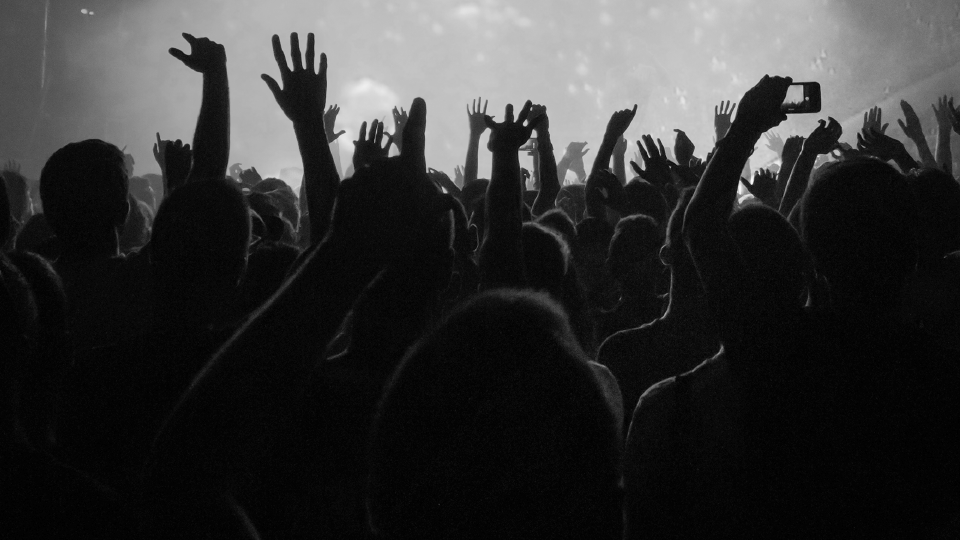 Image: Gerald Herbert/AP
9) School Shooting Aftermath: A makeshift memorial is seen outside the Marjory Stoneman Douglas High School, where 17 students and faculty were killed in a mass shooting on Wednesday, in Parkland, Fla., Feb. 19, 2018.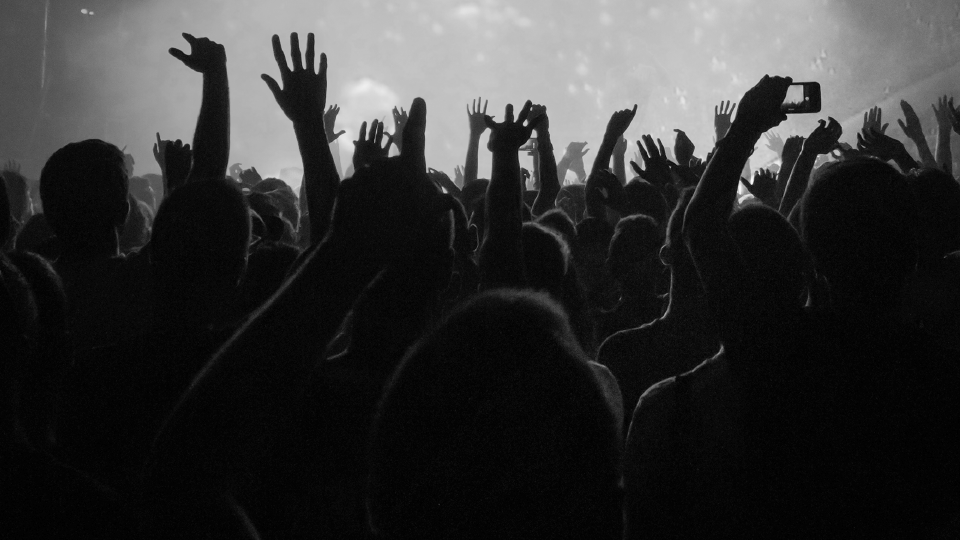 Image: Syrian Civil Defense White Helmets/AP
10) Crisis in Syria: In this photo released by the Syrian Civil Defense group known as the White Helmets, members of the Syrian Civil Defense run to help survivors from a street that attacked by airstrikes and shelling of the Syrian government forces, in Ghouta, suburb of Damascus, Syria on February 20. According to reports, at least 250 civilians have been killed in Eastern Ghouta, a suburb of Damascus, since Monday. With little more than 10 lines of blank text, the United Nations Children's Fund (UNICEF) made a powerful statement in response to the reports of mass casualties of civilians in Ghouta, writing in a footnote, "We no longer have the words to describe children's suffering and our outrage. Do those inflicting the suffering still have words to justify their barbaric acts?"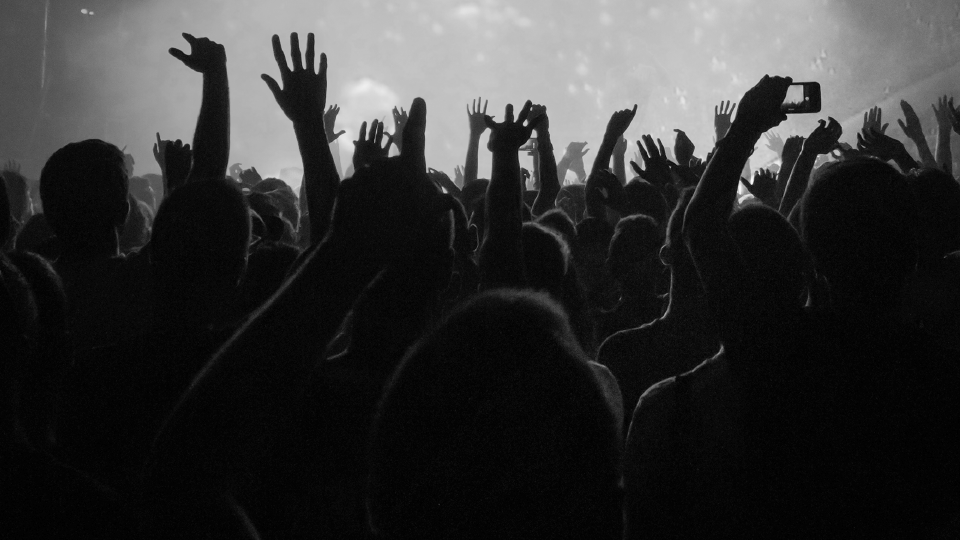 Image: Olmo Calvo/AP
11) Mediterranean Migrant Crisis: Refugees and migrants wait to be rescued by aid workers of the Spanish NGO Proactiva Open Arms, after leaving Libya trying to reach European soil aboard an overcrowded rubber boat, 60 miles north of Al-Khums, Libya on February 18.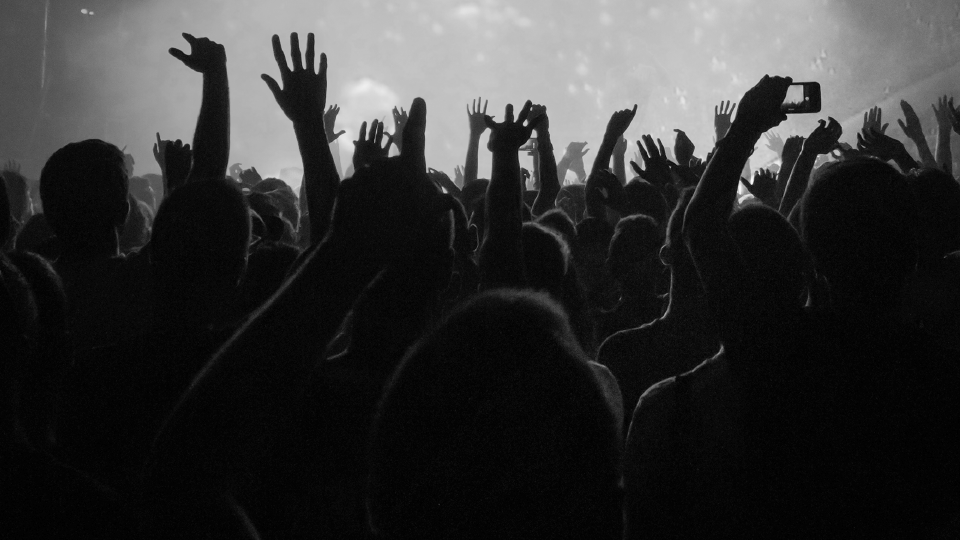 Image: Mindaugas Kulbis/AP
12) Lithuania Winter Weather: Swans swim in a snow-covered small lake as temperatures dipped to minus -20 degrees Celsius (-4 degrees Fahrenheit) near town Ignalina, some 74.5 miles north of the capital Vilnius, Lithuania, February 22.
13) Daily Life In Seoul During Pyeongchang Olympics: Tourists wearing traditional Korean Hanbok dresses visit Gyeongbokgung Palace on February 21 in Seoul, South Korea. With tourists visiting from around the world, leaders from South Korea's capital as well as GyeongGi and Gangwon Provinces have agreed to work together to support the Pyeongchang Olympic Games and to invigorate regional tourism.
14) Turtles in India: Olive Ridley sea turtles return to the sea after laying eggs on Rushikulya Beach, some 88 miles southwest of Bhubaneswar in India's eastern Odisha state, on February 23. Thousands of Olive Ridley sea turtles started to come ashore in the last few days from the Bay of Bengal to lay their eggs on the beach, which is one of the three mass nesting sites in the Indian coastal state of Odisha.