---
Why Global Citizens Should Care
The United Nations' Sustainable Development Goals aim to end extreme poverty and achieve a world that's equal and fair for everyone. Refugees, migrants, and people who have been internally displaced are particularly vulnerable to poverty and its root causes and, as a result, must be protected and supported. You can join us in taking action on related issues here. 
---
Today, 213 countries are affected by COVID-19 — 131 of them are refugee-hosting countries that have reported local transmission. 
An unprecedented 70.8 million people have been forced from their homes, including 25.9 million refugees and 40.3 million people displaced inside their countries, according to the UN Refugee Agency (UNHCR).
The UN and its partners are working to keep the pandemic from wreaking havoc on vulnerable populations who are already coping with the impacts of humanitarian crises. 
"Preventing or delaying outbreaks, particularly among the most vulnerable, is the most important action we can take right now," Ann Burton, chief of UNHCR's Public Health Section, said in a statement. 
The UNHCR has scaled up its efforts when it comes to delivering medical care, hygiene materials, and providing isolation units, as well as monitoring the spread of COVID-19 and developing communication networks, among other measures. 
The refugee agency is dedicated to upholding the rights and protection of forcibly displaced people, including the right to seek asylum, despite border closures. The agency is also working with partners on the ground to prevent and respond to sexual and gender-based violence.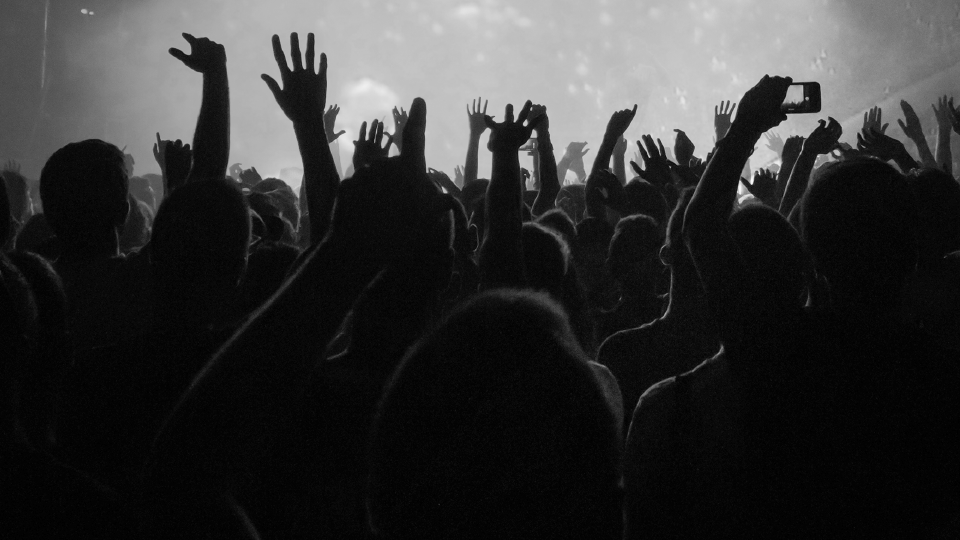 Refugees and migrants wearing masks wait to get on a bus after their arrival at the port of Piraeus on May 4, 2020. Greek authorities are moving 400 migrants to the mainland to help ease overcrowded conditions at the camp Moria in Lesbos island.
Image: Petros Giannakouris/AP
But the fact remains that refugee camps are chronically overcrowded and often offer limited access to water, sanitation, and hygiene services — making measures to mitigate the transmission of COVID-19 insurmountably more difficult. Furthermore, more than 80% of refugees are hosted in low- and middle-income countries, with health systems that are ill-equipped to manage COVID-19 outbreaks.
COVID-19 Does Not Respect Borders — And Refugees Are Among the Hardest Hit
"For those on the move, we're particularly worried as we've seen borders closed, either fully or partially, in more than 120 countries," Kathryn Mahoney, global spokesperson for UNHCR, told Global Citizen. "While this can be an understandable health response, it gets dangerous if it means lives are put at risk, if people fleeing conflict, violence, or persecution can't seek asylum and reach safety."
Asylum seekers have been paralyzed by COVID-19, with countries pausing refugee resettlement programs.
"In Canada, as elsewhere, UNHCR has engaged with government counterparts to advocate for exceptions to border closures for asylum seekers, and for any restrictions on the right to claim asylum to be in place for the shortest time possible," Rema Jamous Imseis, UNHCR's representative in Canada, told Global Citizen.
"We have also stressed the importance of strong protections to be built into any temporary and extraordinary measures to address the COVID-19 emergency, including safeguards to make sure that no asylum seeker denied access to Canada will be returned to a place where they face persecution or serious risk," Jamous Imseis added.
But, as the pandemic continues, Mahoney stressed the emergent and incurring risk as economies come to a halt and situations grow more dire. She pointed to Saidul Hoque, a Rohingya refugee in Kutupalong, the world's largest refugee settlement in Bangladesh, as an exemple of such challenges. 
"We live in very small houses with too many people. Seven members of my family are sharing an eight by 10-foot shelter. Everyone is asking us to maintain social distance, but how we can? It's totally impossible for us," Hoque told UNHCR. "To prevent the coronavirus, we all need to wash our hands frequently, but we don't have enough toilets and wash facilities. We don't even have enough water to meet our basic needs."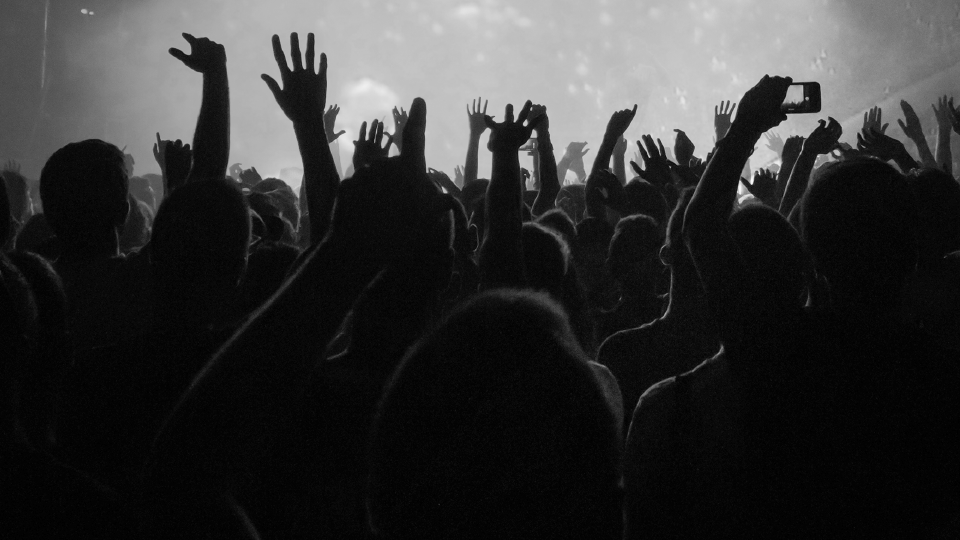 A large refugee camp on the Syrian side of the border with Turkey in Idlib province, Syria on April 19, 2020. The rapid spread of the coronavirus has raised fears about the world's refugees and internally displaced people.
Image: Ghaith Alsayed/AP
The coronavirus pandemic affects much more than global health.
"The reality is that coronavirus is a health challenge, but it is also a massive humanitarian challenge for which no precedent exists," Mahoney said. 
Refugee and Migrant Workers on the Frontlines of the COVID-19 Response
Beyond airlifting PPE and creating response infrastructure in these health systems strained by the mounting pressures of the pandemic, UNHCR is tapping into another resource to support the frontlines: refugee and migrant health workers. 
A cornerstone of UNHCR's coronavirus response has been the generosity of trained and qualified refugee and migrant health workers. In Latin America, thousands are working in tandem with national health systems responding to COVID-19, with many more standing by to give back to the communities sheltering them.
UNHCR says that forcibly displaced health workers worldwide have expressed their willingness to work alongside their peers on the frontlines of COVID-19.
UNHCR facilitates the connection between qualified and experienced refugee medics with local short-staffed hospitals and over-extended clinics.
"Our main appeal to countries around the world is to include refugees in their health systems — we cannot beat a pandemic by leaving people out," Mahoney said. 
Jamous Imseis echoes this call to action.
"The coronavirus crisis has exacerbated already dire humanitarian needs globally," she said. "Timely and flexible support from governments, private sector, and individuals for ongoing humanitarian operations remains critical."