Friday, December 18th was International Migrants Day, a day to "reaffirm our commitment to shape diverse and open societies that provide opportunities and dignity for all migrants." 
Well, these words could not be a truer statement of what Europe needs right now. Over 1 million migrants and refugees have arrived in Europe this year - thousands of miles from home, terrified, after facing ordeals worse than most people could possibly imagine. It's the biggest movement of people in Europe since World War II and as winter begins to hit, the situation is worsening. 
While this is a huge and complex issue to resolve, it isn't going to go away without action. So what, why and where is this happening, and what do we need to do to resolve it? 
Why is this happening?
To put it simply, because people are fleeing bullets, bombs and torture in war torn countries in the Middle East and North Africa. At the moment, the vast majority are fleeing the ongoing bloodshed in Syria.
Since 2011, when a group of teenagers were arrested for spray painting anti-government graffiti on the wall of a school building, a very complicated civil war has been raging in Syria (you can read more about what's happening in Syria here). The conflict has escalated to unimaginable levels, and the violence and human rights violations have forced 9 million Syrians out of their homes and killed over 200,000 people. While a large part of the refugee influx is due to the worsening war in Syria, there are also people desperately fleeing Iraq, Yemen, Libya, Afghanistan, Somalia – and numerous other countries. There has been much unhelpful rhetoric branding many of them as 'economic migrants' (a designation that means nations would not have to take them in) but the vast majority are fleeing situations of war, widespread conflict and insecurity or highly repressive governments. It is safe to say this is overwhelmingly a refugee crisis.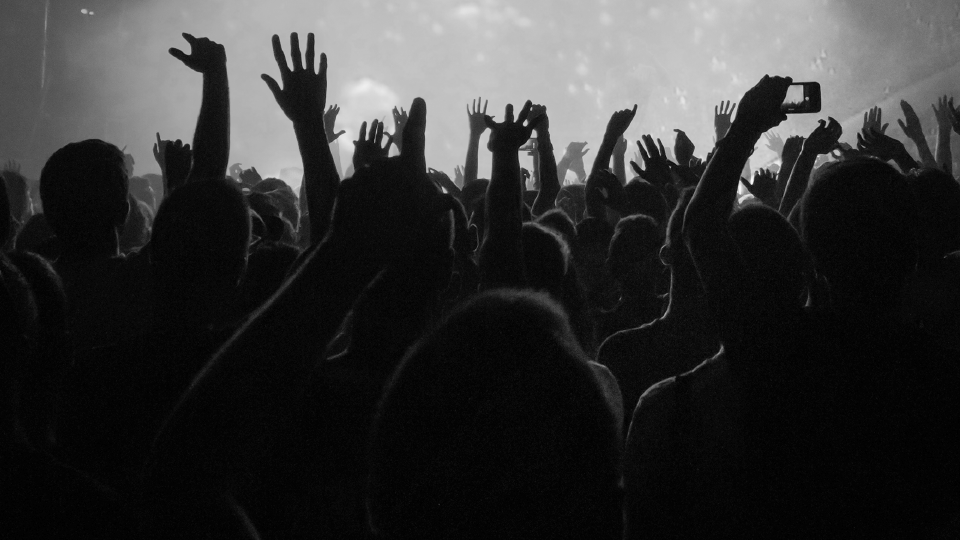 Children earn a living by transporting goods inside the Zaatari Refugee Camp, Jordan.
Image: Mohamed Azakir/World Bank
Where is this happening?

Most refugees from will first flee to a neighbouring or nearby country. For those fleeing Syria this means Turkey, Iraq, Jordan, Lebanon and Egypt. But these countries are unable to deal with the heavy influxes of people and don't have the basic infrastructure and services to support them to lead decent and dignified lives. Without access to basics like work and education, many decide to continue on to Europe in search of a better life. Italy and Greece are the main entry points into Europe, via dangerous boat journeys. It's estimated that over 3,000 people have died at sea this year in attempts to reach safer shores - a huge proportion of these fatalities are children.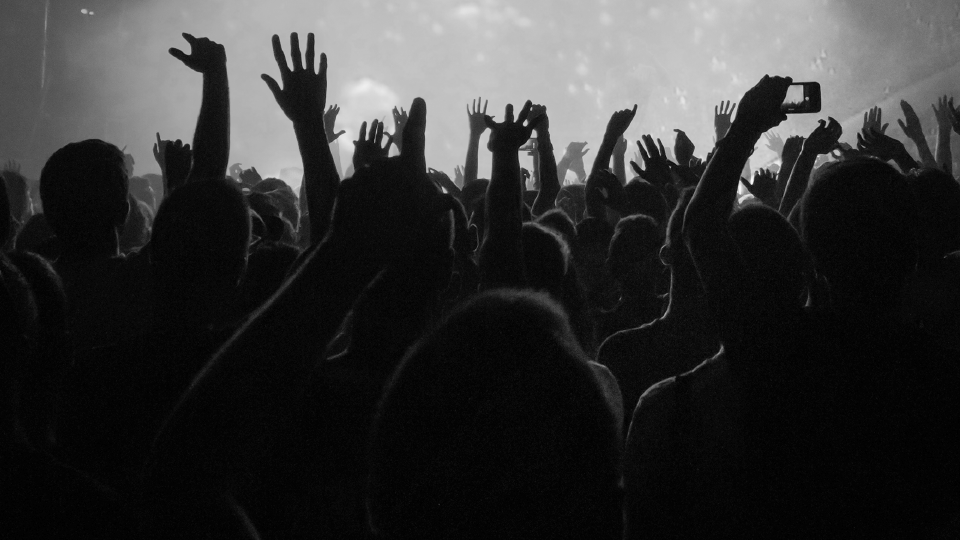 Image: Supplied
Once there, refugees must be registered before they can continue their onward journey. A few of them might be eligible for the EU's new relocation scheme to move people arriving on Europe's shores to one of Europe's member states. But in reality, most are forced to make the journey on their own – travelling from Greece and then onwards through Macedonia (FYROM), Serbia, Croatia, Slovenia until they reach their destination country. The journey is long, dangerous and there are inadequate services and support systems available to those making the trip. 
What is happening right now?

Right now, there's a ton of divergence between European countries on their responsibilities and how to respond to the thousands of people in desperate need of a safe home. The UK, Ireland, Denmark, Germany and Sweden are among the destination countries for these refugees, however in the recent weeks, European member states are increasing their border control (made worse by the Paris attacks), meaning the process of relocation is taking even longer, and there is growing concern that EU nations won't be able to take in as many people as there are arriving. 
The European Council has also started to focus their discussions on curbing the flow of refugees, a new border enforcement mechanism, proposals around the detention of refugees for up to 18 months for screening purposes, and even encouraging the use of 'force' to make sure they are fingerprinted. The narrative and rhetoric is worrisome, and ultimately harmful to those making the journey.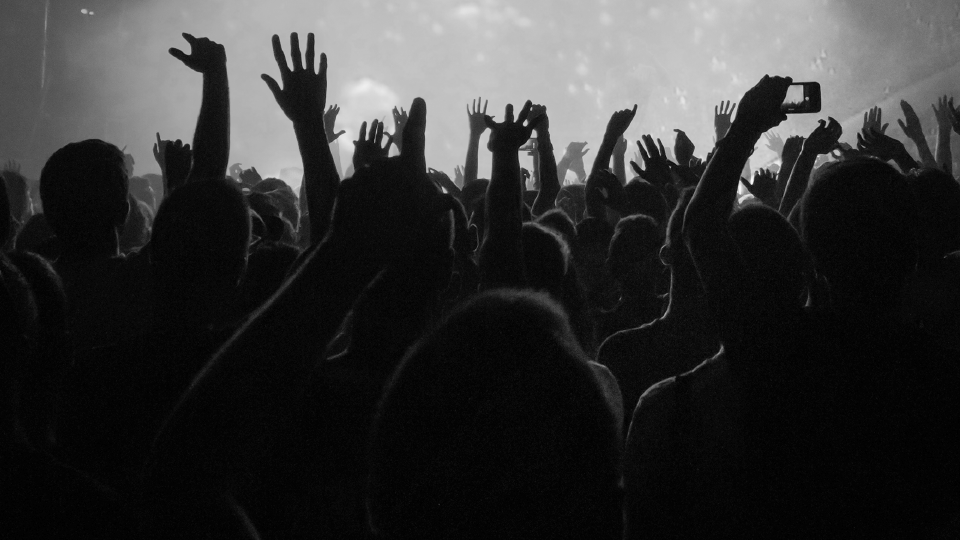 What needs to happen?

The answer to this is complex, however there are three key steps that urgently need to be addressed: 
1) Less divisive politics and more coordination. The EU needs to urgently turn its attention to the emergency situation on Europe's shores, and coordinate humanitarian assistance, especially as winter approaches. The harsh fact is that as winter worsens, people will die without adequate shelter, housing and sanitation. 
2) Member States need to keep their humanitarian obligation and accept their fair share of refugees. This is both in terms of meeting their quotas for the relocation scheme, as well as stepping up the number of those they are willing to resettle from refugee camps near conflict zones, which are already grossly overstretched. 
3) Member States also need to do more to ensure safer passages across to Europe and North America to stop the tragedy of thousands dying in the Mediterranean, including providing safe and legal routes into Europe so people don't feel they need to make the dangerous journey to find protection. 
The world needs the EU and all member states to respond to this crisis as human beings, and not ignore the needs of the planet's most desperate people this Christmas. Erecting fences and deploying border forces will not stop those desperately fleeing for their lives and seeking a safe home. 
This Christmas, Save the Children is asking global citizens to play their part in making refugees feel at home this Christmas. Teaming up with educational publisher Pearson, they're providing a brand new book to refugee children arriving in the UK. However, these are no ordinary books, as they're designed for a personal touch -  which is where you come in. You can write your own personal message to a refugee child to be included in one of these books and help them feel at home in the UK. 
 Go to TAKE ACTION NOW to add your own note and make a refugee child welcome.