It's going to be a pretty happening weekend in NYC, even for the city that never sleeps. Besides the Global Citizen Festival and UN General Assembly (which will include the launch of the Global Goals) Pope Francis is going to be in town! 
For those who missed the initial buzz of excitement Tuesday afternoon….His Holiness touched down on US soil sometime before 4 PM. That's right. Pope Francis arrived in the US of A for the first time in his life, making him just the 5th Pope to ever visit the country. He was greeted by the Obamas, the Bidens, and a generally excited crowd.
Pope Francis will be in the US for a total of six days. A look at his planned itinerary:
1st stop→ Washington DC (Sept. 22-24). Highlights include: chatting with President Obama in the White House, holding a mass in Spanish, and addressing a joint session of Congress (making him the first Pope to do so).
2nd stop → New York City (Sept. 24-26). Highlights: Speaking at the UN General Assembly, holding a service at the 9/11 Memorial, blessing undocumented immigrants, a procession through Central Park, and mass at Madison Square Garden.
3rd stop → Philadelphia (Sept. 26-27). Highlights: Visit to Independence Hall (where the Declaration of Independence and Constitution were signed), attending the Festival of Families (Aretha Franklin, Andrea Bocelli, Juanes and Mark Wahlberg will be among those in attendance), meeting inmates at a local prison.
It's a packed trip, and one that is apt to pack a big punch given all the other monumentally important things going on simultaneously. All in all, it's a lot to keep up with. 
Ok, so aside from the fact that a whoooole bunch of streets are going to get closed off, what is there to know?  
A little background on Pope Francis
Pope Francis is a different kind of Pope. Born in Buenos Aires, Argentina Pope Francis is the first ever Pope from Latin America and a native Spanish speaker. Before he began his seminary studies he worked as a bar bouncer, a chemical tester in a lab, and a janitor.
Since his papacy began in March 2013, Pope Francis has reoriented the church's priorities away from social issues-- like gay marriage and abortion-- and towards serving the world's poor and marginalized communities. Pope Francis has been serious about sharing his message, and brought The Vatican back to the headlines.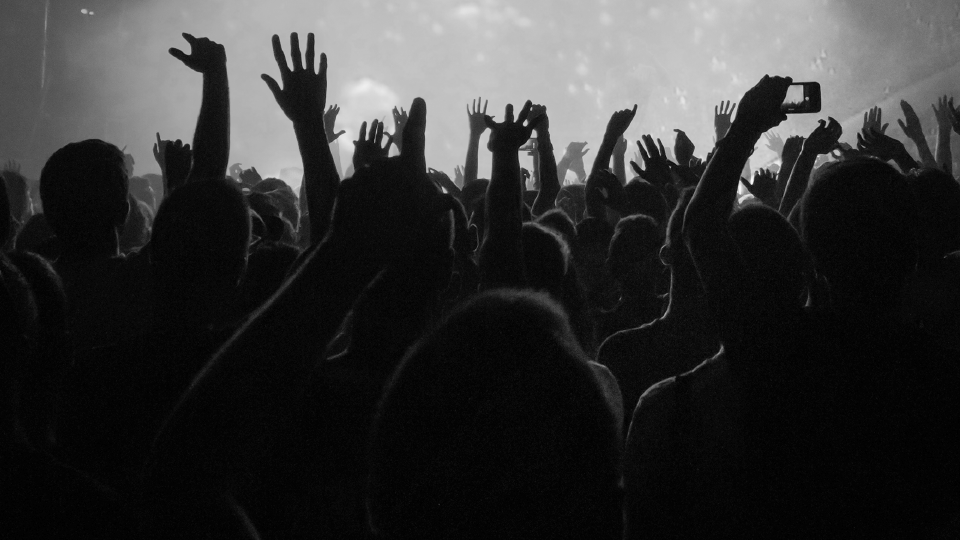 Image: Flickr- Catholic Church England and Wales
Your cheat sheet to all things Pope Francis:  
Evangelii gaudium: Pope Francis' first written document, established his viewpoints and proved controversial, eliciting accusations of "Marxism" from right-wing political commentator Rush Limbaugh. In it, Francis condemned the reigning world order of open market capitalism as an "economy of exclusion," instead urging for action that goes "beyond a simple welfare mentality." It has become the foundational work of his papacy.
An encyclical on climate change: When Pope Francis delivered his encyclical in June, it addressed man's impact on the environment and urged greater responsibility and sustainability.
Changing the game in Cuba: Pope Francis was key in facilitating resumed diplomatic relations between the US and Cuba. The Pope sent letters to both Barack Obama and Raúl Castro, asking them to "resolve humanitarian questions of common interest" like the release of US political prisoner Alan Gross, which happened back in December. Pope Francis visited Cuba immediately before this US trip, and Castro had over 3,000 prisoners released in anticipation of His Holiness' arrival. While there is still plenty of controversy regarding repression in Cuba, and whether the Pope spoke out enough about it during his trip, he's helped promote gradual change.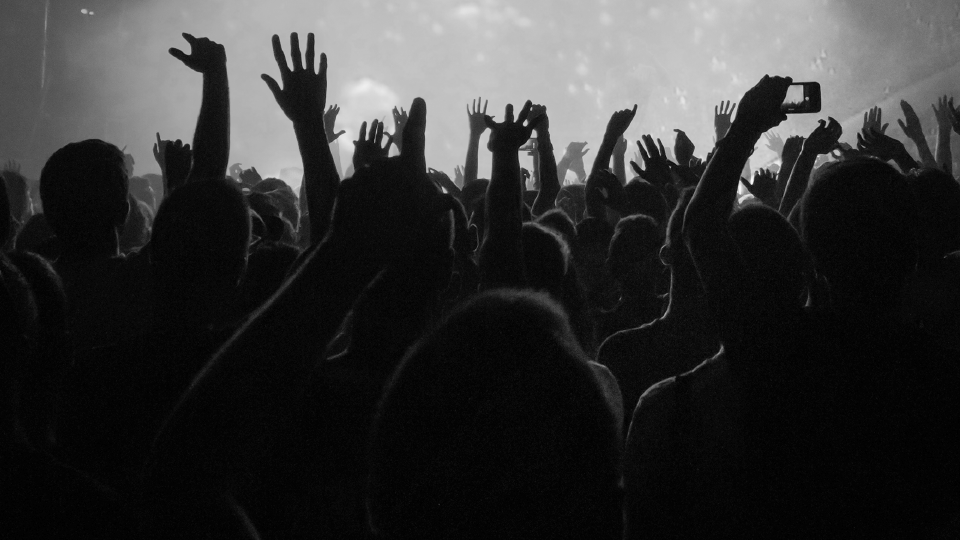 Image: Flickr- Calixto Llantes
Advocating for immigrants: Pope Francis has been vocal about immigration reform and welcoming migrants in times of crisis. When a surge of young, unaccompanied migrants from Central America came to the US between 2013 and 2014, Pope Francis told the US to "welcome and protect" the children rather than expedite deportations at the border. As the European migrant crisis has escalated over the past months Pope Francis has asked Europe's catholic communities to shelter refugee families. The Vatican itself took in a Syrian refugee family of four.
What to expect from his US visit
Keeping in line with his message, climate change, immigration reform, Cuba, and the woes of unfettered capitalism will likely all be on the menu.
CNN said the Pope will bring, "tough love," to the US. Thursday, the Pope is slated to lunch with Washington DC's homeless population rather than the lawmakers he will address earlier in the day. Immediately after Pope Francis speaks at the UN General Assembly, he is going to a school in East Harlem to bless undocumented immigrants.
He's a man that practices what he preaches.
With both the launch of the Global Goals and the 2016 Presidential election drawing ever-increasing attention from the media, Pope Francis' visit and message come at a particularly strategic time.
Democratic presidential candidate Hillary Clinton, said she hopes Pope Francis' visit will "prick the conscience of everyone."
Clinton finally came out against the Keystone XL oil pipeline-- a controversial project that brings oil from Canada to refineries in the US and could cause tremendous environmental damage-- just as Pope Francis arrived in DC. Maybe his visit is already showing its ripple-effect.
Much of what Pope Francis has to say-- about the world structures that keep communities entrenched in poverty, about immigration reform, about sustainability-- echo targets of the Global Goals. Ending world hunger, promoting peace and justice, zero poverty by 2030... these are easy goals to get behind. And with Pope Francis set to greet tens of thousands of people in Central Park just 24 hours before tens of thousands head to the park for the Global Citizen Festival, there's a lot of positive, change-making, collective energy in the New York air.
So GO TO TAKE ACTION NOW to tell the world it is time for the post-2015 global agenda.
---
Note: This article includes discussion of reproductive rights. The UN considers such issues to be human rights issues, but not all partners involved in Global Citizen agree with this position, and therefore this article should not be considered to express the views of all groups involved with Global Citizen.