---
Why Global Citizens Should Care
The United Nations' Global Goal 3 aims to ensure everyone, everywhere, has access to good health and well-being. By ensuring access to treatments for leprosy, we can eradicate this neglected tropical disease, which impacts an estimated 2 to 3 million people globally. Join Global Citizen in taking action on this issue and more here.
---
In 1965, when Yohei Sasakawa was 26 years old, he accompanied his father, famed entrepreneur and philanthropist Ryōichi Sasakawa, on a trip to South Korea to open a hospital for people with leprosy. 
Also known as Hansen's disease, leprosy is a neglected tropical disease (NTD) that mainly affects the skin, peripheral nerves, upper respiratory tract, and eyes. It's curable with multi-drug therapy, and treatment in the early stages can prevent disability. According to the World Health Organization (WHO), there were more than 200,000 new leprosy cases registered globally in 2019.
"My father took [the hospital's patients] one by one and hugged them and held their hands and feet that were damaged. This is something I had never experienced in my life. It was a [defining] moment," Sasakawa told Global Citizen — a moment in which he decided to commit his life to continuing his father's mission to support those impacted by leprosy.  
Over the last four decades, Sasakawa, now 82, has done just that. As the chairman of the Nippon Foundation, Japan's largest charitable foundation, he has continued to advocate for and support those impacted by various health issues. The foundation, which has disbursed over $640 million since 1967, has spearheaded drug distributions and collaborated with governments, the WHO, and the United Nations to accelerate the elimination of leprosy.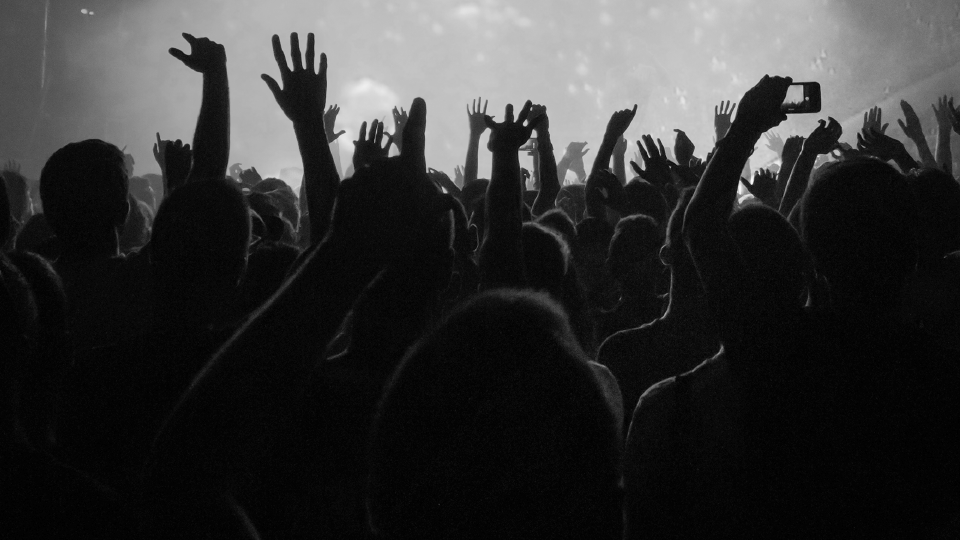 Mr. Sasakawa visited New Dehli, India in January 2019 to advocate to end the stigma and discrimination against leprosy. He also traveled to communities to hear the voices of those affected by leprosy and to better understand leprosy elimination programs.
Image: Courtesy of Yohei Sasakawa
In 1995, the Nippon Foundation made a commitment to distribute free multi-drug therapy for every person affected by leprosy in the world. The drugs were distributed by the WHO, and within five years, they decreased the number of leprosy patients worldwide by 5 million people, according to Sasakawa. 
After this initial funding, the Nippon Foundation, the WHO, and pharmaceutical company Novartis made an agreement that the drug company would fund free drugs to treat leprosy for anyone who needs it until 2025. 
However, Sasakawa began to realize that treating those with leprosy was just the initial step, because the stigma that surrounds having leprosy also prevents them from integrating with society. 
In India, which has the highest number of leprosy cases worldwide, the stigma faced by those with leprosy is rampant. 
Since Sasakawa's father built a hospital in India in 1979, he would frequently visit the country, and noticed the stigma they faced — saying it was common for their families to disown them and consider them "untouchable." As a result, those with the disease are isolated from society and live in colonies with others who also have leprosy, despite the fact that the disease cannot be transmitted by casual contact. 
"Once [an individual has] contracted leprosy, even if they have the will to work and they're healthy, there are no jobs they can take up. Even healthy children, just because their parents are impacted [by leprosy], they cannot go to school or if they manage to go, they are bullied," he said. 
This informed Sasakawa's human rights approach to tackling leprosy — one in which he focuses on both the medical treatment as well as the social stigma faced by people with leprosy. 
In New Delhi, India, Sasakawa runs the India Leprosy Foundation, which, in addition to raising awareness and advocating for those with leprosy, provides education and skills training for children from families affected by leprosy, and entrepreneurship support so that people with leprosy can start their own businesses.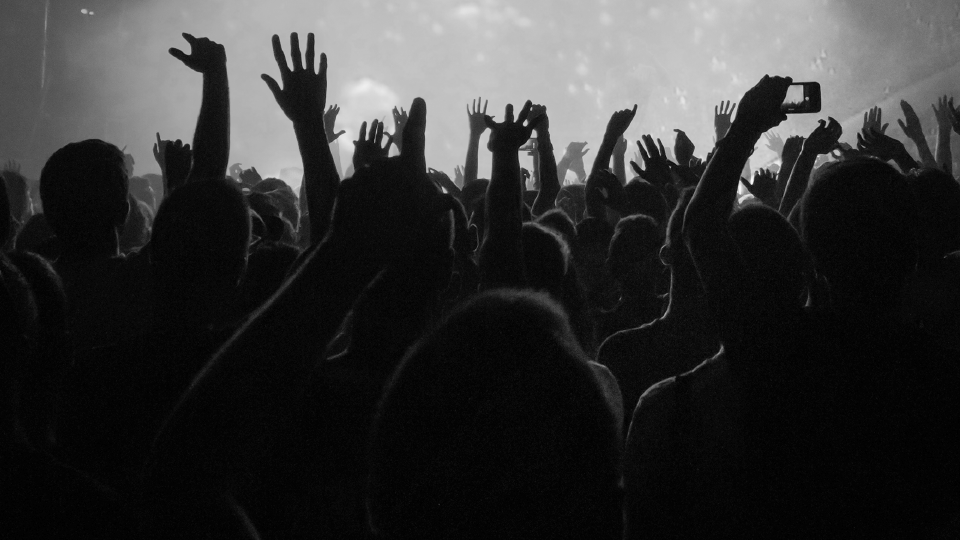 Mr. Sasakawa speaks with a person affected by leprosy.
Image: Courtesy of Yohei Sasakawa
Sasakawa has served as WHO Goodwill Ambassador for Leprosy Elimination since 2001, and is Japan's Goodwill Ambassador for the Human Rights of Persons Affected by Leprosy.  
Sasakawa is particularly passionate about changing discriminatory laws. In 2008, when people with leprosy were denied entry into China leading up to the Beijing Summer Olympics, he appealed the ban, which was eventually overturned. 
"It's one of my big things left to do, [to overturn] discriminatory laws," he said. 
He also referenced incidences in recent years that highlight the stigma still associated with people with leprosy.
"Even now at the Vatican, the pope sometimes uses bad analysis for leprosy. For example, he said child sex predators are like leprosy," he said. 
After hearing these remarks from Pope Francis in 2014, Sasakawa said he wrote the pope a letter, and has continued to do so whenever he encounters a similar offensive remark by high-profile individuals. 
"They keep me busy, these letters, but it's very, very unfortunate," Sasakawa said. 
He wrote to Pope Francis calling for him to co-host an international symposium to raise awareness about and end discrimination related to leprosy. The Vatican agreed, and at the 2016 symposium, Sasakawa said he handed Pope Francis a note asking him not to use stigmatizing language towards those with leprosy. 
"He [made] a shy grin and put it in his pocket right away," Sasakawa said.
The WHO currently incorporates combating social stigma in its approach to the "elimination of leprosy (defined as interruption of transmission)," which includes amending discriminatory laws and eliminating discrimination against people affected by leprosy and their family members. 
Sasakawa is intent on continuing his father's legacy to support those most marginalized, extending his philanthropy to those most affected by natural disasters and poverty.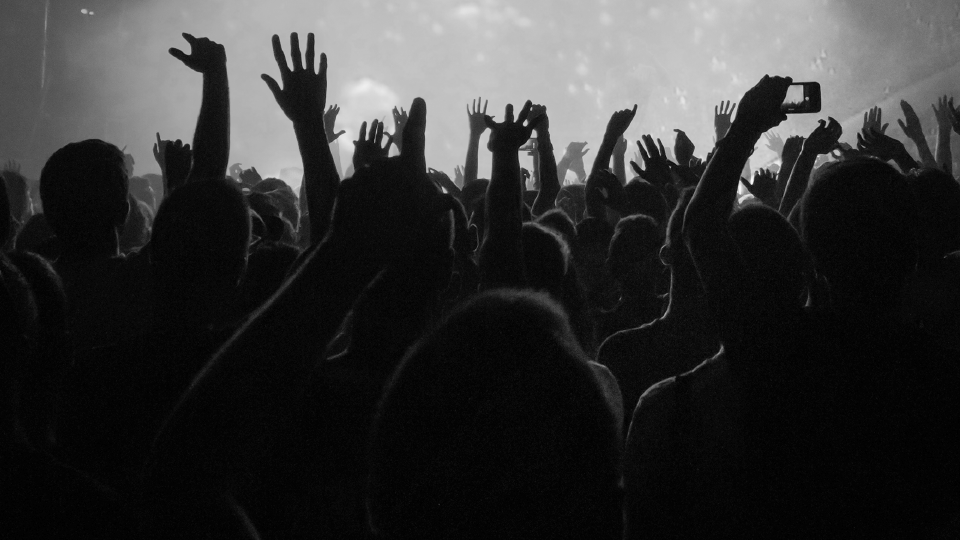 Mr. Sasakawa is photographed at a colony in Vijayawada, India. In January 2019, Mr. Sasakawa visited New Dehli to attend the "Global Appeal 2019: To end stigma and discrimination against persons affected by leprosy."
Image: Courtesy of Yohei Sasakawa
"I don't want money or power or anything, except a good life and satisfaction when I die. That will be the biggest present I will ever be able to give myself," he said. 
He maintains, too, that his work keeps him young. At the time of this interview earlier this year, the Japanese government had started providing COVID-19 vaccinations to the elderly first, "but I still haven't been able to get my turn … So I'm still a young boy," he laughed. 
Sasakawa, who has traveled to 127 countries so far, is looking forward to being able to travel safely again. 
"Lots of people say, 'Stay in the city where it's air conditioned and [there are] beautiful offices,'" he said. "I feel it's not right, it's not the way I work. I don't like to be in an office like this, locked up, and not see the people I am working for ... It is my firm belief that solutions to the problems are where the problems themselves lie, and that's on the ground."
---
The Last Milers is a profile series that highlights the people tackling neglected tropical diseases (NTDs), which impact more than 1 billion people globally. By working to ensure equitable access to preventative measures, treatments, and information, these people support the elimination of NTDs in various ways, across different fields. These advocates aim to reach every last mile with necessary health care tools and services.
Disclosure: This series was made possible with funding from the Bill and Melinda Gates Foundation. Each piece was produced with full editorial independence.