---
Why Global Citizens Should Care
The United Nations' Global Goal 3 aims to ensure everyone, everywhere, has access to good health and well-being. This includes nomadic populations, who are often difficult to locate and access due to barriers including their remote location and frequent travel. Join Global Citizen in taking action on this issue and more here.
---
On a typical work day in Yaoundé, Cameroon, Kareen Atekem hops on the back of a motorbike outfitted in a rain jacket, helmet, and face mask. With a phone in hand and a digital map guiding her way, Atekem directs a motorbike driver to her destination. 
Soon, the dirt path becomes obstructed by bushes, forcing her to continue the journey by foot. Atekem, a health researcher, ventures quite literally off the beaten path, navigating unmapped areas of the country's West Region. 
Here, she is looking to find members of the nomadic Massangam community — small groups of the wider Massangam people, whose geographic locations are not recorded. Atekem uses satellite technology to find clusters of huts, which she presumes to be nomadic camps.
"It's not really easy because these camps are far from the community and very hard to reach," Atekem told Global Citizen, breathless, as she walked, swatting bushes to clear her way.
Hours later, she walks on wooden planks that allow her to cross the Nja river, a sign that she is on the right path. When she arrives at a site, Atekem meets members of a settled community — not the nomadic group she was seeking. She follows the next location on the map and heads off once again, eventually locating a nomadic community. 
"It was worth the drive," Atekem said. 
Now, her real work begins.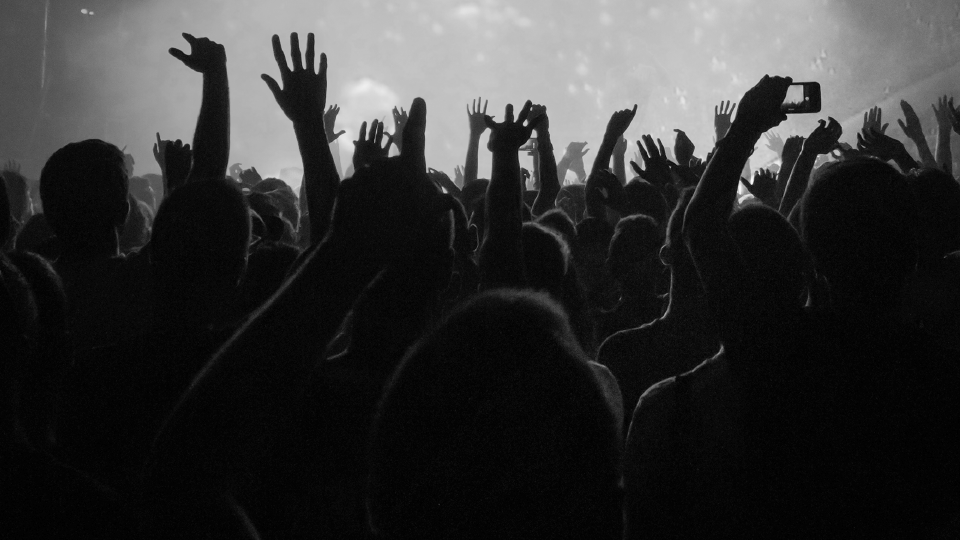 Kareen Atekem is photographed at the Sightsavers headquarters in the Bastos district of Yaoundé, Cameroon in November 2020. "Since my early childhood I have always wanted to help, to bring my help to people in need," said Atekem.
Image: Daniel Beloumou for Global Citizen
The 30-year-old health advocate is leading a research project that uses alternative treatments to accelerate the elimination of onchocerciasis, a neglected tropical disease (NTD) also known as river blindness. 
Atekem spends the day at the nomad camp, screening individuals for river blindness, and providing treatment to those who have it.  
There has been ongoing transmission of the disease among the Massangam for more than 20 years, despite members with river blindness receiving medication annually, according to Atekem. 
She says communities have had prevalence rates of 30%.
"This is really, really high, and of course with this prevalence, you can't achieve elimination," she said.
Atekem, who works for the international charity Sightsavers, says their strategy to eliminate river blindness includes providing the treatment — mectizan — on a biannual basis, instead of an annual basis, in addition to doxycycline, in an effort to accelerate the elimination of the disease. The organization also chemically treats the rivers where the flies breed to kill larvae, preventing them from transforming into adult flies which transmit the disease.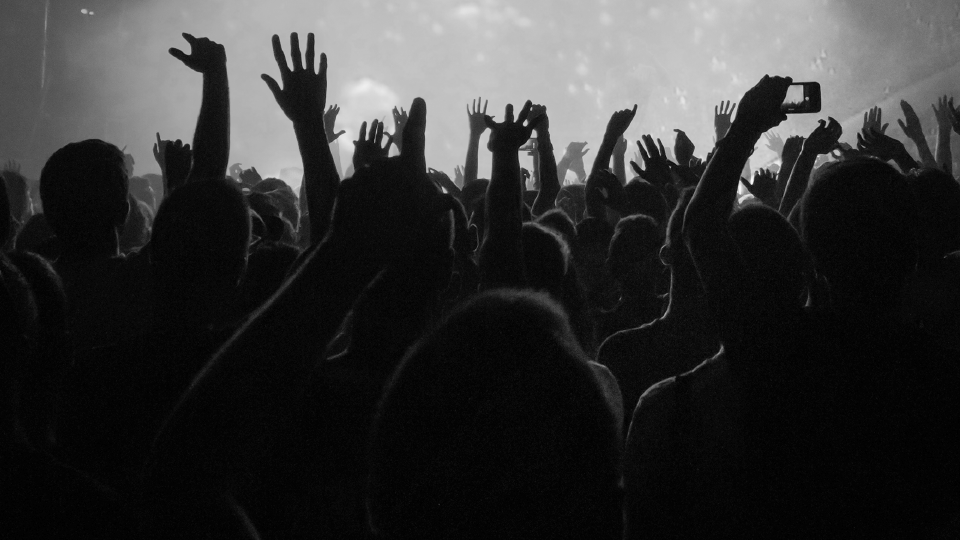 Kareen Atekem takes notes at the Sightsavers headquarters in Yaoundé, Cameroon. "Since the beginning of the COVID-19 pandemic, we have been doing a lot of teleworking... and the staff is reduced here at the NGO's headquarters," explained Atekem.
Image: Daniel Beloumou for Global Citizen
River blindness, an eye and skin disease, is spread by bites from infected black flies near fast-flowing rivers. When flies bite, their worm larvae invade a person's body, causing severe skin irritations. The infection can eventually cause blindness.
Together with her team, Atekem identifies community members from the Massangam nomadic camps to receive training on river blindness. 
"I need to get to these people to make sure they are actually involved in the treatment and we combat NTDs," Atekem said. "If we leave this population out, it would be like you are wasting your efforts [in eliminating the disease]."
The trained community members act as liaisons between the researchers and their nomadic communities, helping Atekem seek approval from the camp heads to conduct this work — an essential step — and translating during camp visits. 
Each camp consists of huts, or households, that are typically related, and are groups of 10 to 50 people, within the larger Massangam nomadic population comprising around 700 people, and a settled population of around 2,000. 
"When we visit normally at nightfall, we camp with them … At times we even sleep in their huts and get up in the morning and continue to the next camp," she explained. "Once we are finished with one community, we come back to our base and prepare to go to the next one."
Atekem — who makes this trip three times a year — spends up to a month with the Massangam people. The journey from Cameroon's capital, where Atekem lives, involves a five-hour drive to Bafoussam, the West Region capital. From there, it's another three-hour drive on unpaved roads to a town, also called Massangam, which acts as base, and an additional three-hour trek by motorbike and foot to reach specific camps. 
Growing up in the Northwest Region of Cameroon, Atekem always heard about the Massangam nomads and over three years of working with them, she has an in-depth knowledge about the group's travel patterns, culture, and values.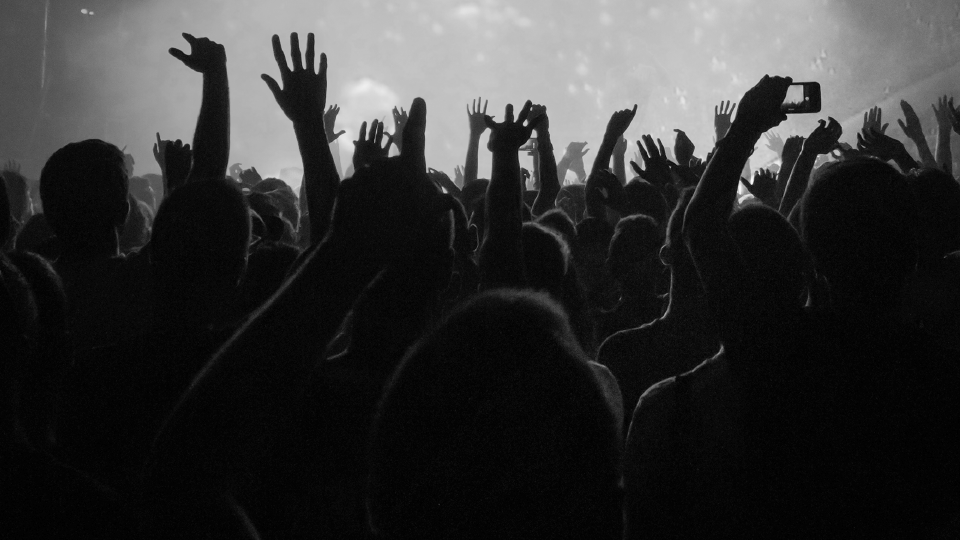 Kareen Atekem
Kareen Atekem, Sightsavers' research coordinator, and Souleman Zidane, a community drug distributor, write up information during screening for river blindness at Moussa Camp, Makouopsap community, West Region, Cameroon in 2020.
Amidou Sale/Sightsavers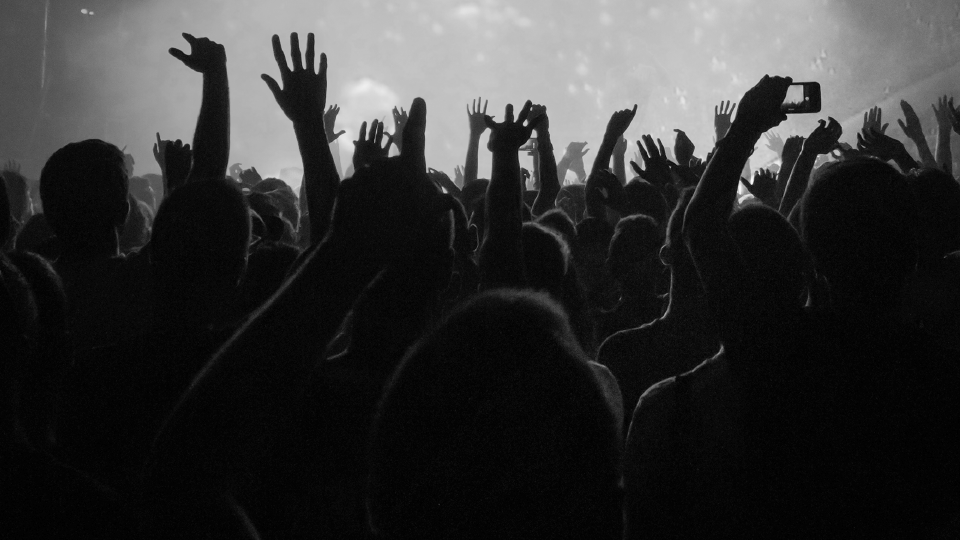 Kareen Atekem
Sightsavers' research coordinator Kareen Atekem speaks to Bororo women in Makouopsap, West Region, Cameroon. The women are waiting to be tested for river blindness in 2018.
Dominique Catton/Sightsavers
"Sometimes they give you food and water without you asking. They are so hospitable," she said. "You have to share with them. I even have one picture where we were eating with them in their traditional bowls."
A few months ago, when Aekem didn't show up as expected, members in the community wondered why. 
Laolo, a 19-year-old Massangam man, traveled several hours to access a phone.
"He called me and said, 'Madam, are you not coming to give the treatment?' I said, 'Because of the coronavirus, we have halted all our activity. He said, 'What is the coronavirus?'" Atekem recalled.
Atekem informed him about the pandemic and shared how his community could take precautions.
"It was something so impactful to me — that I developed a relationship with the nomads that they would call me when I'm not around," she said.
Although barriers, including their remote location, culture, and language, pose a challenge in accessing medical services, Atekem says it is essential to reach nomadic populations with health care.
"These people love their health and they are willing to do whatever it takes to protect their health, but I fear they are not being reached," she said. 
Providing equitable medical care means ensuring "no one is left behind in the fight against this disease," she said. "Everyone has a right to treatment, not just those who are settled — nomads, too."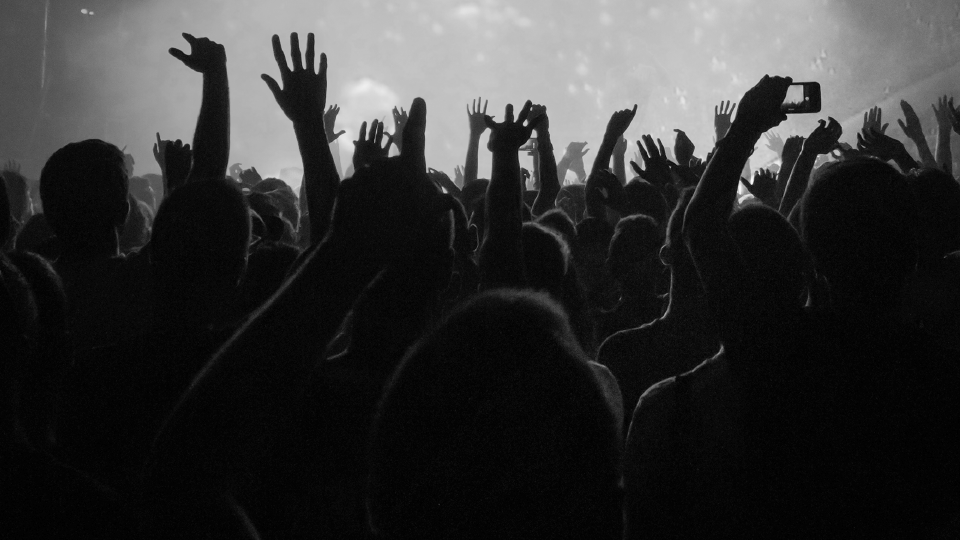 Kareen Atekem, research coordinator at Sightsavers, stands outside the Sightsavers offices in Yaoundé, Cameroon in November 2020.
Image: Daniel Beloumou for Global Citizen
---
The Last Milers is a profile series that highlights the people tackling neglected tropical diseases (NTDs), which impact more than 1 billion people globally. By working to ensure equitable access to preventative measures, treatments, and information, these people support the elimination of NTDs in various ways, across different fields. These advocates aim to reach every last mile with necessary health care tools and services.
Disclosure: This series was made possible with funding from the Bill and Melinda Gates Foundation. Each piece was produced with full editorial independence.