---
Why Global Citizens Should Care
Four out of five people who are blind worldwide live with reversible forms of blindness. Global Citizen campaigns on the United Nations' Global Goals, including Goal 3 for good health and well-being for all and Goal 10 for reduced inequalities. Join the movement and take action here.
---
From its days as a small Australian not-for-profit organization, The Fred Hollows Foundation has grown over the decades to become an unstoppable force in the fight to prevent avoidable blindness and restore eyesight for the world's most vulnerable people. 
The foundation now works across 25 countries, including Indonesia, Timor-Leste, Cambodia, and Vietnam, and has restored the sight of over 2.5 million people worldwide.
Global Citizen had the opportunity to speak with Kelvin Storey, the Nairobi-based director of global program implementation, about how the foundation is keeping its mission alive and continuing the legacy of the late, great Australian eye surgeon, Fred Hollows, amid the COVID-19 coronavirus pandemic and beyond. 
As an organization on the front lines of COVID-19, what is the biggest thing you want the general public to know about what you've observed and how the crisis has evolved? 
COVID-19 has underscored the universal need for strong health systems. The biggest challenge we have faced on the front lines in Africa is the weak health systems we work within. They are inequitable and inefficient and often don't reach those who need help the most.
The key lesson we can all take from COVID-19 is the need to create resilient and sustainable health systems that can withstand epidemics. COVID-19 won't be the last pandemic, especially in Africa, where we have endured other epidemics, including HIV and Ebola.
We aim to create resilient health systems by strengthening and building up local partners and communities. We are also working with the private sector and social enterprises to take the best of what works in the development sector with what works in the private sector to create new models. 
COVID-19 challenges us to be even more innovative and flexible as an organization, to not only restore sight to the most vulnerable people, but also leverage our expertise in infectious disease management to respond to this and future pandemics.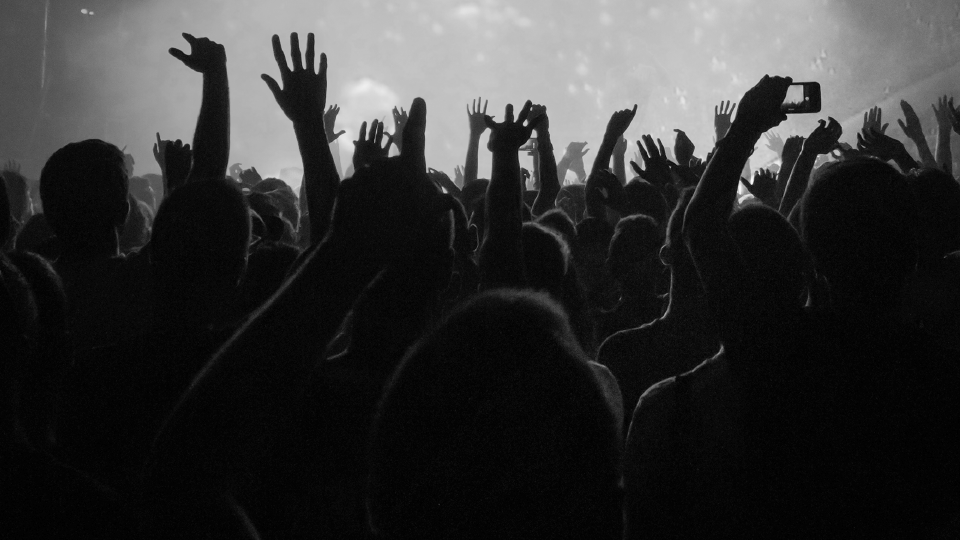 How is the Fred Hollows Foundation tackling the needs of various people and communities amid the pandemic?
It's an unprecedented time in the development world. 
At the start of COVID-19, most of our partner hospitals had to repurpose their resources and join the response.
The Fred Hollows Foundation has supported our local partners by providing personal protective equipment (PPE) and helping governments to disseminate community messages around behavior change and prevention. We also used our networks to help with the many logistics that came with transporting physical resources and getting important messages into communities.
On a global scale, we are constantly looking at new ways to reach more people through innovative partnerships.
We already have several fantastic partnerships, including with SEE NOW in India. SEE NOW is fronted by Bollywood legend Shri Amitabh Bachchan, who has urged tens of millions of Indians to get their eyes checked. In 2019, this led to 9,202 people in India being screened and 1,623 undergoing cataract surgery.
By collaborating with organizations with a strong commitment to social impact, we can continue to help the world's most vulnerable people — even during the pandemic.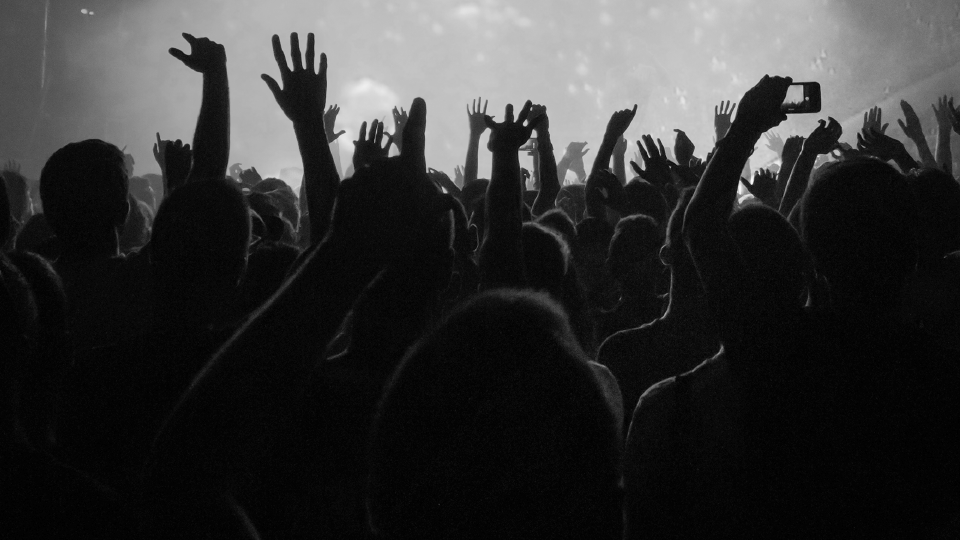 What's the most inspiring thing you've seen as the world tackles COVID-19?
It's inspiring to see so many health care workers trained by The Fred Hollows Foundation joining pandemic response teams. 
One of the Kenyan nurses who is responding to COVID-19 is Mary Ojwang, in Migori County. Despite being concerned for her family, she has trained as a response officer to conduct COVID-19 case management.
Although some eye health services are continuing in Migori, there were no resources to help protect people from COVID-19 in the eye clinics. Until we stepped in to help provide personal protective equipment, with the support of the Australian government, health workers were at greater risk.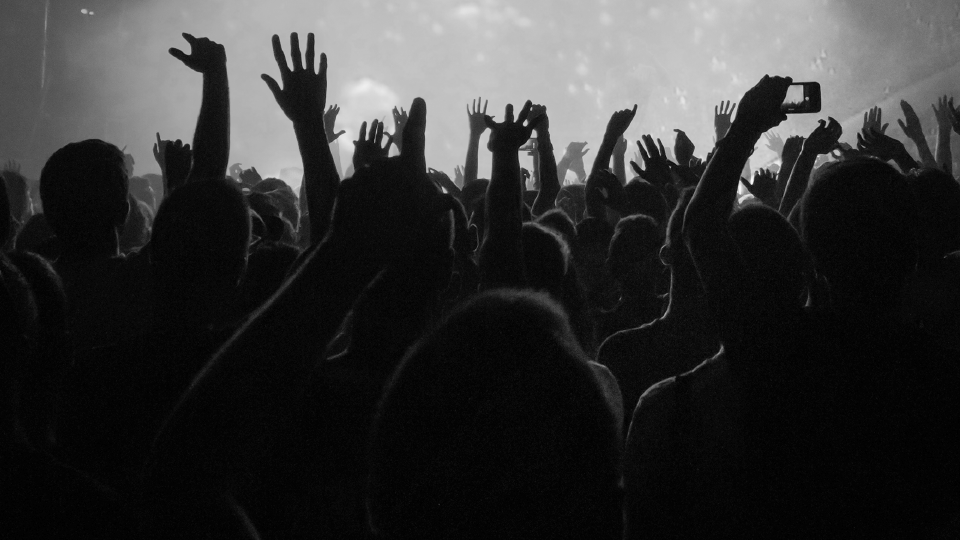 Has COVID-19, and the global response to it, changed your perspective of anything essential to your work?
While COVID-19 has thrown us immense challenges in how we deliver eye health care, it has made me even more determined to help the people who need it most.
Importantly, COVID-19 has taught us just how great the need for eye health care is, especially in Africa. It has not diminished in the face of the pandemic. We are seeing a growing backlog of people who need cataract surgery but aren't able to access it. These people are at risk of going permanently blind if they aren't treated soon.
A record number of people in Africa have avoidable blindness, and a staggering 80% of people who are blind don't need to be. For example, in Kenya alone, more than 970,000 people are blind or visually impaired, and women are more than twice as likely as men to suffer cataract blindness.
Up to 90% of people in Africa live in rural areas. If eye health services don't become more accessible, the number of blind and visually impaired people will only grow. So our work needs to continue, but we have to adapt to new norms such as social distancing in delivering some services.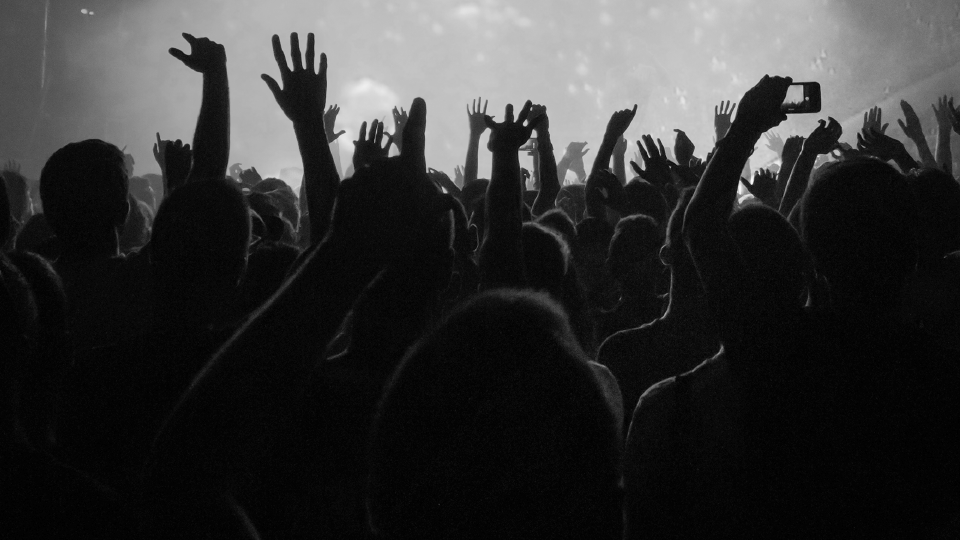 How can people take action and help your efforts?
We truly appreciate the support people have shown in so many ways. The best way to support us is by investing in our work and becoming a donor. As little as $25 AUD can restore sight to one person. 
Go to hollows.org to find out more and to donate.
You can find out more about COVID-19 and its short- and long-term impacts on communities around the world through our coverage of the pandemic here and take action with Global Citizen throughout our Global Goal: Unite For Our Future campaign here.