I just learned that the writer and creator of I Fucking Love Science (IFLS) is a woman. As a fellow science loving woman and writer, I shouldn't have been surprised to learn this AT ALL because women are witty, creative and powerful just like the informative and uber popular IFLS itself. But I was surprised. I fell into the trap the general public often faces when a writer or artist is anonymous--I assumed the author was a man. I know, shame on me. 
But, hear me out because there's something to learn from this. And because the woman behind IFLS deserves to be admired for her fantastic blog and talent.  
As one of the 24 million followers, fans, and readers of IFLS I didn't outright read the blog thinking, "oh yeah, this is definitely written by a guy." To be fair, I hadn't thought about whether it was created by a man or woman until I learned it was created by a woman. And then, of course my reaction was "that's awesome!"
But if you asked me beforehand to take a guess, I probably would have said it was created by a man. Maybe this is because science is still a male-dominated field. Or maybe it's because the creator, chose to use "bad language" to express her love for science and there's still pressure on women to fit social norms of being polite, and censored. (But, F*ck that!)
For centuries women used pen names, remaining anonymous to express their opinions, and avoiding disinterest in their writing or appreciation of their art.
Louisa May Alcott published Little Women in 1868 but prior to the famous novel, she used the pen name A.M. Barnard to gain notoriety.
George Eliot aka Mary Ann Evans, the author of Middlemarch, revealed her female identity after her first novel.
Both Bronte sisters, Emily and Charlotte released works under male sounding pen names.
J.K. Rowling, though well known to be a woman, published a crime story three years ago under the male pseudonym Robert Galbraith, so she could receive feedback unbiased from her celebrity. However, the question of why she chose a male pen name (in addition to using initials instead of Joanne) makes you wonder if gender played a role in her decisions.
Historically, these male pen names took away the sexism and stereotypes associated with being female. The same stereotypes which creator of the provocative IFLS blog encountered. Elise Andrew is a twenty-something-year-old from England living in Canada, and after she posted a Tweet from her personal Twitter asking fans of IFLS to follow her, she received a lot of sexist comments about that fact that she has XX chromosomes.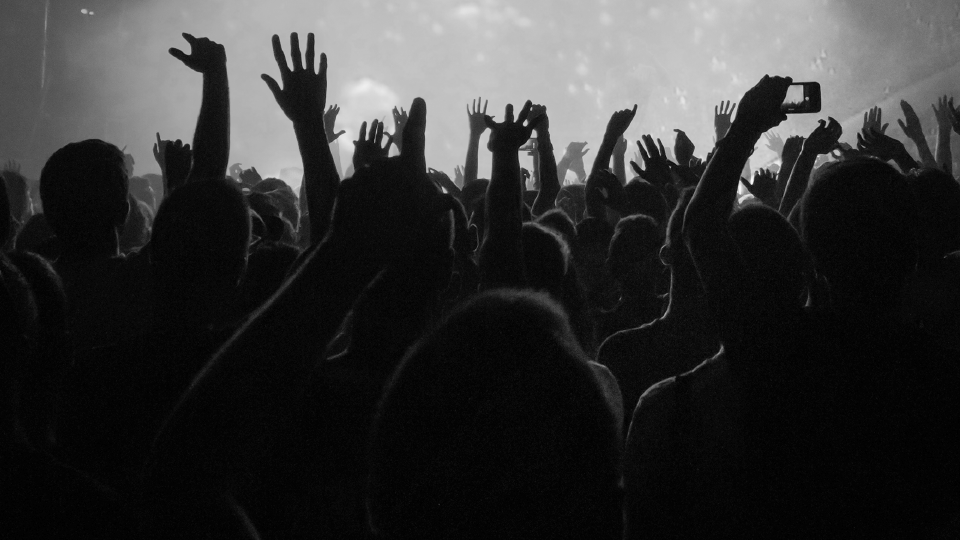 Some worse than others.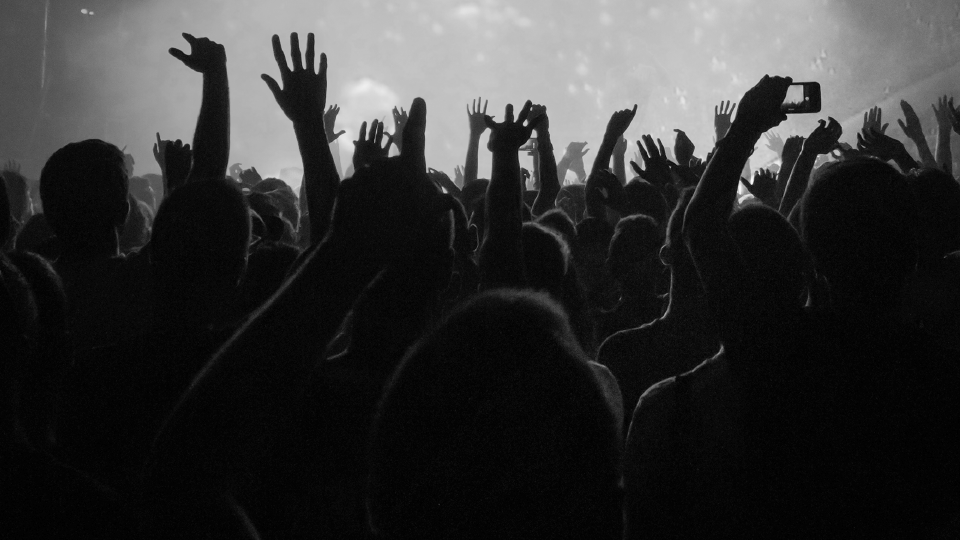 Despite comments on her gender, figure, and even rape threats, she continues to promote science, ignore the haters and address the criticism she faces for being a woman. She even finds empowerment and inspiration in some comments.
Flaming feminist liberal. I'm quite proud of that.

— Elise Andrew (@Elise_Andrew) October 26, 2015
The Facebook page of IFLS shows a reflection of Earth from space with a quote from prolific science fiction author (and biochemist) Isaac Asimov that reads, "the most exciting phrase to hear in science, the one that heralds new discoveries, is not 'eureka!' but 'that's funny.'"
Today, I had a moment that challenged me to think "that's funny" and reflect on why I would assume a popular science blog to be written by a man. On a broader scale, this saying can be applied to more than science. It can also apply to social norms in society which restrict genders, and all humans from achieving equality in all aspects of life.
So the next time you catch yourself surprised at something, take a moment and think, "that's funny" and ask yourself, and others, why you were surprised. What did you previously assume to get to the point of "that's funny" and how can you make that change or inspire that reflection in another person.
Because once we can overcome our "funny" surprises, we can begin making real change. In this case, supporting and encouraging girls and women to succeed in the STEM field can overcome the barriers they face and the dominance men have in the field.
And I'm sorry Elise Andrew, while I didn't know your gender, I should have never assumed you would be anything but a badass STEM lover! Because that's all that really matters.