Save the Children put out its annual "State of the World's Mothers" report with a ranking of the best and worst countries to be a mother. A number of determinants were used to decide the ranking, but the main four factors came down to maternal health, educational status, political status and children's well-being. Economic status of the country played an important role as well. So after combining all of these factors for 179 countries, it turns out that (drumroll please)...
The best place to be a mother is Norway.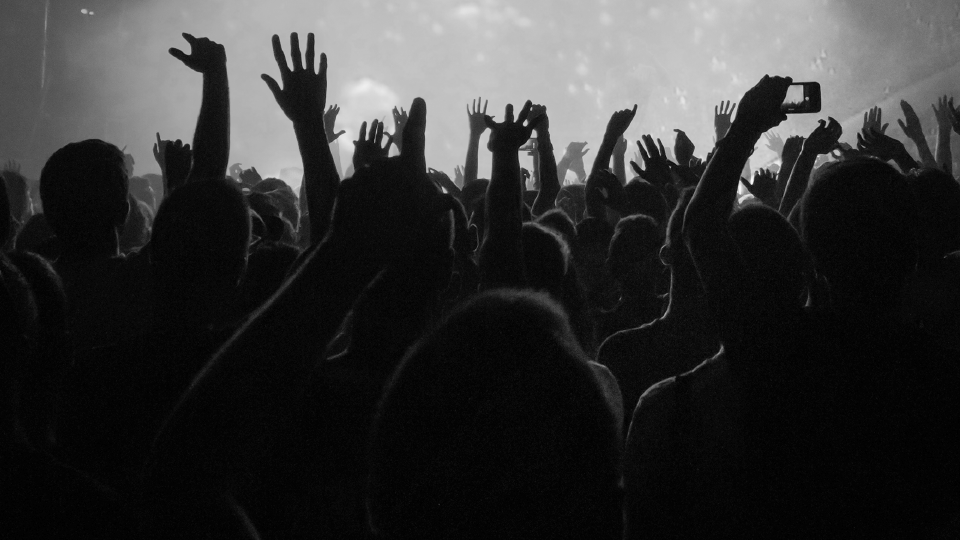 Image: Flickr: Darren Johnson
Only 0.3% of children are at risk of dying before their fifth birthday and there's only a 1 out of 15,000 chance for a woman to die during pregnancy or through childbirth.
These are awesome numbers, but the lowest-ranked country shows quite a different story.
The worst place to be a Mother is Somalia.
In this African country, the statistics are drastically different from Norway. One out of 18 women is likely to die from maternal related complications and almost 15% of children do not make it to their fifth birthday.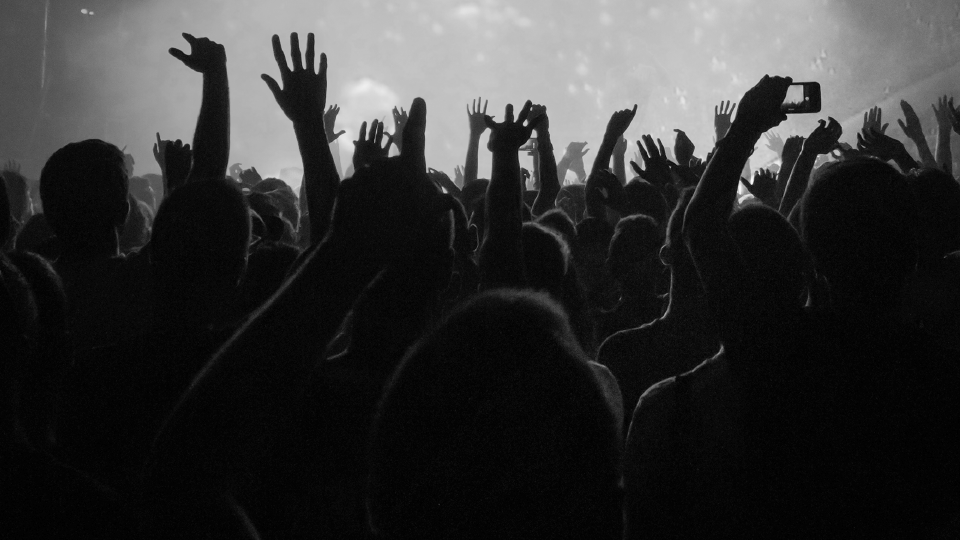 Image: Flickr: hdptcar
Globally, the report's main finding was that one of the worst places to be a mother is an urban slum. According to the summary, 54% of the world's population lives in an urban setting and one third of the urban population lives in slums.
We're talking about over 860 million of the world's most poor, squeezed into shambled housing and living in overcrowded, often unsanitary environments.
This is where children are almost twice as likely to die as children from wealthy families. In slums such as those in Nairobi, Kenya, maternal and child mortality rates are about 50 percent higher than the national average. Worldwide, more than half of all child deaths occur in urban areas in Latin America and the Caribbean.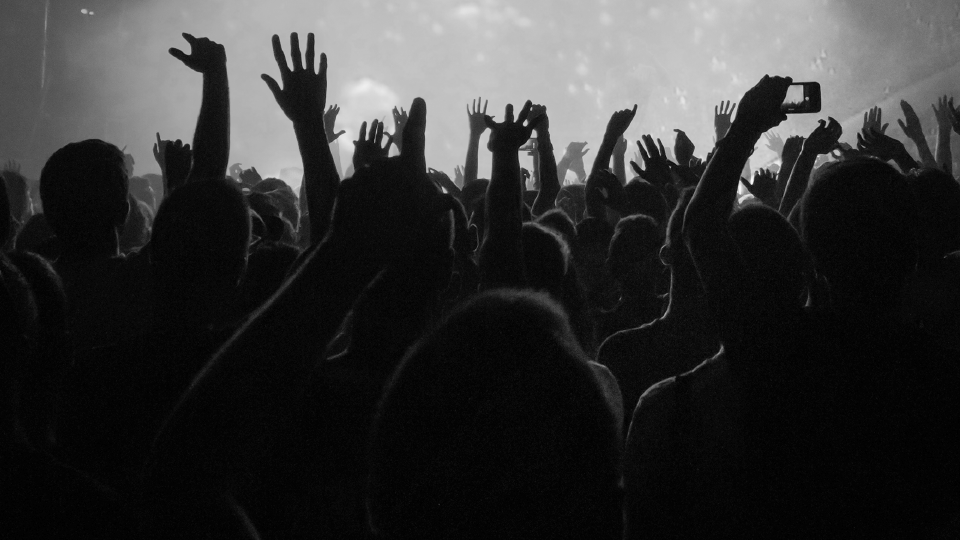 Image: Flickr: Chris Goldberg
The other top countries to be a mother (in sequential order) are Finland, Iceland, Denmark, Sweden, Netherlands, Spain, Germany, Australia and Belgium. The bottom of the list included Haiti, Sierra Leone, Guinea-Bisseau, Chad, Cote d'Ivoire, Gambia, Niger, Mali, Central African Republic and DR Congo.
The gap between the best and the worst shows that the economic standing of each country clearly plays a role in maternal health. Save the Children shared a number of key findings and recommendations in the report to help pave the way for improvements. So let's take a look.
Key Findings: 
While major progress has been made in reducing urban child mortality around the world, inequality is worsening in too many cities.19 of the 40 countries with trend data available show urban survival gaps have grown. So even though death rates might have improved for a country overall, this may not be the case for those worse off.
The poorest children in almost every city face alarmingly high risks of death.  In the countries with the largest survival gaps, the study determined that poor urban children are 3 to 5 times more likely to die as the richest children in the same cities.
The poorest urban mothers and children are often deprived of lifesaving health care. Lack of skilled care is the main obstacle to better maternal health.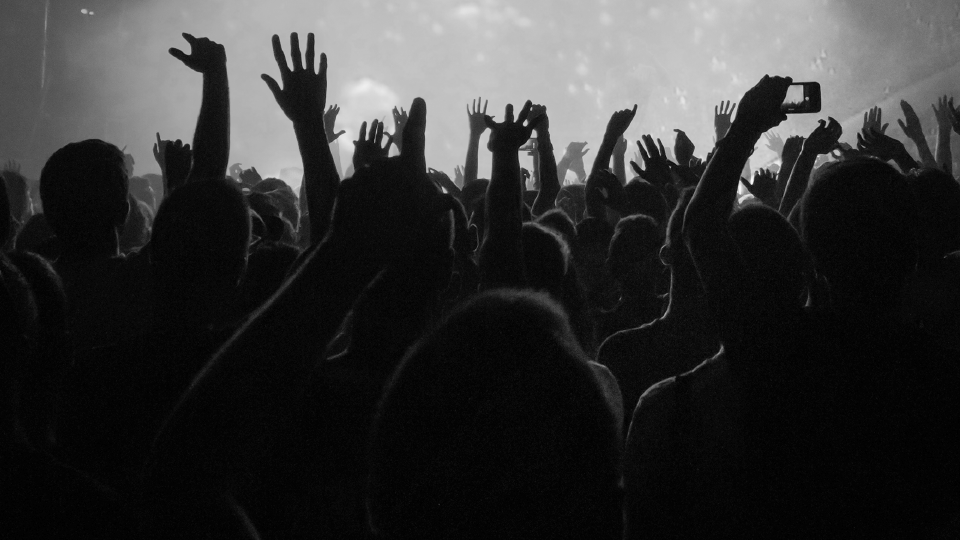 Image: Flickr: Alex Proimos
Recommendations:
International agendas should include an explicit commitment to ending preventable child and maternal deaths. (Cue the upcoming Sustainable Development Goals!)
Commit to leaving no one behind by focusing on equal access to health services. Once again this is where the SDGs needs to outline firm targets. Focus must be directed to closing the gaps between the rich and poor within cities.
Improve the health of the urban poor by ensuring universal health coverage. Improving maternal and child health means making sure that everyone has access to the services they need!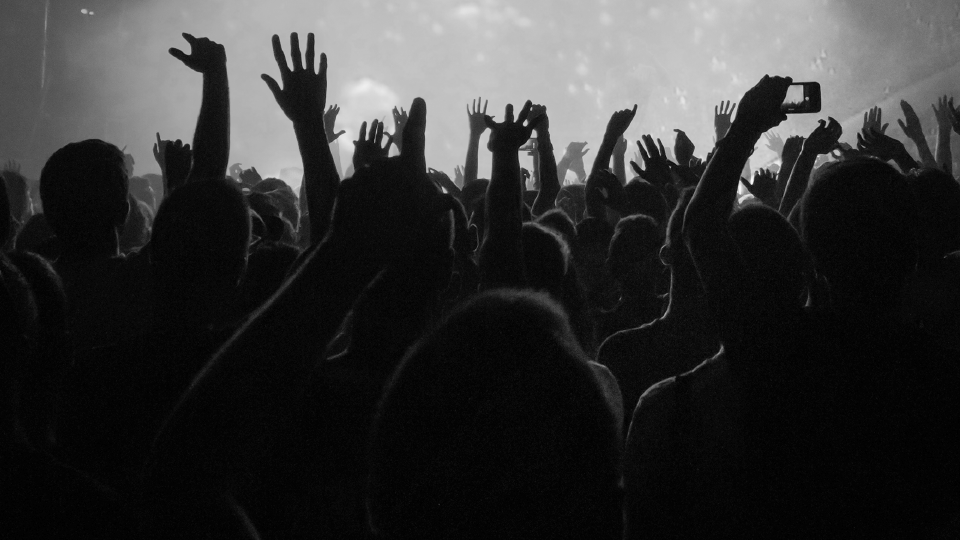 Image: Flickr: Geraint Rowland
Key Findings: 
High child death rates in slums are rooted in disadvantage, deprivation and discrimination.
Use strategies that work to save children. The profiled different cities that made good progress and found that all of their strategies included: 1) Better care for mothers and babies before, during and after childbirth; 2) Increased use of modern contraception to prevent or postpone pregnancy; and 3) Effective strategies to provide free or subsidized quality health services for the poor.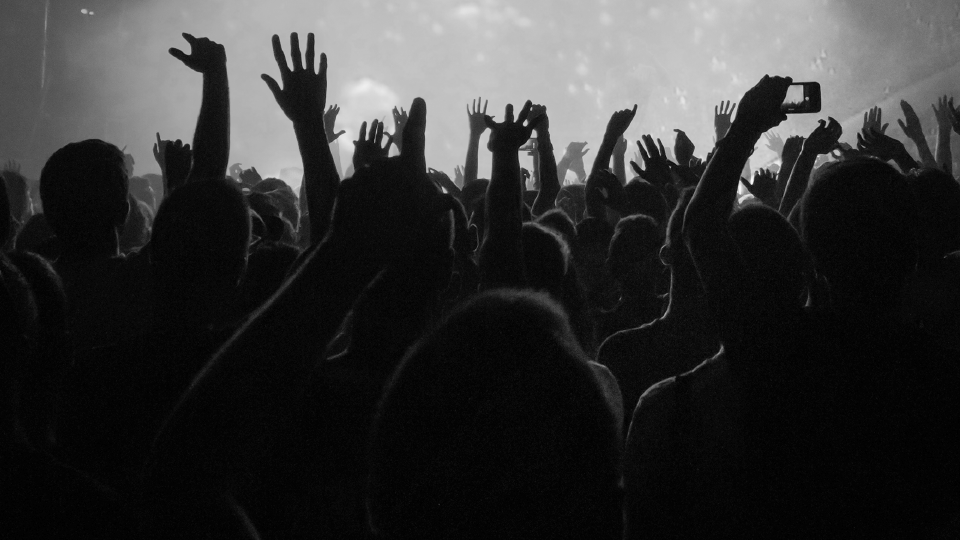 Image: Flickr: Byron
Recommendations:
Develop comprehensive and cross-sectoral urban plans. Governments must invest in urban policies, strategies and plans that include maternal, newborn, child health, and nutrition goals.
Invest in data collection. Data can help identify disadvantaged groups, track quality and use of services and monitor progress.
Mobilize resources to end preventable child deaths in poor urban areas. Countries must invest, meet their previous funding commitments, and increase them to improve maternal, newborn, and maternal health.
So let's put these findings to good use. Sign the petition in TAKE ACTION NOW to get one step closer to making sure every country is a great place for mothers to live.