If you haven't heard already, the waters of Rio de Janeiro are polluted. Like, really polluted.
Yet, somehow, Rio's government managed to convince the International Olympic Committee that this city by the water should be the host of the 2016 Summer Games.
On a postcard, Rio is a coastal paradise. It is known for its natural settings--its beaches have inspired songs and nightclubs (Ipanema, Copacabana); every apocalyptic movie you've ever seen features the giant statue of Christ the Redeemer atop Corcovado mountain dramatically and symbolically tumbling to the city below. Rio is, in many ways, iconic.
Next summer, Rio will be an icon of something else: filth.
A recent Associated Press investigation has found that athletes competing in outdoor water sports will be swimming and boating in water chock-full of raw sewage. Let me repeat myself: 1,400 of the Games' 10,000 athletes who have to row, canoe, sail, or swim in Guanabara Bay, off Copacabana Beach, and in Rodrigo de Freitas Lake, will do so in human feces.
Just how contaminated are these waters? Keep your trash bin close. The AP analysis found 1.7 million times the level of disease-causing viruses in Rio's waters than would be considered hazardous on a US Southern California beach.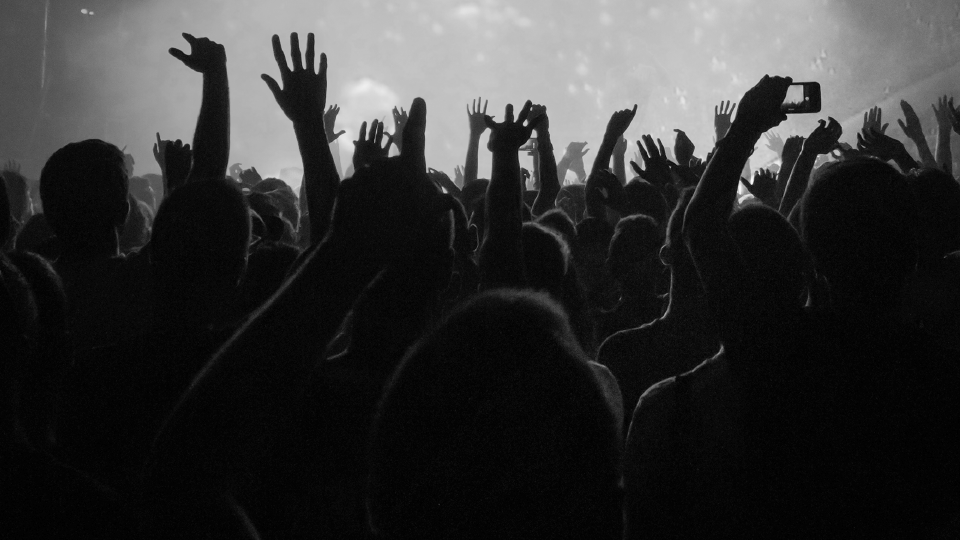 That means everyone who comes into contact with these polluted waters runs the risk of viral infection. Kristina Mena, a US expert in risk assessment for waterborne viruses, estimated from the AP data that international athletes at all of the Rio Games' water venues will have a 99 percent chance of infection if they ingest just 3 teaspoons of water. The athletes that were consulted during the investigation indicated that they regularly consume much more than that during training. 
Whether or not a person falls ill depends on their immunity and prior exposure to the viruses found in Rio's waters. Many teams have already begun training in the Olympic and Paralympic venues. Consequently, competitors have been falling ill with fevers,vomiting and diarrhea.
The world has  known about Rio's problems with water pollution and hygiene for a while. It's certainly not news to Cariocas, as residents of Rio are known. Nor is it news to their government, who have promised and failed for more than 2 decades to establish even basic sanitation in Brazil's second most populous city.
You'd think the spotlight of the 2016 Olympic Games would be enough to initiate some sort of progress. Yet, Rio's bureaucrats have had so many conflicting interests through the years that not a single sewage treatment plant in Rio has been constructed to functional capacity. Raw waste flows through open-air ditches to streams and rivers that eventually feed into the Olympic venues. The situation is more than a little ironic for a city named after a river.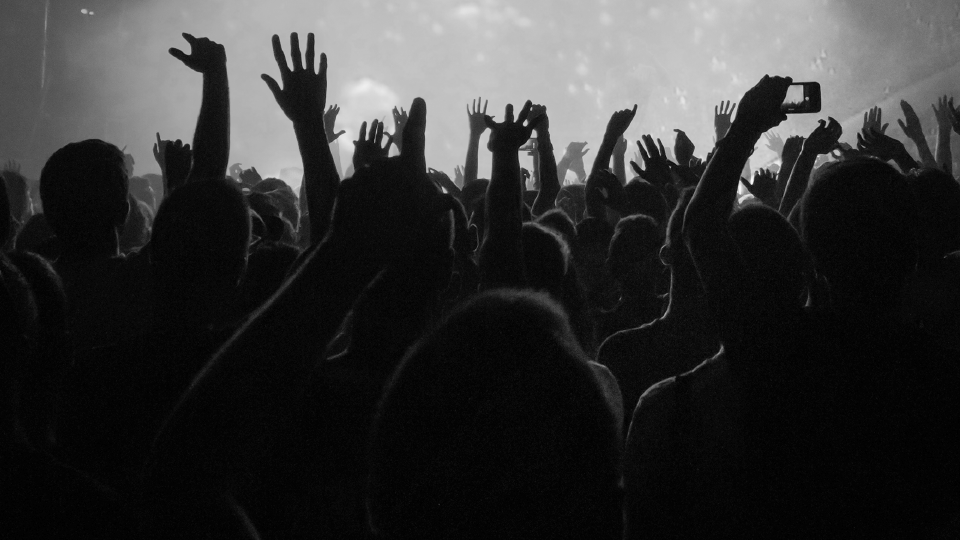 In response to the International Olympic Committee's decision to make Rio the first South American host of the Games, former Brazilian President Luiz Inacio Lula da Silva said, "The world has recognized that the time has come for Brazil."
I tend to agree with Mr. Lula da Silva--the time HAS come for Brazil--the time has come to prioritize sanitation (not to mention the health of Brazilians and visitors). Don't let the attention and money that these Olympic Games bring to the nation become a wasted opportunity. Don't let fame become infamy.
Also in response to the IOC, US President Barack Obama said, "As friends to the Brazilian people, we welcome this extraordinary sign of progress." If hosting the Olympics is a sign of progress, isn't that sign somewhat meaningless if, while hosting, the government of Rio de Janeiro can't figure out how to put a basic sewage system in place?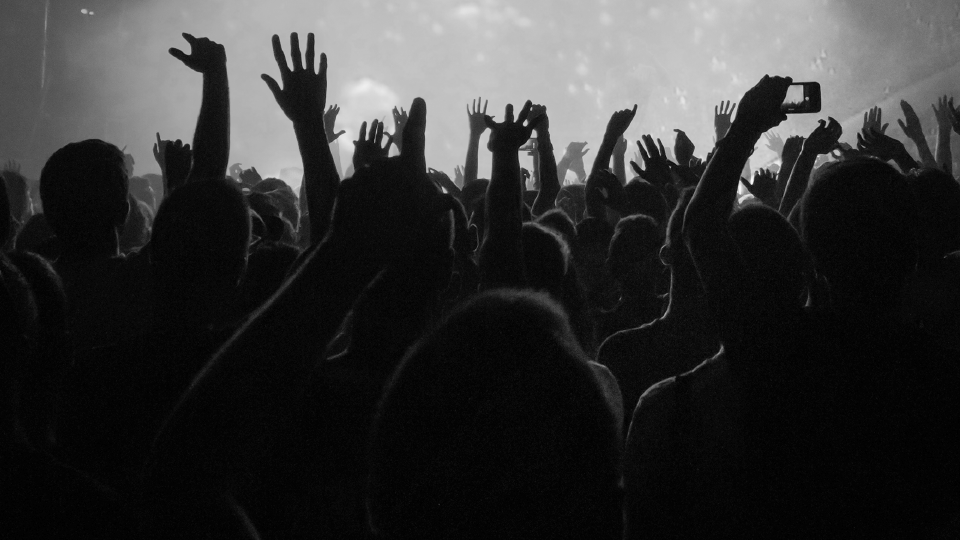 The fact is that providing water and sanitation for everyone around the world in need ​would cost around $45 billion annually​. Globally, there is that capacity if governments take action to prioritize funding for sanitation, and each year there would be 170,000 fewer deaths from contaminated water--most of them among children.
At this point, athletes competing in Rio next summer will have to rely on their immune systems and hope for the best. But is that the world that we, as global citizens, want to be in?
One in three people worldwide still live without adequate sanitation, 1 billion people still defecate in the open each day, and 748 million people live without access to an improved drinking water source. With those figures staring us in the face, global citizens can't be passive.
Stand up today and change the future of sanitation for everyone by sending an email to the leaders of Sweden urging them to lead the global community on improving hygiene and sanitation around the world in TAKE ACTION NOW.