The lineup for the 2015 Global Citizen Festival is out! Get excited for Pearl Jam, Beyoncé, Ed Sheeran and Coldplay. On September 26th, they will be joining 60,000 global citizens on the Great Lawn in New York City's Central Park. And you can be there.
---
GO TO THE FESTIVAL PAGE TO TAKE ACTION AND EARN FREE TICKETS
---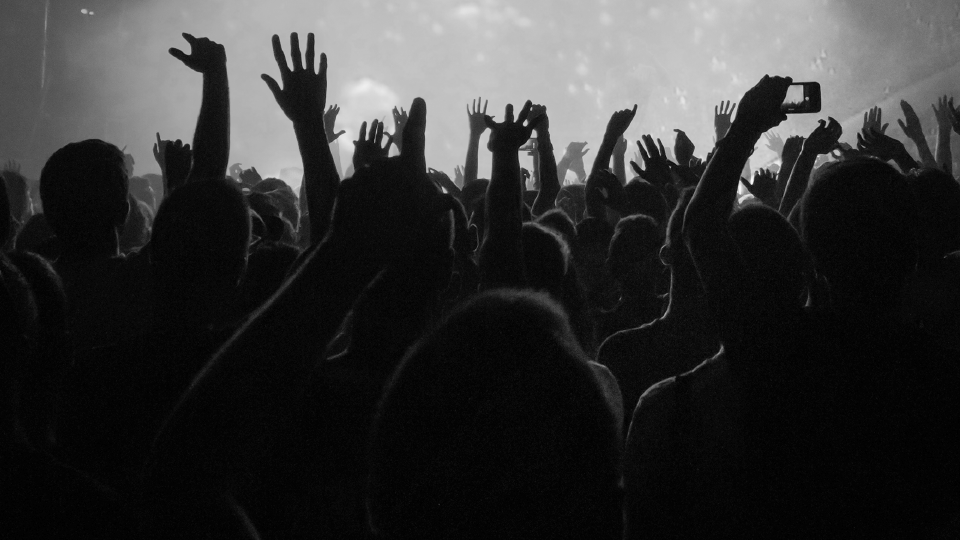 The 2015 Global Citizen Festival is a leverage point to shape the future of international development through the Global Goals. These goals will guide the next 15 years of international development and are the key targets to end extreme poverty by 2030.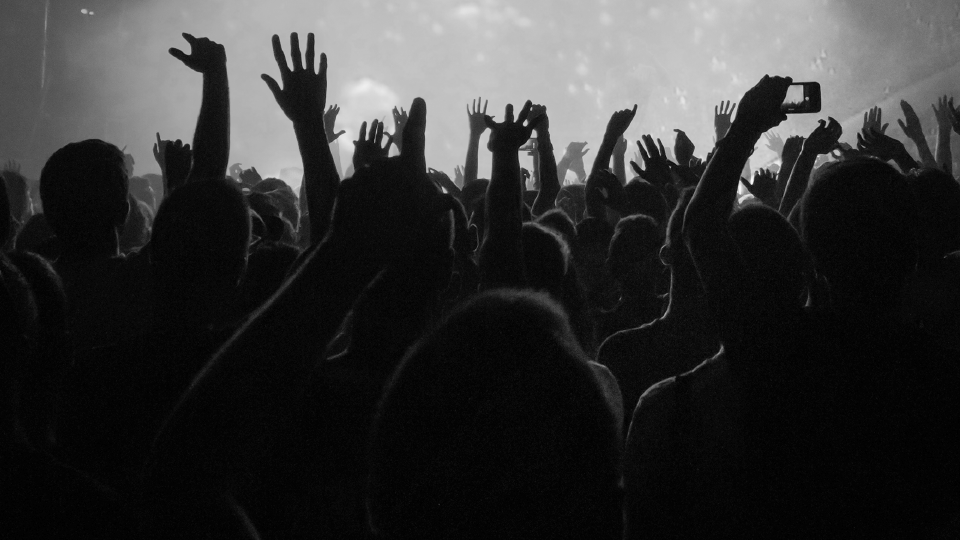 These goals will be announced at the United Nations on September 25th, and global citizens can turn the stage in Central Park into the next big step for world leaders to announce their concrete plans to accomplish the Global Goals.
This year, global citizens will earn their free tickets by taking part in sets of actions called "Action Journeys." These actions may include signing a petition, sending a tweet,  writing emails and calling world leaders. Taken together, these actions will shape the future by holding world leaders accountable.
---
LEARN MORE ABOUT HOW TO EARN YOUR FREE TICKETS
---
The Global Citizen Festival is bringing amazing acts (Come on, Pearl Jam? Beyoncé? Ed Sheeran? Coldplay? All in Central Park? Yeah, that's amazing) on stage, political commitments from world leaders and incredible behind-the-scenes talent.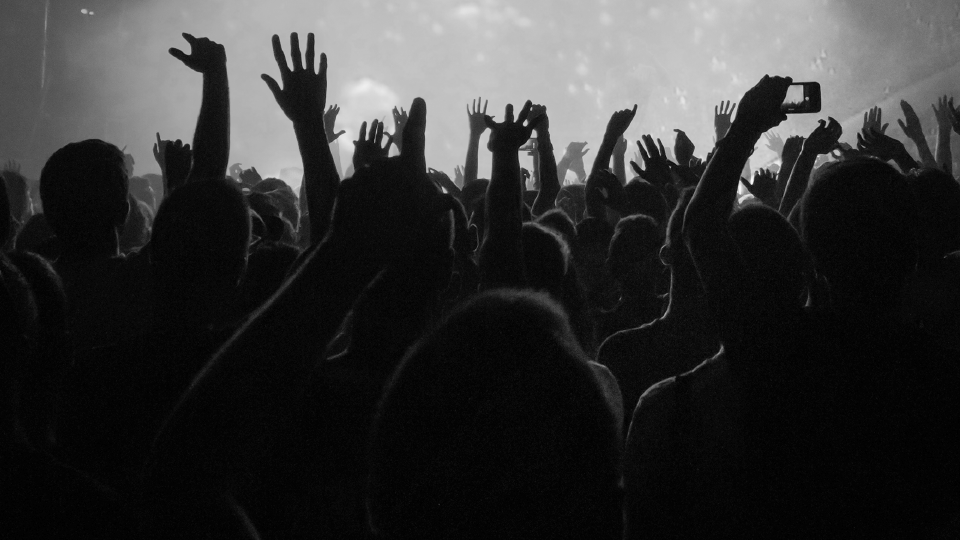 Chris Martin of Coldplay.
Image: Getty Wire
Chris Martin of Coldplay has been working tirelessly as a creative director on the show, Academy Award-nominated screenwriter Richard Curtis will produce a one hour special out of the program, and Emmy Award-winning producer, Ken Ehrlich (you know the guy who just happens to do the Grammy Awards) is organizing things. That's a lot of talent behind the scenes. And all because they know this event can build a better future for everyone.
---
READ AN INTERVIEW WITH GLOBAL CITIZEN CEO HUGH EVANS ON THE EVOLUTION AND IMPACT OF THE FESTIVAL
---
Starting today, you can earn free tickets to the Festival. Your job is to take responsibility for the world around you by taking action at http://globalcitizenfestival.com. Your actions will earn you a chance at winning two free tickets (you can also earn a lot of other cool rewards by taking action on the Festival page).
---
GO TO THE FESTIVAL PAGE TO TAKE ACTION AND EARN FREE TICKETS
---
So where will you be on September 26th? I'll be in Central Park in New York City celebrating a world changed by global citizens. Take action and you will be to. This year is too important for our collective futures to miss out on.