The climate crisis can feel overwhelming. There are so many overlapping consequences and knock-on effects resulting from all the ways the planet is being damaged, from coral bleaching, to the acceleration of habitat loss in the Amazon rainforest.
One way to help is to support community activists who are fighting to protect biodiversity and fight climate change on their own doorstep — those who know the nature around them best.
At least that's what 39-year-old Swedish tech entrepreneur Nina Siemiatkowski believes, which is why she founded a social enterprise to connect people with grassroots activists on their phones.
She founded Milkywire in 2018, a donation platform and content app, inspired by her stint as a wildlife documentary photographer where she followed a pride of lions in Kenya for 5 months between 2012 and 2016 and learned about their devastating population decline.
Siemiatkowski's team finds, screens, and vets grassroots civil society organisations, which means working with "trusted and effective people doing hands-on work out in the field," she told Global Citizen.
"We find them and then help them go digital, which helps them reach more people, and helps anyone who wants to support their work financially more directly."
The company works in a similar way to crowdfunding platforms like Just Giving or GoFundMe, using a small percentage of the donation to cover the transaction costs.
Siemiatkowski says smaller organisations doing conservation work in their communities often struggle to get wider reach. She says they are "punished by the algorithm" because their websites might not be up-to-scratch, so they are not easily discoverable on Google.
However, she believes organisations like this have a lot to offer. By allowing people to reach them directly via an app and give them a funding stream of small monthly donations, they will be more likely to succeed in their efforts.
Organisations and individuals on the platform include a conservation leader restoring mangroves in Bangladesh, and a Peruvian forestry engineer protecting 1000-year-old trees in the Amazon from destruction. There's even a marine biologist restoring long-damaged oyster reefs off the coast of the UK.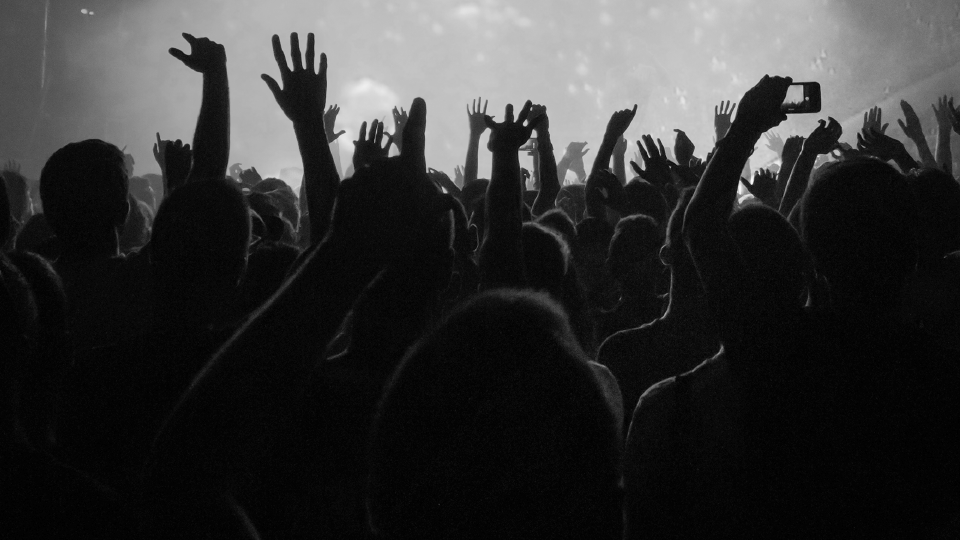 "We currently have more than 50 organisations on the platform, working in 30 different countries,'' says Siemiatkowski.
The organisations use the platform to share updates about the progress of their work too.
"If you're on the app as a donor and reach out to activists with questions they will often get back to you quickly, meaning people can learn more about the project," adds Siemiatkowski. "You get closer, it's a way of bridging the gap between people who care and the people out there who are dedicating their life to this work as their job."
Michael Waiyaki is based in Nairobi, Kenya and is one of the activists Milkywire has worked with since 2019. For him, planting trees has become a true fixation, a lifelong passion — and after years of building up his small organisation from scratch, the Miti Alliance is now partly funded through the app's donations.
Waikayi's deep concerns about deforestation started when he was at college and volunteering as a youth leader at his local chapter of the Rotary Club, an international charity, which included taking children on trips out of the city to learn about wildlife and plant trees in the countryside.
"It was just for fun, an activity for the kids, but I started to find it hard to come back to the city and ignore what I had seen in terms of the level of deforestation that was happening in the countryside," Waiyaki told Global Citizen. "I realised deforestation and logging was becoming a serious problem."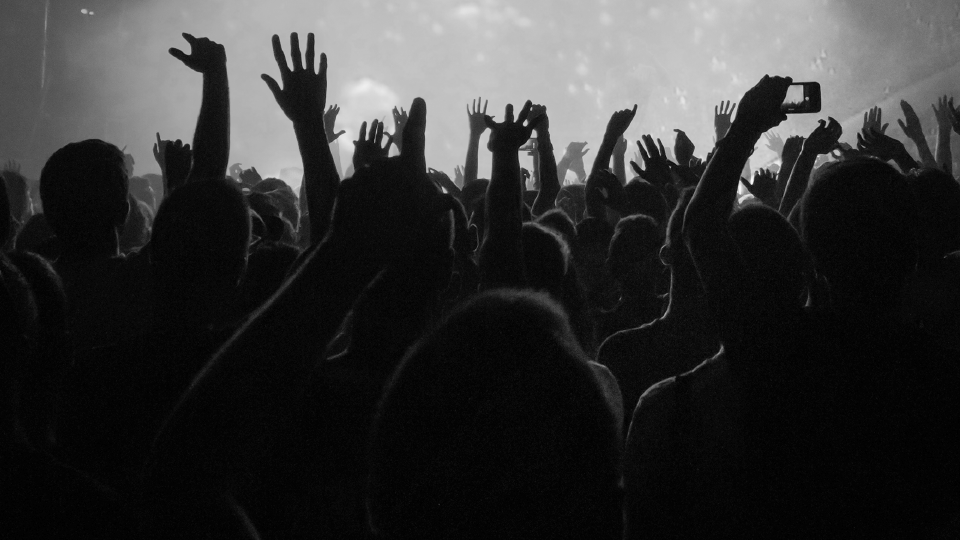 Waiyaki then worked in the renewables sector for eight years. But he was still worried about deforestation, and often used his weekends and holidays to go out and plant trees. He even started fundraising in his spare time to help cover the costs of purchasing seeds and getting large groups of people to areas that needed them.
He says he wants Kenya to reach its goal of at least 10% tree cover, as currently trees cover less than 7% of the land.
"It's a huge concern in Kenya," Waiyaki says. "Our rivers are drying up, which is linked to deforestation and soil erosion. We have cut trees in the areas where there is the most rainfall for so many years."
Eventually he quit his day job to launch the Miti Alliance in 2018. The non-profit is dedicated to protecting forests, planting trees, and teaching young people about the importance of biodiversity and saving nature. Their goal is to plant 5 million trees by 2025.
He says the Milkywire team came across his Instagram page and started working with him about a year after he made the organisation official. He said they had to do their "due diligence" and he produced annual reports and his official charitable registration to be featured.
"We've applied for mainstream grant funding from donors lots of times but they usually go to bigger organisations", Waiyaki says. "And we don't have any MBA grads to write our applications."
The trickle of donations through Milkywire has helped his team pay for a tree nursery, meaning they can generate their own seeds. "It means that we have more capacity to do more too — we can reach new schools for outreach in different locations with the extra money."
Siemiatkowski hopes it will help evolve the way people donate. Small regular donations of £3 a month give these organisations more of a regular income between fundraising, which is beneficial to their growth.  "It's a bit like the music industry – with fans directly supporting artists. Like Patreon or something similar."
"If you give to a big charity the money will still flow through to people doing the work and to smaller projects, but with Milkywire it's simply that you're giving directly to them, and you can see where they are and engage with them." 
"We're also trying to support the communications side — we help people on the platform for example create an introductory video — because if people understand and are really engaged with a cause they will be more likely to donate."
For Waiyaki, the digital element is important too.
"Right now, we have a group of people who are waking up to the issues we are facing with climate change, and their voices are increasing. So it's important to have a platform like this to keep communicating to them about the issues, to help them learn about it and keep it up," he says.
It's those people Siemiatkowski wants to attract. "Lots of people want to do more to protect the environment but aren't able to dedicate their whole life to it" she says.
"But they can take smaller actions, and just a few hundred people supporting something can make quite a big difference. So our plan for the future is we just want to keep going on this path and keep facilitating that."