---
Why Global Citizens Should Care
The COVID-19 pandemic has caused enormous harm to communities worldwide. Frontline organizations like Team Rubicon are working to help communities overcome the pandemic and become more resilient. You can join us in taking action on related issues here.
---
If you had asked Jake Wood a year ago what projects he thought Team Rubicon would be working on right now, he would have assumed they would be rebuilding homes following a hurricane or providing relief to flooded communities. 
Now, in addition to responding to disasters, his volunteers are stocking food banks, setting up mobile COVID-19 testing sites, and running rural medical centers. 
"Team Rubicon has always focused our attention and efforts on the communities being hit hardest," Wood told Global Citizen. "That's true of all of our domestic operations, whether we're helping clear fallen trees after a tornado, mucking out flooded houses after a hurricane, or standing up medical centers during a pandemic. We go where the need is greatest."
Wood is the CEO and co-founder of Team Rubicon, a nonprofit that mobilizes veterans to serve communities in the United States and around the world. Founded in 2010, the organization focuses primarily on natural disaster relief, but can quickly adapt to the changing needs of a community. 
During the COVID-19 pandemic, Team Rubicon has helped communities in the US navigate and overcome unprecedented health threats and economic challenges.
The organization launched its COVID-19 emergency food assistance program to help immunocompromised individuals with rheumatoid arthritis, multiple sclerosis, and cancer get groceries. Through the program, individuals can get delivery help and $500 grants for food.
The #NeighborsHelpingNeighbors campaign also emerged during the pandemic to empower people to help the most vulnerable members of their community. 
Global Citizen spoke to Wood about Team Rubicon's efforts during the pandemic, inequalities throughout society, examples of heroism, and how people can get involved. 
---
Global Citizen: As an organization on the front lines of COVID-19, what is the biggest thing you want the general public to know about what you've observed and how the crisis has evolved? 
Jake Wood: There are several. First, this crisis was exacerbated by factors of our own making. The impact of COVID-19 was greatly increased because of things like income inequality, the fragility of health care systems, and a lack of leadership. As a nation, we must learn from these things and take active measures to mitigate them, or we'll simply face the same deadly fire drill that we have just experienced. 
Second, Mother Nature doesn't care about pandemics. Since the outbreak began in the US, Team Rubicon has responded to nearly a dozen natural disasters. These responses were made more challenging because of the COVID-19 environment. Nonetheless, Team Rubicon was able to improvise, adapt, and overcome those challenges and assist communities following tornadoes and floods.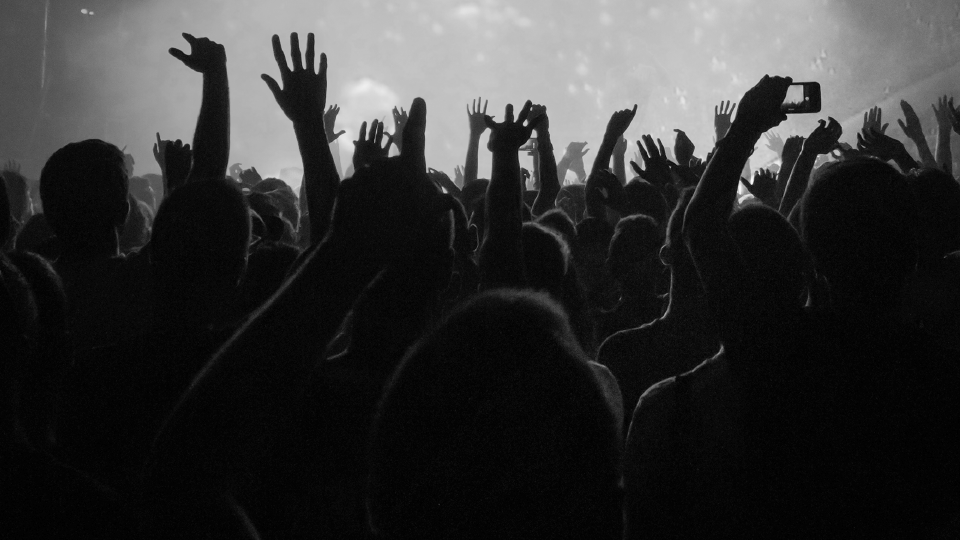 Third, the vast majority of Americans were willing to do their part to combat the pandemic. Most citizens took on the task of sheltering in place, despite its disruption to their daily lives, with an understanding that it was the most effective tactic in combating the virus' spread. Now, that is not intended to discount the impacts of shelter-in-place orders on employment, and the economic devastation that it yielded, which have been vast.
Finally, we have seen the potential impacts of misinformation laid bare. Quality information and actionable intelligence are two keys to success on the battlefield, where many of our volunteers once served. The deliberate sharing of misinformation — much of it easily proven false — no doubt cost American lives. As a society, we must find ways to combat this new normal.
---
How is Team Rubicon tackling the needs of various communities during the pandemic?  
I think "various" is the key here. We've been serving a range of communities across the nation during the coronavirus, although the common thread running throughout has been service to at-risk and high-need communities.
Team Rubicon has always focused our attention and efforts on the communities being hit hardest. That's true of all of our domestic operations, whether we're helping clear fallen trees after a tornado, mucking out flooded houses after a hurricane, or standing up medical centers during a pandemic. We go where the need is greatest. We pay close attention to social vulnerability indexes, and we focus our attention first on those communities at greatest risk, and those who are losing the most during a crisis.
During the coronavirus pandemic, we took a two-pronged approach. On the one hand, we chose to launch official operations in the communities with higher social vulnerability indexes and where the coronavirus was hitting hard. For example, we chose to deploy our volunteer nurses and medics to the Navajo Nation — now home to the highest COVID-19 rates in the country — where they are serving alongside local physicians.
We've also created partnerships with organizations like Feeding America, and our volunteers have already helped deliver nearly 16 million pounds of food.
In addition to our official operations, however, we also launched a program called #NeighborsHelpingNeighbors, which enables any volunteer, anywhere, to assist their neighbors in need, whether that's by safely helping get them food or mowing their lawn.
That effort led us to launch an emergency food assistance program with the Patient Advocate Foundation and fueled by an investment from the Bristol Myers Squibb Foundation. Now, immunocompromised persons across the US can request assistance on our website and our Greyshirts [Team Rubicon volunteers] can deliver groceries to that person's front door. Someone who has MS, say, can stay home, stay safe, concentrate on their health, and not worry about going hungry.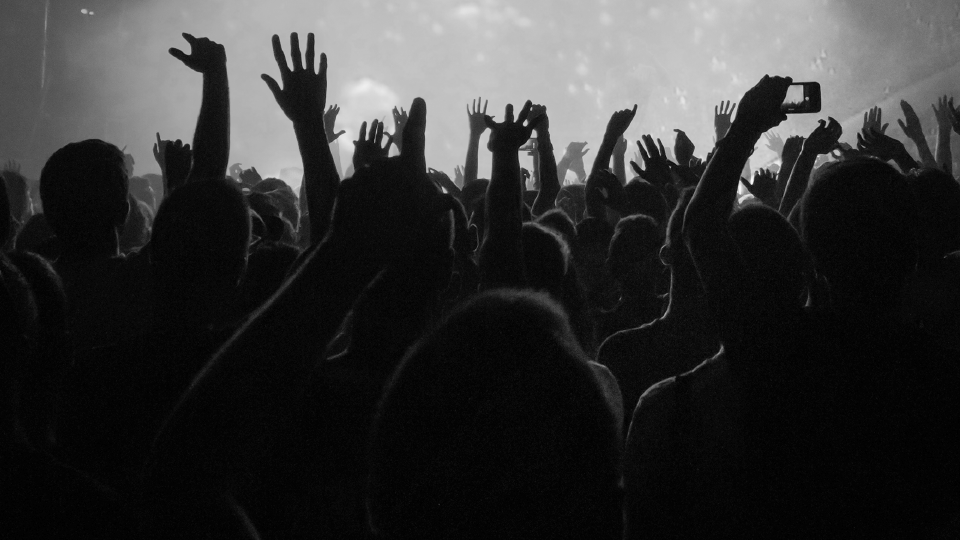 ---
What's the most inspiring thing you've seen as the world addresses COVID-19? 
Without a doubt, it's the brave men and women who have continued to serve on the front lines of this fight despite the risks to themselves. Medical workers, grocery store clerks, utility workers, and mass transit operators — among others — kept our nation alive while the majority of us sheltered in relative safety. Many of these workers did so not for the pay — in fact, many of the "essential" roles were relatively low-wage — but because their communities asked them to. We often fall victim to this notion that heroism only lives on the battlefield, or in a squad car, or in a firefighter hauling a hose up a stairwell. The bus driver that continued to drive nurses and EMTs to and from work over the past three months qualifies just as much and should be afforded our gratitude and praise. 
---
Has COVID-19, and the global  response  to it, changed your perspective on anything essential to your work? 
If you had asked me a few years ago where I thought our Greyshirts would be serving in 2020, I would not have predicted it would be at food banks in Chicago, mobile testing sites in Charlotte, or rural medical centers in Kayenta, Arizona.
If I've learned one thing from COVID-19 and the global response, it has been how willing the community is to step up. As the pandemic grew and requests for service streamed in, we had to challenge ourselves and look deeply at what our core mission meant. If serving communities meant expanding our capabilities beyond natural disasters to help feed, or shelter, or assist in the medical care of our at-risk neighbors, our Greyshirts were determined to meet that challenge.
---
How can people take action and help your efforts? 
The first thing is they can sign up to become a Greyshirt — what we call our volunteers. While the majority of our Greyshirts are veterans, we welcome any civilian who wants to get involved. And, of course, we always welcome new donors.