Citizenship
#tbt to Myanmar's last general election
How Sunday's general election will be different (hopefully)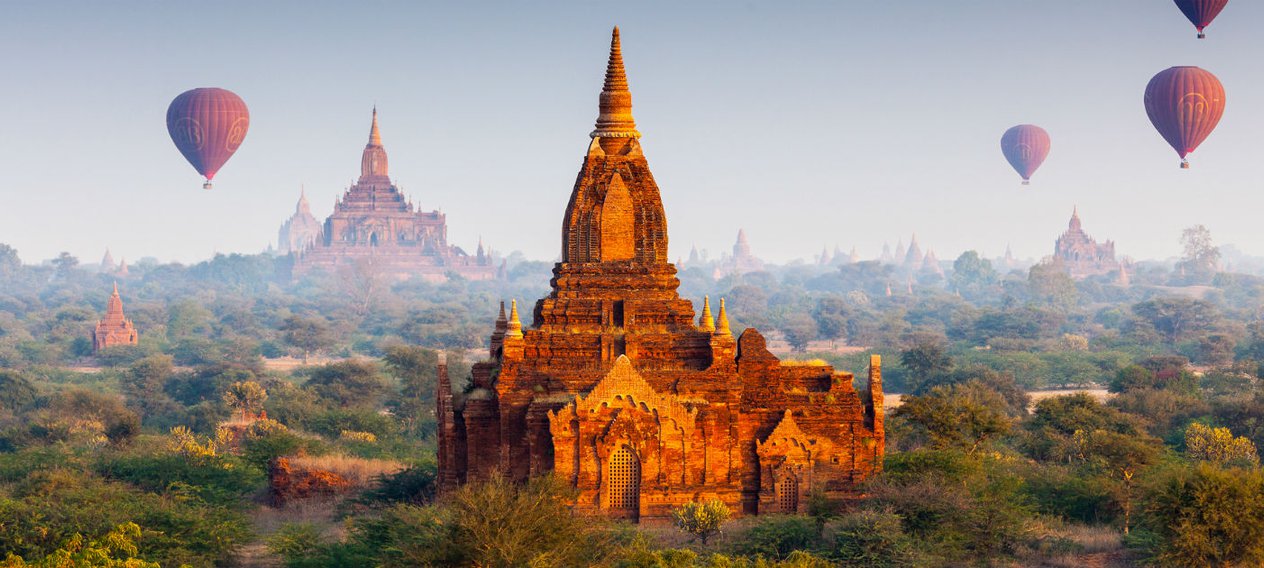 Imagine you are traveling back in time to November 7, 2010 in Myanmar. The country is still under strict military rule and hosting a general election that will determine parliamentary representatives. 
The general election is part of the military's effort to build a "modern, democratic nation," although this endeavor lacks credibility in the eyes of many international onlookers. The military, headed by Gen. Than Shwe, has been known to imprison democracy advocates, impede provision of humanitarian aid, and kill civilians. 
A political party that truly advocates for peaceful movement toward multi-party democracy, The National League for Democracy (NLD), decides not to participate in the election. Corruption is already at play. The military has imposed laws that prevent the NLD from entering the election unless it expels many of its most prominent members. The NLD refuses to play that game.
The party's leader, Nobel Peace Prize laureate Aung San Suu Kyi, is unable to run anyway. She has been under house arrest since 1990 for being someone who could "undermine the peace and stability" of the country.
There is little hope for a fair and transparent election.
---
And a fair and transparent election there wasn't. Voter turnout was very low. Bribery and voter intimidation were used by political candidates. The ballots were tampered with. 80 percent of the seats that were up for election were taken by members of The Union Solidarity and Development Party (USDP), a party made up of military members and supporters.
The 2010 election was determined a failure by international communities and organizations.
It was such a huge failure that in 2011, the military stepped aside for civilian rule for the first time in 50 years. Without this move, the military knew the country could never attract foreign respect and investment, both of which were badly needed.
---
Flash-forward to this Sunday. Myanmar will host its first general election since the civilian government was introduced in 2011. Many are hopeful that the election will be fair and transparent--but obvious doubts remain.
The election will allow voters to choose three-quarters of the representatives to the country's two houses of Parliament. Later, each house will be able to nominate a candidate for the presidency.
Here's the catch: the military will take up the remaining 25 percent of parliamentary seats and will also be able to nominate a presidential candidate. 
In a few months, the three groups--the two houses and the unelected military representatives--will participate in a joint session where they will vote on the next president.
Still, the election is viewed as Myanmar's chance to become a peaceful, democratic nation, and international communities are cheering from the sidelines. Several countries--including those within the EU, Japan, and the US--are invested in ensuring that Myanmar can succeed in becoming a democracy.
It's a fight worth fighting, but it's going to be an uphill battle.
The election has already raised several concerns:
1/ Inaccurate voter lists and insufficient ballots are already causing problems for voters. 
Early voting problems emerge as #Myanmar voters cast ballots at embassies in various countries #BurmaVotes2015https://t.co/NERYkunYT8

— APHR (@ASEANMP) October 20, 2015
2/ An ethnic minority, the Rohingya, are not allowed to vote.
3/ Military-enforced laws are making it impossible for Aung San Suu Kyi, leader of The National League for Democracy, to run for president. On a brighter note, this party does have a shot at winning the majority of seats in Parliament and choosing the next president. 
Aung San Suu Kyi wants to be "above the president" if her party wins in #Myanmar - https://t.co/5otgO07ykmpic.twitter.com/kpGY2BONPu

— Voice of America (@VOANews) November 5, 2015
4/ More than 75 percent of the Parliament will still need to agree on constitutional amendments, meaning the military will have power over all proposed changes to the constitution.
While Myanmar is still far from achieving Global Goal 16: Peace and Justice, this election is definitely a step in the right direction. Myanmar has long been plagued by violence and poverty. Hopefully, this election will be the beginning of a necessary process that will lead Myanmar's people to a more just and peaceful place.
---

You can promote peace and justice by Tweeting about Global Goal 16 in TAKE ACTION NOW.